1000 km with my Suzuki Avenis scooter: A few observations
Fuel efficiency has been varying between 46-53 km/l depending upon how we ride.
BHPian ashis89 recently shared this with other enthusiasts.
The brakes are up to the mark in my scooter, never found them inadequate. And they have been silent so far.
The combi braking with the disc at the front means just using the rear lever is adequate. Though I use the front one liberally as well.
The navigation has a rule of its own and decides routes which no one would. I discovered this the only time I tried to use it and gave up immediately. The wife uses the navigation at times and hasn't complained yet, maybe because the destination itself was nearby or she wasn't aware of better options.
Meanwhile, the odo breached the 4-digit mark and stands around 1115 km, averaging less than 200 km per month. FE has been varying between 46-53 depending upon how we ride. I realized I never clicked any pictures of it until it was a few months old (taken for granted! *sigh*). I realized for a lazy bum like me, this is the only black vehicle which I can maintain to some extent.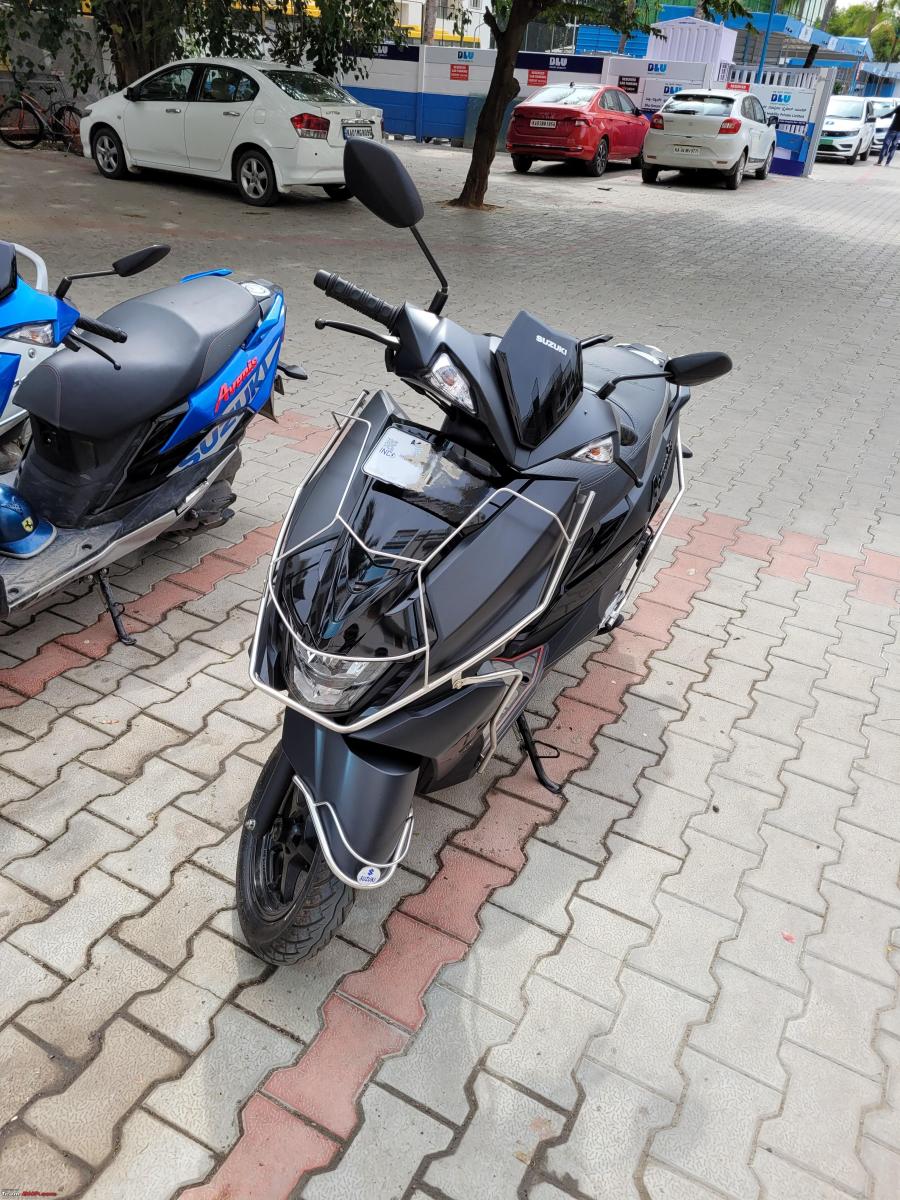 The new-gen LED lights look so slick!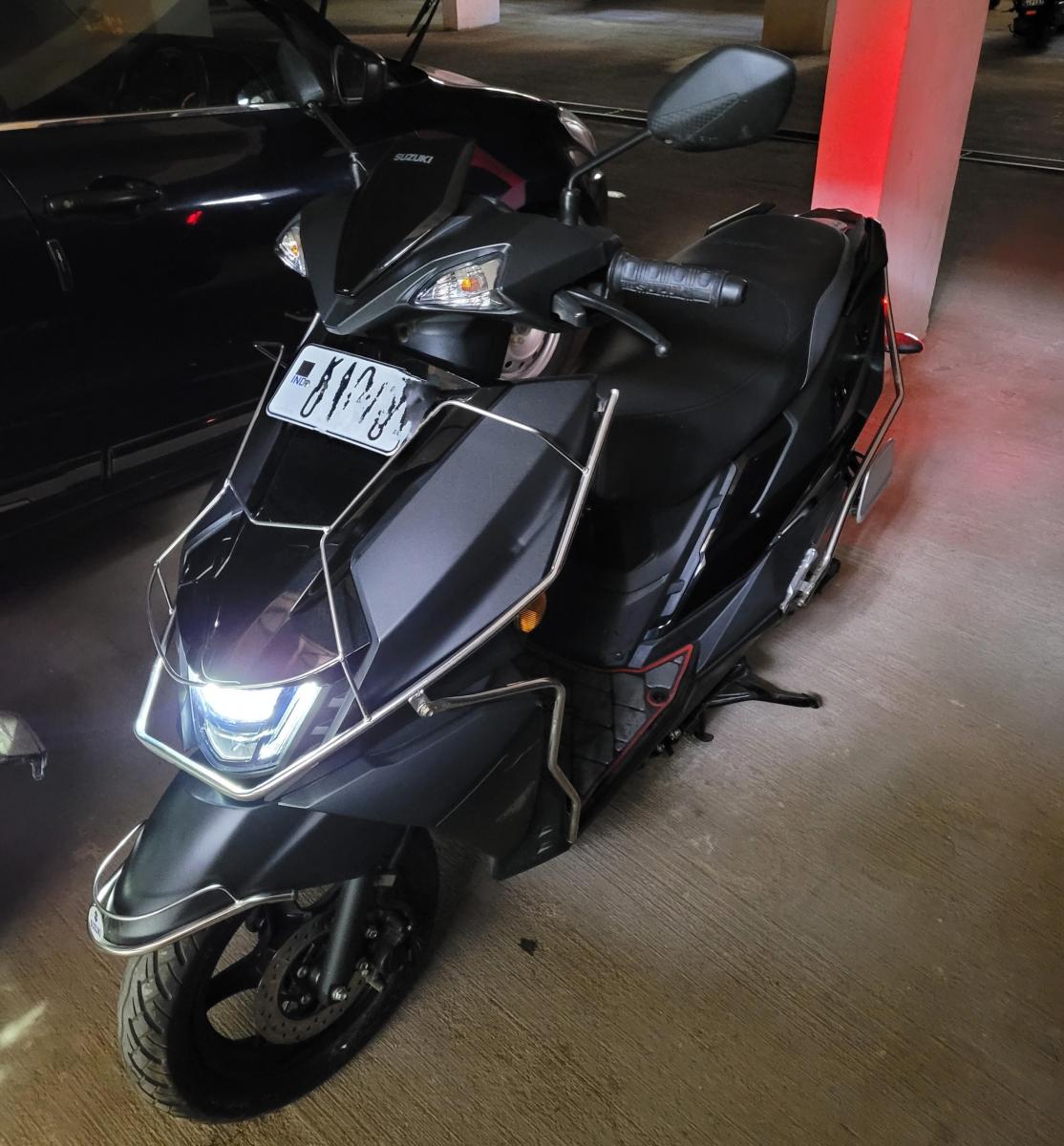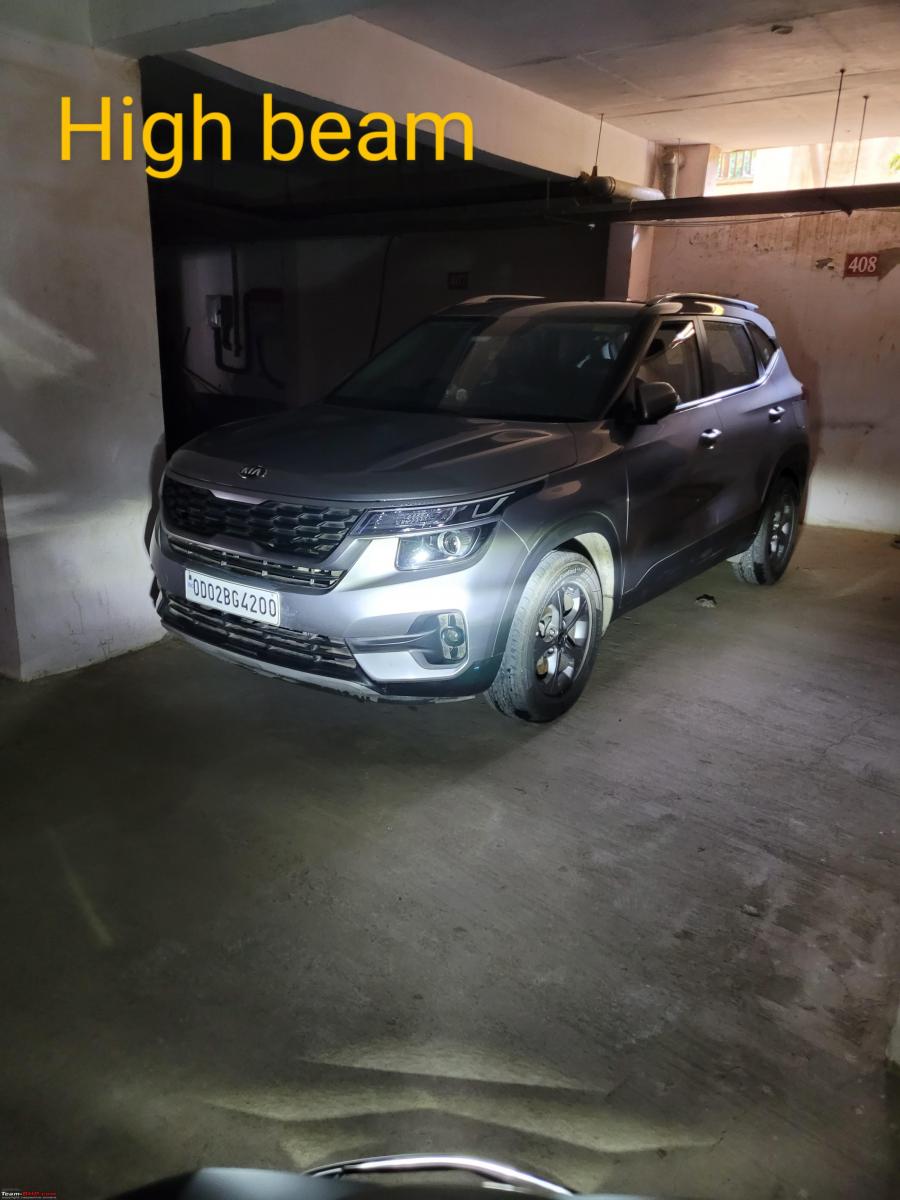 The rear number plate light seems to have gone kaput already
No beauty queen. The small rear tyre and the steel guards are a sore
Check out BHPian comments for more insights and information.
Source: Read Full Article