Pics: Life with a 16 year old Mitsubishi Cedia Sports
I repainted the interior panels in silver. Looks much better in person with a matte finish.
BHPian sunnyboi recently shared this with other enthusiasts.
I think it has been over 4.5 years since this last post? Lot of time has passed by and lot of things are now water under the bridge. I'll update the thread whenever I get the time to do so.
Wheels got a new coat of paint. This was an attempt to recreate the TE37 Bronze shade and I failed miserably. It looked okay in isolation but too dark when mounted on the car
New wheel nuts for extra chrome bling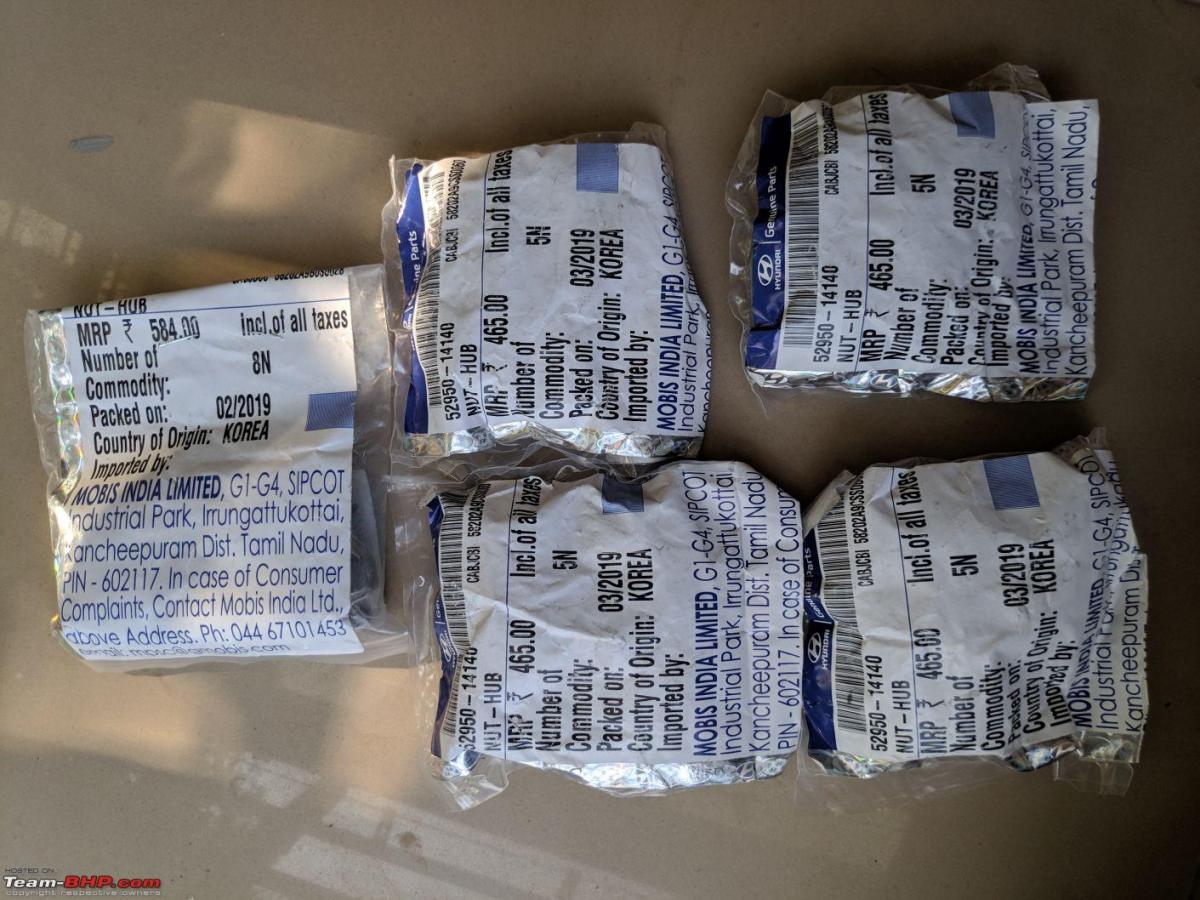 New vs Old
Both together
Stocking up on brake pads. New set of Mintex and EBC Yellowstuff
Peeled off the graphite peelcoat on the AC vent thingy.
Repainted them with Silver. Looks much better in person with a matte finish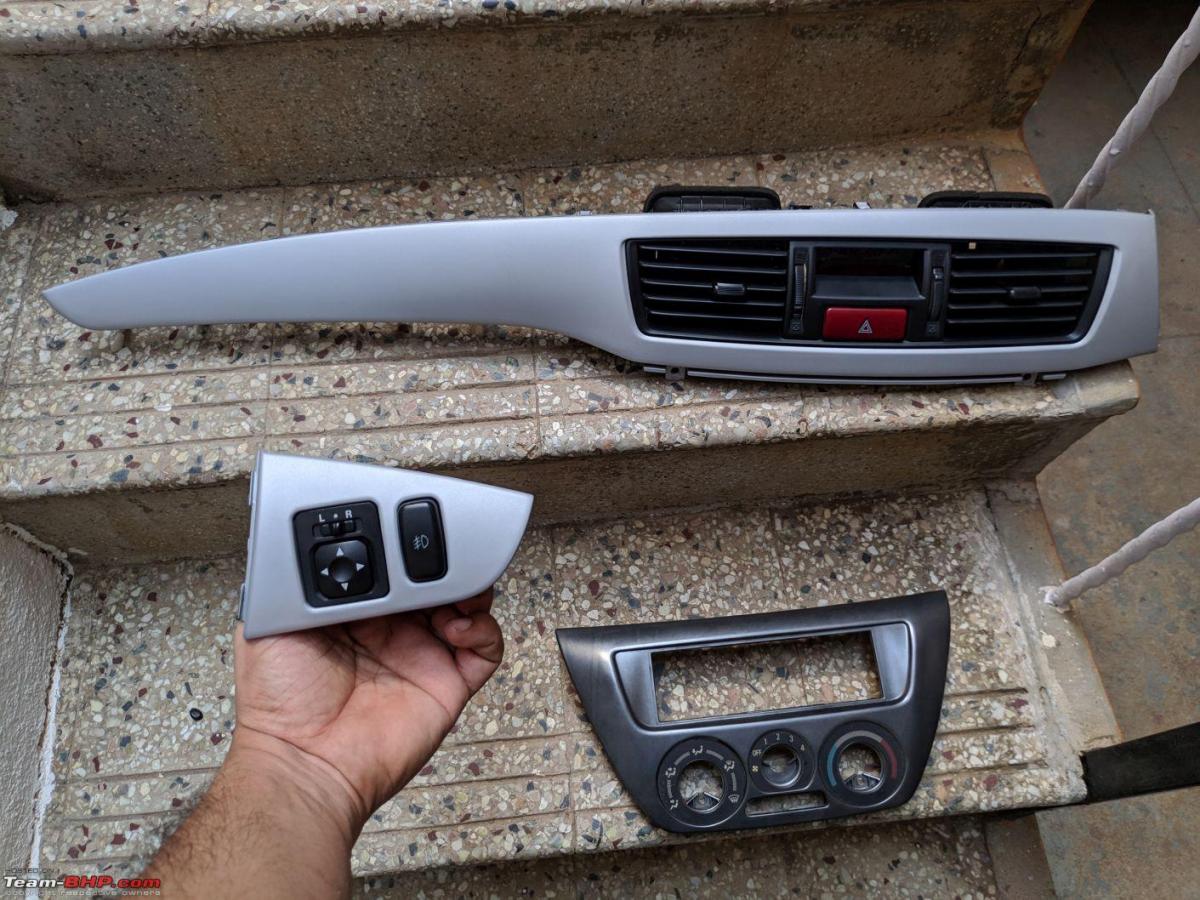 Friend's cedia had a breakdown and helped him out
New radiator and all's good
Went out on multiple trips
Posing with Rahulkool's Abarth on a Chennai trip
Birds of a feather, flock together at Madhus Tyre Centre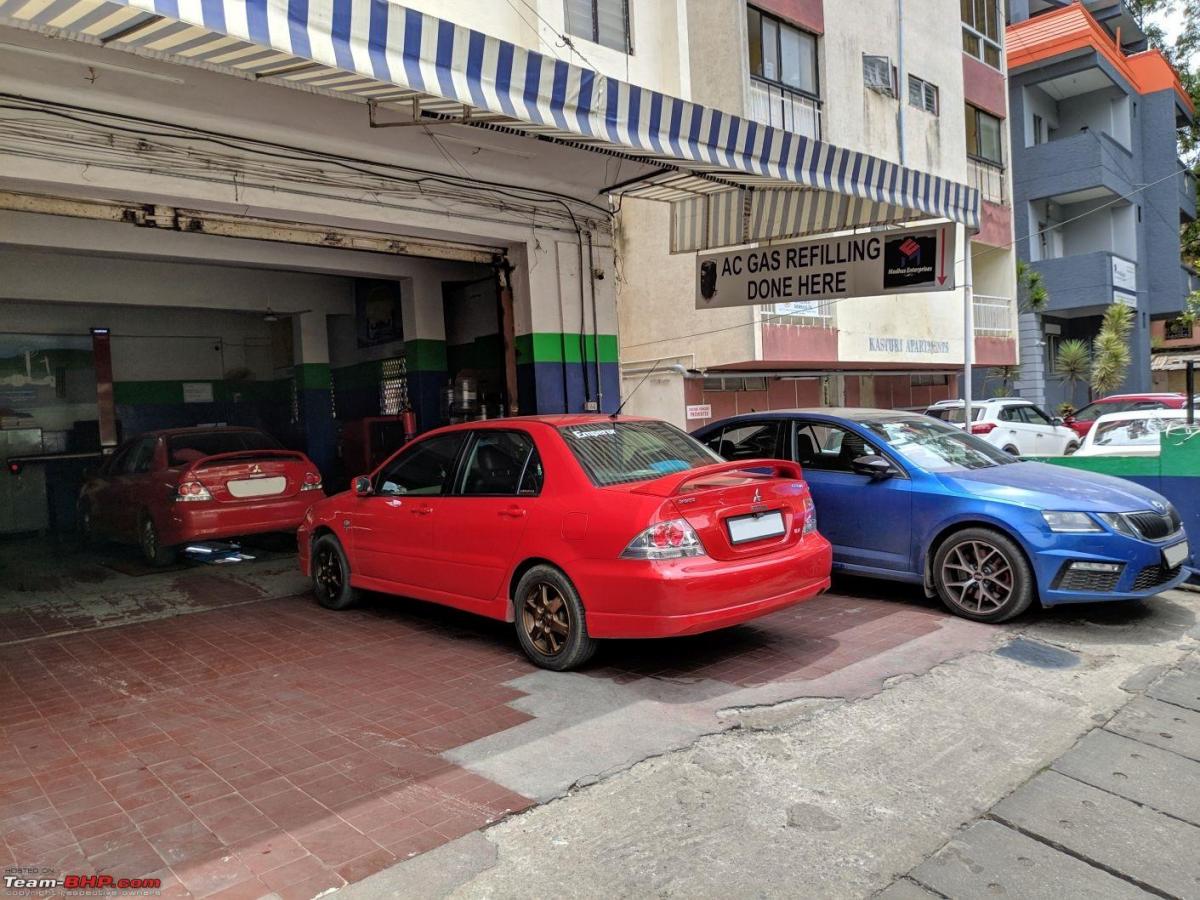 An Intel Xeon E5-2609 Sandybridge gave up its life to become a keychain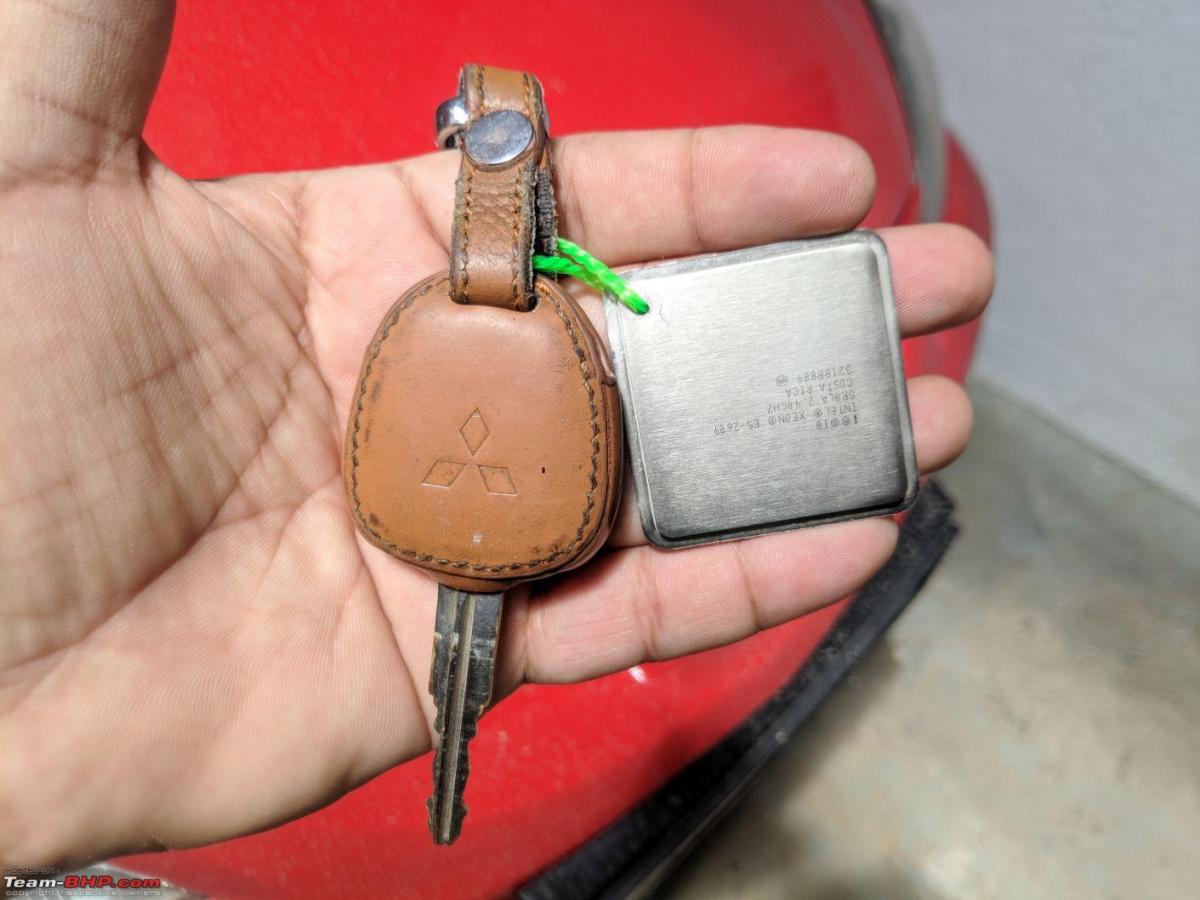 Read BHPian comments for more insights and information.
Source: Read Full Article