Got my Ford Ecosport serviced at 1.1 lakh kms: Work carried out & costs
My clutch is still running stock for 1.1L km and due for change. So is the battery which crossed 5yrs.
BHPian SamfromIndia recently shared this with other enthusiasts.
So finally this week I got my 9Yr / 1.1L KM servicing done. Initially the SA agreed to do EGR cleaning for 1K. He was trying to search the labor code for the same and was unable to find it. So under estimate he chose something else which amounts to 1K and made the quote. However when the service started, the technicians informed him that:
EGR cleaning is not required for Ford
In case of issue, replacement is done and not cleaning.
It will take multiple days and car will be stuck for 3 days
So EGR cleaning at Ford Authorized Workshop was ruled out, in line with what ABHI_1512 had mentioned in his post here.
The SA unofficially told me that the technicians have no experience of EGR cleaning, and they are scared of damaging components during this process. So Sir, please do it outside in a skilled workshop preferably where your friend (ABHI_1512) have done it. So the Ford technicians have admitted that they are not skilled enough compared with FNG
Then I had a requirement of changing the steering ball joints and inspect tie rod ends. SA was pushing for the whole steering rack replacement for 15K. When I only wanted to do ball joint replacement he mentioned that part was not available.
Also my clutch is still running stock for 1.1L km and due for change. So is the battery which crossed 5yrs.
Total service bill came 6.2K, which included extra brake oil replacement and a pair of front wiper blades. After using Bosch Clear Advantage frameless wipers, the OEM framed wipers looks pretty bad and have a white Motocross branding which is an eyesore.
I happened to be the only customer who came to service car on Ganesh Chaturthi ! The workshop was deserted with a couple more cars brought down as home pickup and drop.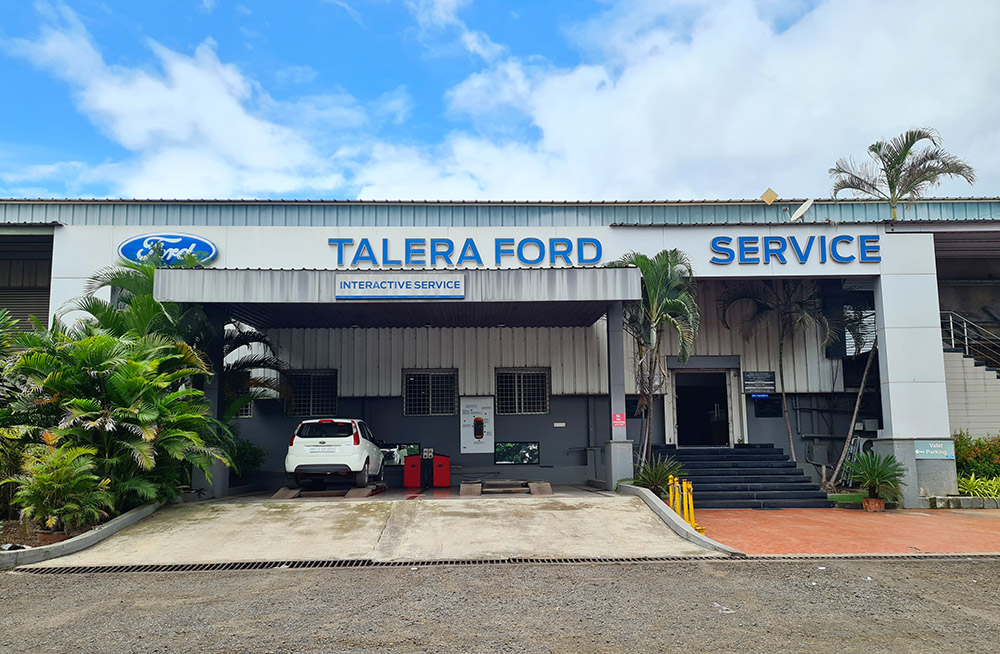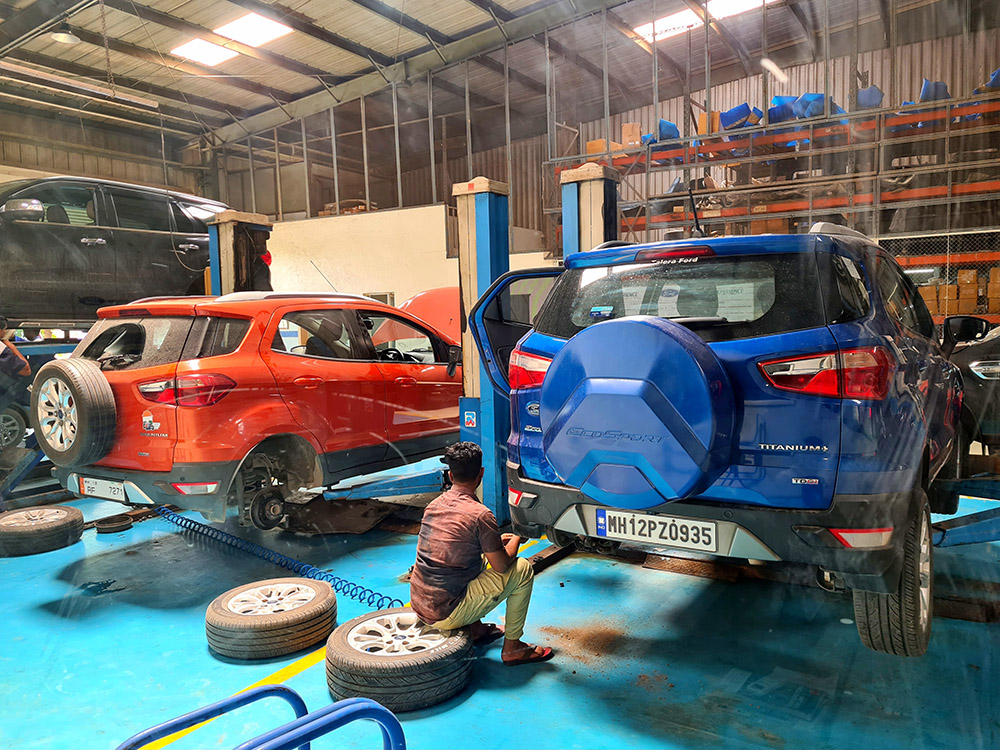 Check out BHPian comments for more insights and information.
Source: Read Full Article