Car enthusiast visits Museo Ferrari & Casa Enzo Ferrari museums
We rented a nice and powerful little Alfa Romeo Giulietta and driving it down to Maranello / Modena was one of my movie moments to relive and cherish.
BHPian shankar.balan recently shared this with other enthusiasts.
We have made some memorable holidays in the EU Zone, my wife and I, amongst which was a "Trip to Italy" in 2018, on which we enjoyed renting a nice powerful little Alfa Romeo Giulietta in Rome and burbled along visiting multiple places, Pisa, Bologna, Tuscany, down to Maranello and Modena and then up to Milano.
It was very important to me personally, as a car enthusiast, to go and pay homage at the Museo Ferrari at Maranello and Casa Enzo Ferrari at Modena a few short kms away.
Yes indeed, I have taken a very long time to get around to writing this, but then, of late I have felt like writing and curating some of the photographs that I liked best, from various travels. Of course, all these were taken with an iPhone XS.
So here we go. I am not going to bombard this Forum with all the photos, but only a few.
We were staying in one of those quaint little Agriturismo "Farm Stay" places which offered wonderful food and a lovely rural ambience. This was up near San Gimignano and the drive down to Maranello / Modena in that Alfa was one more of my movie moments to relive and cherish. I keep making this analogy of Edward Fox in The Day of the Jackal. Well, my renting an Alfa Giulietta was a tribute to that. Anyway, let's move along to the main agenda, the Ferrari Museum.
My Beautiful (SIXT rented) Silver Alfa Giulietta.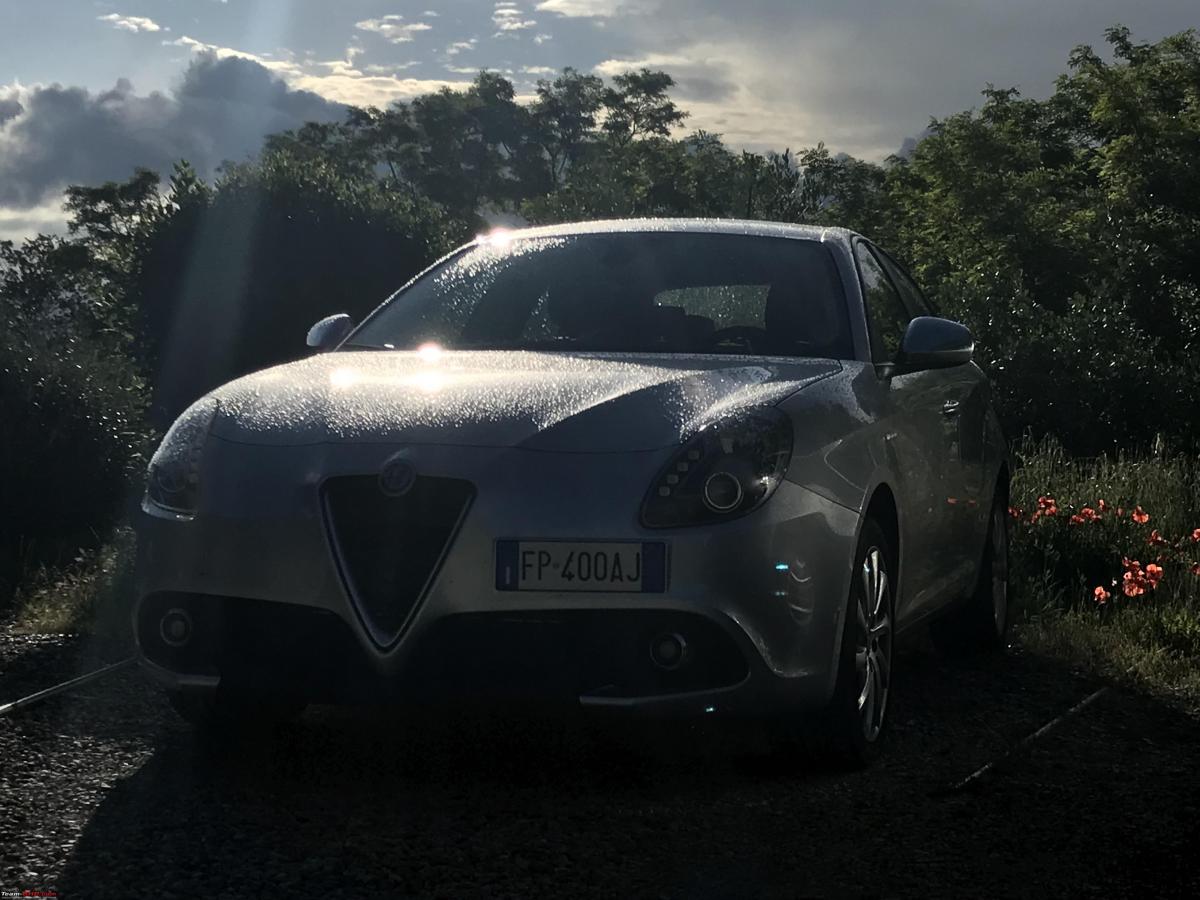 The Entrance to the Museo Ferrari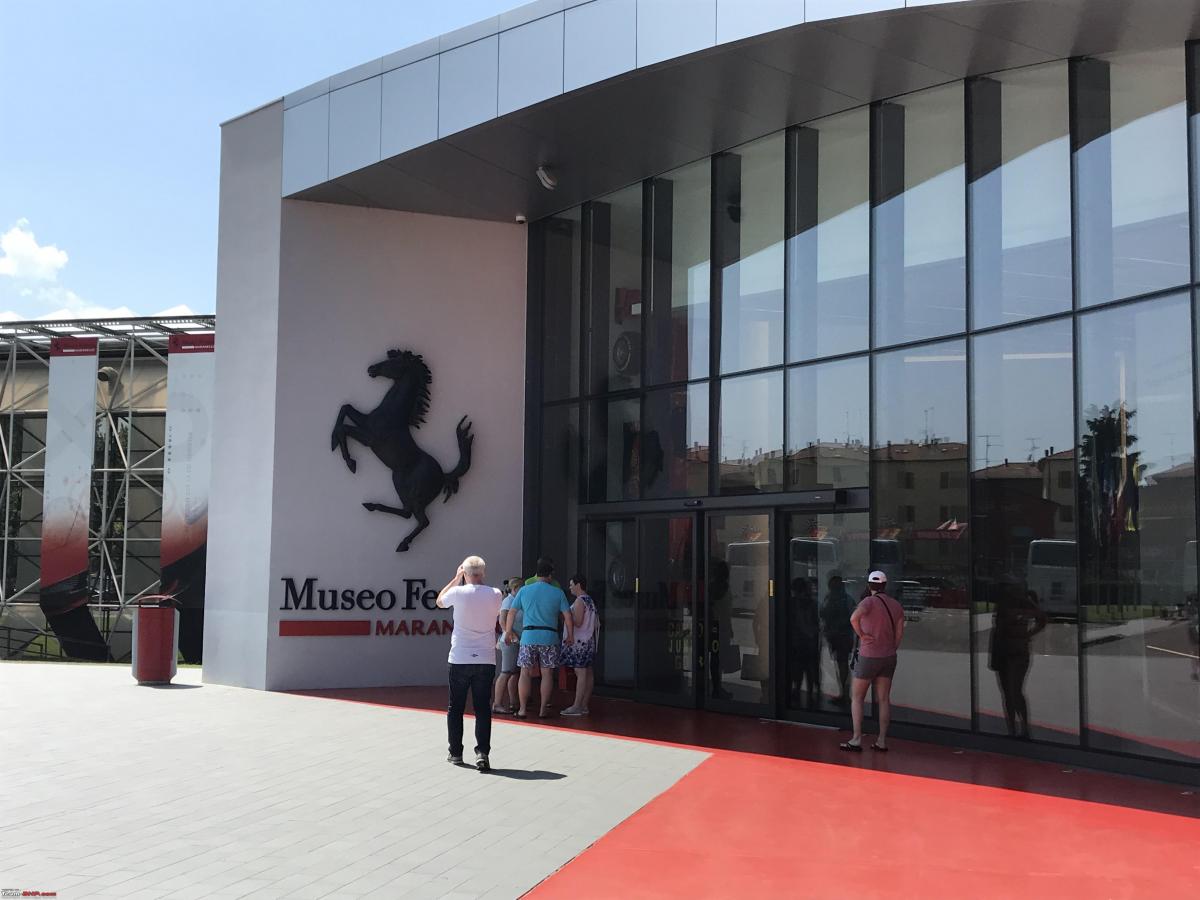 I like this old sepia photo of Enzo best. He was a handsome man no doubt about it.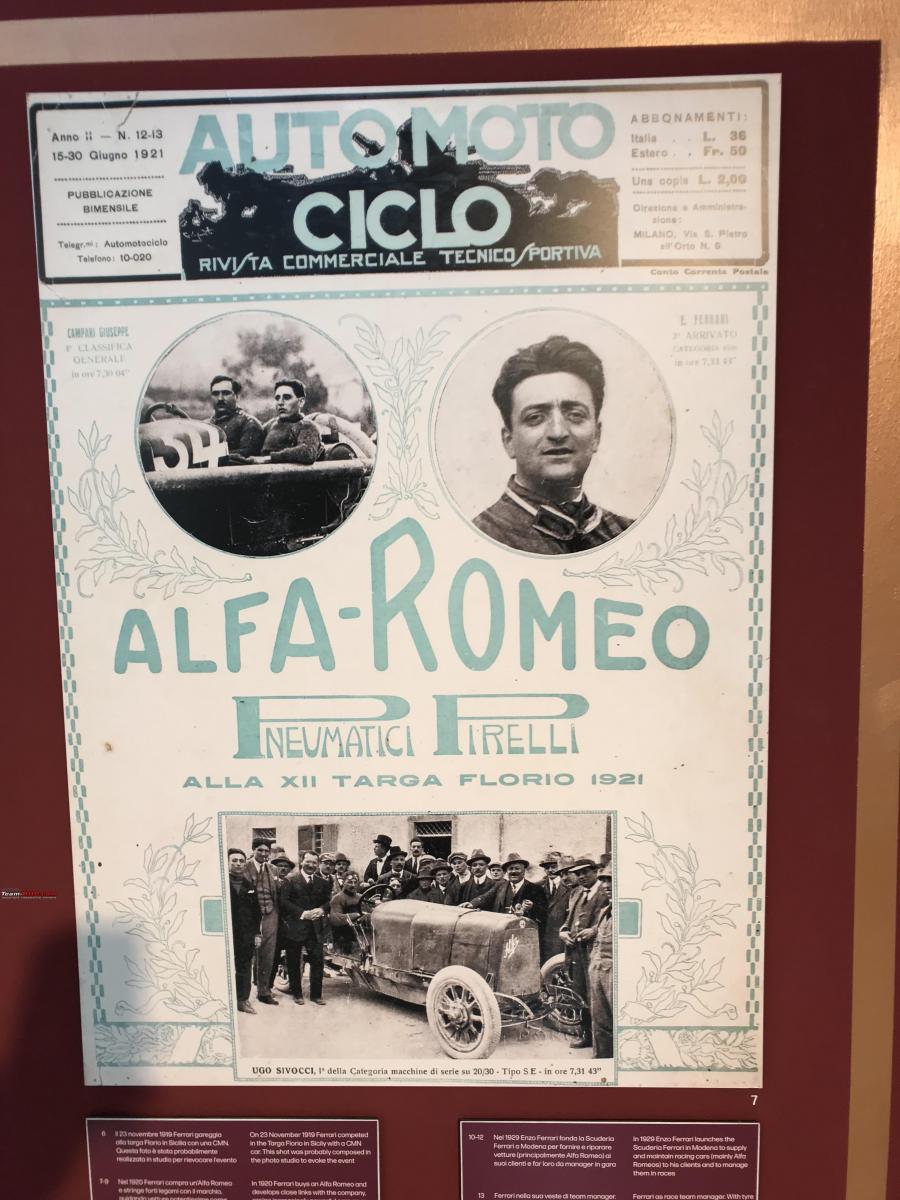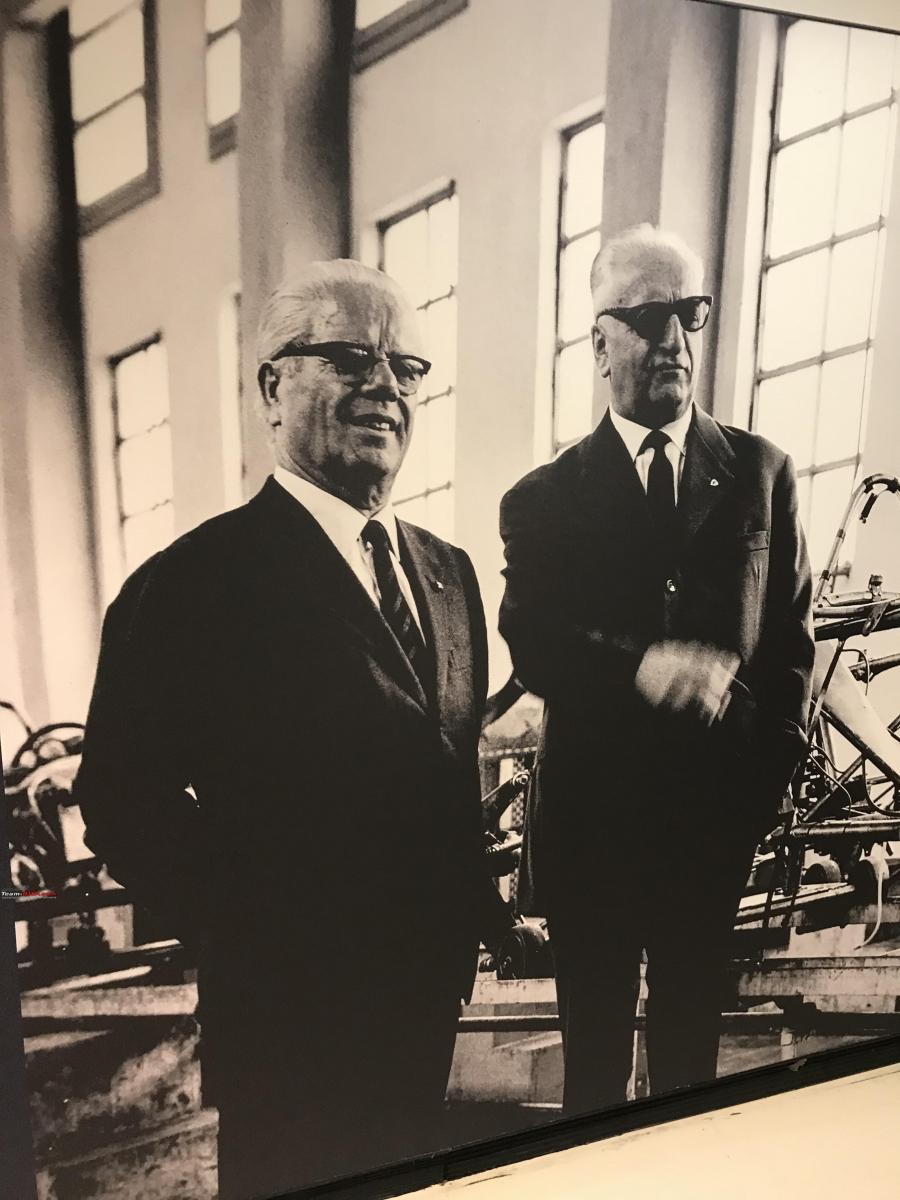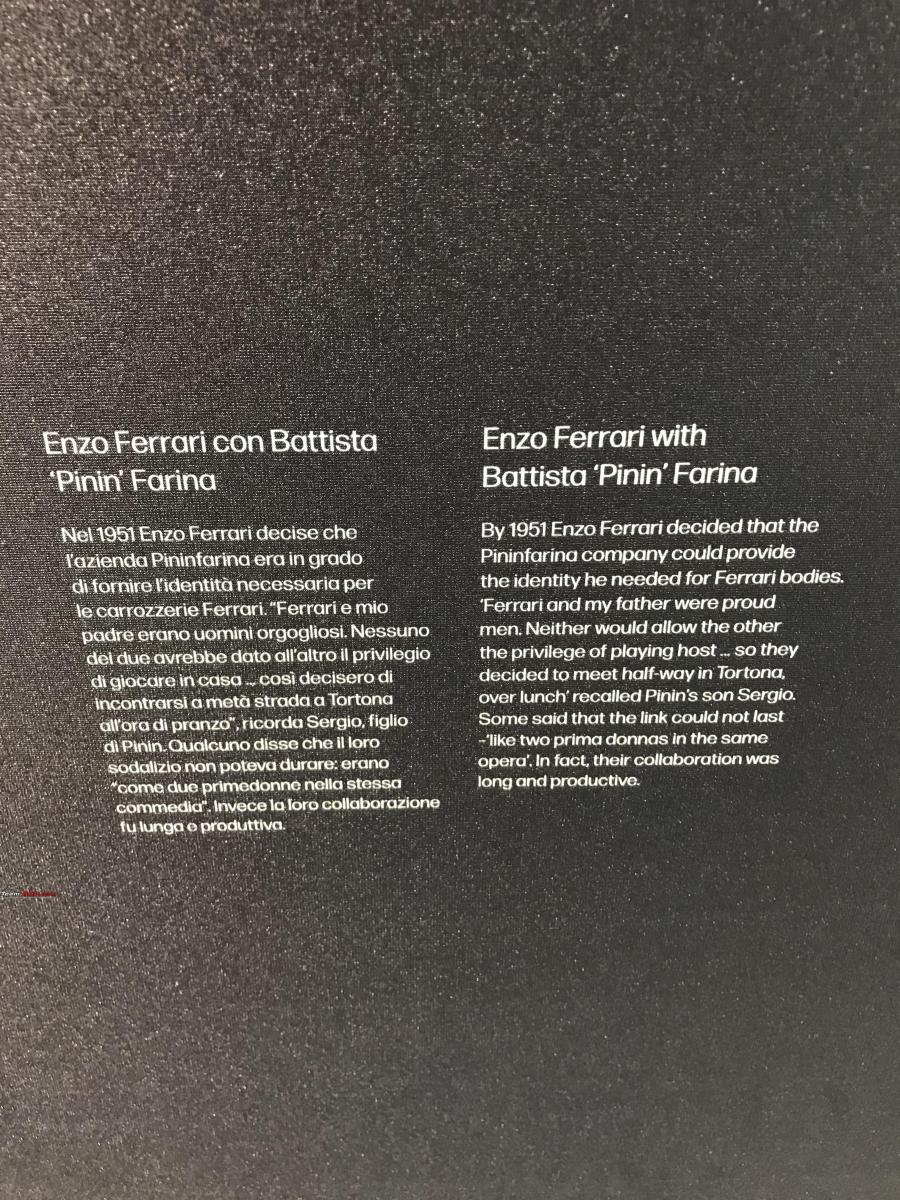 And that saying of his resonates deeply with me because I have always been a bit nutty about red cars. I used to draw them all the time as a kid. My Parents gave me a pedal+battey operated little red car when I was 2 and it had 007 painted in white along the side. My first ever car was red, even though it was a humble little Maruti 800 DX. And after a long hiatus, I now have one red car with me, my Cooper.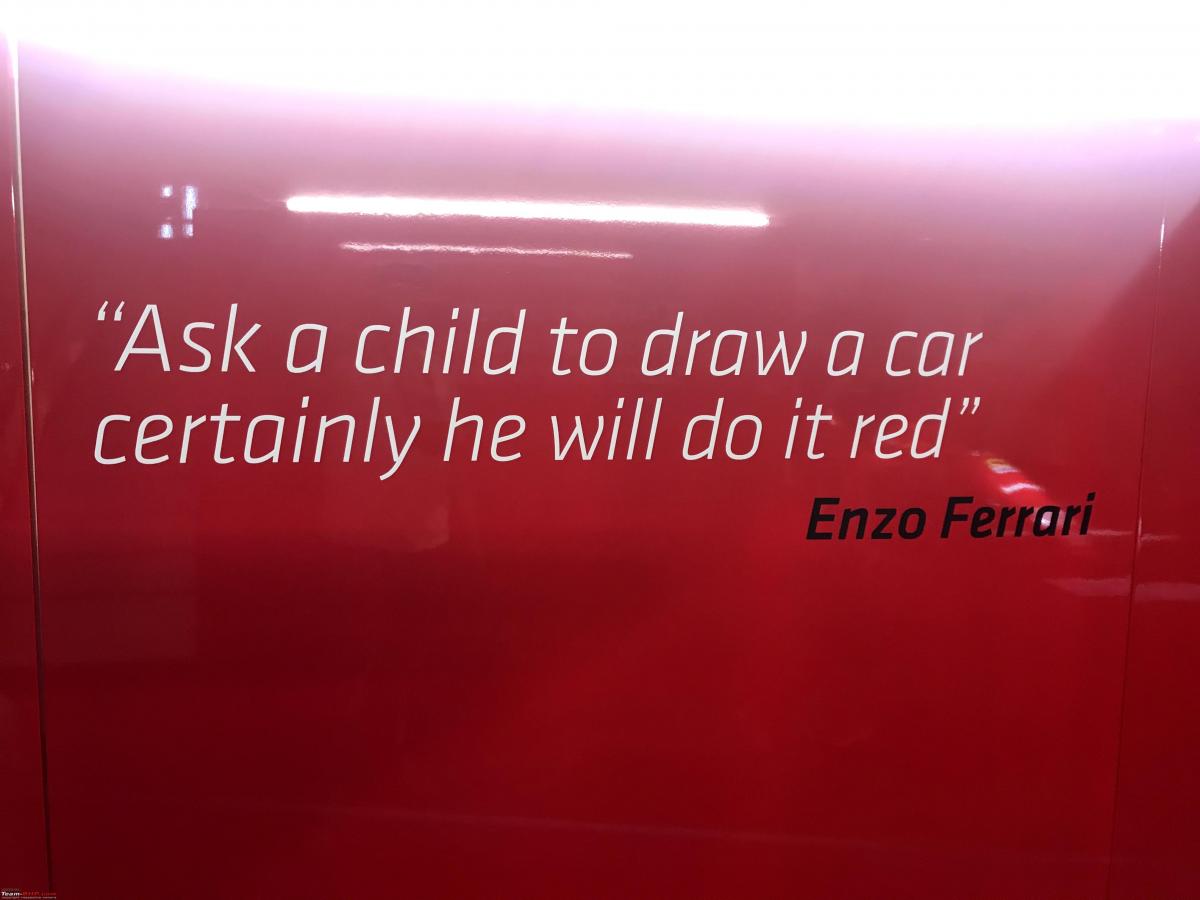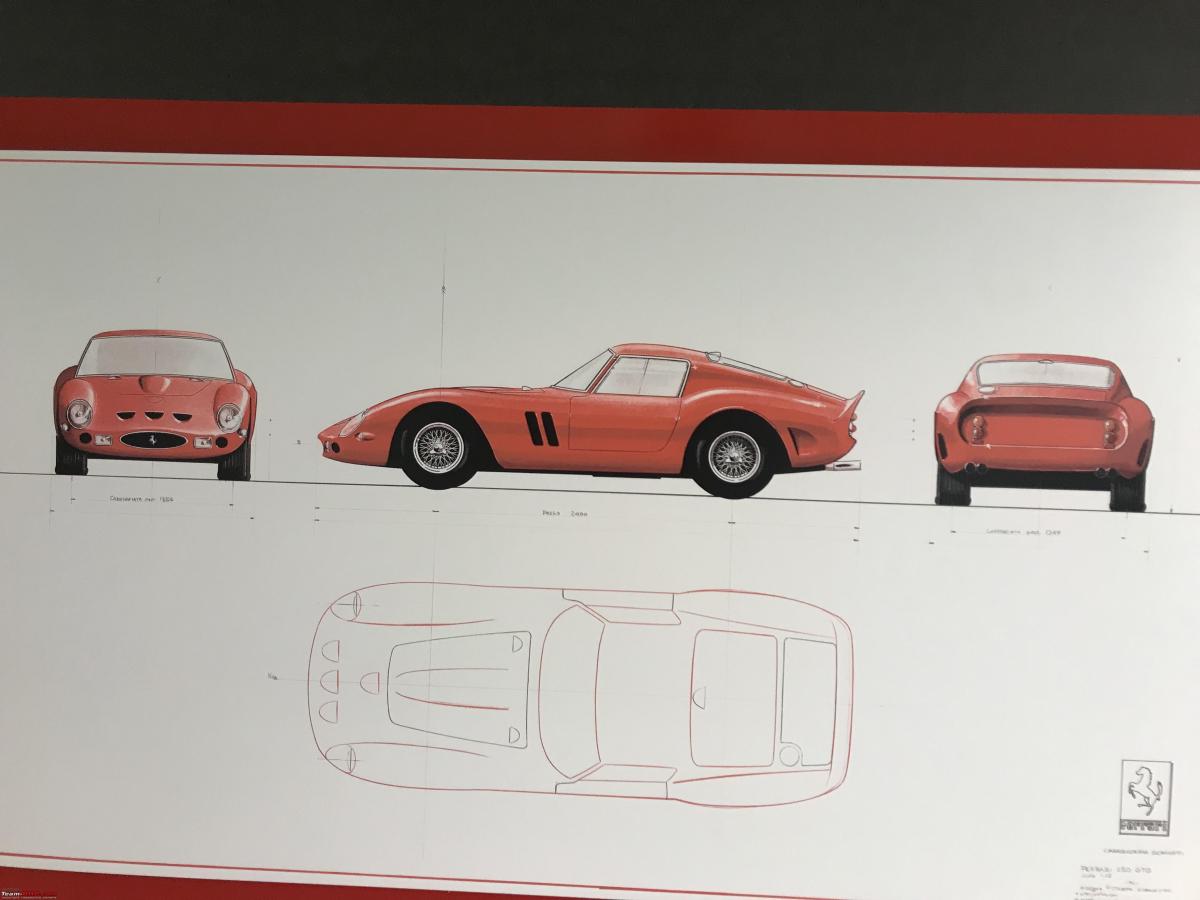 Now to go to the meat of the matter, the cars.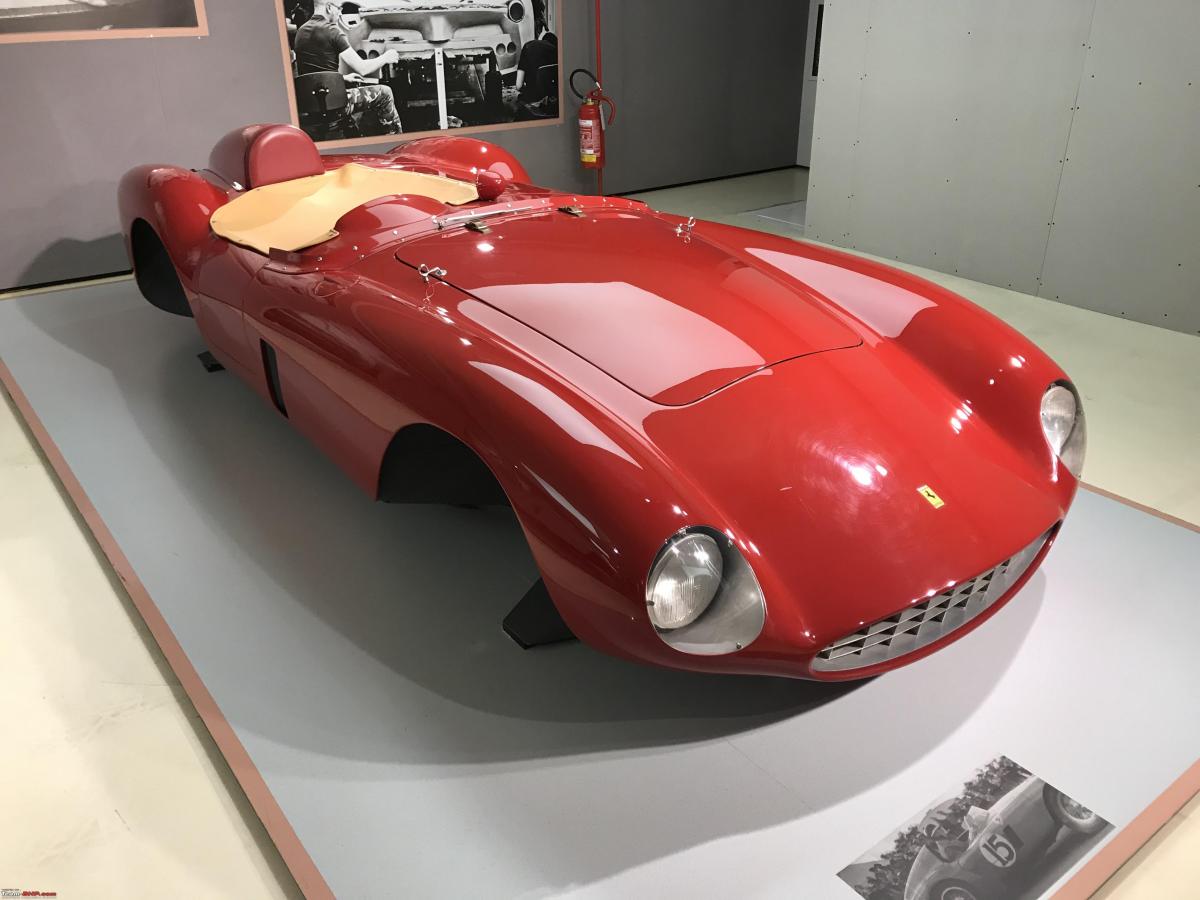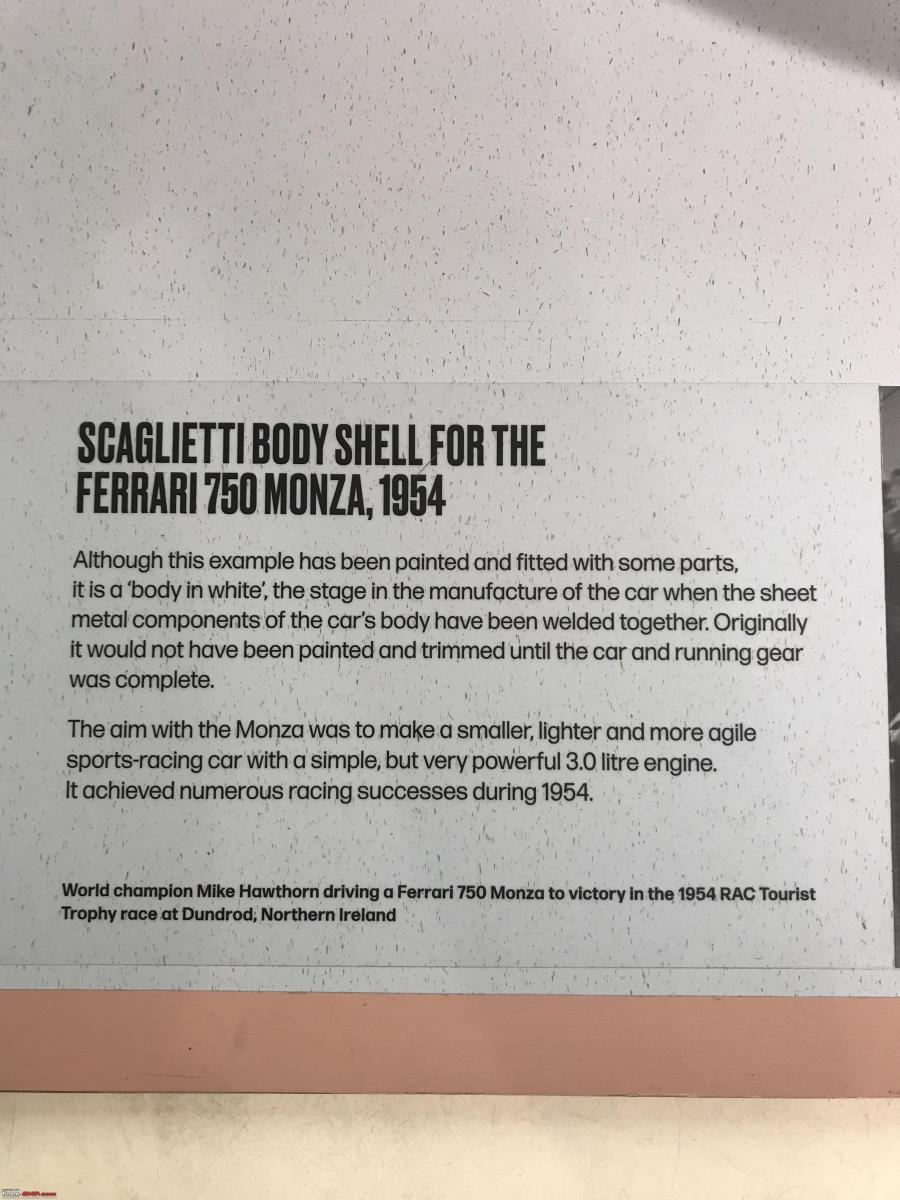 Everyone, be they car enthusiasts or not, will appreciate beauty and aesthetics and the cars made by Ferrari just ooze passion. They are modern sculptures in the best tradition of the Italian Renaissance. Their sculptors are true Artists.
Writing this, the memories of multiple visits to Italy keep flowing in my head and one is transformed by the sheer beauty one sees everywhere.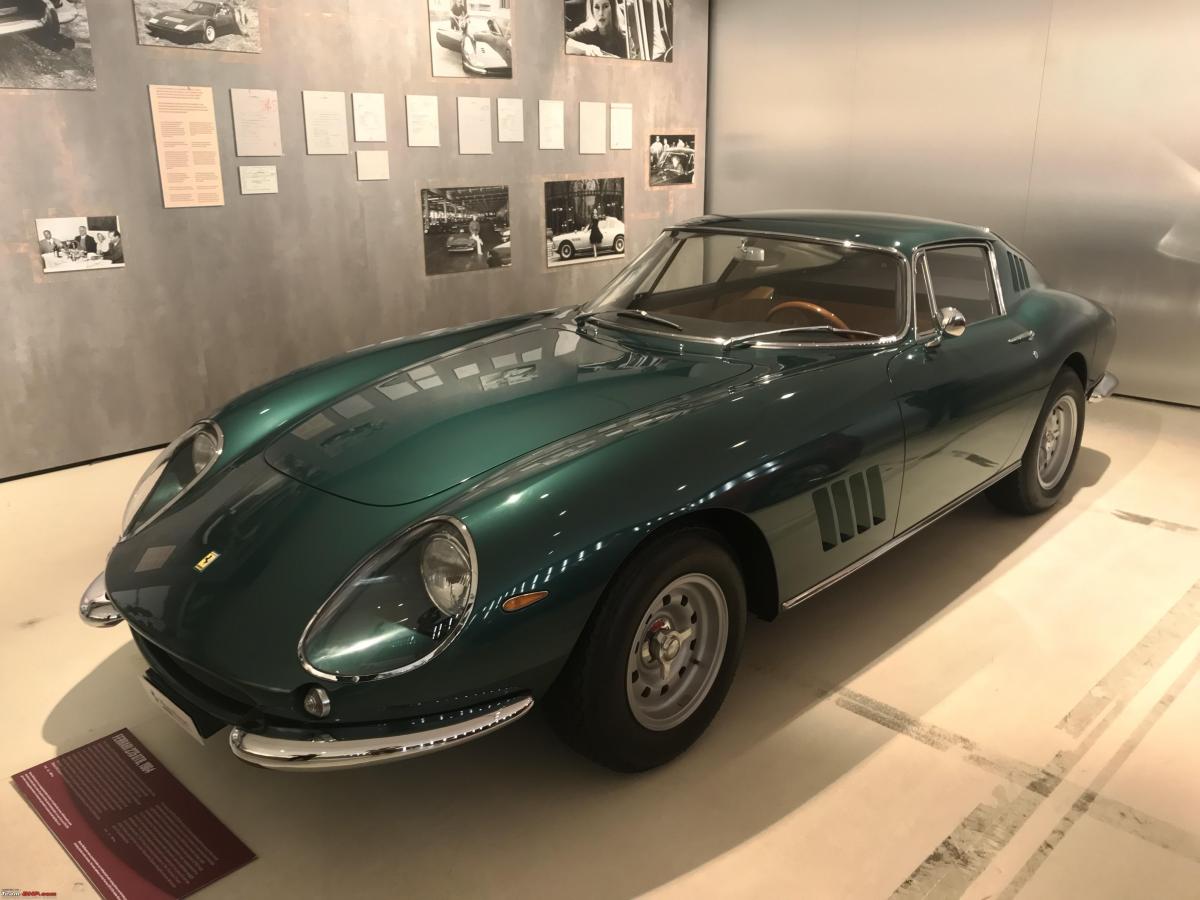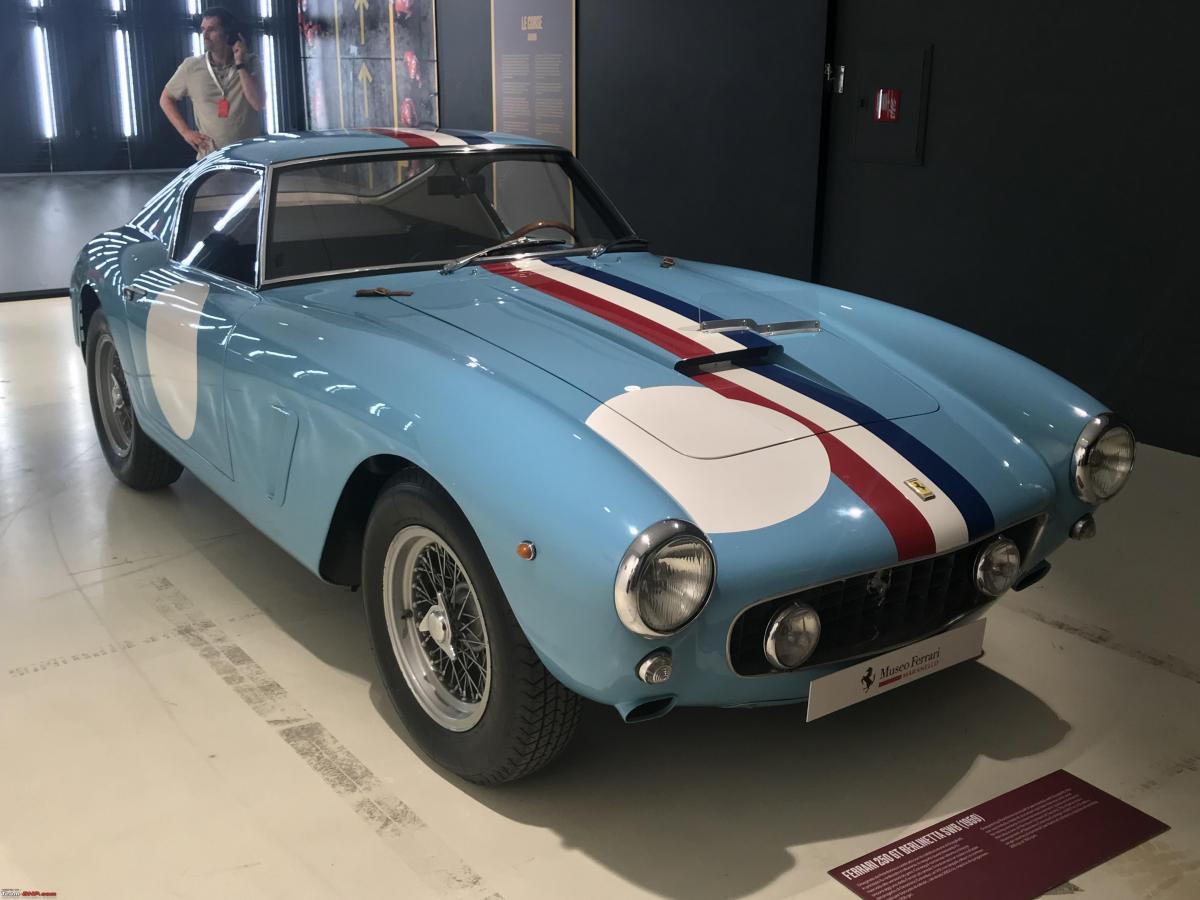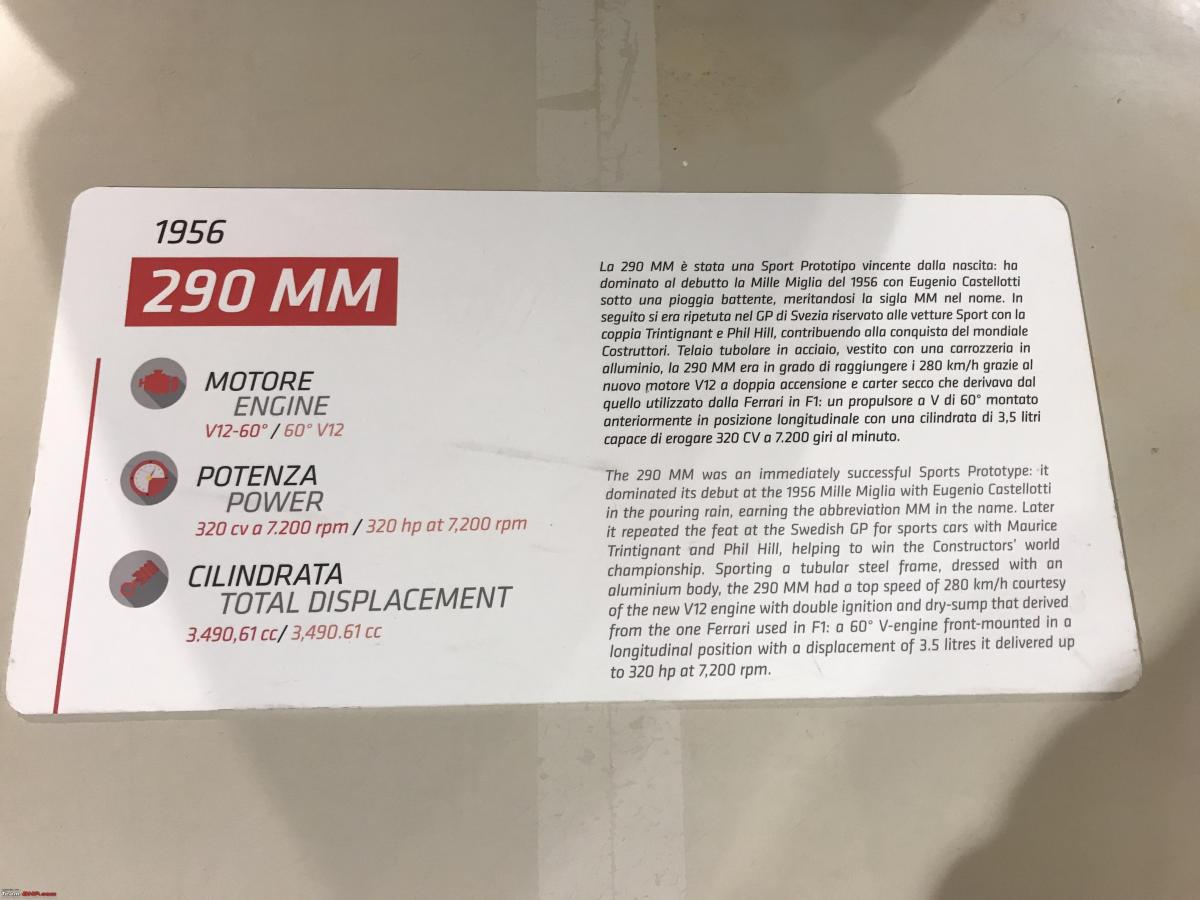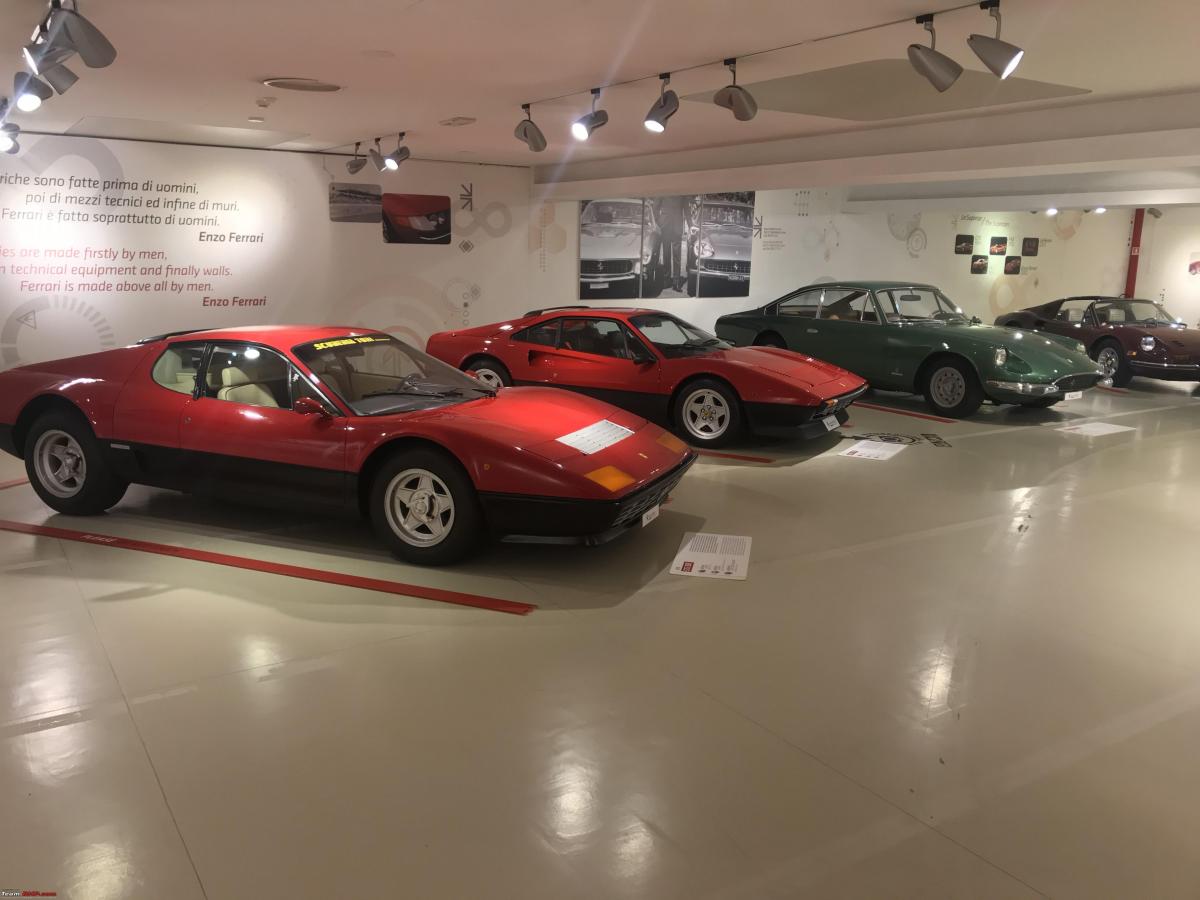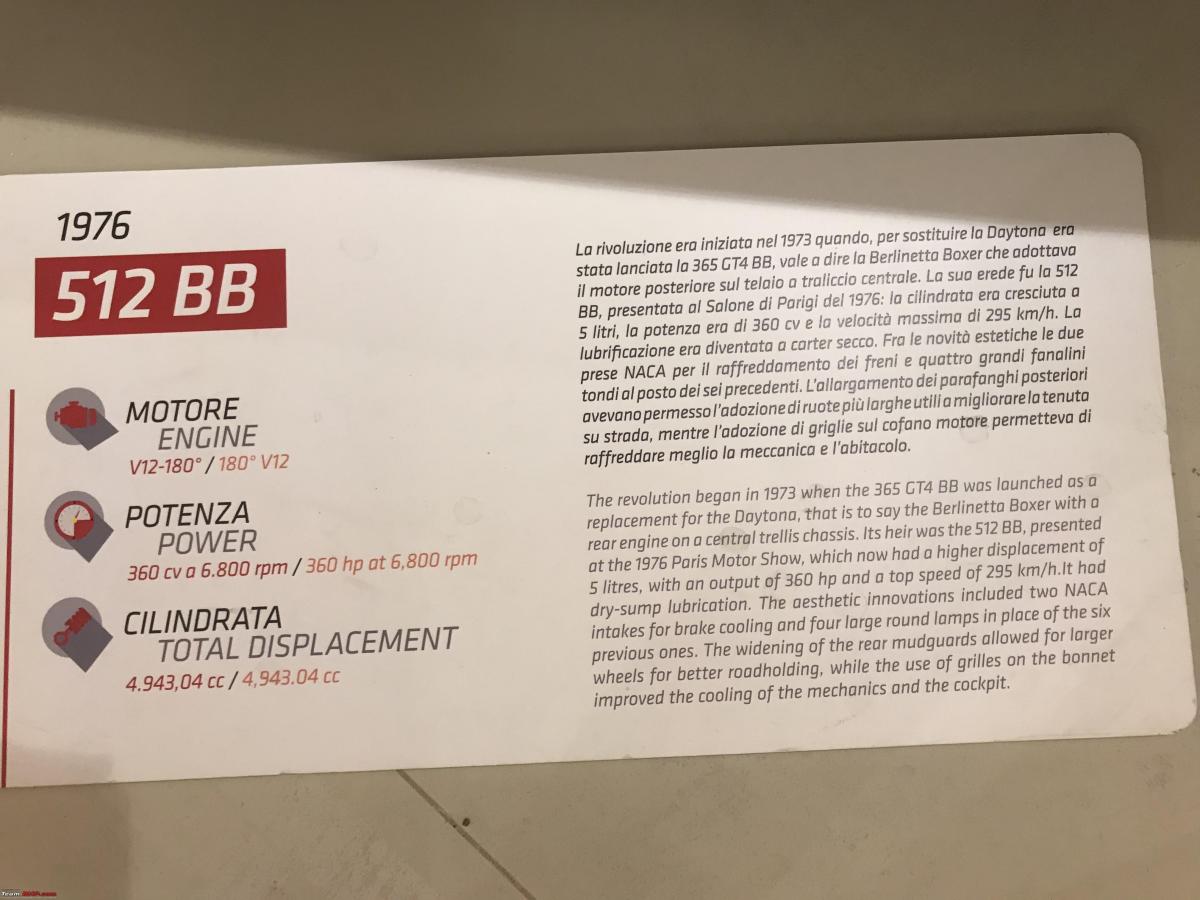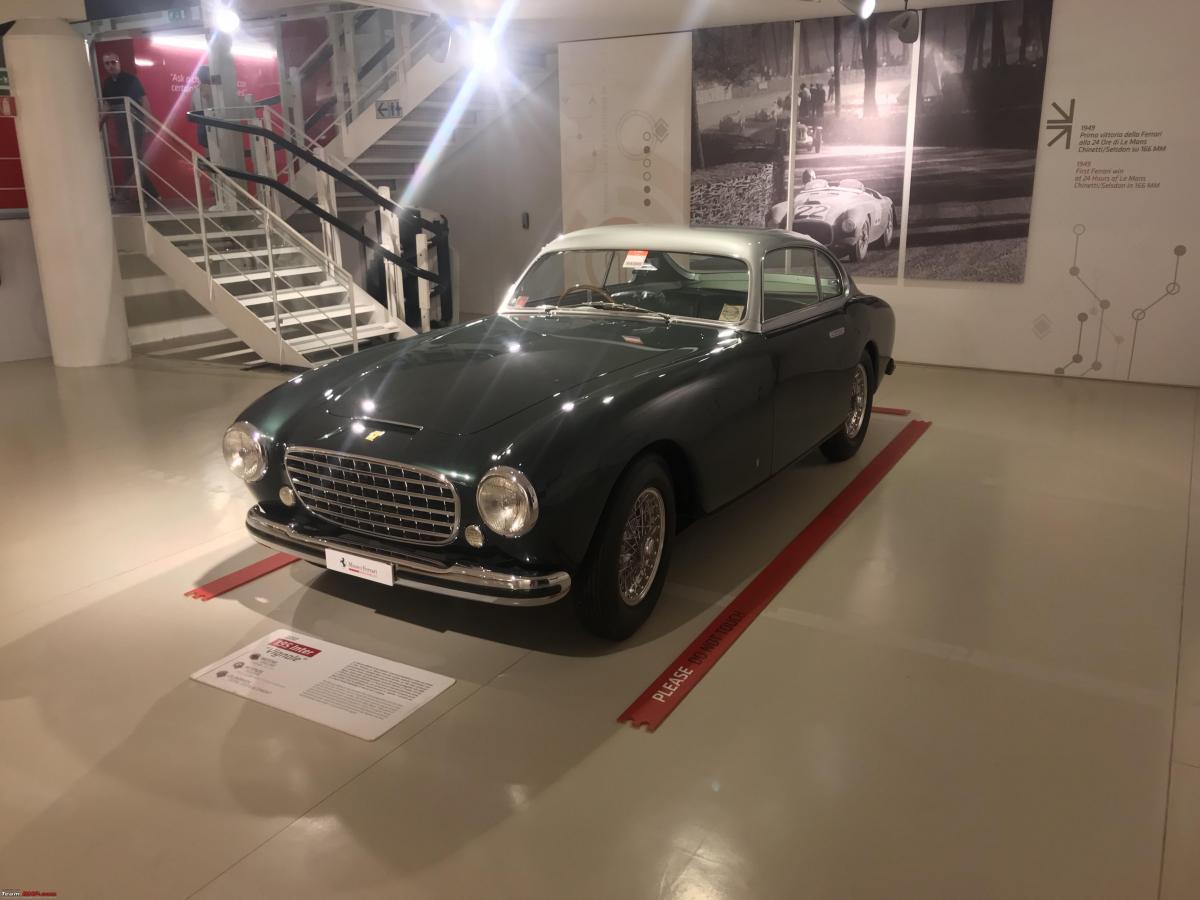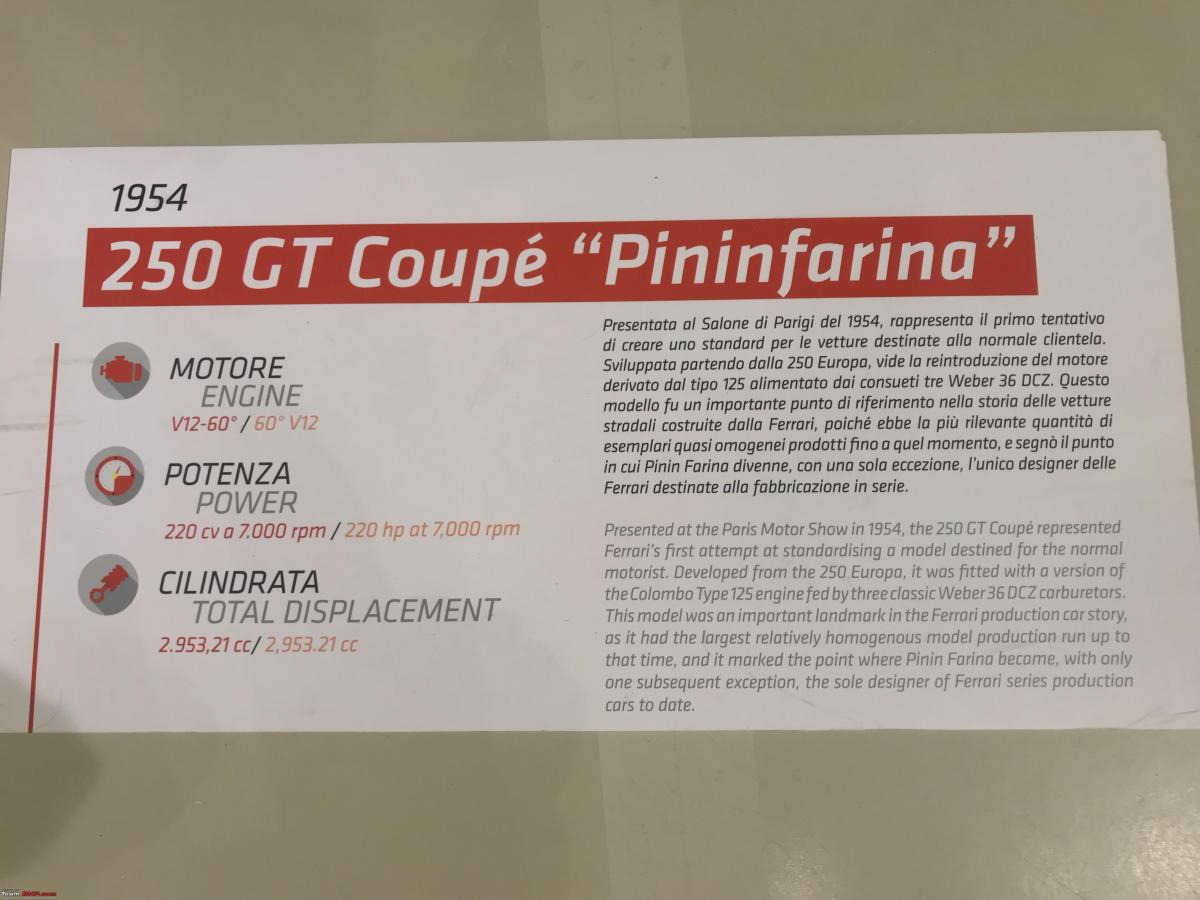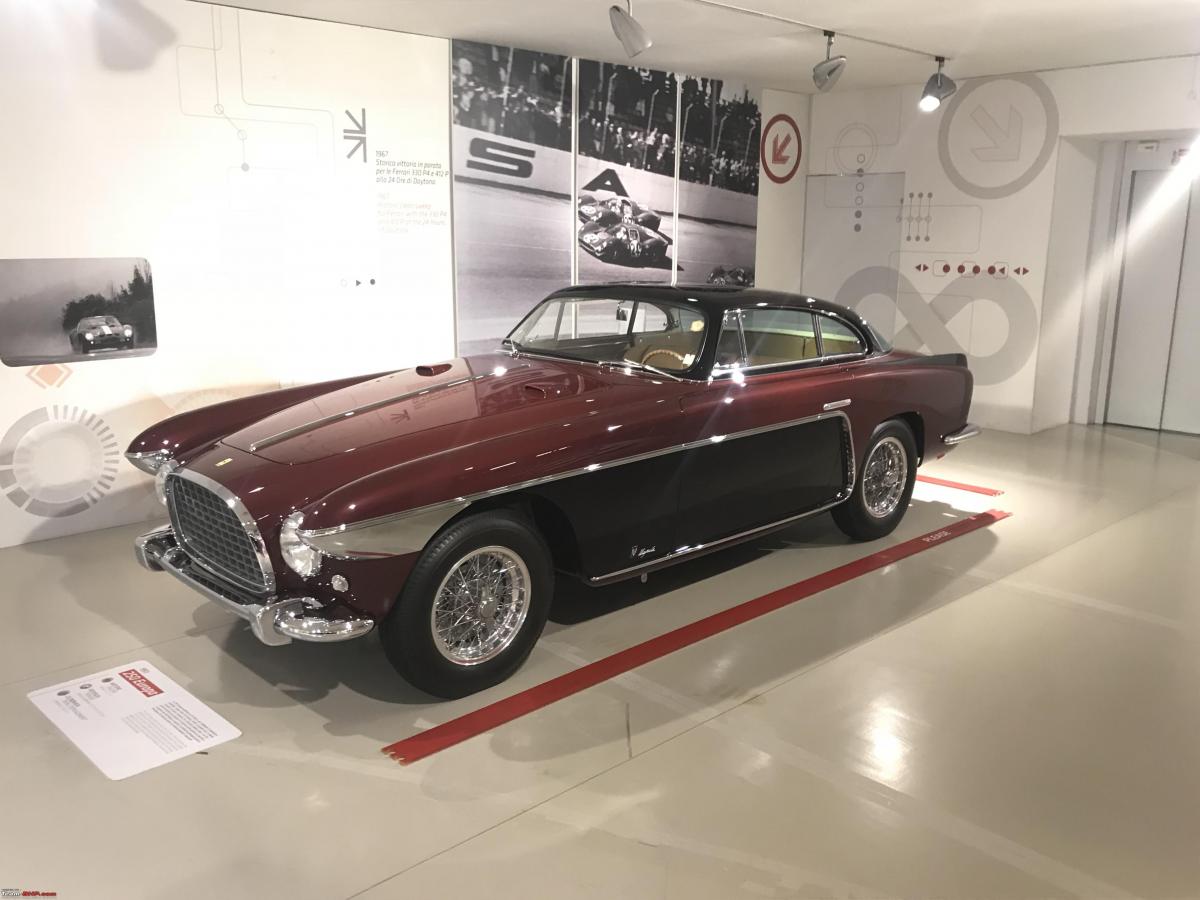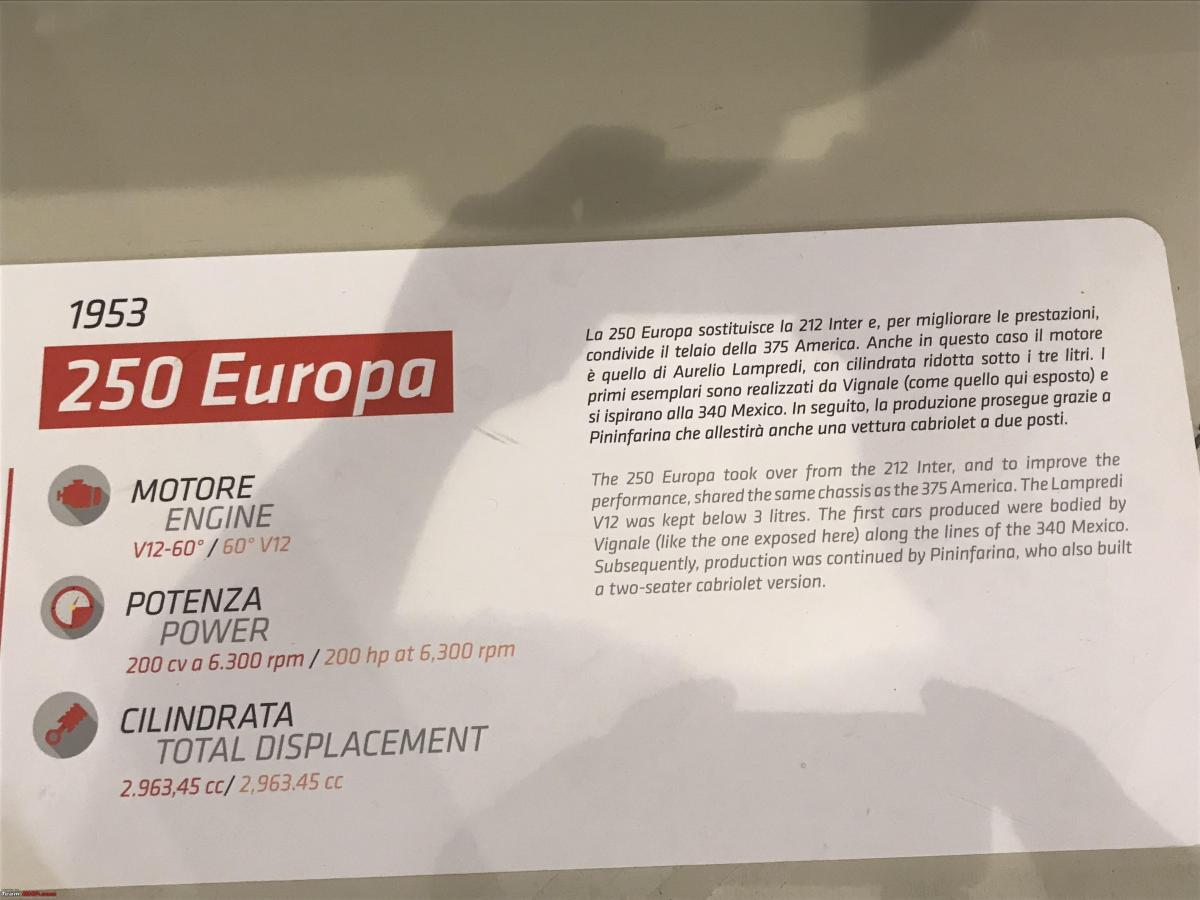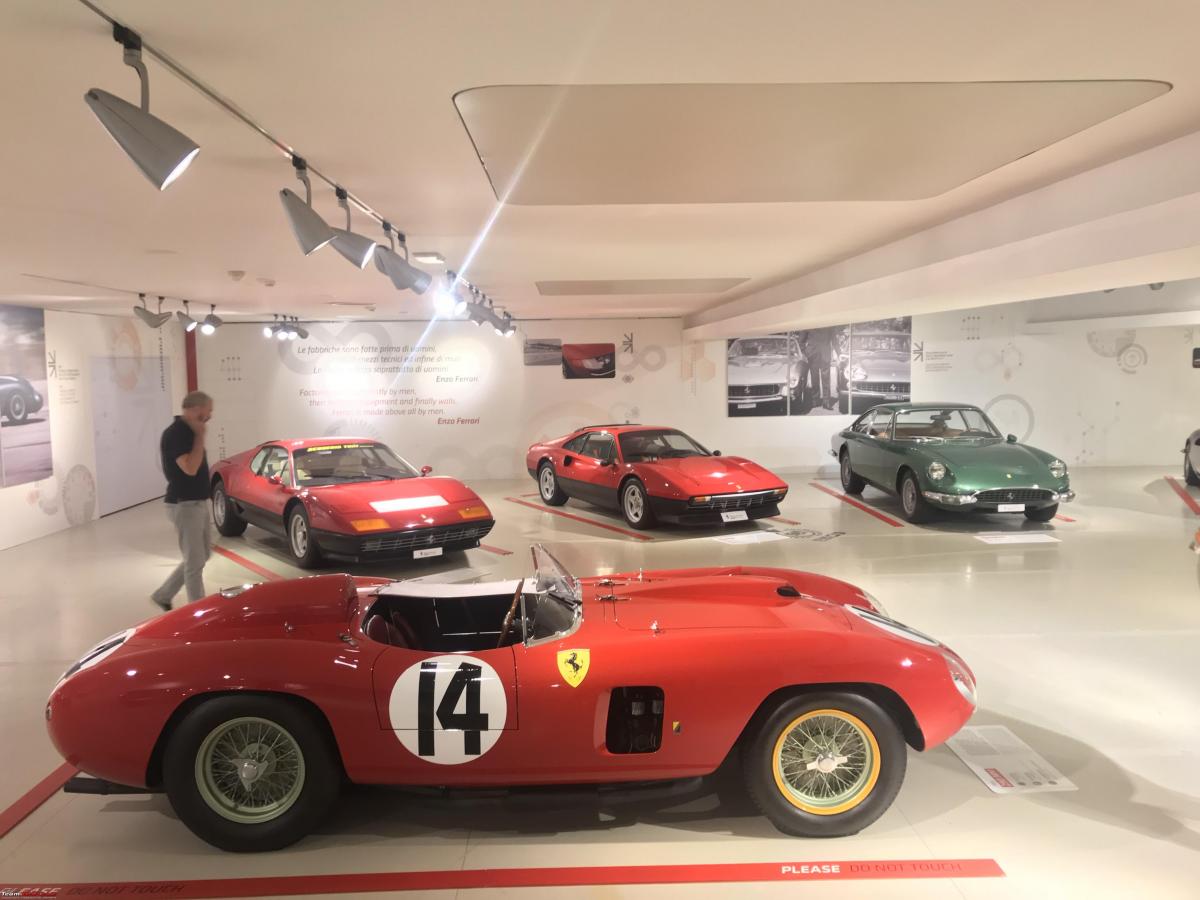 Continue reading about shankar.balan's museum experience for BHPian comments, insights and more information.
Source: Read Full Article