Keep These 13 Fluids in Your Garage to Be Ready for Anything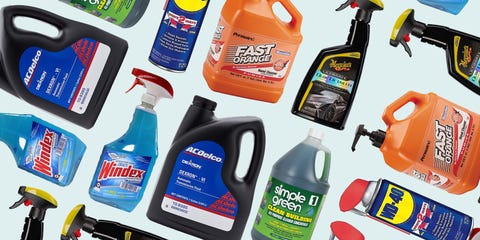 It's all about being prepared these days. And that goes for garages, too. Besides your tools, a couple safety items—don't forget a fire extinguisher!—you should also have important fluids and lubricants for all of your stuff on hand. If you don't have some of the items on this list, don't worry, we've got links to help you fill out your cabinet or shelf, which is where these items should be stored, safely out of the reach of kids or pets.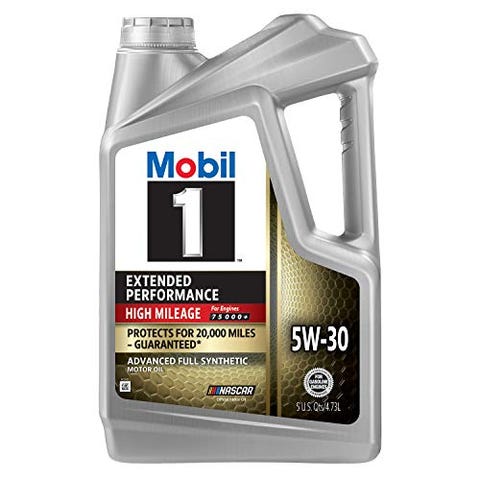 Having a couple quarts of oil in your garage is always a good idea. We picked high-mileage synthetic, but feel free to choose your favorite brand.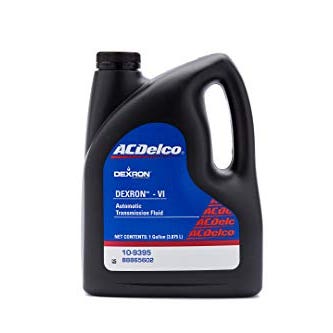 If you're leaking enough transmission fluid that you need a gallon, you have bigger problems to attend to, but at least keep a quart around to top off your vehicle when needed.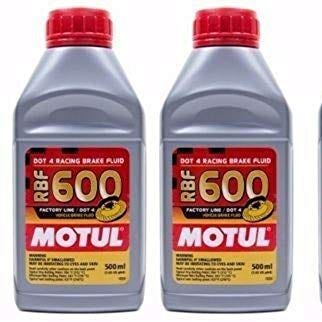 You shouldn't keep open bottles of brake fluid in the garage because it's hygroscopic. That means it takes in water from the air and loses its effectiveness. Best to keep it in a safe, dry spot in the house.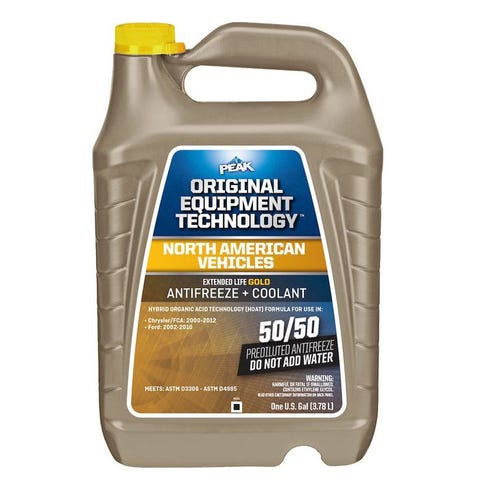 Like the products above, having a bit of antifreeze ready to go is a good plan in summer or winter. If you get the 50/50 mix, you won't even have to add water.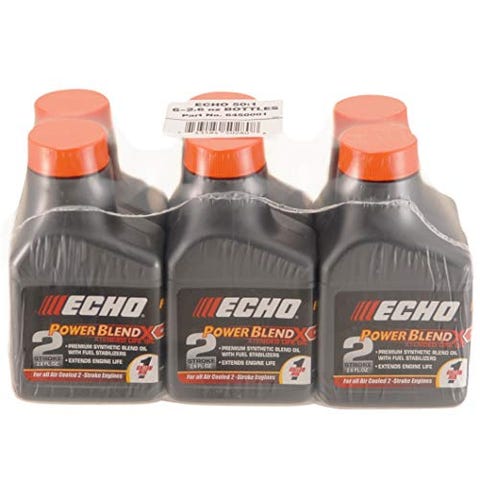 For your all your small power equipment (think weed whip, snowblower, chainsaw, etc.) lubricant needs, you'll need oil to mix with the fuel.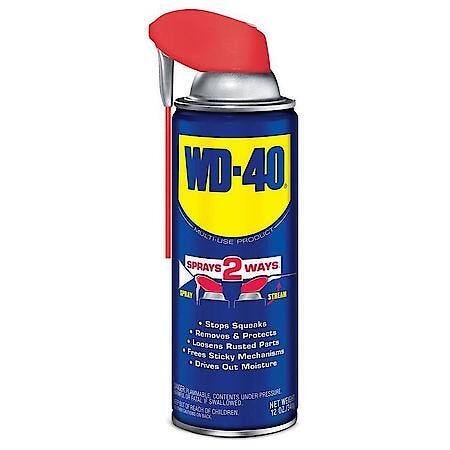 It works in the kitchen, it works in the bathroom, it works in the garage. It'll help get stuck bolts free and it'll work wonders on your beard clippers.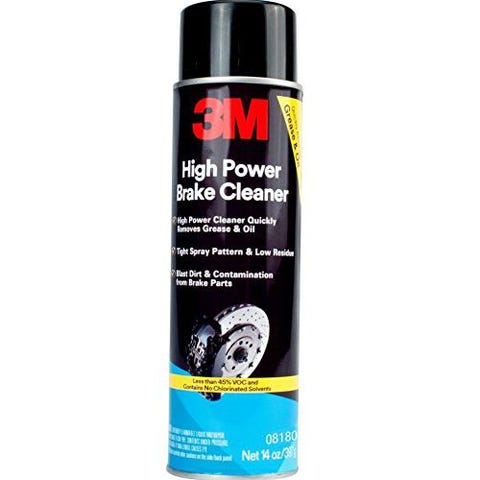 Good for cleaning lots of stuff, like removing stains from concrete and grease from clothing. And if you're actually servicing your brakes, all the better.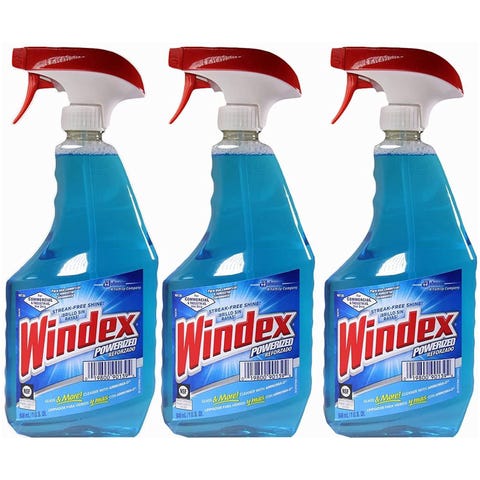 Windshields and rear glass get grubby slowly. That's why when you clean them, you're always amazed at how good your visibility is. Do it once a month, at least.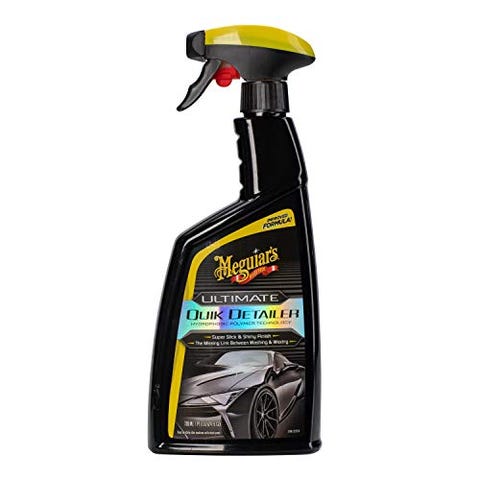 This stuff will change your life. If your car is a little dusty from sitting, it doesn't need a wash—just a wipe down with a microfiber towel and this quick detailer.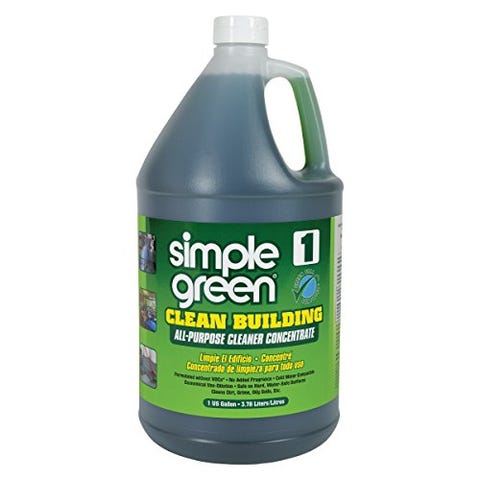 This stuff is biodegradable and safe on almost everything. Just bear in mind this is concentrated and will require mixing with water.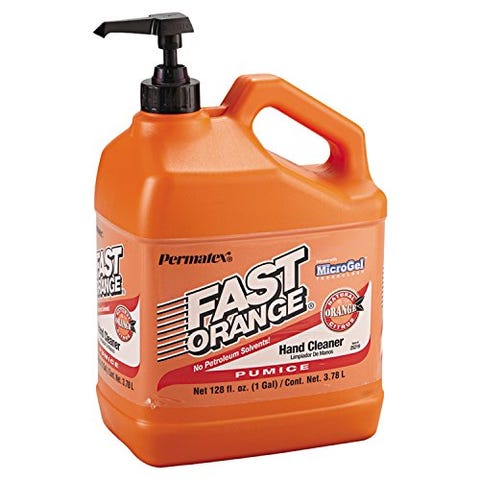 The first time you encountered this might have been in high school auto shop, but if you've never used it, you'll be amazed what a pumice soap can do to get oil off your hands.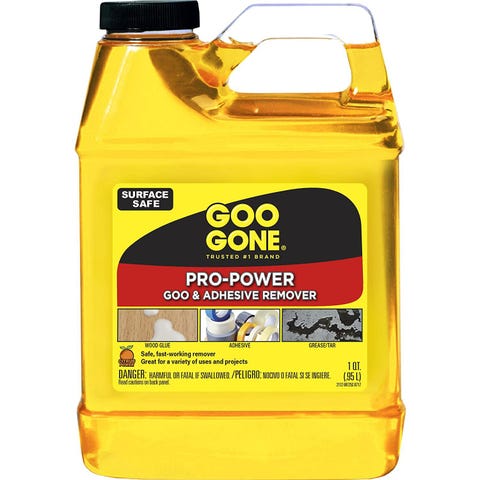 This adhesive remover is good for everything from removing the residue from racing numbers on your windshield to those little sticky parts that just won't come off Christmas toys.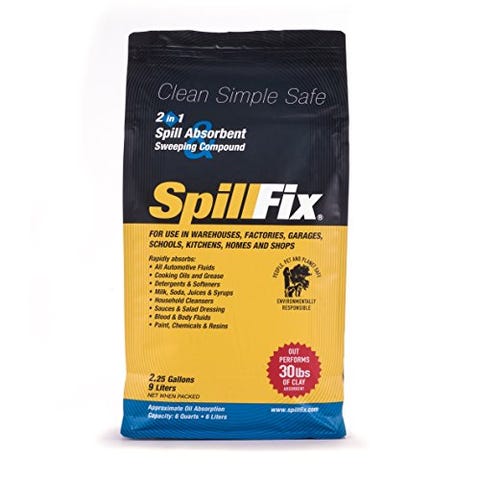 If you like to work on cars, you're going to spill something oily at some point. This stuff will absorb most of it, and the rest will be cleanable with soap and a heavy brush. Your driveway will thank you.
Source: Read Full Article