Here are Some Perfect Gag Gifts For The Car Obsessed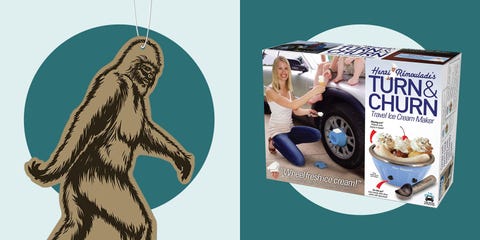 With the holidays just around the corner, it's time to start thinking about grabbing something special for your friends and family. It's also time to track down various stocking stuffers, gag gifts and offerings for the dreaded beloved white elephant gift exchanges. Sure, you could just go into your random gift box in the closet for that, but if you want to throw a car twist onto your next gag gift, here are some options!
Blinker fluid a little low? Well, it's time to top it off! This would be the perfect gift for either a grizzled mechanic or a freshly minted car enthusiast.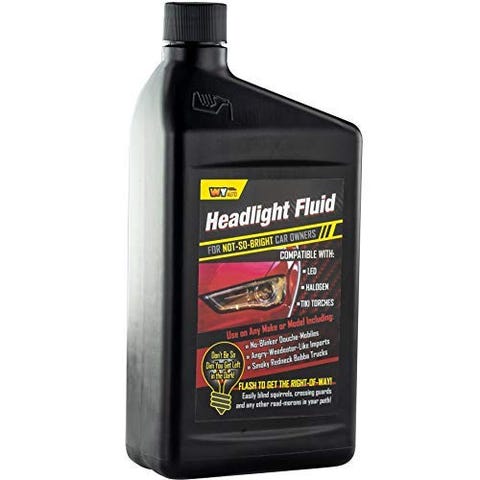 Don't need any blinker fluid, but your headlights are a little dim? Say no more: here's some headlight fluid. Just like blinker fluid, this is a joke gift that will keep on giving years down the line.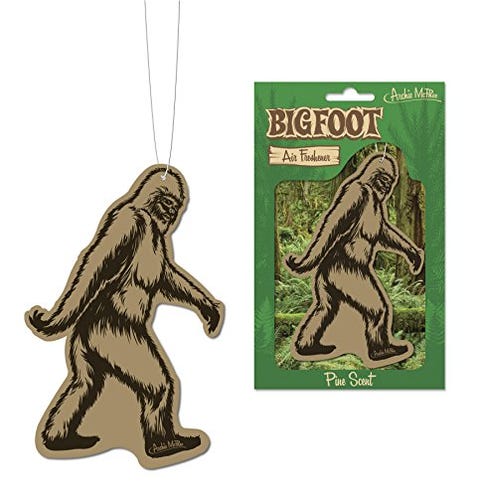 A slightly more functional gift, this Bigfoot air freshener is the perfect gift for your X-Files-loving cryptoid-hunting car enthusiast. While the fact that a Sasquatch air freshener is funny enough on its own, it will also fill your car with pine scent. Who doesn't love pine?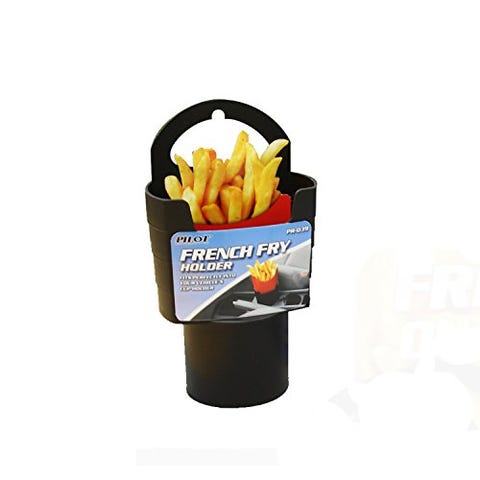 OK, this is an actually helpful gift. The Pilot french fry holder handles the tough task of converting your normal cup holder to hold french fry containers.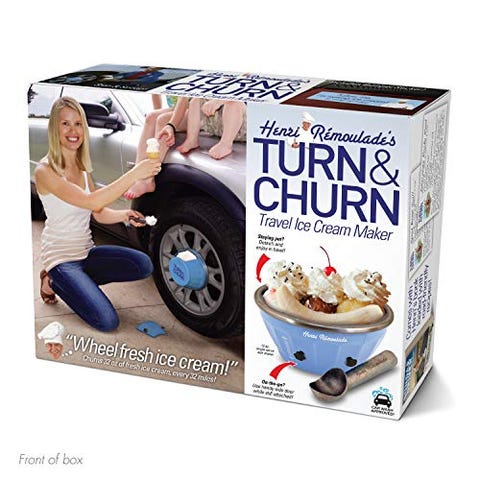 Unfortunately, this isn't a real gift. Instead, it's an empty box that features a hilariously bad car-operated ice cream maker. This as-seen-on-TV parody box would be the perfect tool to disguise a more practical gift.
Source: Read Full Article