Get Comfortable With These 5 Seat Cushions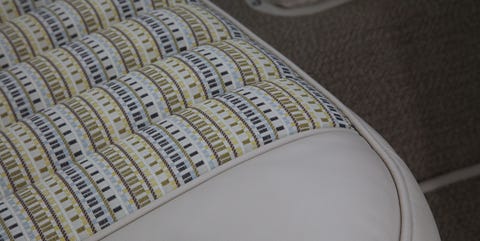 If you're worn out from spending time in your car, be it on a road trip or just commuting, it might be a good idea to take a look at an aftermarket seat cushion. Sure, you could maybe get your seats reupholstered, or even replace your seats. Expensive. Or, you could snag a handy seat cushion and enjoy all of the money saved. With that in mind, check out some of these cushions below.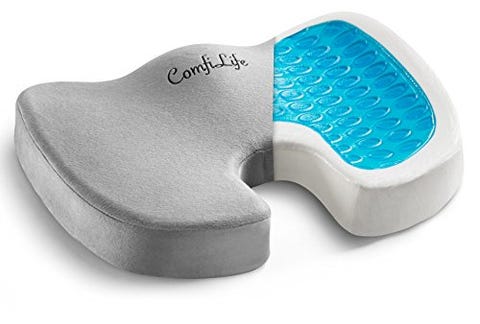 With over 18,000 reviews on Amazon and carries a 4.5-star rating, it's safe to say people think that this gel cushion is a winner. Made with a memory-foam-gel, this cushion promises lower back relief and a general increase in comfort. Most importantly, it claims to have a non-slip design, so it won't scoot around while you're trying to drive.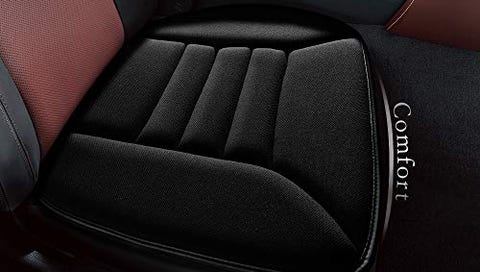 This seat cushion from KingPhenix is better for those looking for some comfort but can't have a lot of padding. Measuring only 1.2-inches thick, this seat base will add some memory foam comfort without the height penalty you'll see with some other cushions. There is some bad news: these are only available in black and light gray, so that might knock these out of the running if you have a tan interior and care about a matching base.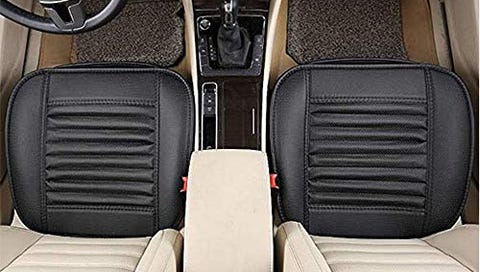 These Seat covers from the folks at D-Lumina will give extra comfort to you and your passengers, too. For about $60, you're getting seat cushions for essentially every seat in your sedan, which isn't a exactly bad deal. Unlike the previous seat cushion, these are available in black, tan and gray, which makes it a more viable option for those that want the seat cushion to kind of match the seat.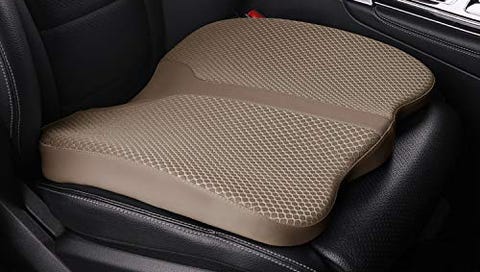 This Larrous seat cover promises the usual: extra comfort and back relief. It also is available in three different colors, to help easily blend it into your car's interior without obviously showing off that you're using a memory foam seat cushion. It also has a breathable covering to help ensure it doesn't make the seat base too warm and uncomfortable.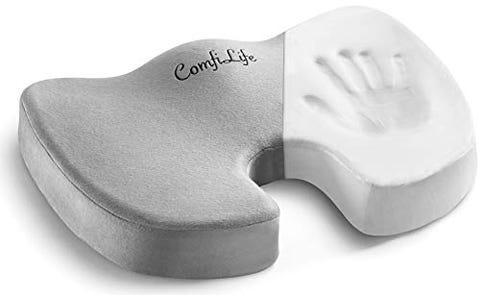 Don't like Gel? Don't worry. The folks at ComiLife also make a slightly more affordable version of their seat cushion in traditional memory foam. Like the more expensive gel version, this seat cushion has a ton of positive reviews: over 11,000 to be exact. For less than $30, this might be a good place to sit.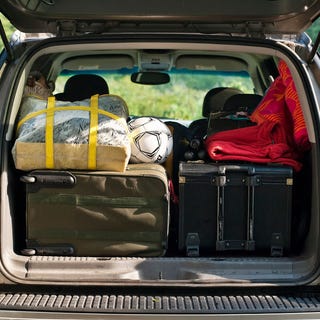 Source: Read Full Article