Don\u2019t Break the Bank with These Harbor Freight Black Friday Deals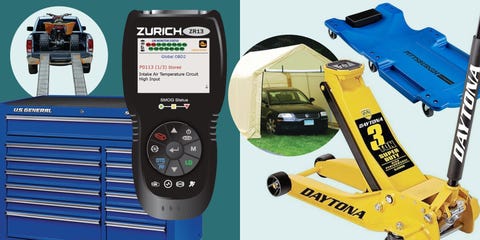 As is the case with any brick and mortar store, Harbor Freight is gearing up for a surge of customers looking for special gifts for their loved ones—and that means the folks at Harbor Freight are also unleashing a slew of slashed prices for Black Friday, with sales starting bright and early Thanksgiving morning. With already reasonable prices, these deals make it hard to not throw down some cash. Without further ado, here's what we like out of the Harbor Freight Black Friday deals.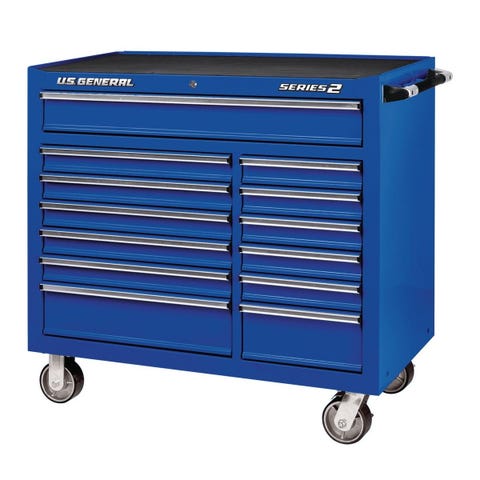 What might be one of the best bargains in tool storage, the second-generation U.S. General 44-inch roller cabinet is getting a discount for Black Friday. Nothing will put a sparkle in your loved one's eye like a brand new tool box.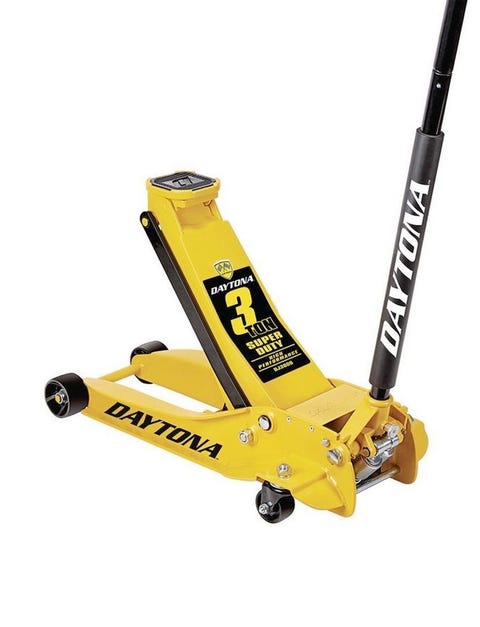 The Harbor Freight Daytona super-duty jack gets a ton of love online, and it's earned. This jack might be one of, if not the, best hydraulic jacks you'll find at a big box store. Combine that with a Black Friday coupon that drops it below $200, and you've got a bargain on your hands.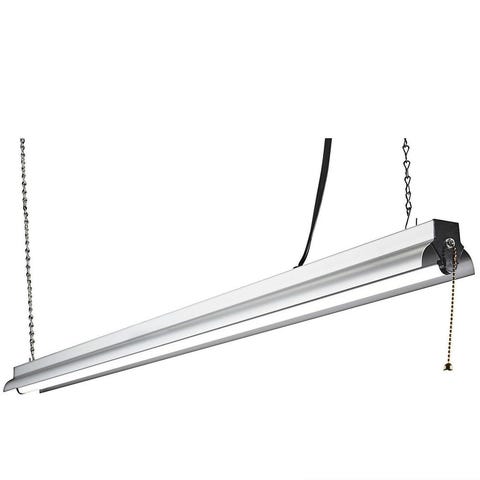 The revised lineup of garage lighting from Harbor Freight includes these new Braun-badged overhead lights. These LED lights are linkable, which makes hanging them easier as they're less dependent on available light sockets.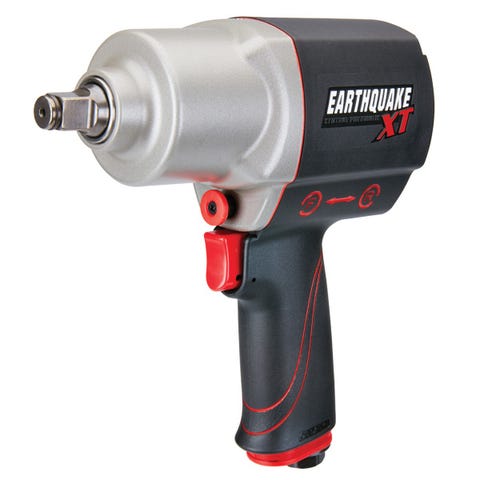 While battery-operated impact wrenches are starting to dominate the wrenching world, it's hard to replace a hard-hitting pneumatic impact wrench. This Earthquake-branded wrench is advertised at 1,190 lb-ft of breakaway torque, but it will take plenty of air and high-flow fittings to make that happen. Still, at less than $100 on sale, it doesn't get much better than this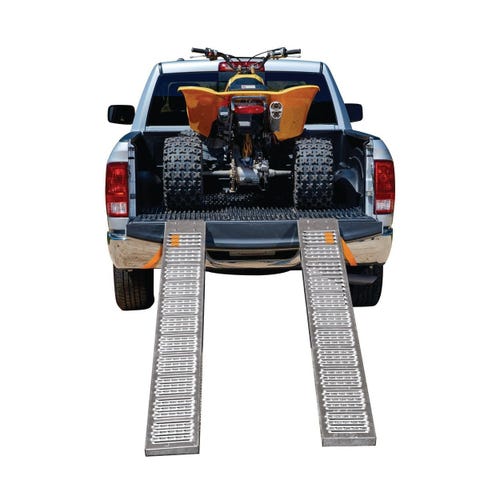 If you own a truck and a motorcycle or four-wheeler, having a set of loading ramps will make your life easier—and popular among your motorcycle-owning friends. These ramps are steel, rated for 1,000 pounds and are on sale for $40.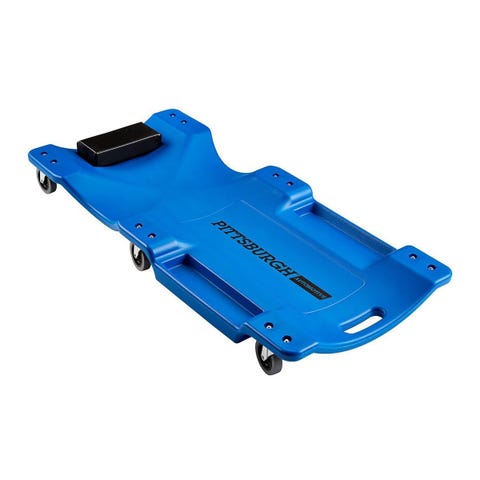 If you have to work on the ground, it helps to have a creeper. If you need a creeper, it helps even more to have a low-profile creeper to help reduce any space you, the person, take up underneath your car's undercarriage. This low-profile creeper is only $25 during the Harbor Freight Black Friday sale, and might make your favorite home-mechanic's life easier.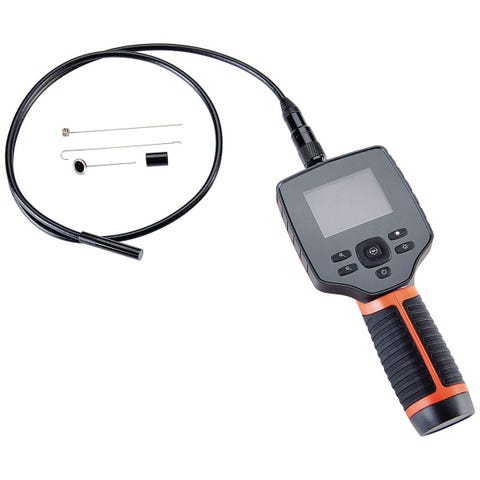 Inspection cameras are more affordable than ever, and this standalone unit from Harbor Freight is a smart move if you're a part-time inspection camera user.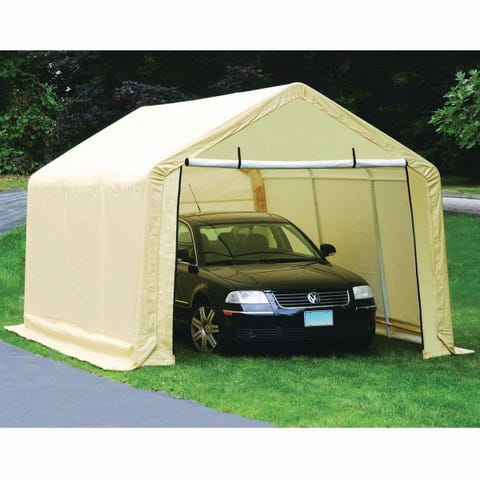 If you don't have a full garage, or if you have a massive shop and want to keep a prized possession safe from dust and debris, it doesn't get much better than this. This 10×17 portable garage is affordable and incredibly useful.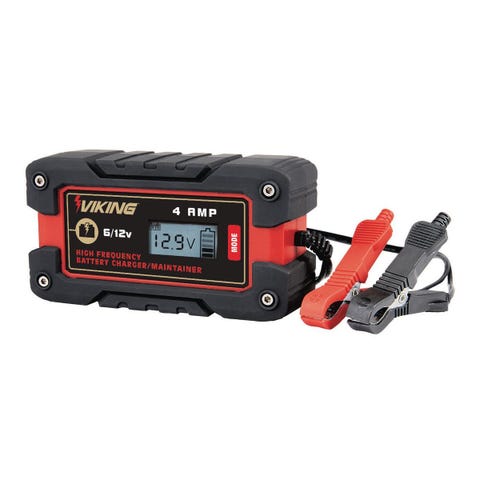 An affordable battery charger is always a good gift, especially if it doubles as a battery maintainer. If you know someone with a car in winter storage, this microprocessor-controlled example could be a thoughtful gift.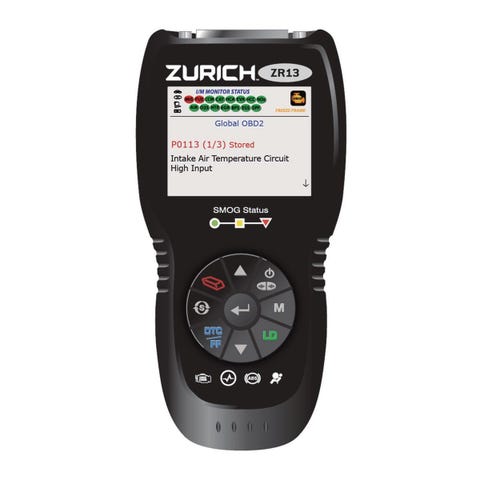 The world of scan tools is broad and confusing. If you're sometimes diving into diagnostic work, you need a scan tool—though you probably don't need to drop a few thousand dollars on a high-end unit. Instead, snagging one of these Zurich-branded scan tools should help you in just about any capacity you'll need as a home gamer.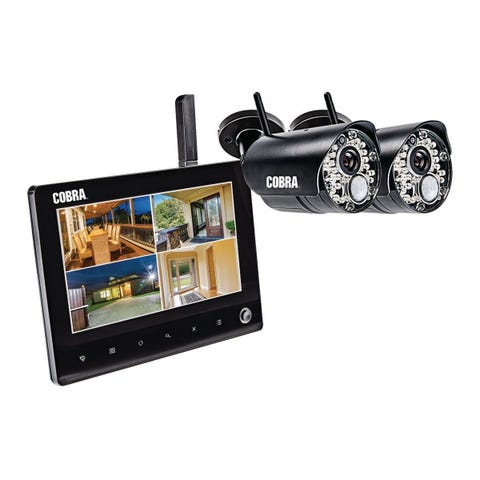 Let's face it: Home security is essential. If nothing else to keep folks from nabbing your random deliveries off your porch—or your garage. The best way to keep an eye on your stuff is, well, to keep an eye on your stuff. This two-camera, four-channel Cobra-branded home security system will help you do just that.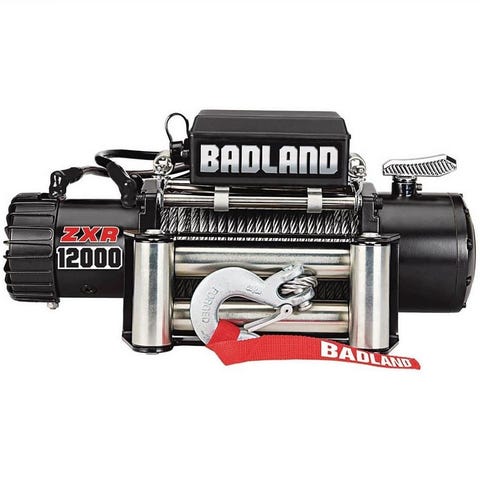 No one has ever complained about having a winch, and no one has ever said that they have too much winch. This Badland-badged winch offers 12,000 pounds of pulling power and is on sale for the holidays. That's a win-win in my book.
Source: Read Full Article