Verstappen: 'Red Bull's best pre-season is no guarantee'
Setting the pace in pre-season testing is no "guarantee" Red Bull will be in this year's title fight, warns Max Verstappen.
Red Bull made a flying start to 2021, winning – as Christian Horner once called it – the World Championship in Winter.
Verstappen set the pace at the Bahrain circuit, his 1:28.960 a tenth faster than AlphaTauri's Yuki Tsunoda and, more importantly, a full second up on Mercedes' best-placed driver, Lewis Hamilton.
That, though, does not make Red Bull the favourites.
"Yeah, definitely I think it has been the best [pre-season]," Verstappen told Motorsport.com. "But it doesn't give you any guarantees.
"We'll find out through the first race weekend where we are."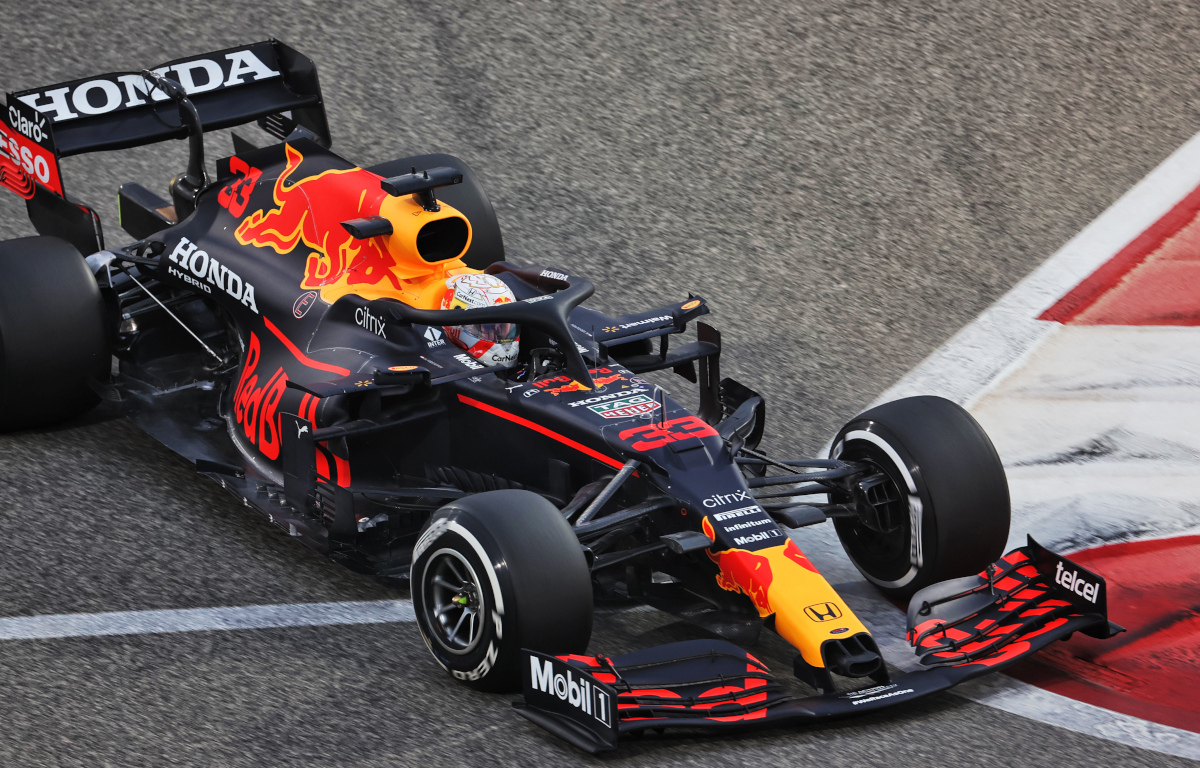 Sign up to the official Formula 1 store and save 10% on your first order!
Saying he was "happy with the progress throughout the whole test" as he covered 203 laps with his new team-mate Sergio Perez adding 166, Verstappen acknowledges there is still work to be done before Bahrain.
"We always look into what we can improve," he said. "For sure there are some things we want to work on. But I guess every team has that."
But while Red Bull had a solid showing in Bahrain, the same cannot be said of Mercedes.
Finishing with the fewest laps of all the teams, engineering director Andrew Shovlin feels Red Bull are the ones to beat.
"We've made a bit of progress with the balance on higher fuel and the car was more predictable. But we can see from the data we've collected over the last few days that on race pace, we're not as quick as Red Bull," he said.
Verstappen disagrees.
"I don't think we are the favourites," the Dutchman said when asked of Mercedes' troubles.
"If Mercedes wins that many Championships in a row, I think it's still the same as before we came to the test."
This season, Mercedes are chasing a record-breaking eighth championship double, with Verstappen, who won two of last year's 17 races, expected to be Hamilton's main challenger.
Source: Read Full Article