Toto Wolff on why Fernando Alonso has only two titles: You're not the sun
Toto Wolff says it is takes more than a great car to win a World title – wise decisions also have to be made and egos kept in check.
That is why Lewis Hamilton has seven Drivers' titles to his name and Fernando Alonso has just two, says Wolff.
Alonso is rated as one of Formula 1's best drivers and yet the Spaniard has not won a grand prix since 2013 and last won a title back in 2006.
Following that championship, which he won with Renault, Alonso made a few career choices that cost him, most notably unsuccessful moves to McLaren and Ferrari.
Those hurt him, not financially but when it comes to success, whereas Hamilton's decisions paid dividends in both.
The Briton made a shock decision to join Mercedes in 2013, walking away from McLaren despite the Woking team being third in the standings and Mercedes P5 with fewer than half of McLaren's points.
Hamilton has since won six titles with the Brackley squad.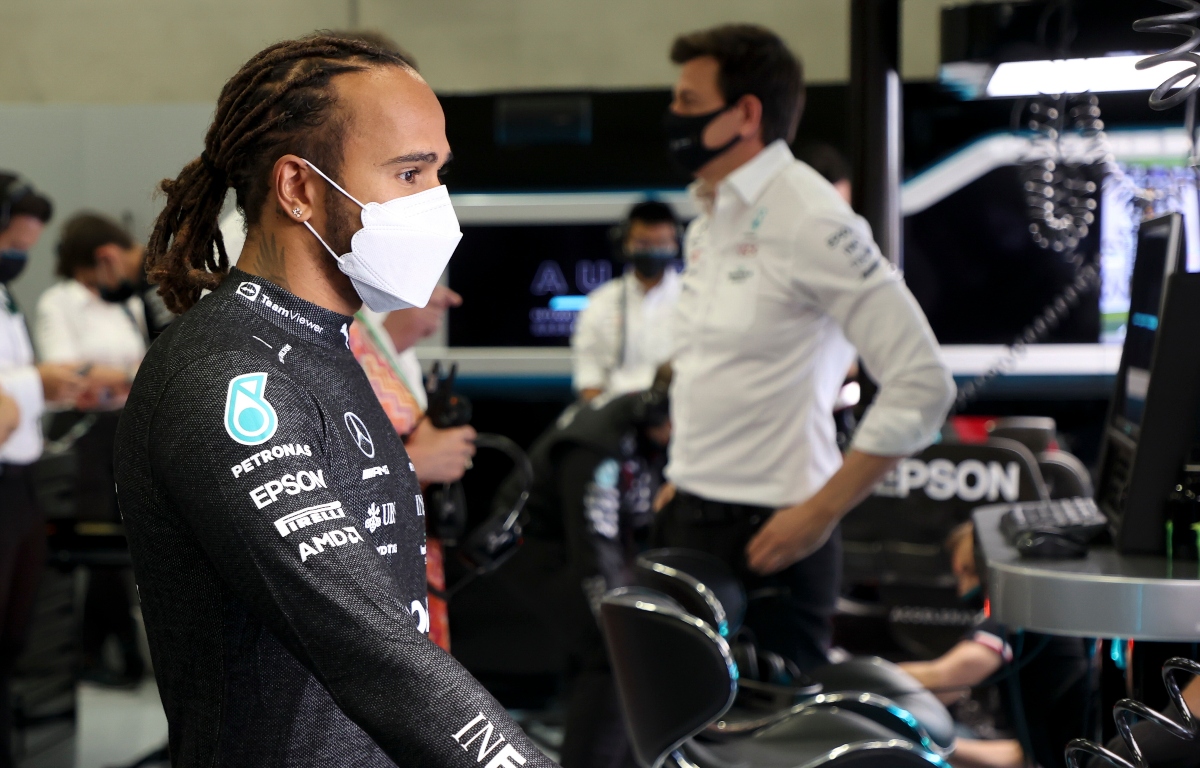 Wolff told the Daily Mail: "The people who say they could be World Champions in Lewis' car…well, why aren't you in that car? Why did he switch from McLaren to Mercedes in 2013? It was a bold move.
"There are examples, even now, of people who went for the money rather than the car.
"Fernando Alonso is without doubt one of the best Formula 1 drivers to have raced, ever. It is disappointing for the sport he hasn't got more than two titles to his name.
"But it's about knowing you're part of the solar system, you're not the sun.
"Some drivers are ill-advised. They get in the media spotlight and they start to believe they are the sun. And you are not.
"None of us are. We are all satellites, we are the planets that rotate."
Despite his enormous success, with Hamilton the only driver to reach triple figures of race wins and tied with Michael Schumacher for the all-time World title record of seven, Wolff says his driver does not get the recognition he deserves.
"I think Lewis isn't regarded as well here as he should be, for many reasons," said the Mercedes motorsport boss.
"Only when he retires, I think, will people comprehend the magnitude of his achievements."
As for when Hamilton will retire, the Briton has signed a two-year deal that will keep him at Mercedes until the end of the 2023 season.
That, if he wins this year's title, could put the driver on course for an unprecedented 10th F1 World Championship title.
PlanetF1 Verdict
Source: Read Full Article