Toto Wolff: Lewis Hamilton engine change would happen 'spontaneously' | Planet F1
Toto Wolff says that if Lewis Hamilton does need a penalty-triggering fourth engine this year, the decision will be made "spontaneously".
Such a move would be carried out in order not to give any unnecessary advantage to Mercedes' rivals for the World Championship, Red Bull, by allowing them greater reaction time.
Only three new power units per driver are allowed in this 22-race season, with the use of a fourth meaning a back-of-the-grid start.
Those tight demands have already had quite an effect – with three drivers, including Hamilton's title adversary Max Verstappen, being penalised at the Russian Grand Prix alone.
It was announced on the Friday afternoon at Sochi, during FP2, that Red Bull were installing Verstappen's fourth engine during that weekend – and Wolff has said there will be no advance notice if, as widely expected, the same thing has to happen with Hamilton.
"At the moment, we go through it race by race and see how the performance and durability of the engine develops," the Mercedes team principal told RTL.
"If we do switch power units, it will happen spontaneously. We would have just as much of a disadvantage as Red Bull had at Sochi."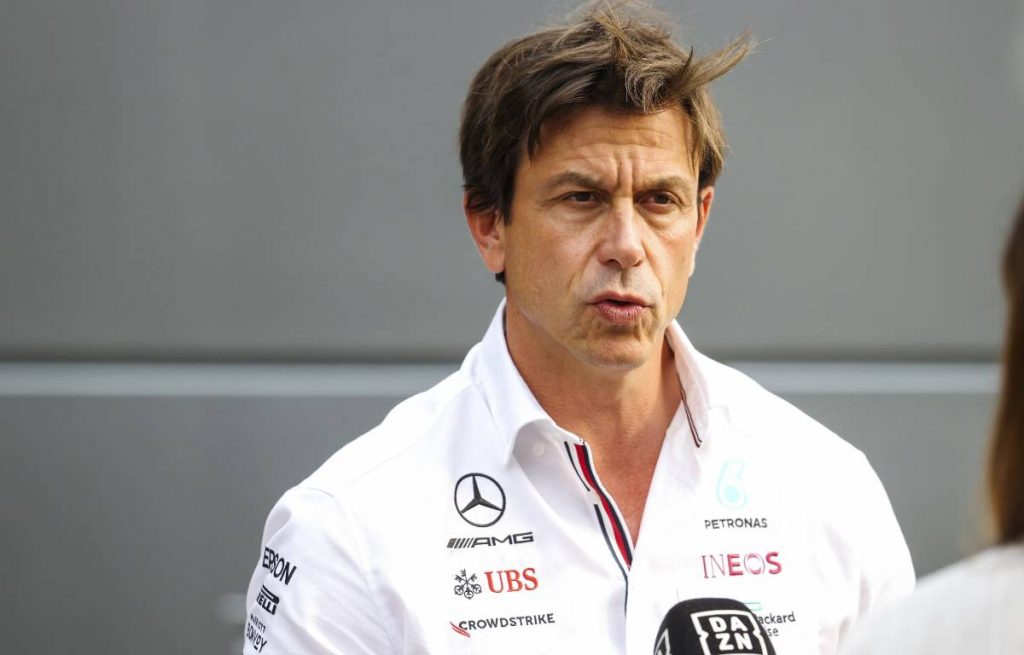 Check out all the latest Lewis Hamilton merchandise on the official Formula 1 store
However, despite starting from 20th and last position in Russia, Verstappen accomplished what Hamilton referred to as "mega damage limitation" by working his way through the field to finish second to the reigning World Champion, benefiting from a timely pit-stop when rain fell in the closing stages.
It means Hamilton holds a two-point lead over the Dutchman in the Drivers' standings heading to the Turkish Grand Prix, while Mercedes are 33 ahead of Red Bull in the Constructors'.
Engines have become the cause of "headaches" at Mercedes, Wolff has admitted, with Valtteri Bottas now on to his fifth of the campaign after new ones were introduced at each of the last two races, invoking a penalty both times.
"At the moment, we need to be able to solve all the problems we have found on the engine not only for this year but also for next year," said Wolff.
"We are at a stage where we are considering how to continue the season in terms of the power unit.
"We want to understand how to get more performance from the engine and this has given us some headaches. You always have to find the right balance between performance and reliability.
"Obviously risking a retirement would be absolutely not good for the championship and neither we nor our rivals can afford to pick up zero points from a weekend."
Mercedes win but concerning signs at Sochi
Source: Read Full Article