Teams want to keep fixed Pirelli tyre allocations for 2022 season
Pirelli say that the Formula 1 teams did not want to return to flexible tyre allocations for the upcoming season.
As of 2020, Pirelli went back to issuing the same selection of their compounds to all teams, having from 2016 offered teams the choice to decide how many sets of each slick tyre they wanted to select for each of their drivers.
The decision to take the choice away from the teams came as a result of the global pandemic, because since the 2020 and 2021 calendars changed several times throughout both years, Pirelli had less time to get the compounds ready and transported to where the grands prix were taking place.
And for 2022 this system will still be in the place, but this is what the teams wanted, according to Pirelli's head of motorsport Mario Isola.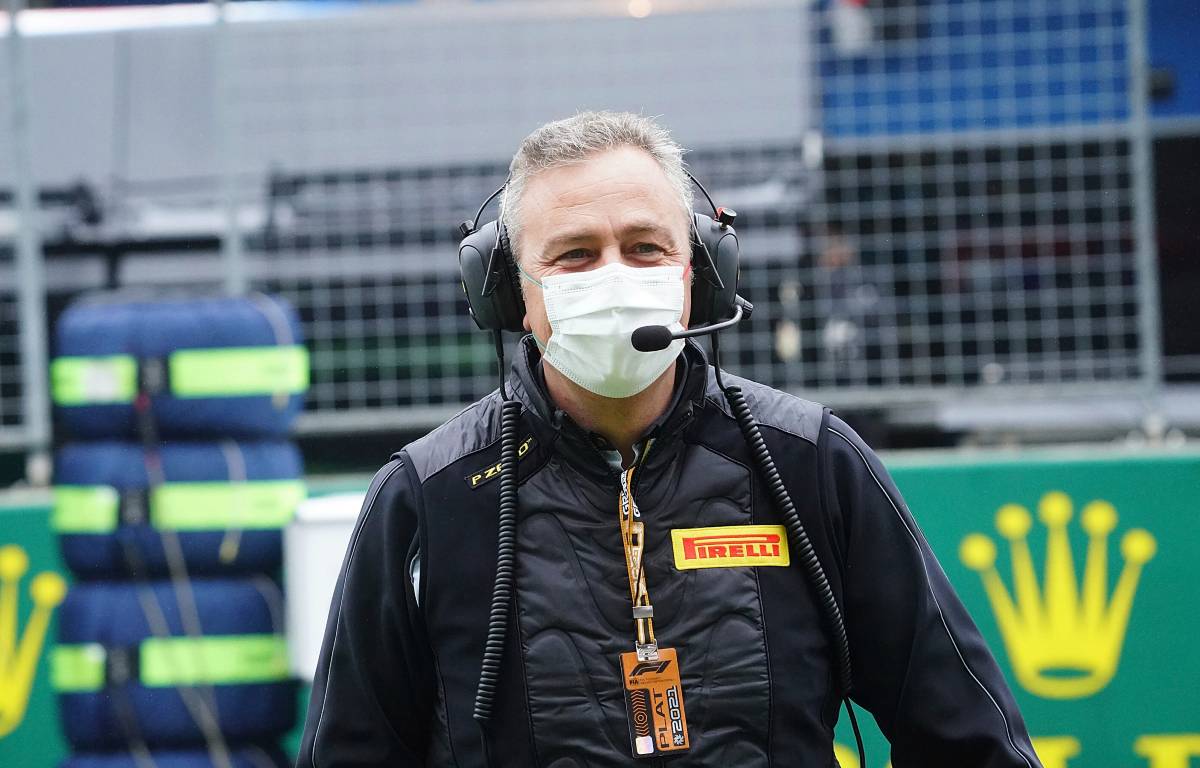 Speaking in Monaco as part of Pirelli's pre-season launch event, Isola said: "We had to find this solution for the pandemic to be quicker in reaction.
"But then the teams came back to us saying actually the system is quite good, we want to keep it for the future. So it was not our decision at the end to continue with this fixed allocation.
"In 2020 they said we want to continue [with fixed allocations] for 2021. In 2021, with the new product [18-inch tyres] for 2022, nobody was confident in deciding on the compounds and breakdown and so they want to continue."
Isola said that teams also like the fact that fixed allocations takes away extra strategy work, since with the tyre situation being a level playing field, they do not need to spend time and resources on deciding how many sets of each compound to request.
"It's the same for everybody so there is no advantage for one or the other," Isola explained.
"They can start planning on this fixed allocation instead of spending time and resources and people to think about one set more of medium, or one set less of soft."
Whether this is now permanent though, Isola is not sure, admitting that at this point he does not know if the fixed allocations will stay for the 2023 season.
"I don't know if in 2023 they will want to change, but for the moment this is the answer," he said.
As of the 2021 season, each driver started a race weekend with two sets of the hard tyre available, three sets of mediums and eight softs.
Pirelli's tyres range from C1 to C5, increasing in grip but also wear as the number increases, with Pirelli deciding on which three compounds from the range that they issue.
Source: Read Full Article