Take a closer look at the brand-new Ferrari SF1000
Say hello to the new Ferrari. The SF1000 was officially unveiled at a very lavish launch show inside the Romolo Valli Municipal Theatre.
Let's take a closer look…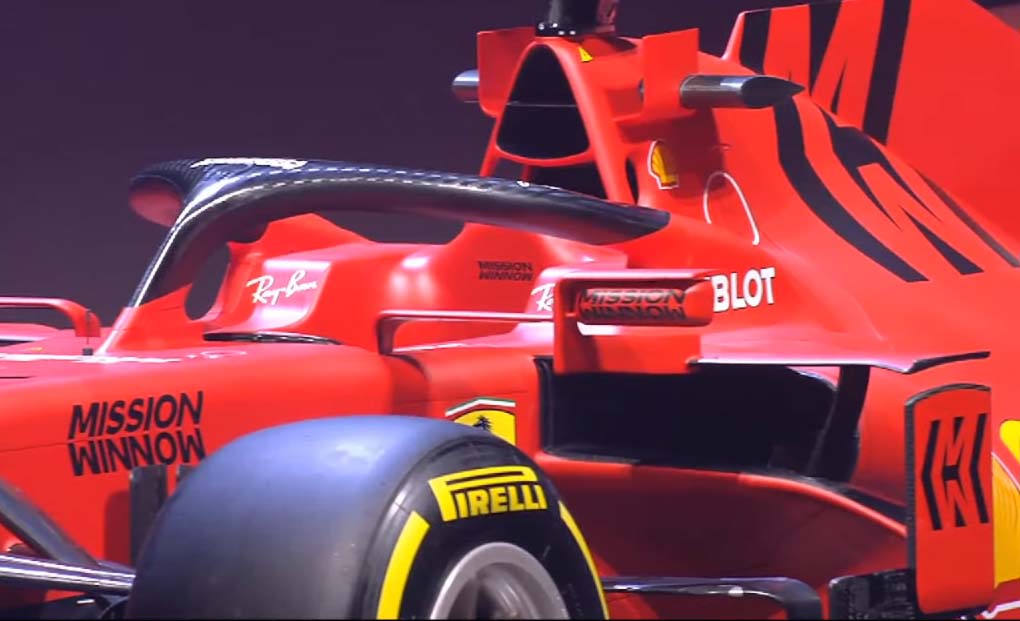 The SF1000 name is to commemorate Ferrari's upcoming 1000th Formula 1 race landmark, which will be reached this upcoming season.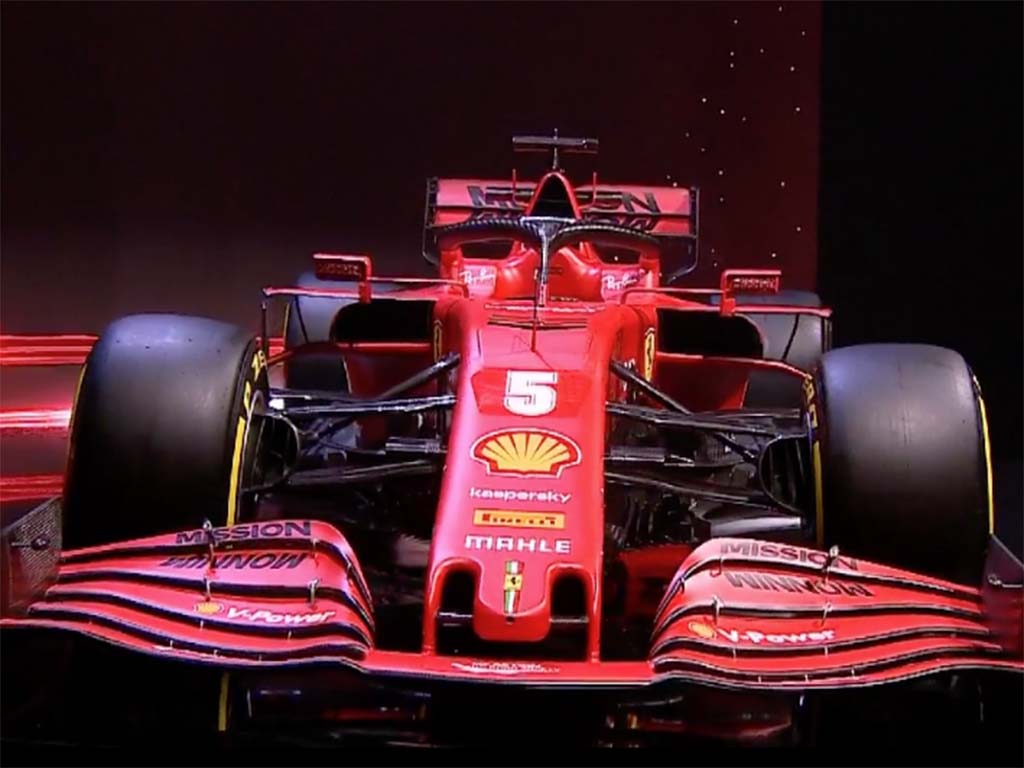 Sebastian Vettel and Charles Leclerc were joined on stage with Ferrari boss Mattia Binotto to unveil the 2020 challenger.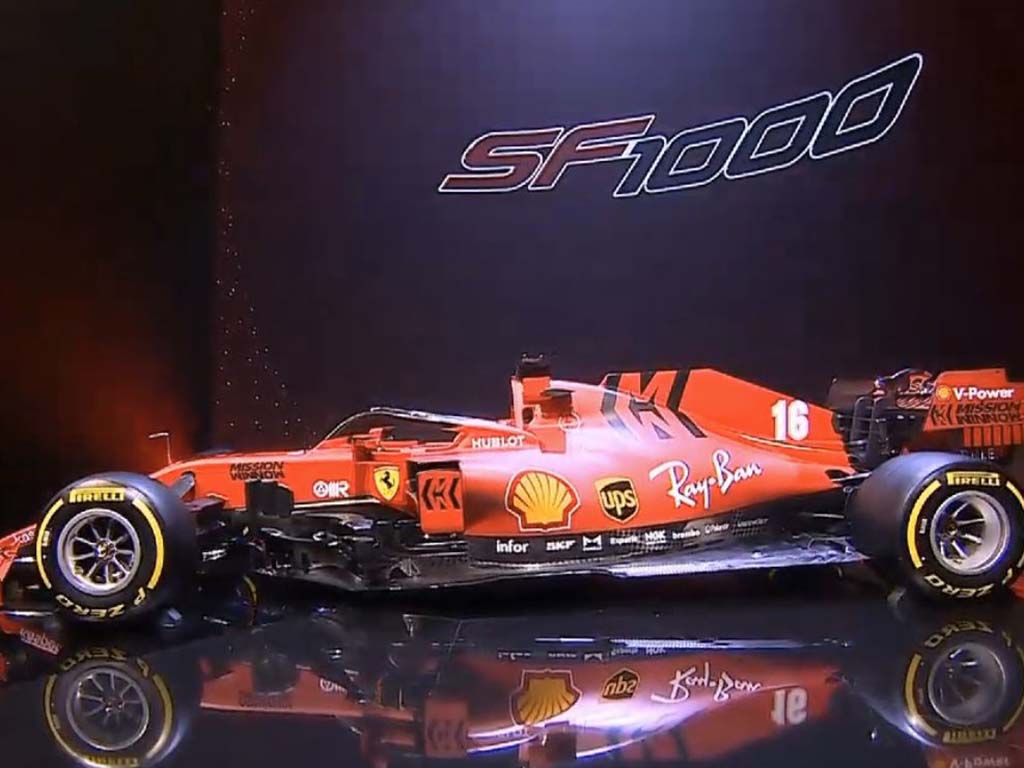 Ferrari also released a series of studio shots following the fancy presentation.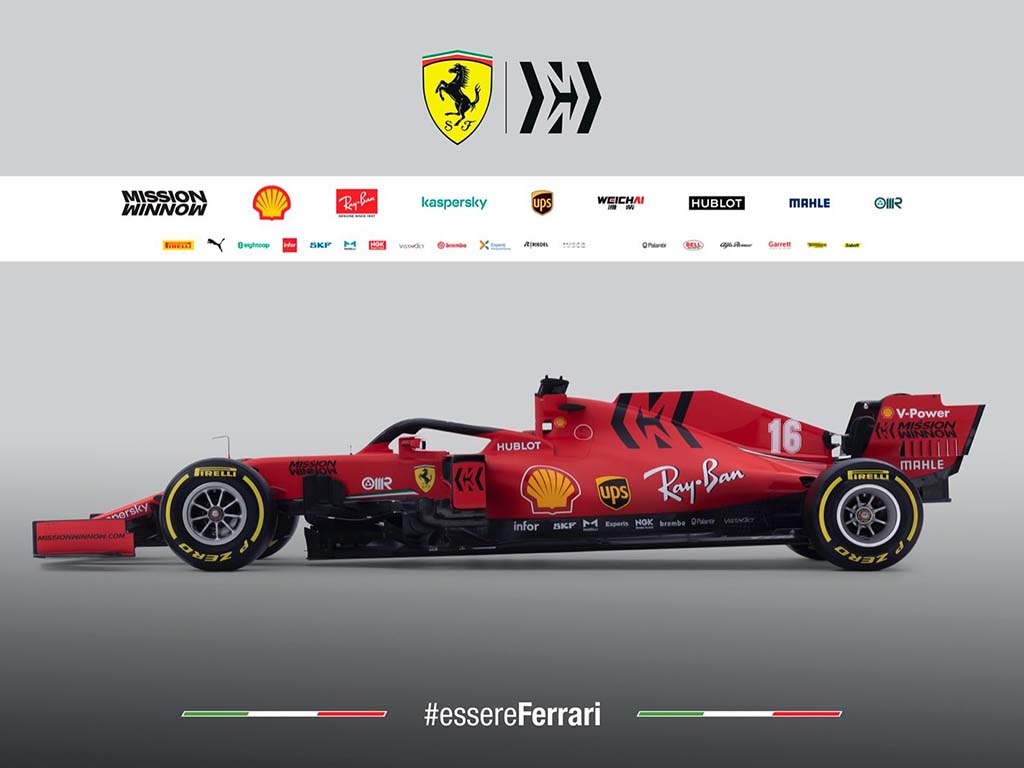 The driver numbers are a nod to the late 70s, early 80s era of Ferrari with the thin white outline surrounding the main number.
Sebastian Vettel commented that the the SF1000 was a lot more tightly packed at the back as Ferrari look to make major aerodynamic improvements…it's also a little bit more red.
Vettel and Charles Leclerc also donned their brand new race overalls for the upcoming season.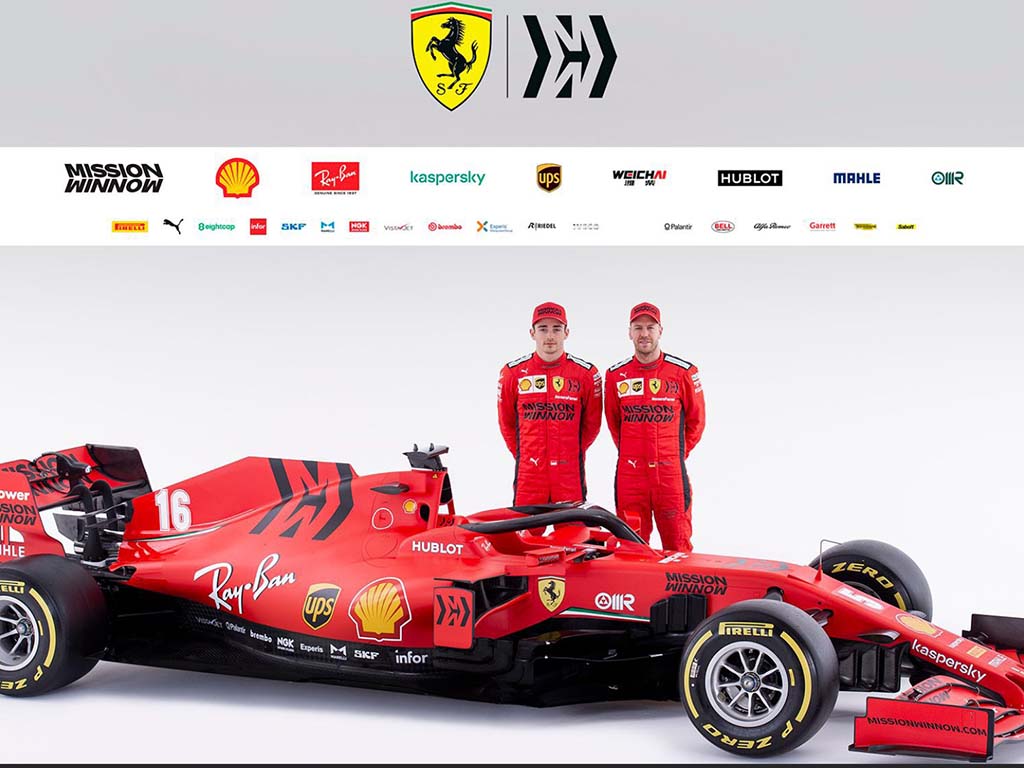 More to follow…
Source: Read Full Article