Stewards prepare out-lap clampdown after 55 violations in Spain – report
The sheer number of slow out-lap violations in Barcelona means the stewards are likely to toughen their stance, a report has claimed.
As reported by The Race, 18 drivers created a combined 55 cases of failing to respect the delta time set for qualifying at the Spanish Grand Prix, that being 1min 31sec, a ruling in the name of safety to avoid slow-moving cars that can create a hazard, as well as making it easier to spot offenders.
As of the Emilia Romagna Grand Prix, the regulation had been extended to cover "all laps" during qualifying, as before 2022 it had only related to in-laps during and after qualifying had finished, as well as the laps to the grid before a race start.
The stewards reportedly confirmed the "majority of cases were a result of drivers following another driver who was also on an out-lap and as each driver attempted to create a gap to the preceding driver, they went successively slower until a 'train' of drivers exceeded the time".
As this was only the third race since that change to the delta time enforcement, no penalties were handed out – although two drivers in particular caught the attention of the stewards.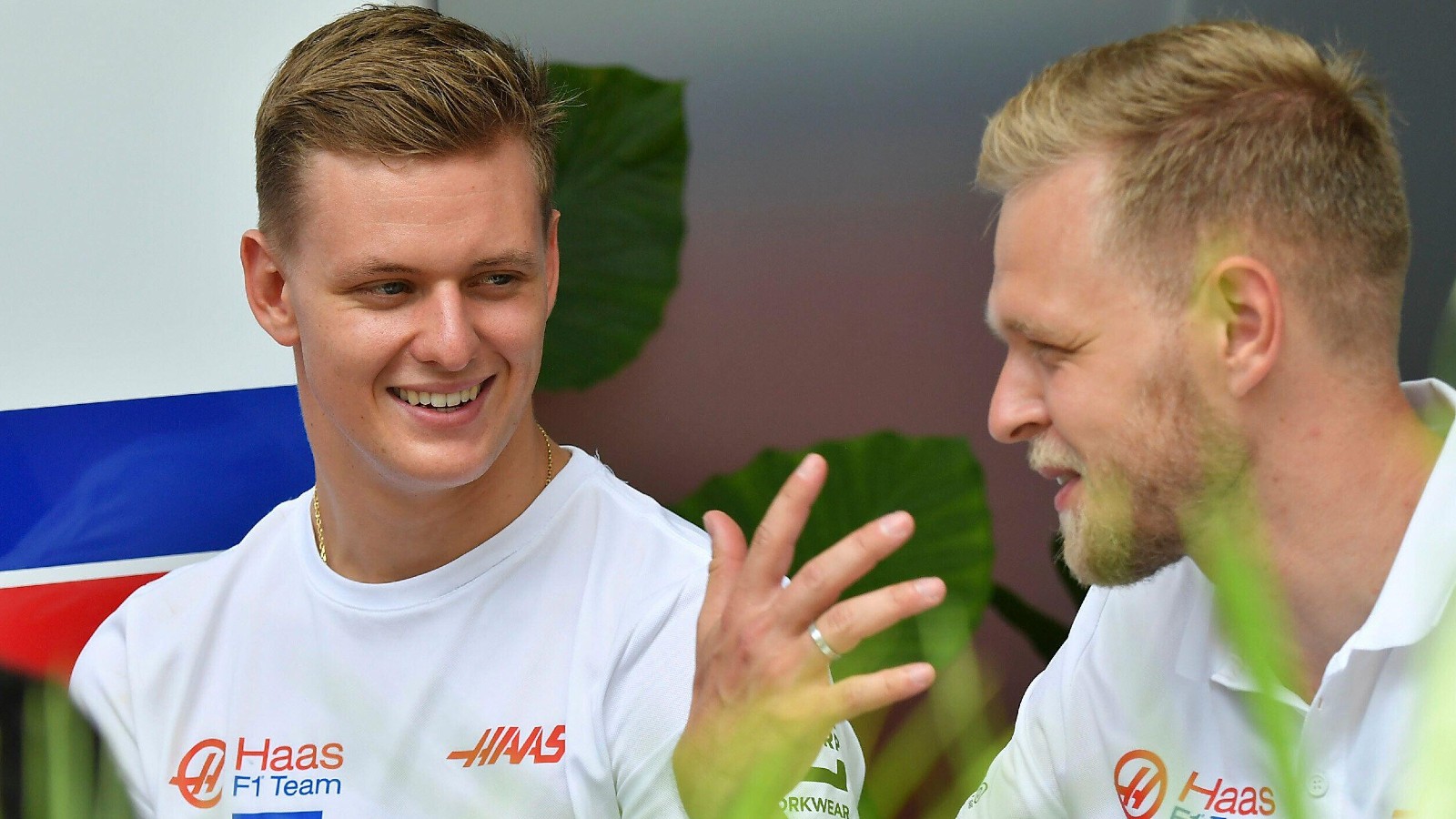 Haas' Kevin Magnussen and Mick Schumacher both faced the stewards after qualifying, receiving a warning for "driving unnecessarily slowly".
The Race state the stewards targeted the Haas drivers because the team's garages were closest to the pit exit, identifying they had started the chain of violations when their position means they can act to stop that from happening.
"Generally, the cars that failed to follow the race director's event note were following these two cars," the stewards reportedly confirmed.
"Further violations may incur increased penalties, not only for these drivers but for any competitor committing a similar breach in the future."
Max Verstappen made it a hat-trick of wins by taking the chequered flag at the Spanish Grand Prix, Sergio Perez following him across the line to make it a Red Bull one-two.
The result saw Verstappen take over as leader of the Drivers' Championship, the same true for Red Bull in the Constructors'.
Source: Read Full Article