Rookie year at Haas 'easier' than Mick Schumacher expected
Mick Schumacher explained that the lack of contract pressure meant that his rookie F1 season with Haas went pretty smoothly.
A member of the Ferrari Driver Academy, Schumacher signed with Haas for the 2021 season, the German rookie making the step up off the back of capturing the Formula 2 Championship in 2020.
Schumacher signed a multi-year contract with Haas, though a few sticking points did emerge around the summer of 2021, with Schumacher indicating that his deal with Haas for 2022 was not yet finalised.
Haas boss Guenther Steiner confirmed that, explaining at the time that "agreements" were in place, but since it was a three-way contract with Ferrari also involved, there was work to do to keep Schumacher for 2022.
Those hurdles were navigated and Schumacher was confirmed for 2022 prior to September's Russian Grand Prix.
But having contested his rookie season safe in the knowledge that, if he performed, then he would remain with Haas for 2022, Schumacher said the year became easier thanks to that security.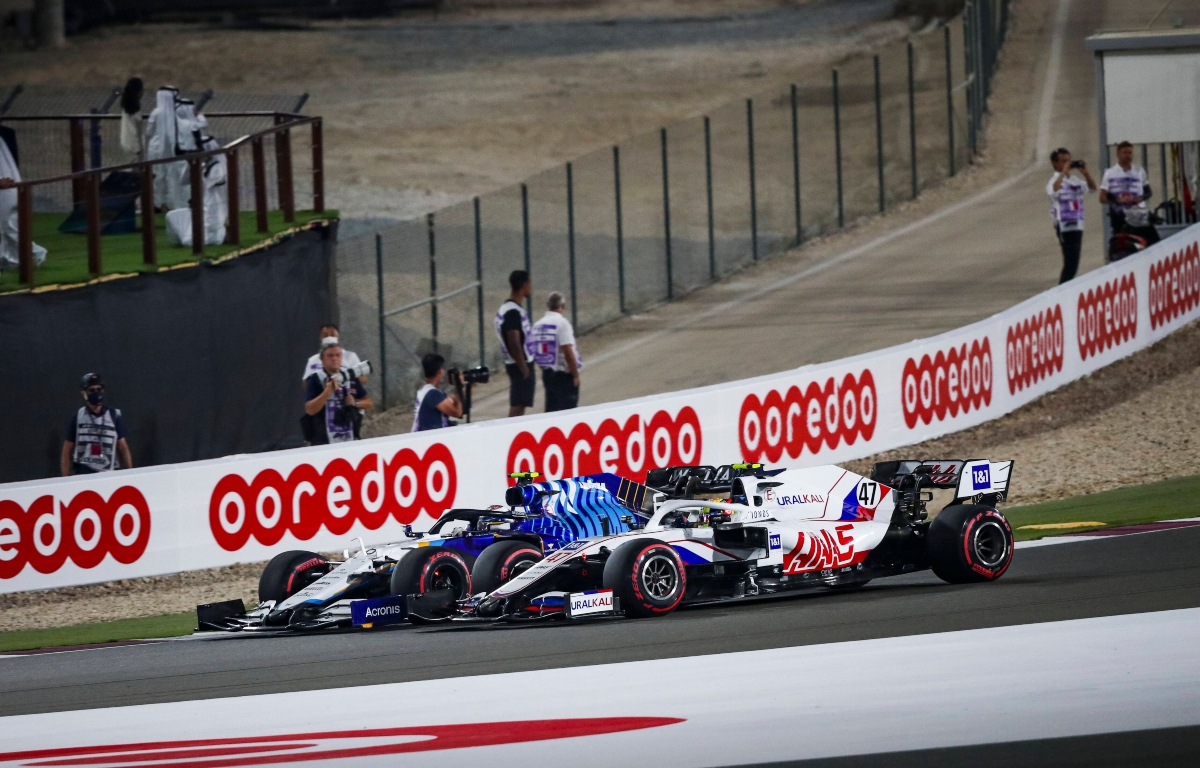 "Not tougher. I think it's been easier than I expected to be honest," he said in reference to the 2021 season, as quoted by Motorsport.com.
"Again, there's not that pressure of having to say 'what are you going to do next year?'
"It's like, if you deliver most of the time you'll have a cockpit for next year. So it's all about yourself, really. There's nothing from the outside that can influence that decision, really."
Haas were comfortably the slowest team on the grid in 2021, with both Schumacher and team-mate Nikita Mazepin failing to score a point.
Nonetheless, Schumacher was able to impress, conquering the inter-team battle against Mazepin and troubling the lower-midfield order on several occasions.
A season highlight also arrived in Turkey where he made Q2 on merit, ultimately qualifying P14.
So, while a different approach was needed to make the best of that situation in 2021, Schumacher now believes there is much more to come for 2022.
He has made it known previously that he wants to be fighting for points during the upcoming season.
"You can see it in the way that I would have enjoyed having that pressure of scoring points every weekend, being up there and fighting," he reflected.
"Obviously it puts a different light onto you than if you always drive at the back. Obviously for people that know and understand the sport, they'll see what I do.
"But for people that are maybe not as into it, they'll just see me driving in the back and they'll wonder why, because they've seen me winning championships before. So it's a bit of a different approach. But it's been good for us. Next year, I think there's loads to come."
PlanetF1 Verdict
Source: Read Full Article