Romain Grosjean: MSC had 'dubious moments' | F1 News by PlanetF1
Lewis Hamilton never had "dubious moments" like Michael Schumacher did on their ways to seven titles says Romain Grosjean.
With an impressive victory at the Turkish Grand Prix Hamilton equalled a record which many thought was untouchable, that being Schumacher's tally of seven World Championships.
And by in large he did it without many major controversies, but the same can't be said for Schumacher, as Grosjean pointed out.
The Frenchman has competed against both drivers during his Formula 1 career.
"I think off-track they are quite different," he told reporters, as quoted by Motorsport.com.
"Maybe it's the generation, it's the time too, with social networks. It wasn't necessarily all that in Schumacher's time, we knew less what he was doing out there, it was less public. Lewis, you always know where he is, what he does, what brand he represents.
"On the track… Michael, in the titles, there was always a little confrontation with Damon Hill, with Jacques Villeneuve, there were some small episodes that were a little dubious.
"Not, Lewis. He has always been elegant in his disputes and on the track. I'm not saying Michael wasn't, but the difference is that in Michael's case, there may be some moments that are a little more questionable.
"As a defense for Michael, he must have had more competition in those years, while Lewis, since 2014, has fought against only one car, his team-mate. With the exception of Nico [Rosberg], he has always managed to take the lead, and quite comfortably."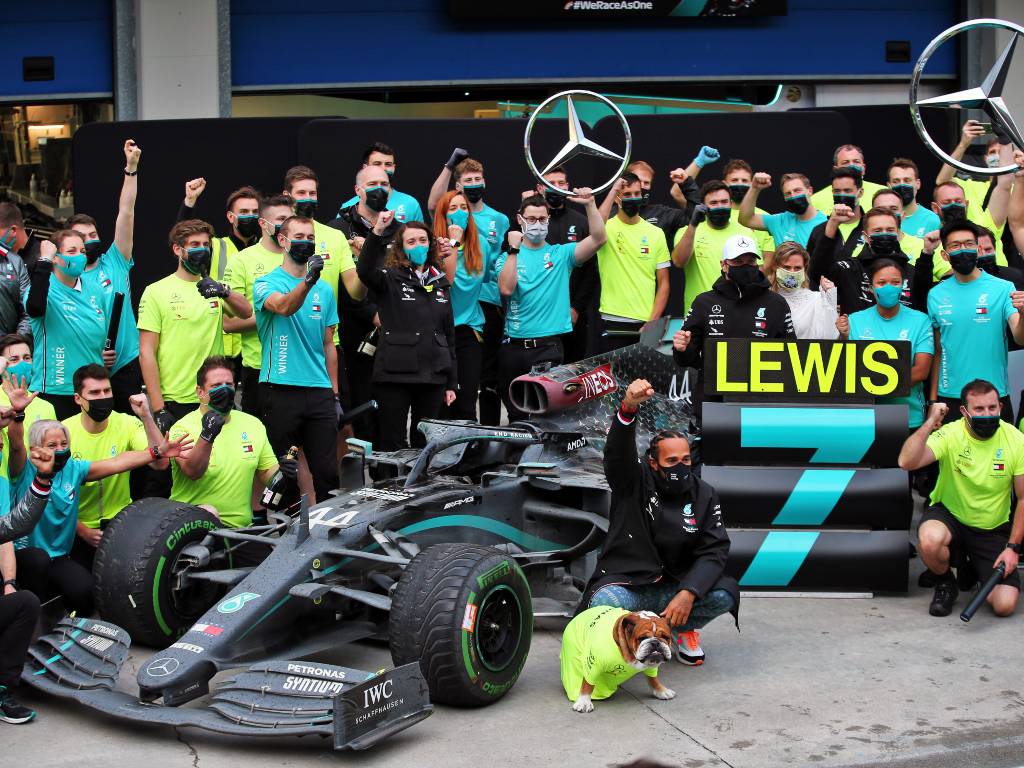 Get your hands on the official Mercedes 2020 collection via the Formula 1 store
Schumacher's former Ferrari team-mate Rubens Barrichello recently picked Hamilton as the better driver out of the two seven-time champs.
"Hamilton better than Schumacher? I think so," Soymotor quotes him as having told journalist Reginaldo Leme.
"I competed with both but was only there in the early years of Hamilton, but I think so."
Hamilton most likely will have a golden opportunity at claiming an eighth World Championship next season in what would be an evolution of the lightning fast Mercedes W11.
However, the Briton is yet to sign a new deal with the Silver Arrows.
The chances of him walking away from the team, it appears, are very slim, but Mercedes boss Toto Wolff is yet to open serious talks with the team's star driver over a new deal.
Follow us on Twitter @Planet_F1, like our Facebook page and join us on Instagram!
Source: Read Full Article