Romain Grosjean escape 'motivation' to improve safety further | F1 News by PlanetF1
FIA president Jean Todt said Romain Grosjean's escape from his fiery crash at the Bahrain GP is motivation to keep improving safety.
After clipping Daniil Kvyat's AlphaTauri, Grosjean speared into the barriers on the opening lap of the Bahrain GP, but upon impact his Haas split into two and went up in the flames, while Grosjean in the cockpit actually went through the barrier.
The brave and rapid response of medical personnel meant Grosjean was able to escape the wreckage with only burns to his hands.
At the FIA Prize Giving Gala, Todt handed out special awards to the marshals and medical team who attended to Grosjean following his horror crash, and said the FIA are working hard to push safety even further with the aim of eliminating loss of life in motorsport, saying that is happening far too often below Formula 1.
"It's something that we've discussed periodically at the FIA through [the] special safety group where we are engaging with the special safety department, with the medical commission, with different commissions," Todt told RaceFans.net.
"We put safety on top of the agenda with the aim 'vision zero'. Unfortunately – I don't want to say every weekend – but too often and mainly in national championships, national series, you have officials, you have drivers, you have co-drivers who get killed during the event and we want to stop that."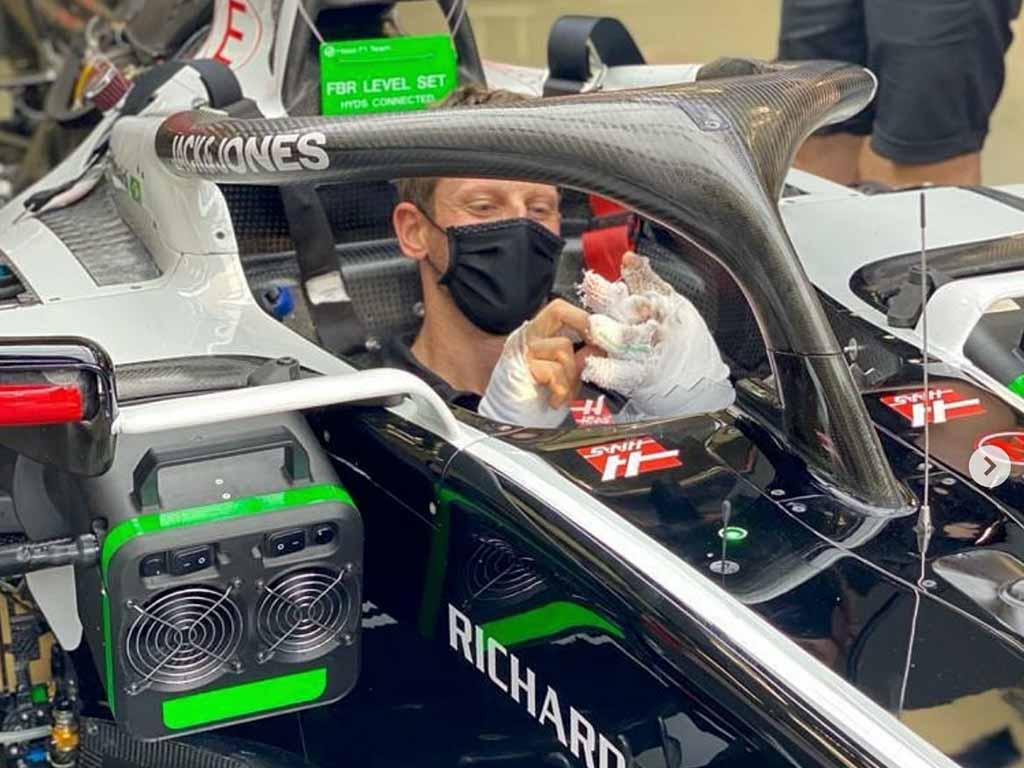 The FIA investigation into Grosjean's crash is ongoing, and Todt said the incident was motivation to keep pushing safety standards in the sport even further.
"Of course we speak a lot about Romain Grosjean because it was live all over the world, on TV and it is Formula 1, and of course we feel relieved that he could escape," he said.
"We need to also understand why the car was cut in two pieces, why the fuel tank probably exploded, all that we need to learn as we did after each accident. Not only the accidents you see on global media but every accident which happens in motor racing is clearly studied in order to understand from it.
"Of course, it gives a result and that's why it's probably the best encouragement to always be more ambitious about what you want to achieve in safety. But if you see what has been done over the last decade by my predecessors, by my team, myself, now, it's very encouraging to go even further to improve safety."
Follow us on Twitter @Planet_F1, like our Facebook page and join us on Instagram!
Source: Read Full Article