"Only Oscar Piastri will be unhappy" with Fernando Alonso's impressive form
Paul di Resta and Nico Rosberg have sung the praises of Fernando Alonso after a stellar qualifying performance in Monaco that put him seventh on the grid for the race.
Di Resta thinks the two-time former World Champion is driving at the peak of his powers again and while most fans and people within the Formula 1 community will be happy for him, Alpine reserve driver Oscar Piastri may be the only person disgruntled by his form.
Last season's Formula 2 champion Piastri is very much seen as Alpine's hope for the future, with the young Australian being put through an extensive testing programme with the team to prime him for a potential seat in Formula 1 for 2023.
Such has been the team's keenness to get him on the grid, they have even offered McLaren his services in a reserve capacity should he be needed.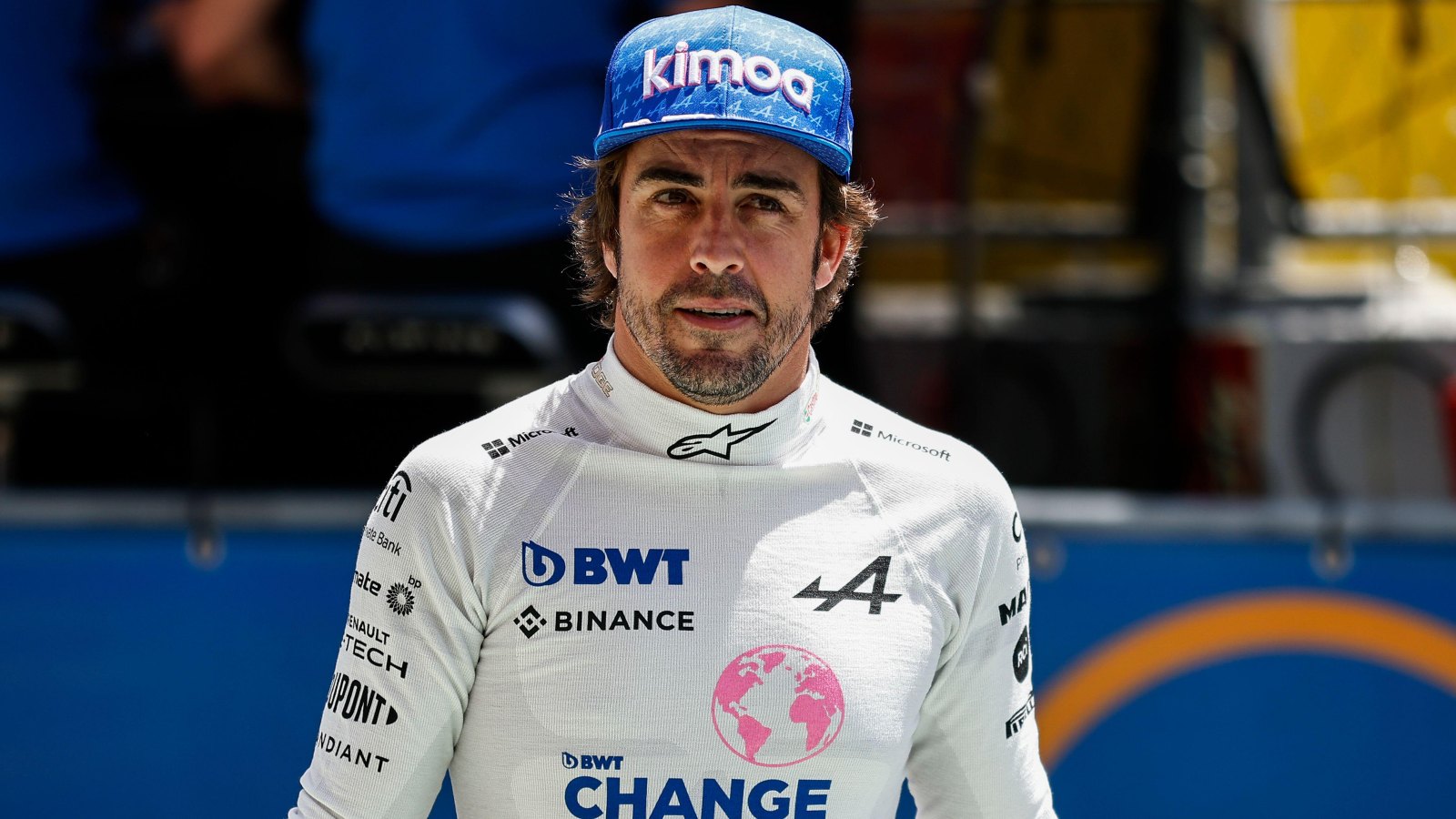 Talks over Alonso's future with the team are set to begin in July, with the Spaniard's seat being Piastri's only chance of an Alpine drive next year with Esteban Ocon contracted to the end of 2024.
Alonso said recently he would be open to moving to a top team next season against an established 'number one' driver, but that is an unlikely proposition in the current circumstances.
But if Alonso keeps up his current form, Di Resta thinks Piastri may end up having to wait a little longer for his chance.
"Fernando, I would say, is back to his best," he said on Sky F1. "If you put him in a top team, I think he'd be delivering with the top guys.
"The whole of F1 will be loving what Fernando is doing. There's only one person sitting in the hospitality part of the team [who isn't], that's Oscar Piastri.
"He won't be very happy with what [Alonso is] delivering because that puts the stops on it."
Rosberg echoed the Scot's opinion, adding: "I totally agree with that, Paul, I mean, he's driving at a level which is so awesome. Yeah, at that age now, you know – really, really special."
"He'll be disappointed [with Monaco qualifying] because he had a shot to go with Lando for P5 or at least George and P6," Rosberg said. "So, very disappointing. But still, seventh place is cool for him."
Alonso only had four points to his name heading into the Monaco Grand Prix weekend, with two retirements and a poorly-timed Safety Car period in Australia counting against him.
Source: Read Full Article