'No agreements or official talks with VW' says Red Bull
Red Bull advisor Helmut Marko has once again quashed suggestions that Red Bull Powertrains will link up with Volkswagen in F1.
Set to lose Honda as their engine supplier at the end of this season, Red Bull created 'Red Bull Powertrains' to run the engines from 2022 onwards.
The team made the decision following Formula 1's confirmation of an engine freeze.
Almost immediately, rumours emerged claiming that Red Bull were in talks with VW about a possible collaboration.
Marko says that is not in the pipeline.
"There are no agreements or official talks," he told Motorsport-total.com.
Red Bull merchandise is available to purchase now via the official Formula 1 store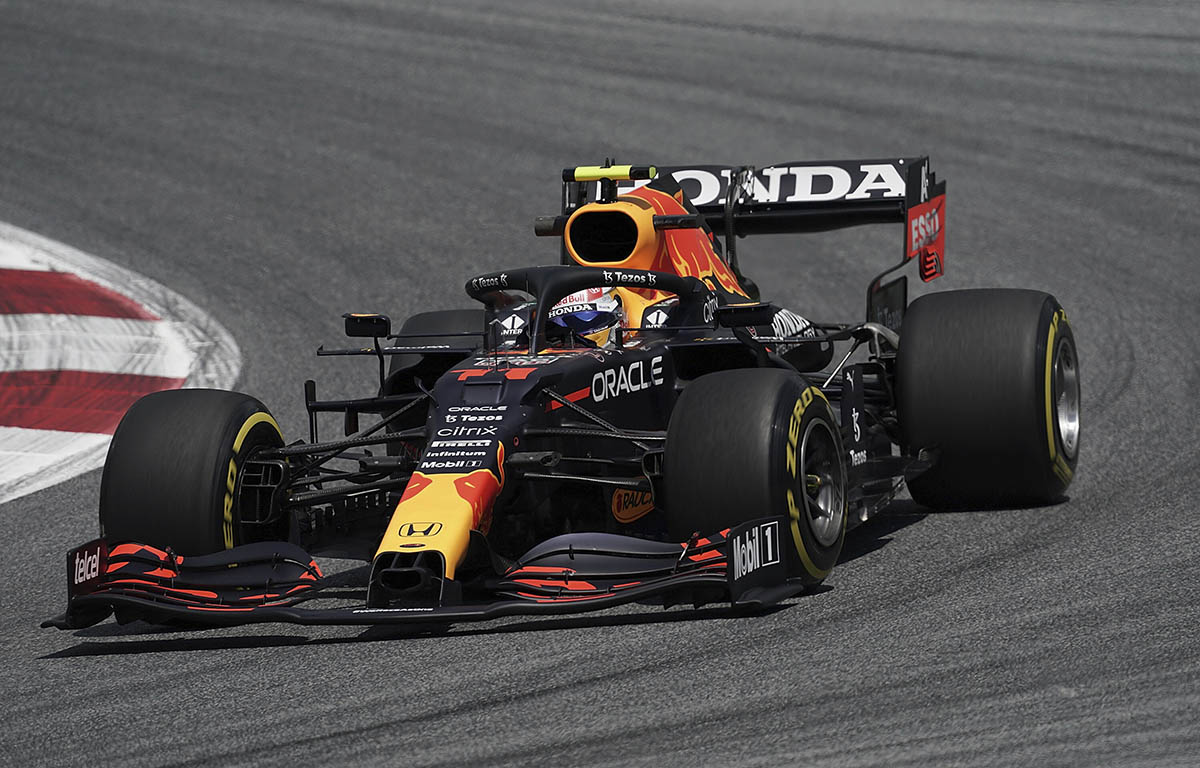 Formula 1 has run the current 1.6 litre four-stroke turbocharged V6 since 2014, an era in which Mercedes have dominated the sport.
The format could change in 2025, although the big question is will Formula 1 introduce new engines or tweak the existing ones.
Marko confirmed that the Milton Keynes squad is in favour of introducing all-new engines, which just so happens to align with VW's way of thinking.
"Our cost calculation speaks more in favour of a new engine," he said. "The next meetings will take place in Silverstone. The dismantling is not easy. And the introduction of e-fuels in particular requires so many changes.
"We have an eight-year-old engine in Formula 1. I'm not sure if only electric is the future. Many believe that hybrid is the better solution for more powerful cars. Hydrogen also floats in space. There it is very possible that one cannot say that one can specify an engine for the next ten or fifteen years.
"But a very important point is certainly the cost. The idea is that an engine should cost a maximum of one million dollars. And the total costs should be less than 100 million. None of the current manufacturers come even close to this amount. You can can only be achieved with standard parts and by limiting test bench times. But is that more time-consuming than making a new engine."
And, he added: "On the VW side, I think a four-cylinder is favoured."
As for a move to biofuel, Marko said: "The increase from five to ten percent bioethanol has already cost tens of millions of dollars. If so, then you have to make this 100 percent synthetic gasoline at the same time as the new engine. The e-fuels must also be available at a reasonable price. That is not the case yet to that extent."
Source: Read Full Article