Nikita Mazepin won't skip out on his military service
Nikita Mazepin is pressing on with his military service for Russia, denying that he's receiving special treatment as an F1 driver.
Earlier this year Mazepin's father Dmitry told the St. Petersburg International Economic Forum that his son had to "to be present at the training camp regularly" and questioned how Russian's military expected him to do that while also racing in Formula 1.
He added: "I'm not talking about Nikita Mazepin alone but about everyone: athletes and professionals in the same situation. The issue of education and sports is relevant."
Mazepin, though, insists he is doing what is required of him and he is not shirking his responsibility to the military. So much so that next summer he'll be living in barracks for a month as he completes a training camp.
"Things are going well," he told Russia's Match TV.
"The school year has resumed and we are filming that episode in September. I'm not in the army, but in the military department. I still have to finish this year.
"Therefore, I look forward to the summer, when we will have training camps. It will take a month to live in the barracks."
As if racing for Haas in Formula 1 and the military are not enough, the driver has also been studying for a master's degree.
Presented with his bachelor's diploma, he is pressing on with his studies and insists he is not being given an easy ride because he is a Formula 1 driver.
"Today I had lectures," he said. "I am studying for a master's degree.
"It's hard for me to say what other people have in their heads.
"Several times I had questions with gaps, with bad grades… I understood that bad grades are a chance to fly out.
"So no, I don't think [participation in Formula 1] has any effect."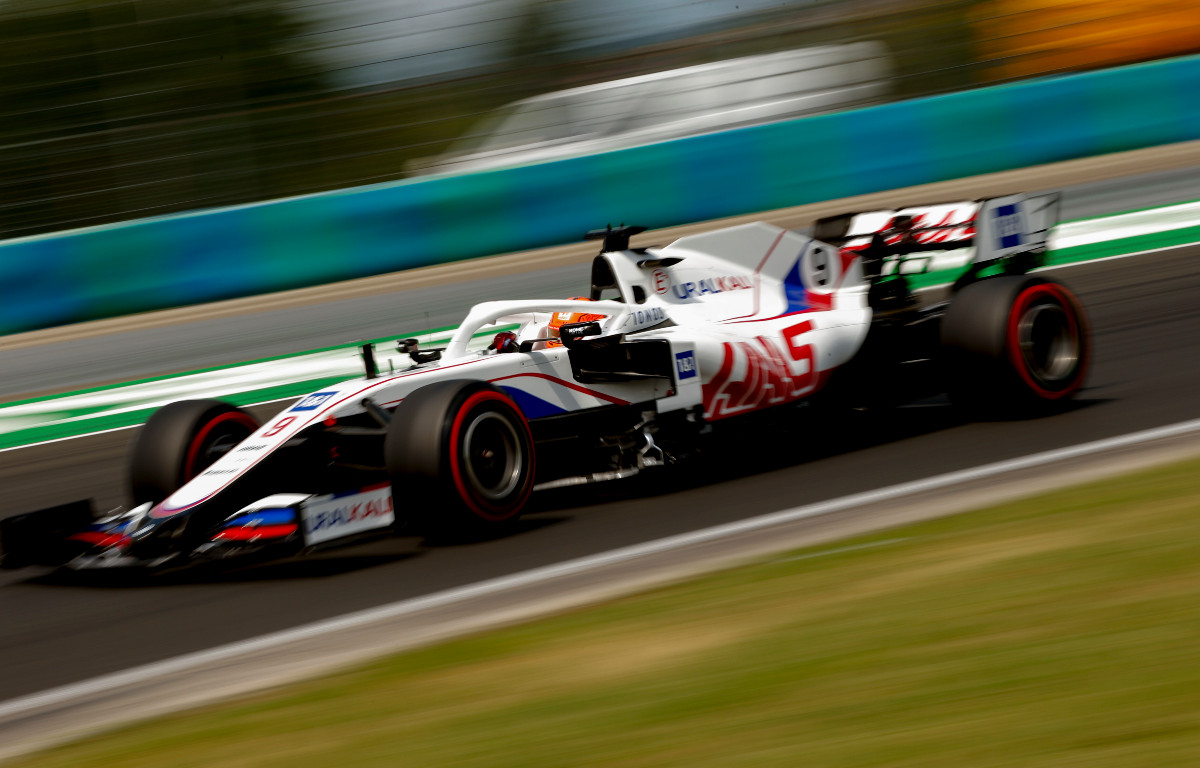 Check out the Haas collection via the official Formula 1 store
Mazepin says getting a degree behind him is important for his future.
"Sport does not last forever. At the age of 30, when the career of an F1 driver is already starting to leave its peak, I believe that life is just beginning.
"I grew up in a family where my mother graduated from Moscow State University, my father – MGIMO. So there was no question about not studying."
But there was also no question about not making it in to Formula 1.
He said: "I have wanted to get into Formula 1 since I was 5 years old.
"There was even a time when I no longer thought that I would get there, as there was a year with good results, then a year with bad results…
"And there is only one chance to get into F1, since there are only 20 places."
Source: Read Full Article