Gallery: The 2021 NASCAR Daytona 500 Lineup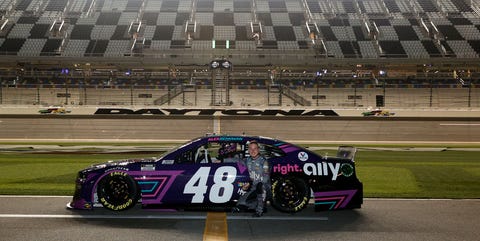 The lineup is set for this year's running of the Great American Race, the NASCAR Cup series Daytona 500. The 63rd running on the event will take place on Sunday and the field was finalized Thursday. As is the tradition, making the field for NASCAR's most prestigious event is determined by combination of speeds from the single car qualifying session which happened on Wednesday and locks in the front row, and the twin qualifying races Thursday. Alex Bowman grabbed the pole Wednesday, while his Hendrick Motorsports teammate William Byron took the second spot.
After Thursday's Duel qualifiers, four drivers made the field, Ryan Preece and Austin Cindric from the first race and David Ragan and Kaz Grala in the second. Those Duel races always deliver heartbreak to some and Thursday was no different. Ty Dillon, Garrett Smithley, Timmy Hill and Noah Gragson failed to make the show due to either their finishing spot Thursday or due to accidents. In addition, as of Friday seven drivers will have to go to the back of the field prior to Sunday's start. Leading that group is Byron who crashed out late in his Duel race. Joining him are Cole Custer, Brad Keselowski, Chase Briscoe, Grala, and Anthony Alfredo. With two more practice sessions on tap, the possibility that others might join them is very real. Until Sunday however, the lineup is set for the Great American Race.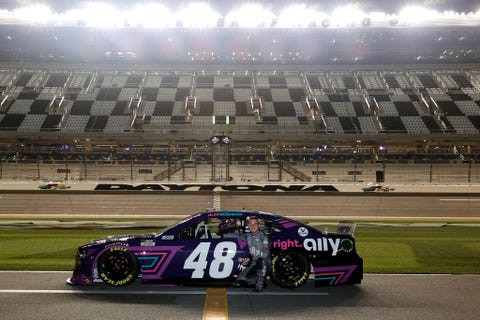 1. Alex Bowman No. 48 Hendrick Motorsports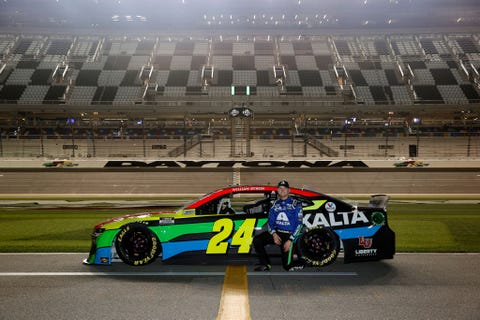 2. William Byron No. 24 Hendrick Motorsports *(Will start from the rear in a backup car after a crash in his Duel race)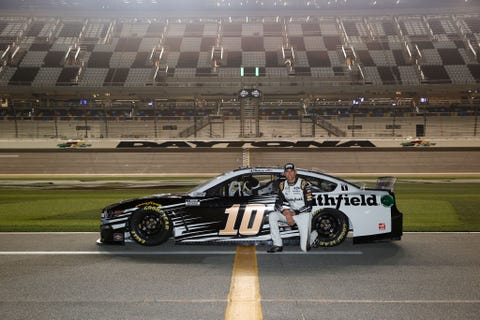 3. Aric Almirola No. 10 Stewart-Haas Racing (Won the first Duel race Thursday night)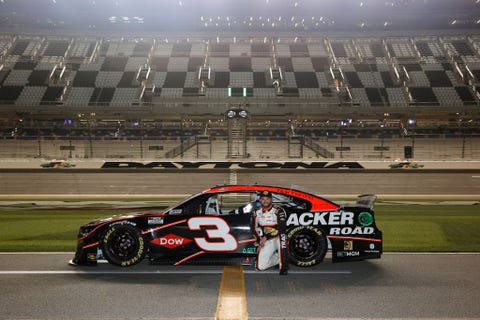 4. Austin Dillon No. 3 Richard Childress Racing
(Won the second Duel race Thursday night)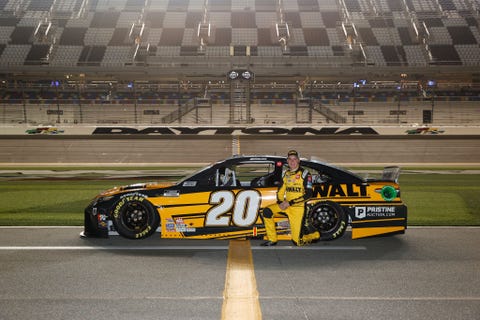 5. Christopher Bell No. 20 Joe Gibbs Racing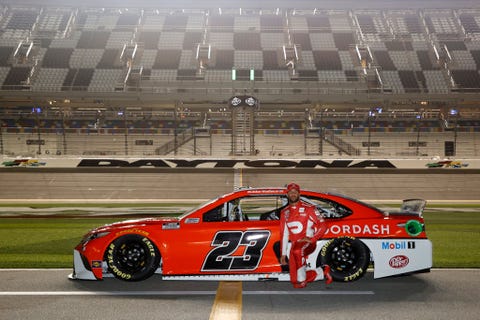 6. Bubba Wallace No. 23 23XI Racing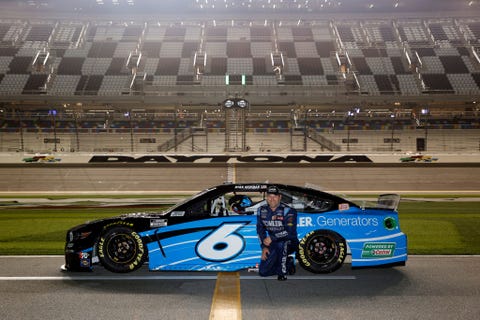 7. Ryan Newman No. 6 Roush Fenway Racing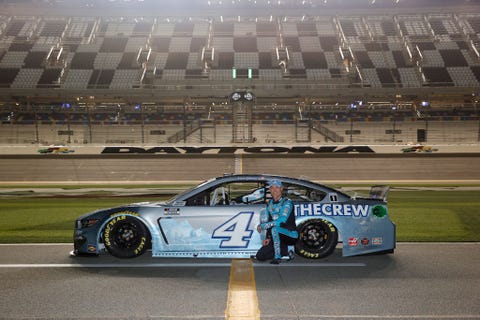 8. Kevin Harvick No. 4 Stewart-Haas Racing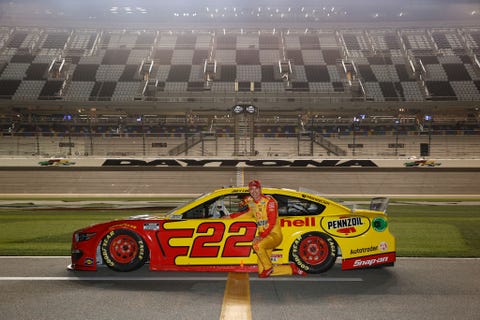 9. Joey Logano No. 22 Team Penske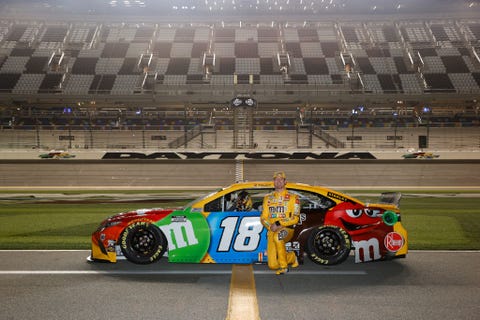 10. Kyle Busch No. 18 Joe Gibbs Racing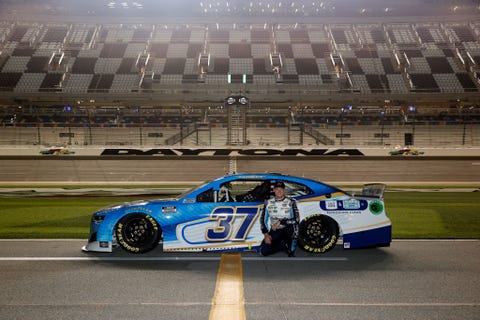 11. Ryan Preece No. 37 JTG Daugherty Racing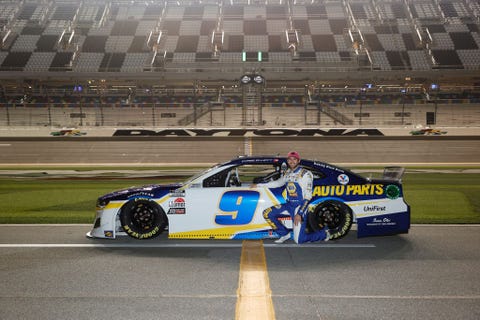 12. Chase Elliott No. 9 Hendrick Motorsports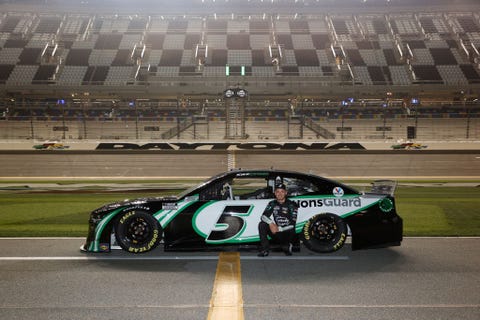 13. Kyle Larson No. 5 Hendrick Motorsports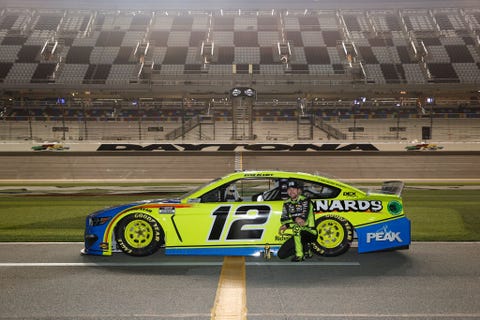 14. Ryan Blaney No. 12 Team Penske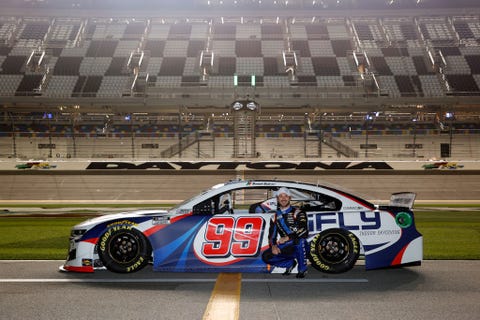 15. Daniel Suarez No. 99 Trackhouse Racing Team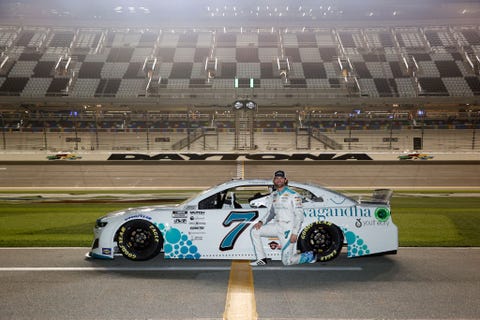 16. Corey LaJoie No. 7 Spire Motorsports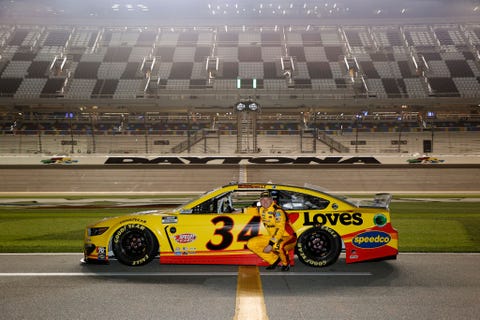 17. Michael McDowell No. 34 Front Row Motorsports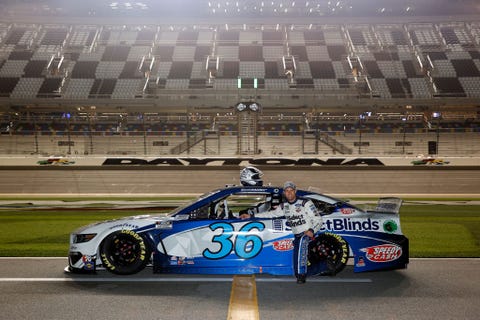 18. David RaganNo. 36 Front Row Motorsports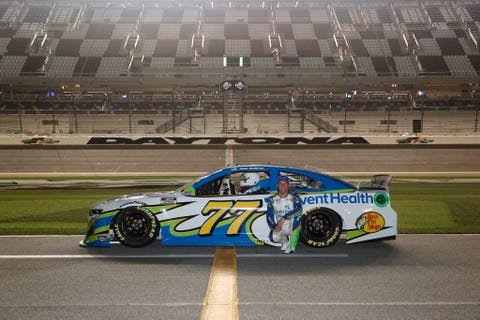 19. Jamie McMurray No. 77 Spire Motorsports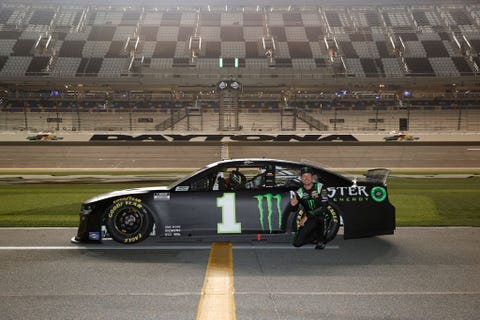 20. Kurt Busch No. 1 Chip Ganassi Racing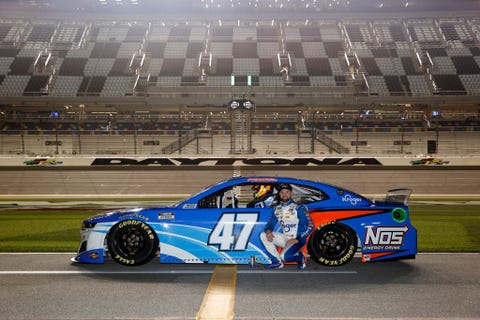 21. Ricky Stenhouse Jr. No. 47 JTG Daugherty Racing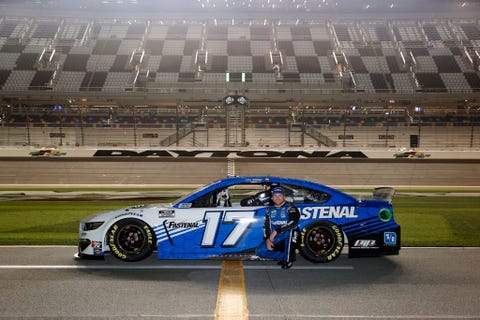 22. Chris Buescher No. 17 Roush Fenway Racing
23. Matt DiBenedetto No. 21 Wood Brothers Racing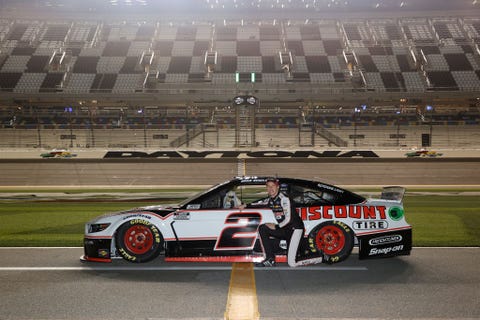 24. Brad Keselowski No. 2 Team Penske
(Will start from the rear in a backup car after a crash in his Duel race)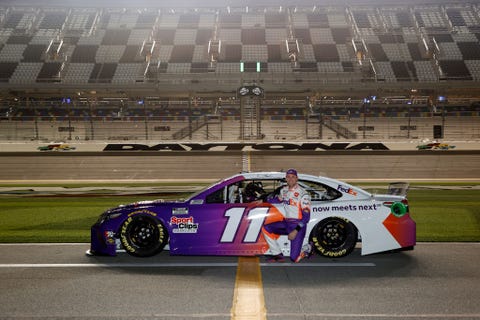 25. Denny Hamlin No. 11 Joe Gibbs Racing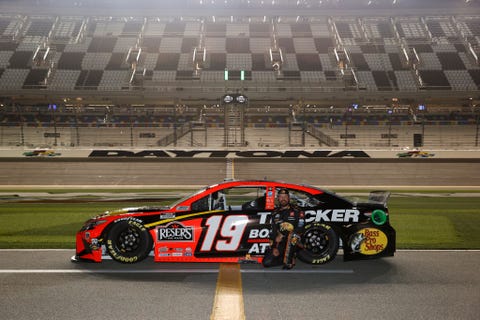 26. Martin Truex Jr. No. 19 Joe Gibbs Racing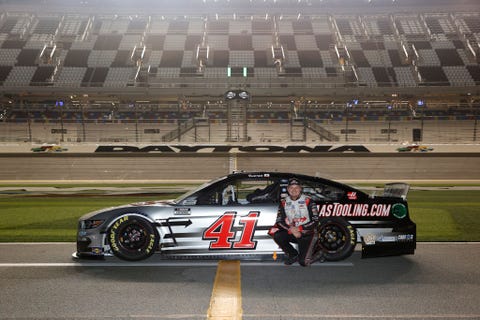 27. Cole Custer No. 41 Stewart-Haas Racing
(Will start from the rear in a backup car after a crash in his Duel race)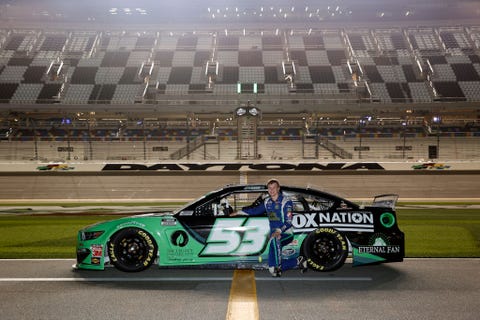 28. Joey Gase No. 53 Rick Ware Racing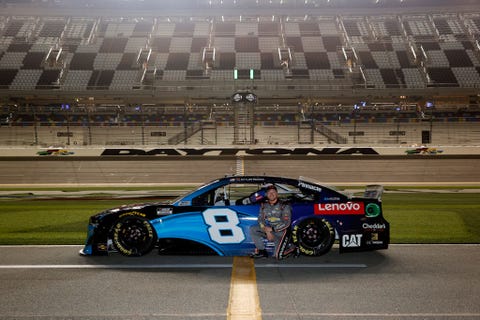 29. Tyler Reddick No. 8 Richard Childress Racing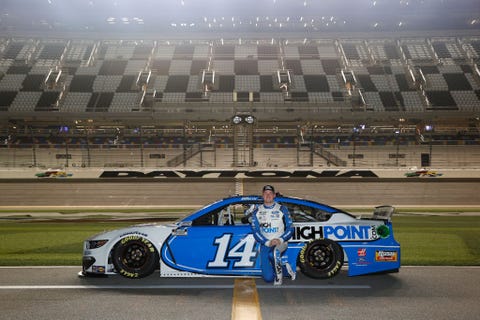 30. Chase Briscoe No. 14 Stewart-Haas Racing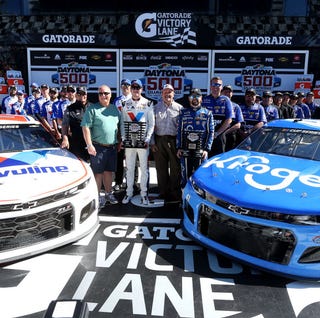 Source: Read Full Article