'Much is said about Bottas but thanks to him…'
Although Valtteri Bottas has been criticised for failing to match Lewis Hamilton, Ho-Pin Tung says it is thanks to him that Mercedes often come out on top in the strategy game.
Mercedes started first and third at the Spanish Grand Prix with Red Bull's Max Verstappen sandwiched between the team-mates.
Although the Dutchman made the better start, taking the lead at Turn 1, it was Hamilton who claimed the victory as Mercedes pitted his two-stop strategy against Verstappen's one.
Keeping Bottas on a one-stopper, Mercedes covered their bases, something Red Bull were not able to do.
With Sergio Perez only P8 on the grid, the Mexican driver was unable to help his team-mate with Verstappen saying once again he was "alone" in the fight against Mercedes.
Christian Horner acknowledged that Red Bull "desperately" need Perez to enter the fray if they hope to challenge Mercedes for the championship titles.
Watching how the title rivals played the cards they had on Sunday, Chinese-Dutch driver Tung says Bottas makes it possible for Mercedes to control the strategy game.
"This is the importance of a strong team-mate, Verstappen was on his own again," said the 38-year-old.
"Much is said about Bottas but thanks to him, Mercedes can stop, because if Verstappen reacts then they lead with Bottas – and now Hamilton had a free stop.
"Very quickly anticipated the situation, with possible extra wear and tear, because even though they were faster, track position on Barcelona is super important. Therefore no option for Verstappen to stop again, Mercedes had a faster car."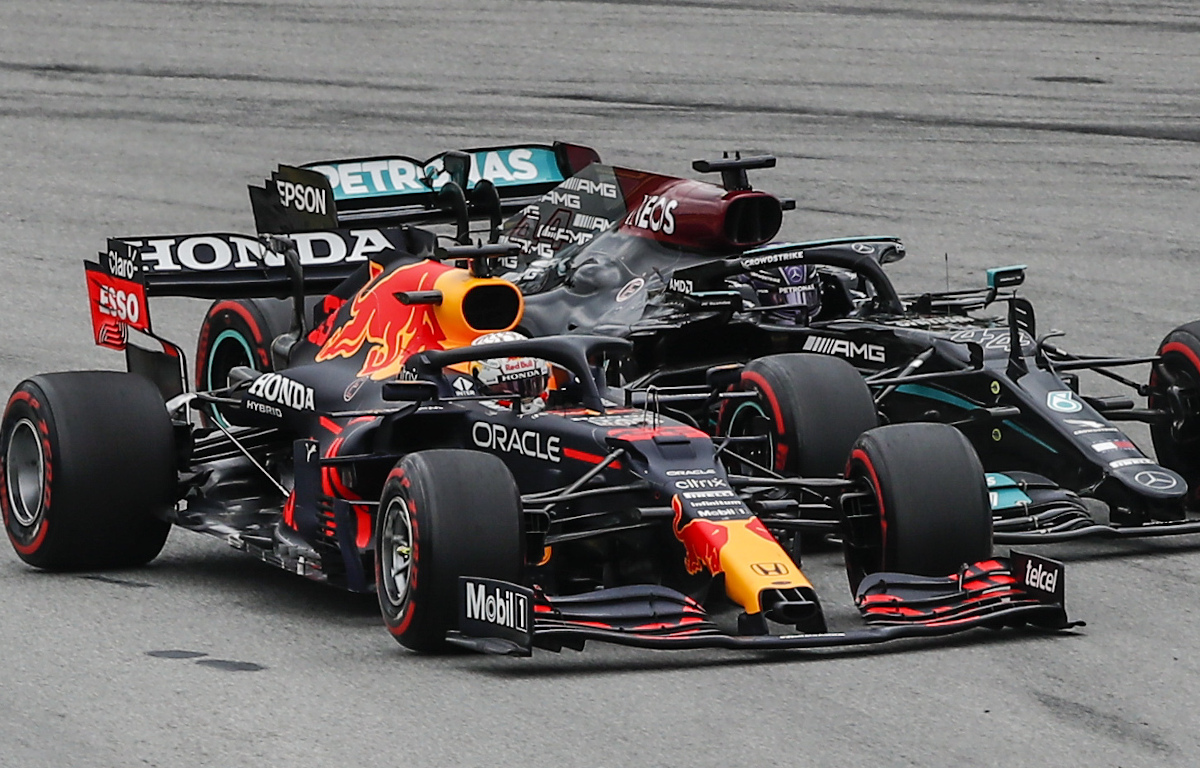 Red Bull merchandise is available to purchase now via the official Formula 1 store
Tung was happy to see Verstappen make a go of it on Sunday as he went wheel-to-wheel with Hamilton for the lead on the opening lap.
The Red Bull driver muscled his way through at Turn 1 to run P1 but in the end it was Hamilton who took the win, his third of this season.
"All in all, it was nice for us that Verstappen showed his elbows in Turn 1 after the start because that made it a nice exciting race. And he almost managed it but Mercedes was just stronger today.
"Red Bull has not lost the race, Mercedes has won it."
Source: Read Full Article