Mick Schumacher takes the F2004 for a spin
The rolling hills of Tuscany were awakened by the sound of a screaming V10 engine as Mick Schumacher took his father's Ferrari F2004 for a spin.
The Tuscan Grand Prix marks Ferrari's 1000th race start in Formula 1 and, as part of the celebrations, F2 World Championship Mick went full beans in Michael's all-conquering F2004 ahead of lights out.
Decked out in Ferrari's special burgundy overalls, Mick went through his usual preparations before heading out onto the high-speed, old school circuit.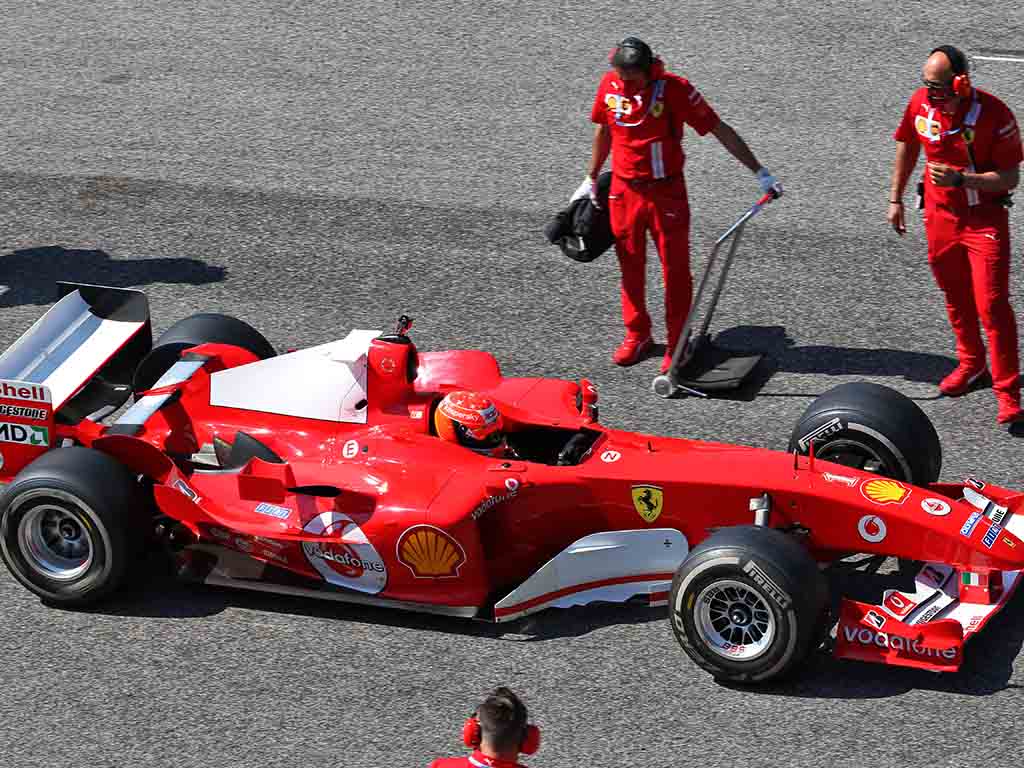 The F2004 is one of the most dominant F1 cars of all time, winning 15 out of 20 races in the 2004 season.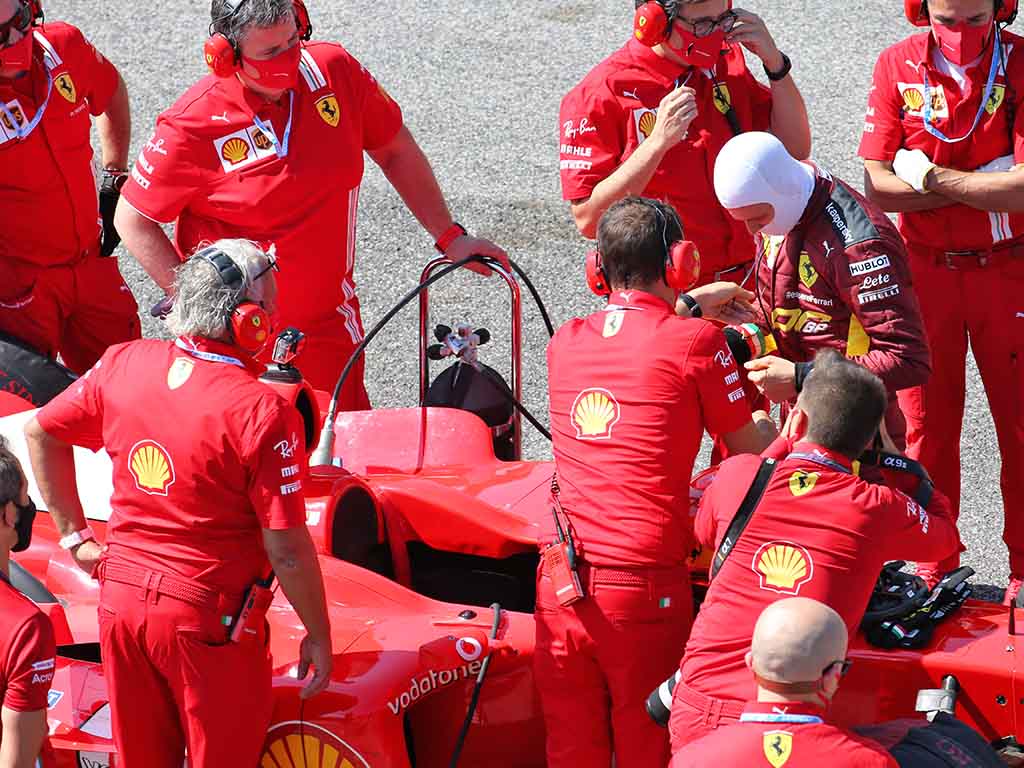 13 of those wins belonged to Michael Schumacher as he clinched his seventh and final World Championship crown.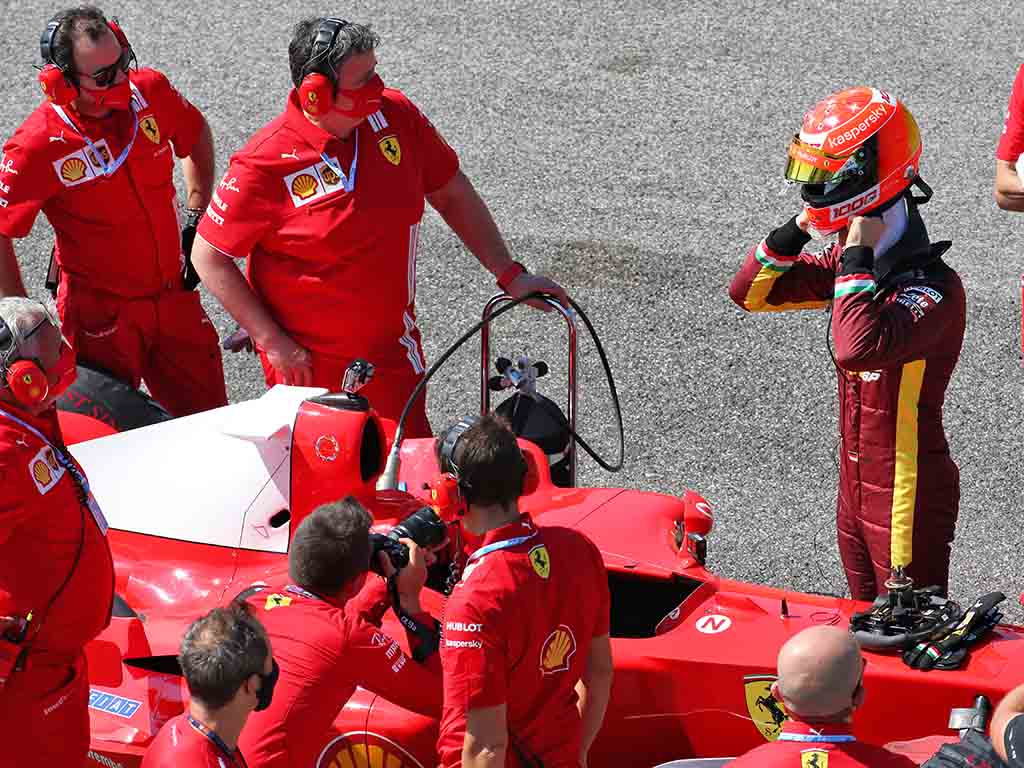 This is not the first time Mick has driven Michael's F2004. He also took it for a spin ahead of the 2019 German Grand Prix to mark the 15th anniversary of his father's final World title.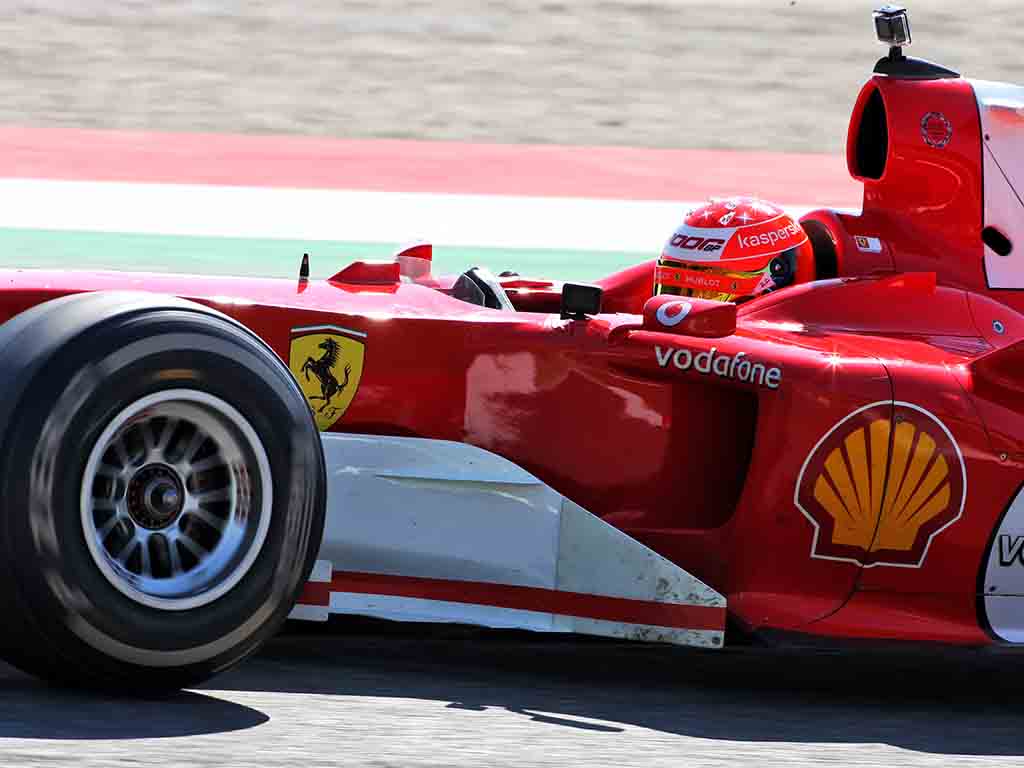 After coming back into the pits, Mick said: "This was always a dream for me to drive this car.
"I drove the car at Hockenheim last year but to drive it at Mugello in non-rainy conditions has been an absolute honour."
Just listen to the sound of that V10 engine. Perfection…
🙉 pic.twitter.com/L52SpxUAY1
— Ky (@FiftyBucksss) September 13, 2020
Piel de gallina. Mick Schumacher en el F2004 con el que su padre lograba hace 16 años su séptimo título mundial. Ese sonido trae de vuelta muchas sensaciones. Emociona. #F1 #TuscanGP
pic.twitter.com/iCVydBMNOx
— Diego Mejia (@diegofmejia) September 13, 2020
Go on boy! @SchumacherMick @MugelloCircuit #tuscanygp pic.twitter.com/rWt1oV6l3N
— LeeMathurin (@LeeMathurin1) September 13, 2020
Source: Read Full Article