Mick Schumacher convinced he can 'race for championships' in Formula 1
Mick Schumacher says he hopes his current path of "evolution" will put him into a position to race for world titles in the future.
The Haas driver has spent his early career at the back of the grid so far, but he has been learning on the job and emphasised he is looking to understand as much as possible.
Haas staff have been impressed by the young German's work ethic at the team in his rookie year, and Schumacher hopes he is able to help his team progress – and put himself in a place to fight at the front on a regular basis.
"It was always a dream to get into Formula 1. Accordingly, yes, I am living my dream. I have the opportunity to prove myself here," Schumacher told Motorsport-Magazin.
"Because I have the chance to work my way up and then eventually be in a position where hopefully I'm in the fastest car and can race for the World Championship.
"The most important thing is I understand that I know why I am where I am. And that we manage as a team to be further ahead in the future."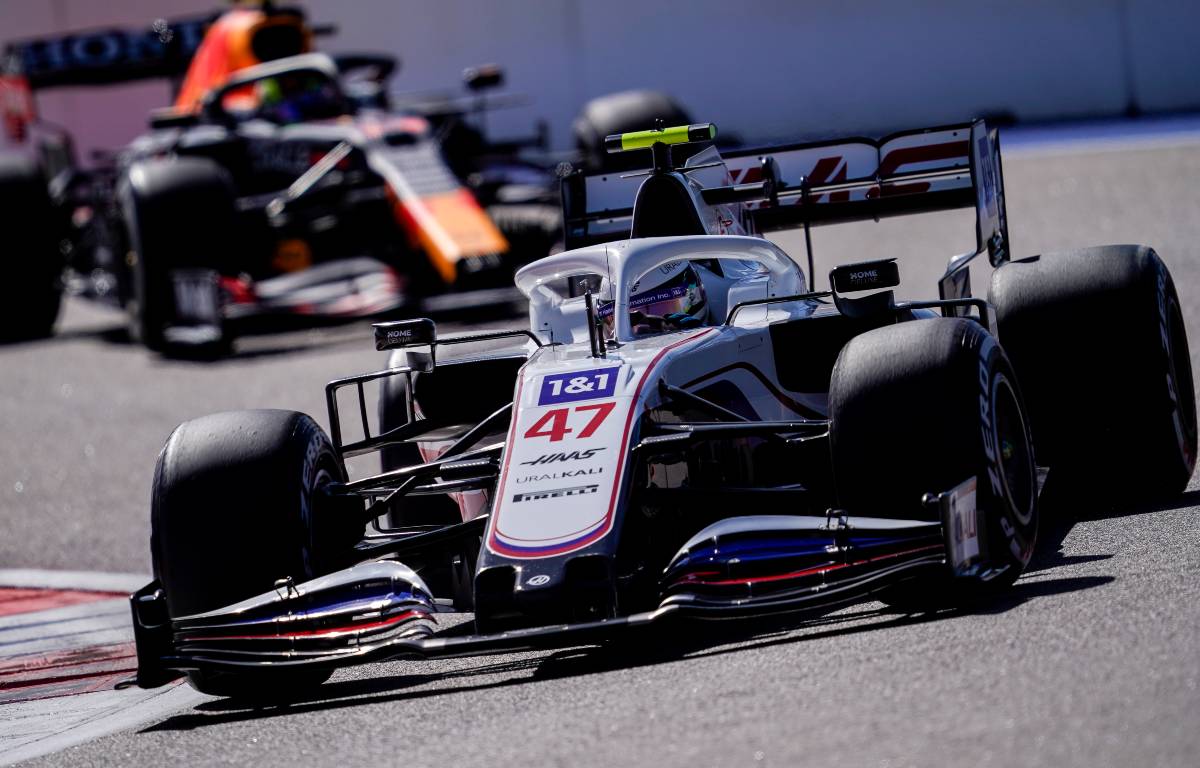 Team-mate Nikita Mazepin spoke recently about how he hopes to make the move up to a "better team" further down the line as the two compete alongside each other in the backmarking team.
Schumacher added it is very rare to see rookie drivers compete at the front of the field from the moment they arrive in Formula 1, and he said he feels "comfortable" with his trajectory so far which he hopes will turn into prolonged title challenges in future seasons.
"A couple of drivers maybe came straight into a top team and had the opportunity to be up front," he said. "Lewis [Hamilton], for example. But in this time we are in, almost nobody starts in a top team.
"I don't feel like I'm missing anything yet. I feel very comfortable. I think I'm working off the right points I need to work on so I can then be strong next year.
"This whole evolution I'm going through will hopefully make me the driver that can then race for championships in the future. That I can race for championships, I know that.
"When you come into a team and maybe the team doesn't look strong or good, the dream of all drivers is to bring the team up with the work you put in as a driver."
Source: Read Full Article