McLaren: Working with Mercedes has been 'fantastic' | F1 News by PlanetF1
McLaren technical director James Key says that the team's interaction with new engine supplier Mercedes has been 'fantastic'.
It was announced in 2020 that the British team would have Mercedes engines for the first time since 2014 for the 2021 campaign and beyond.
With regulations forcing teams to keep their cars largely the same for next season, fitting a new engine is more difficult than ever, and Key has praised Mercedes for being so supportive and helpful in the process.
"We're in reasonable shape, I think," he said on the F1 Nation podcast.
"We're where we would expect to be at this time of year, despite the obvious delays we've had. Normally we'd want to start earlier than we did. We obviously didn't start as early as we'd liked to have… but I think we caught up well.
"The interaction with Mercedes has been fantastic; they've been extremely supportive, recognised the fact that we had short timescales. We talk to them weekly. We've worked with them very effectively over the past few months.
"And I think we're where we'd expect to be with the maturity of the engine installation and the parts that we're already making for '21."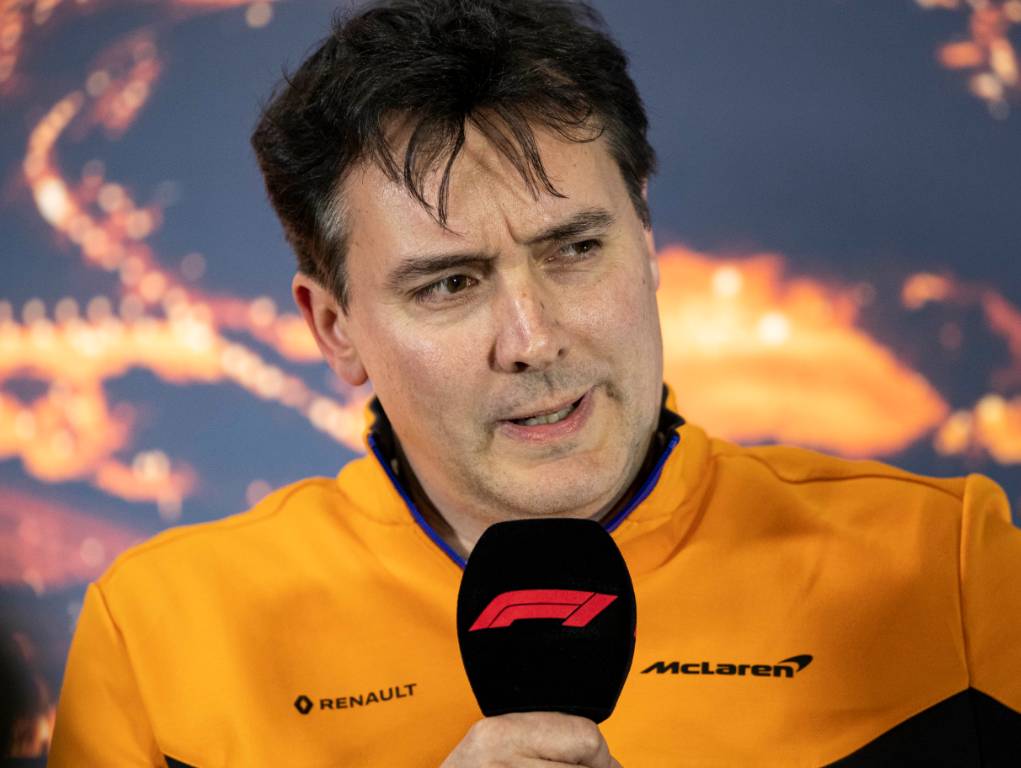 Get your hands on a limited edition Lewis Hamilton cap via the official Formula 1 store!
While the regulations are largely stable for 2021, there are a few changes, with the main ones coming in the aerodynamics department as the FIA hopes to reduce downforce levels.
That has forced McLaren to make considerable changes, says Key, and he admits that it has the team playing catch up.
"That's still a work in progress," he added.
"We've had this project going for a while, although the total regulations, the aero changes for 2021 were quite late. We're clawing it back.
"It was a reasonably big hit to begin with. Floor changes from the side profile of the floor which will be quite obvious on the 2021 car; small diffuser, rear brake ducts – they all influence a complex area of aerodynamics around the rear tyre and really it's a case of trying to pull that back as best we can, and we are making progress every week at the moment, but there's still some work to do."
Source: Read Full Article