Max will be 'top of Mercedes' list' if Hamilton retires | F1 News by PlanetF1
Christian Horner believes Red Bull's relationship with Max Verstappen is more important than a performance clause in terms of keeping him away from Mercedes' clutches.
Red Bull advisor Dr Helmut Marko confirmed at the weekend there is a performance clause in Verstappen's contract which means he could walk away for free at the end of this season if the team cannot provide him with a car to challenge for the World Championship.
Team principal Horner concurred the performance clause exists, but does not expect it to come into play because of the "very strong" relationship Red Bull have with the Dutchman.
He does, however, think Mercedes will be interested in luring Verstappen when they part ways with Sir Lewis Hamilton who, along with team-mate Valtteri Bottas, is currently only contracted for the 2021 campaign.
"I'm sure that should Lewis decide to stop then Max will naturally be the driver at the top of Mercedes' list," said Horner, quoted by PA Media. "They also have George Russell and other drivers available to them.
"The reality is that yes, of course – as there has always been – an element of performance-related clauses to Max's contract. But as with all these things, it's not about forcing a driver that doesn't want to be there.
"It's more about relationships than contracts and you only pull a contract out of the drawer when you have a problem, in my experience.
"The relationship with Max is very strong, he believes in the project, in what we are doing, and he sees the investment Red Bull are making.
"I'm confident we won't need to refer to any contractual clauses. It will be down to us to deliver a competitive car."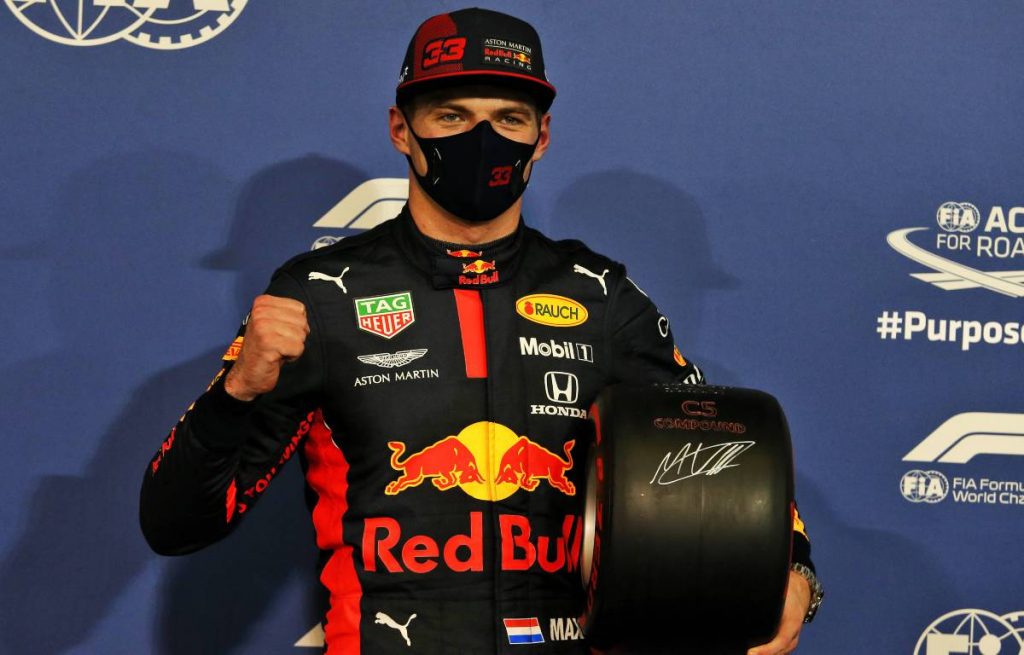 Check out the new 2021 collection on the official Formula 1 store!
Horner was speaking after Red Bull formally announced they had reached agreement to take over the Honda engine programme for 2022 onwards, setting up a new operation at their Milton Keynes headquarters.
The team boss thinks Verstappen's dominant victory in the final race of last season, the Abu Dhabi Grand Prix, indicates promising signs that Verstappen can challenge Mercedes more regularly this year – despite suggestions having circulated that the World Champions had turned their engines down for that race.
"We demonstrated at Abu Dhabi that Mercedes are beatable on a track they had been unbeaten at for the past six or seven years," said Horner.
"We just need to be able to do that across the season. We are gathering momentum. Nobody has a crystal ball so we just need to do the best job we can."
Source: Read Full Article