'Max Verstappen would have suited old-style F1 cars' | F1 News by PlanetF1
Jos Verstappen feels his son Max Verstappen would have "adapted well" to driving the Formula 1 cars of his era.
Across his Formula 1 career Jos made 106 grands prix starts through stints at Benetton, Simtek, Footwork, Tyrrell, Stewart, Arrows and Minardi.
It is safe to say that the Formula 1 cars of the 1990s and early 2000s were far different beasts to the current generation.
While their normally-aspirated engines were one major difference, perhaps even more noticeable was their more wild nature, certainly these cars didn't stick to the track like the current models.
Jos's son Max is now a star of modern day Formula 1, a 10-time race winner with Red Bull, but had they been racing together in Formula 1's bygone era then Max would have "adapted well" to those cars in his dad's opinion.
"It was more physical, for your arms and all that. I think they were more nervous. We fought more with the car, because they weren't as balanced," he is quoted by Nextgen-Auto.com.
"It was more difficult in our time, but the G-forces experienced with modern F1 cars are much higher than in our time. Knowing Max, I know he would have adapted well to the cars of my time.
"I had a lot of trouble sometimes. Brazil was the hardest, I had no power steering, it was a counterclockwise circuit, it was very difficult. Because the neck is tired, the shoulders are tired … I couldn't even move after the race.
"I did not have a machine to train at home, I relied on my exercises, and was not as professional as the job they do."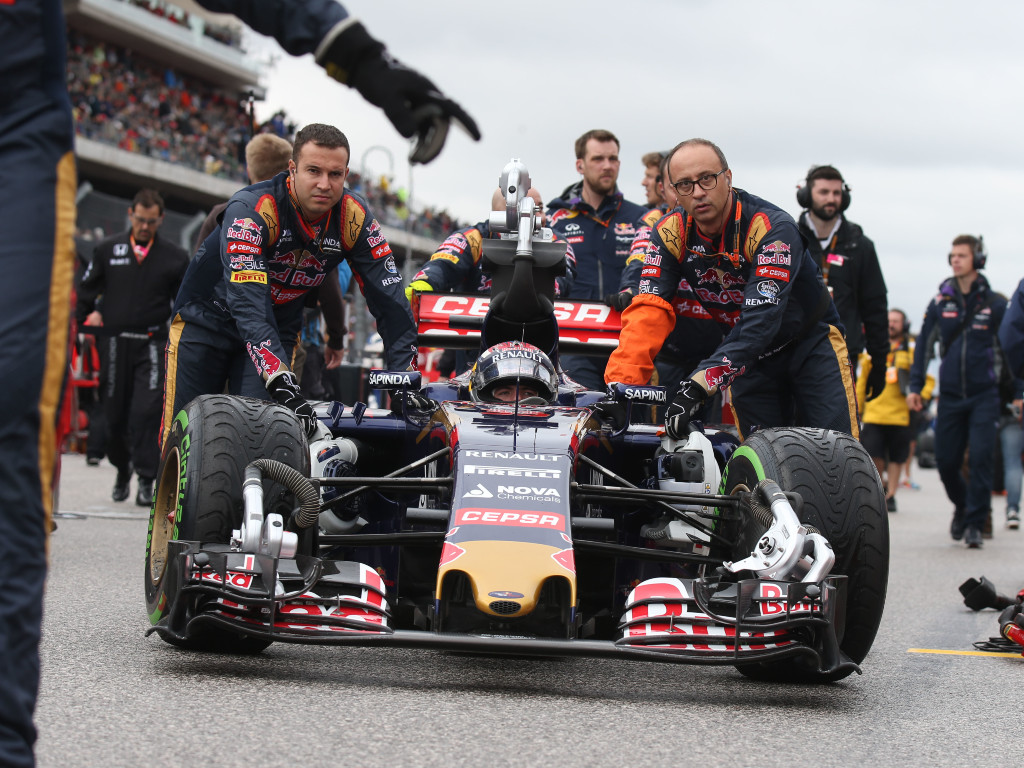 Driver and team face coverings are available now on the official Formula 1 store!
Max argued that he has already had to adapt to a big change in the cars between his debut year in 2015 and his latest challenger, the RB16 of 2020.
"Even now the cars are different from the ones I had in 2015 when I started," he said.
"It's different, and the way of driving was different, but you always adapt."
Max said hasn't suffered from fatigue in a race, even in Formula 3, but knows power steering "helps a lot", as does the more advanced neck training exercises of today.
"Even in F3, I never really struggled. But of course the power steering helps a lot because it takes a lot of strength off the shoulders, and of course when the shoulders are tired, it goes through the neck, so it helps," he explained.
"I also think modern neck training is very effective. Some people have more difficulty with their neck, even if they train very hard, it depends on the length of your neck and of course the weight of your head. . It makes a difference, but luckily there is no problem. "
Follow us on Twitter @Planet_F1, like our Facebook page and join us on Instagram!
Source: Read Full Article