'Lewis Hamilton knows his shelf-life in F1 is shorter than George Russell's'
Damon Hill believes from Lewis Hamilton's side there'll be no one-upmanship in his new partnership with George Russell, rather he'll "lend a hand".
This season Mercedes has a new driver line up with Russell stepping up after three years with Williams.
The British racer has been signed to replace Valtteri Bottas as Hamilton's team-mate for what could be the final two years of the seven-time World Champion's Formula 1 career.
Last year Hamilton signed a two-year extension with Mercedes, although at present it is not yet known if he will definitely be joining the grid after his controversial loss in last year's title race.
However, if he does take his place, Hill believes the 37-year-old will be a great teacher for Russell, not that he needs it.
"It will be great to follow," he told Motorsport.com of the new Mercedes pairing.
"I'm sure Lewis will encourage George. I don't see it going wrong.
"Lewis recognises that his shelf-life in the sport is shorter than George's, so I'm sure he'll be willing to lend a hand if needed. That is probably not necessary at all."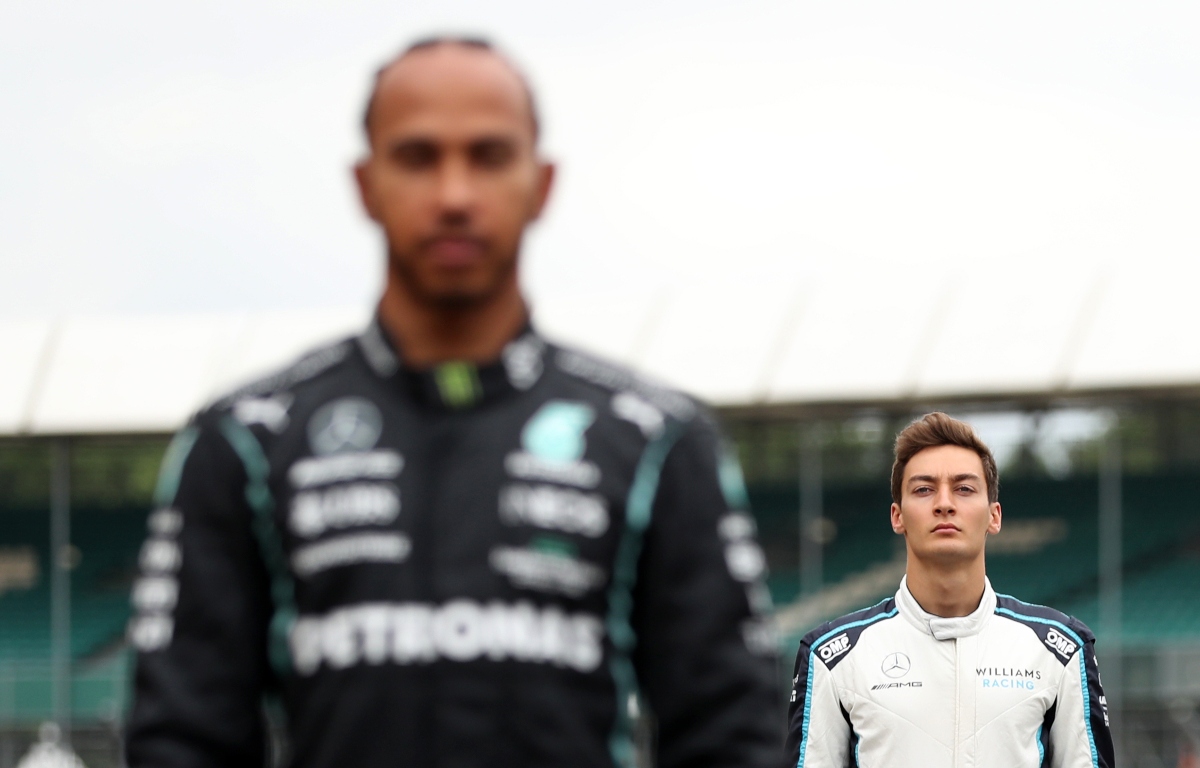 Then, says the 61-year-old, it is up to Russell whether he chooses to accept that helping hand or bite back.
"It's up to George to decide how he's going to handle it," he continued. "You can approach such a situation with 'he is the enemy and I am going to teach him a lesson'.
"That might not be the smartest thing to do with Lewis next to you. So yes, we have a lot to look forward to."
"The boy has everything that is needed," he added of the new Mercedes driver. "He's above the rest, you know."
But he's not the only Brit that Hill is keeping his eye on with 1996 World Champion also impressed with McLaren's Lando Norris.
"George and Lando are both great racers," he added. "They are very strong in the race and the qualifying speed is also good.
"But being at the front of the race demands different things from a driver, and you can't let that compromise your talent. That's another challenge.
"But they are both smart guys and I am sure they can handle it."
PlanetF1 Verdict
Source: Read Full Article