Kimi Raikkonen on Sebastian Vettel feeling his time at Ferrari was a failure
Sebastian Vettel declared "I have failed" after falling short of a World title with Ferrari, but Kimi Raikkonen feels there is more to that than a driver's performance alone.
Fourteen seasons after his 2007 success Raikkonen remains the last driver to have won a World title with Ferrari.
And that's after the likes of Vettel and Fernando Alonso tried their luck, both drivers arriving at Ferrari having already won Drivers' titles.
However both only got as far as runner-up with Ferrari, Vettel twice and Alonso three times.
The German, dropped by the Scuderia after the 2020 season, declared at the time that he had failed.
"Since the day that I joined we've tried everything together to fight for the championship, which is what we did on several occasions," he said.
"We did not win the championship. So, in that regard, looking back you can say that I have failed, we have failed."
But while Raikkonen agrees that yes it is a failure given that Formula 1 drivers are on the grid to win, he says there are "endless reasons" every season as to why a driver doesn't succeed.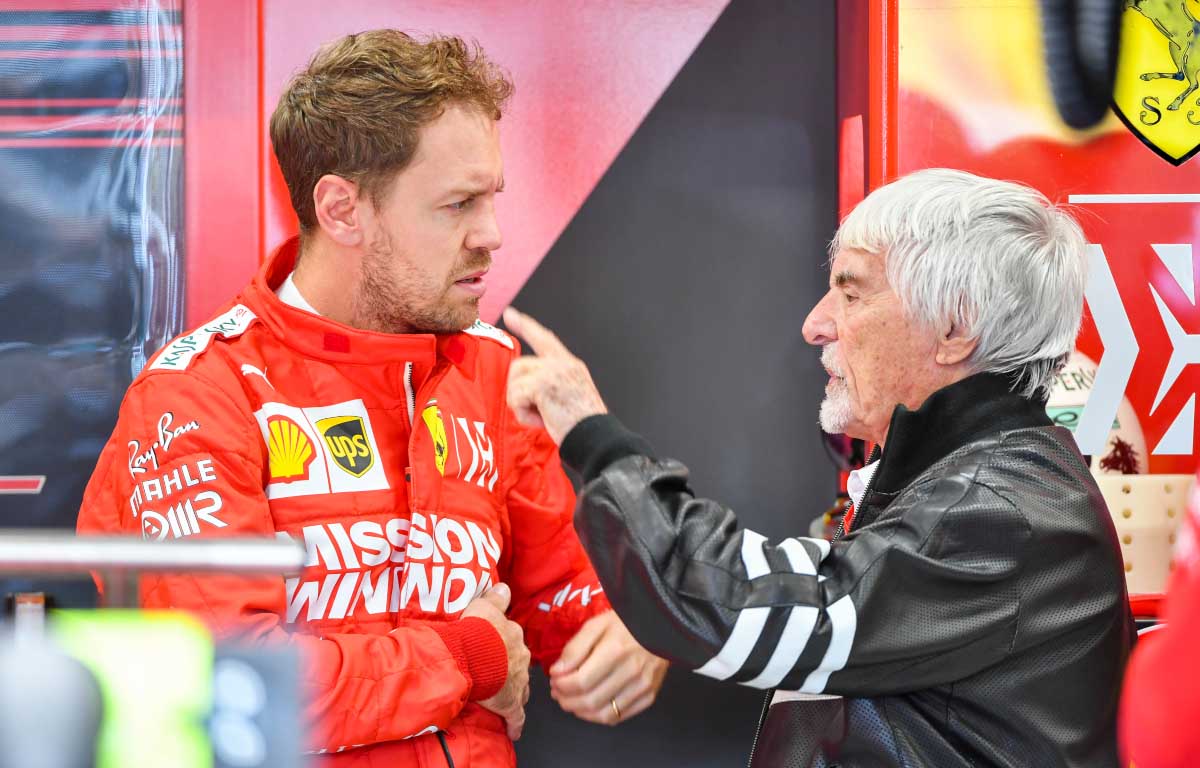 "We are all here to win," he told the Beyond The Grid podcast. "If you don't win, then it's a kind of failure.
"I don't mean that in a bad way, because there can be endless reasons behind it.
"If you're in a team where you're expected to win, you can say it failed or the year didn't matter at all. But that's just what happens sometimes."
Raikkonen called it quits on his Formula 1 career after the 2021 season, the 42-year-old retiring after a lacklustre three-year spell with Alfa Romeo.
The 2007 World Champion has made it clear he won't be returning, not even to watch a grand prix.
"What I already know – driving is the only thing I liked about it!" he told Bild. "I may never set foot in the paddock again.
"Formula 1 was never my life. There were always things that were more important to me. Nothing will change about that.
"I didn't stop because I didn't have the strength but because I have better things to do than sit on planes and stay in hotels."
PlanetF1 Verdict
Source: Read Full Article