Kimi Raikkonen critical of Turkish GP crane incident | F1 News by PlanetF1
Kimi Raikkonen said the incident surrounding a recovery crane at the Turkish Grand Prix was "far from ideal".
Heavy rain meant a lengthy delay during Q1 at Istanbul Park, and that session came to an end with with Williams' Nicholas Latifi in the gravel trap.
With daylight at a premium it was understandable that FIA race director Michael Masi wanted to get Q2 underway as soon as possible, but doing so when a recovery crane was still on track, considering how treacherous the conditions were, was a very controversial move.
In 2014, Jules Bianchi suffered severe injuries which would lead to his passing after he went off in the rain and hit a recovery vehicle at the Japanese Grand Prix.
And Raikkonen was one of those unhappy with the incident, calling it "far from ideal".
"Obviously when we went through turn eight there was yellow flags or something, whatever it was that they kind of expect us to go slow," he told reporters at the Bahrain Grand Prix.
"But in those conditions, especially how slippery it was, it doesn't matter even if you go slow, you can lose the car. It's far from ideal.
"I think it would have been better to wait until they pulled the car out and cleared the run-off areas because like I said we can go slow for us but it still might be a 120kph or something like that and when you lose it on those conditions you have zero control where you're going to end up.
"It was only the out-lap but then we could as well wait three minutes longer and take zero risk.
"I know it's obviously not our decision, we go when the track opens and try to do the best out of it."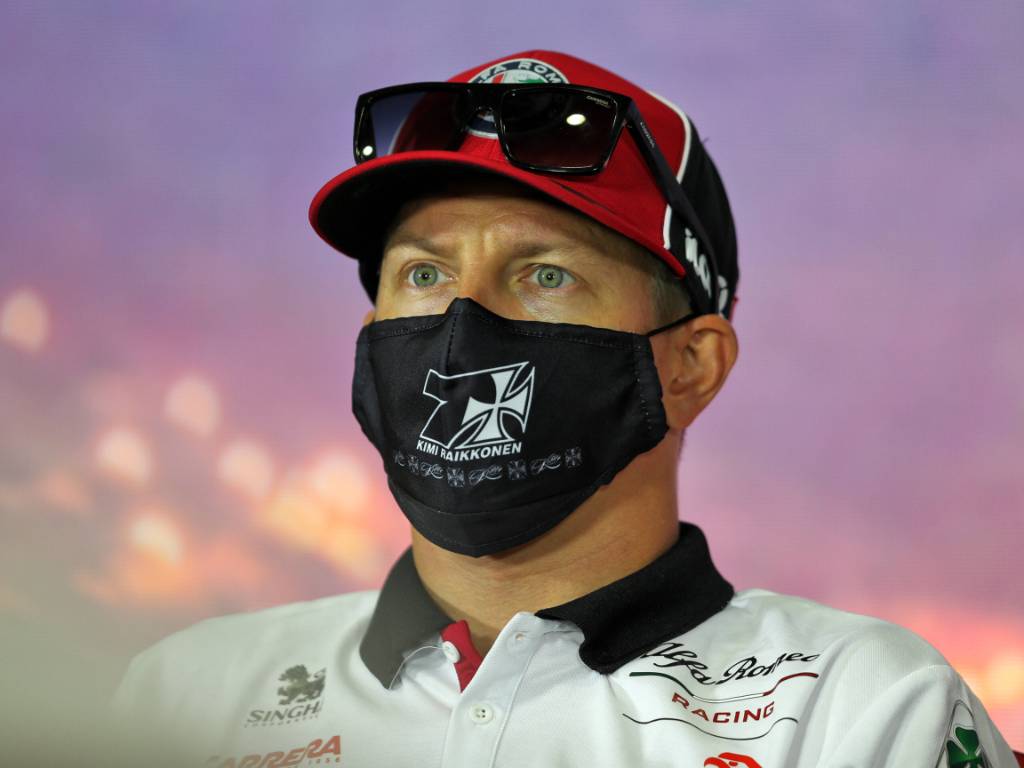 Grand Prix Drivers' Association director Romain Grosjean said there had been follow-up talks on the incident and that it likely will be brought up in the drivers' briefing.
"There's been some follow-up and yes, I believe it will be discussed at the drivers' briefing," he confirmed.
"I think all the drivers are aligned on this. We just want to make sure that it doesn't happen again."
Masi had already explained that the yellow flag zone on the approach to Latifi's stricken Williams had been extended before the lights went green for Q2 at Istanbul Park.
Follow us on Twitter @Planet_F1, like our Facebook page and join us on Instagram!
Source: Read Full Article