Horner/Wolff respond to Stewarts' Max Verstappen criticism
While dodging the ultimate question somewhat, both Christian Horner and Toto Wolff talked up Max Verstappen's speed and approach.
Verstappen is currently contesting for a first World Championship of his career, fighting directly with seven-time champ Lewis Hamilton over the 2021 crown.
And the legendary Sir Jackie Stewart, like many, recently gave his take on this epic clash, identifying Verstappen as the faster driver of the two, and the quickest in Formula 1.
But, he added that Verstappen still has some growing up to do as a driver in his eyes, focusing on the race-ending collision between the Dutchman and Hamilton at Monza.
"Max has quite a lot to learn," Stewart recently told Sportsmail. "But who will he listen to?
"He's very, very good. He's probably the fastest driver on the grid now, but to be a proper champion you cannot be entangling yourself in crashes all the time.
"If I were their team principals, I'd tell them, "For Christ's sake, don't do it again". Just because you are leading the World Championship, it doesn't mean you are bulletproof."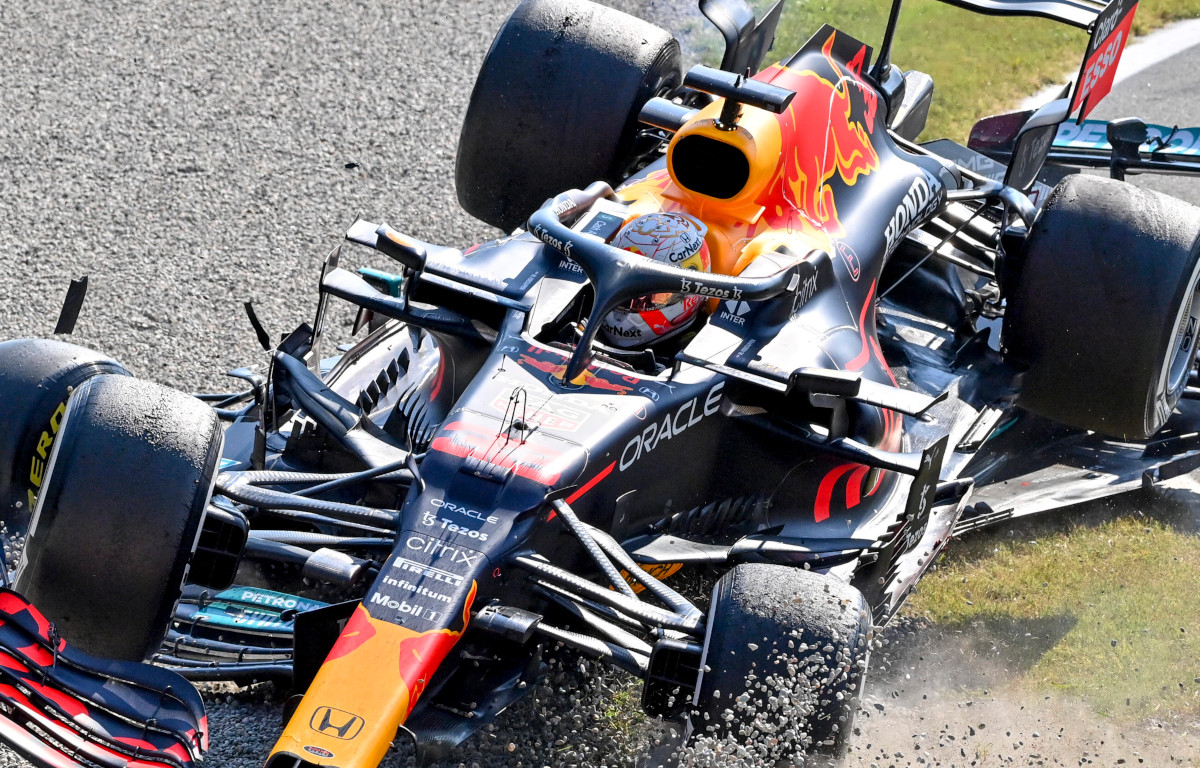 F1 TV are offering PlanetF1 readers 10% off both monthly and annual subscriptions! In order to claim this fantastic discount, click the following link and use the promo code PLANETF10 at checkout!*
*The offer ends at midnight on September 26 and excludes Netherlands
Red Bull principal Christian Horner did not want to directly say Verstappen was Formula 1's fastest, but does feel his driver has shown a great level of maturity.
"Of course I always respect Sir Jackie's opinion but I think Max has shown great maturity this year and, of course, you're always evolving, always learning and I'm sure Sir Jackie made a few mistakes in his time," said Horner in response to a question from The Daily Mail.
"So that's the journey of life. I think you learn from every experience and I think when you see the progression from a 17 year-old, when he came into Formula 1, to the driver he is today, it's pretty impressive."
Pushed again on whether Verstappen is the outright fastest, Horner replied: "It's always going to be subjective and open to debate. I'm just glad he's driving our car."
It was a rare moment of agreement between Horner and Wolff, with Mercedes' team boss Wolff also praising the speed and approach of Verstappen.
"For me also I'd like to echo what Christian said," Wolff stated.
"Obviously Max isn't driving for Mercedes so I don't know him really well but his trajectory is impressive – not only the speed but also the way he tackles the weekends, so overall, he's not at the end of his career, there's more to come and part of that is the learning process."
Source: Read Full Article