Ferrari wanting to win with Italians 'wishful thinking'
Ex-Ferrari driver Gerhard Berger feels the team have returned to their unrealistic dream scenario of becoming World Champions with Italians.
The Scuderia are currently in a process of clawing their way back up the Formula 1 grid, with the team having not tasted victory since Singapore 2019.
As for title success, that wait goes back much further. Their last Constructors' title came in 2008, while Kimi Raikkonen's 2007 Drivers' Championship was Ferrari's most recent success on that front.
The team's most dominant spell came between 1999 and 2004 when Ferrari claimed six Constructors' titles and five Drivers' Championships, led on the track by Michael Schumacher and in the garage by a multi-national group of talent including Jean Todt and Ross Brawn.
And so this is where Berger believes his former employer are now going wrong, by trying to double-down on the all-Italian approach in their hunt for titles.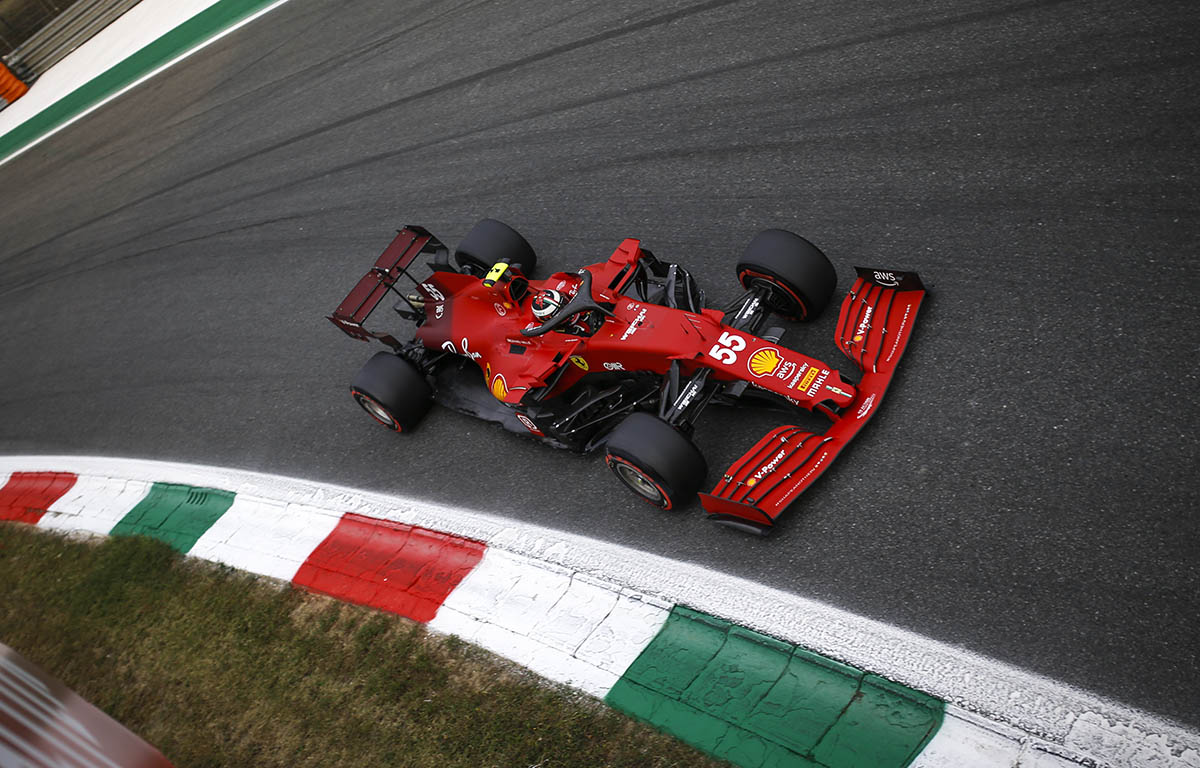 F1 TV are offering PlanetF1 readers 10% off both monthly and annual subscriptions! In order to claim this fantastic discount, click the following link and use the promo code PLANETF10 at checkout!*
*The offer ends at midnight on September 26 and excludes Netherlands
"I believe Ferrari have fallen back into this wishful thinking – we want to land the Championship with Italians," said Berger, quoted by Speedweek.com.
"I can't understand that, because success ends up in Italy anyway as Ferrari is an Italian team. For a successful team, you have to bring in the best worldwide."
Looking back to the Schumacher era at Ferrari, Berger added: "That time was incredible. But there was also a good team with Jean Todt, Ross Brawn, Rory Byrne and Michael Schumacher."
Berger had two stints with Ferrari in his Formula 1 career, the second proving less successful with only one win between 1993 and 1995.
And so from experience, the Austrian says only years of hard work will improve Ferrari's current situation.
"We also went through dry spells in my time. You can only move forward with hard work over the years," he said.
Ferrari have made clear gains between 2020 and 2021, with two pole positions and three podium finishes to show for the 2021 campaign so far.
But in terms of race wins, and when they expect Ferrari red to grace the top step of the podium again, the Scuderia are hedging their bets on 2022 and the new regulations.
With the introduction of a new generation of Formula 1 cars, Ferrari hope to make the most of the overhaul and return to winning ways, while a brand new power unit is also being developed for that season.
Source: Read Full Article