Famous British brand Lola available for £7m | F1 News by Planet F1
Lola, a famous name in British motorsport, have been put up for sale at a guide price of £7million.
And the hope is that the brand could again become associated with racing as readily as during their halcyon days when successful in a variety of different categories.
First connected to Formula 1 in 1962, Lola maintained an involvement through to 1997 but stopped building racing cars in 2012.
Founded in the late 1950s by Eric Broadley and based in Huntingdon, Lola retain a Technical Centre which has continued to provide wind-tunnel testing and associated services to a small number of race teams as well as road-vehicle manufacturers.
The Technical Centre and wind-tunnel facility are reported to have been open to offers since 2018 but now the brand itself, trademarks and technical archive are also available.
Broadley, who died aged 88 in 2017, had run Lola until 1997 when the company was sold to Martin Birrane and he invested in new facilities.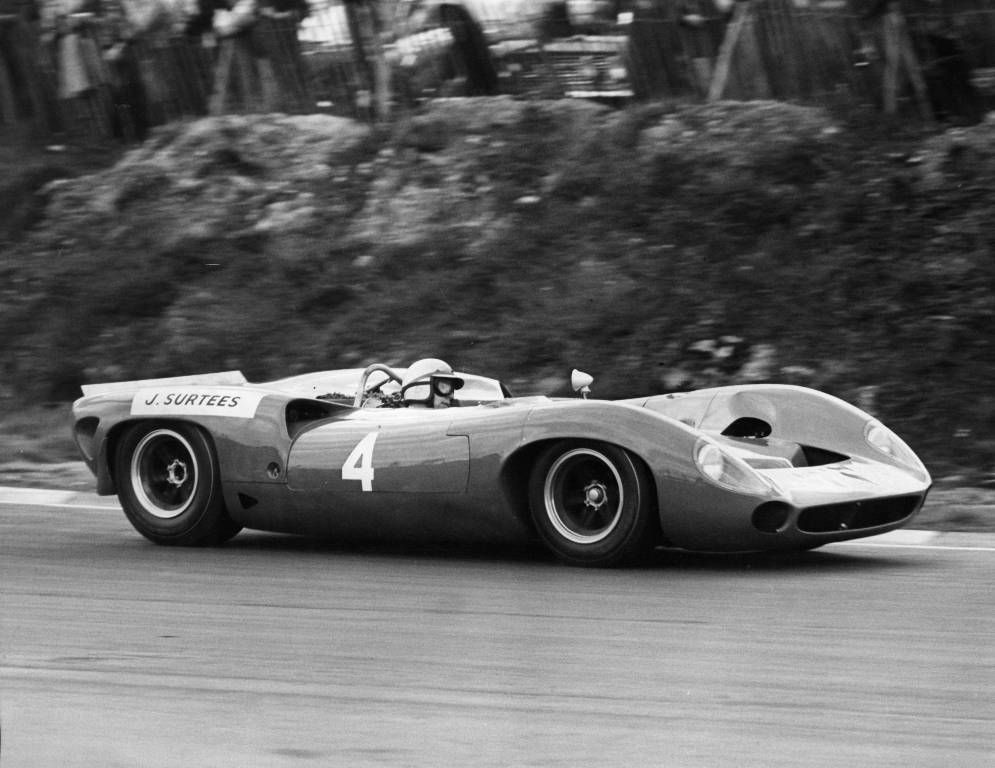 A Lola statement, quoted by Autosport, read: "Martin Birrane cherished 'everything Lola' and his family's goal is now to find a buyer with the necessary ambition, tenacity and drive to write the next chapter in Lola's illustrious 62-year history.
"The preference is to sell everything in one single package, but consideration will be given to separate sales of the wind-tunnel and the Lola assets. The guide price is £7million sterling.
"It is anticipated that this opportunity will be of interest to someone looking to restore the Lola brand's position in modern motorsport, providing third-party engineering services, supplying genuine Lola spares to support the thousands of Lola cars that still race today, manufacturing continuation cars such as the iconic Lola Mk1 and T70, and producing Lola race cars and roadgoing supercars."
In Lola's very first F1 race as a chassis maker, the 1962 Dutch Grand Prix, John Surtees put his car, entered by the Bowmaker-Yeoman Racing team, on pole position but crashed out on lap eight. However, he finished second at the British and German Grands Prix later that year.
The only other F1 podium finish Lola enjoyed was courtesy of Aguri Suzuki in the 1990 Japanese Grand Prix when they provided the chassis for the Larrousse team.
Lola designed and produced nearly 5,000 cars between 1958 and 2012, achieving success in many branches of motorsport including endurance racing, IndyCar, Formula 5000 and junior single-seaters.
Source: Read Full Article