F1 2021 icons and cover stars revealed
It has been announced that seven former F1 drivers are to feature in F1 2021, the latest edition of the official video game.
F1 2020 introduced the "My Team" mode, which allowed players to create their own team, design their own cars and select a team-mate to drive alongside themselves for said team.
At the start of the mode, the only options for team-mates were Formula 2 drivers, with F1 drivers becoming available to sign later on.
However, those who buy the deluxe edition of this year's game will be able to pick from far bigger names from the off. Specifically: Michael Schumacher, Ayrton Senna, Alain Prost, Jenson Button, Nico Rosberg, David Coulthard and Felipe Massa.
The ratings out of 100 for each of them have also been revealed, with Schumacher and Senna rated 94, Prost 93, Button 90, Rosberg 89, Coulthard 87 and Massa 86.
"Today, Codemasters and EA SPORTS introduced the seven iconic drivers who feature as part of the F1® 2021 digital Deluxe content for My Team," an official statement reads.
"The carefully crafted three-tiered roster, which allows players to select an Icon from the start of the My Team game mode, features some of the greatest drivers to grace the pinnacle of motorsport."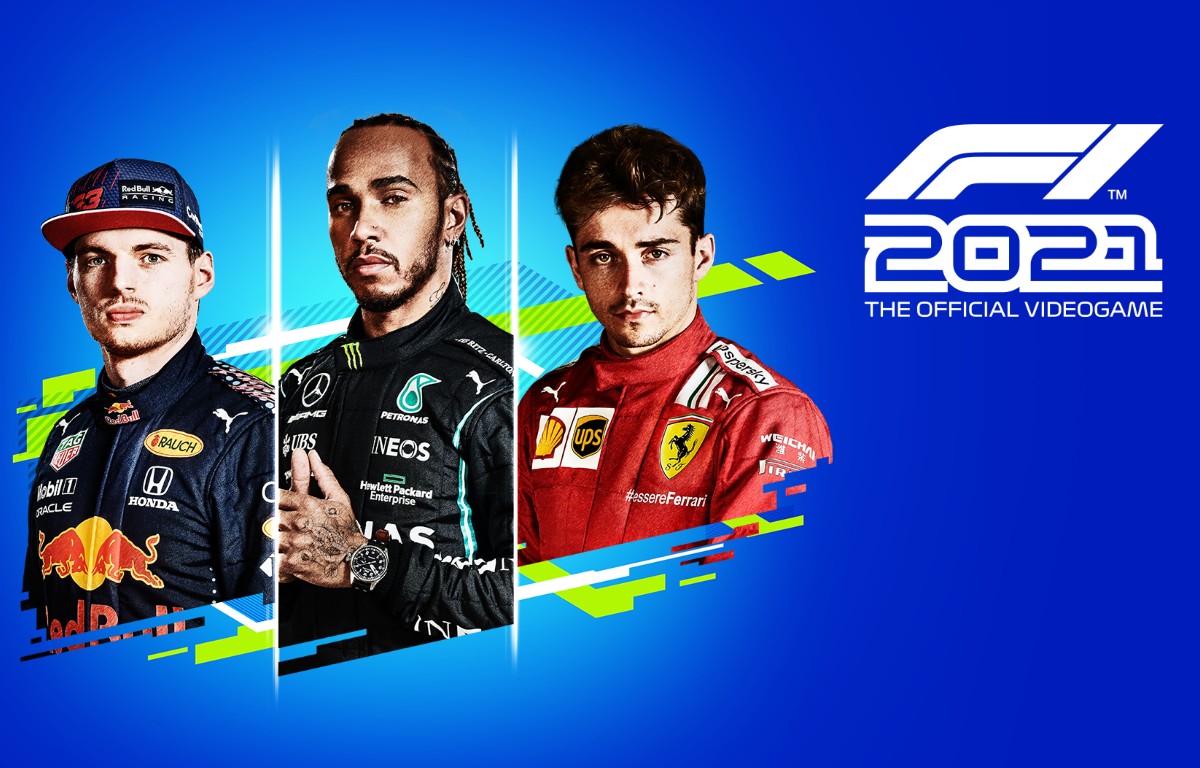 Check all the latest 2021 teamwear via the official Formula 1 store
The global cover stars of the game have also been revealed, with Lewis Hamilton, Max Verstappen and Charles Leclerc being the chosen drivers.
"F1® 2021 also confirms Lewis Hamilton, Max Verstappen, and Charles Leclerc as the global cover stars," the statement contained.
"The three drivers have been in fine form this season with Hamilton aiming for a record-breaking eighth World Championship, as Verstappen tries his best to stop him, whilst Leclerc is flying for the rejuvenated Ferrari team."
Last year, Hamilton and Sebastian Vettel were on the international cover as well as the editions for the UK, Germany and a number of other areas.
Verstappen and Leclerc meanwhile were on the cover in France, Belgium, the Netherlands, Luxembourg, Italy and Japan while Carlos Sainz and Sergio Perez were on the front in Spain and Mexico, and Kimi Raikkonen and Daniel Ricciardo in Poland and Australia.
It is unclear whether the cover drivers will again vary by country, but it is likely.
The ratings for all of the drivers on the 2021 grid will be revealed closer to the release date, which is 16 July.
Source: Read Full Article