Esteban Ocon suggests more camber for Abu Dhabi corners | F1 News by PlanetF1
Renault's Esteban Ocon believes a bit of variation to the corners at Yas Marina Circuit would go a long way to improving the racing.
The Abu Dhabi Grand Prix has settled into its place as Formula 1's season-ending race, but it rarely delivers the type of excitement fans expect from such an event through pure racing action.
The 2020 Abu Dhabi Grand Prix was another drab affair, but Ocon thinks adding a bit of positive camber to the corners would allow drivers to take different lines, and in turn attempt more overtakes.
"I heard it was pretty boring," Ocon told Autosport when reflecting on the Abu Dhabi GP.
"It was very tough to overtake, that's very clear, quite difficult to follow into the last sector.
"[With] all the low speed, off-camber [corners] you really need the grip of the car. That's the key to passing there.
"I think for sure having a bit more camber in the corners would help, because they are all off-camber, so you really slide.
"Obviously it's a challenge, but it's not nice for following another car, it makes it tricky. I'm pretty sure we could do things better, but it requires work."
Ocon's former Renault team-mate Daniel Ricciardo also said after the Abu Dhabi GP that Formula 1 should look to play around with the Yas Marina Circuit layout.
"We know Abu Dhabi as a Sunday venue, it's not always the most exciting race," he told reporters after the race.
"It's a shame because it is such a great venue, I certainly don't want to talk the place down because I want to keep coming back here.
"Maybe we could play around with the layout because unfortunately on Sunday it is tricky. It's sometimes a bit grim from an entertainment point of view."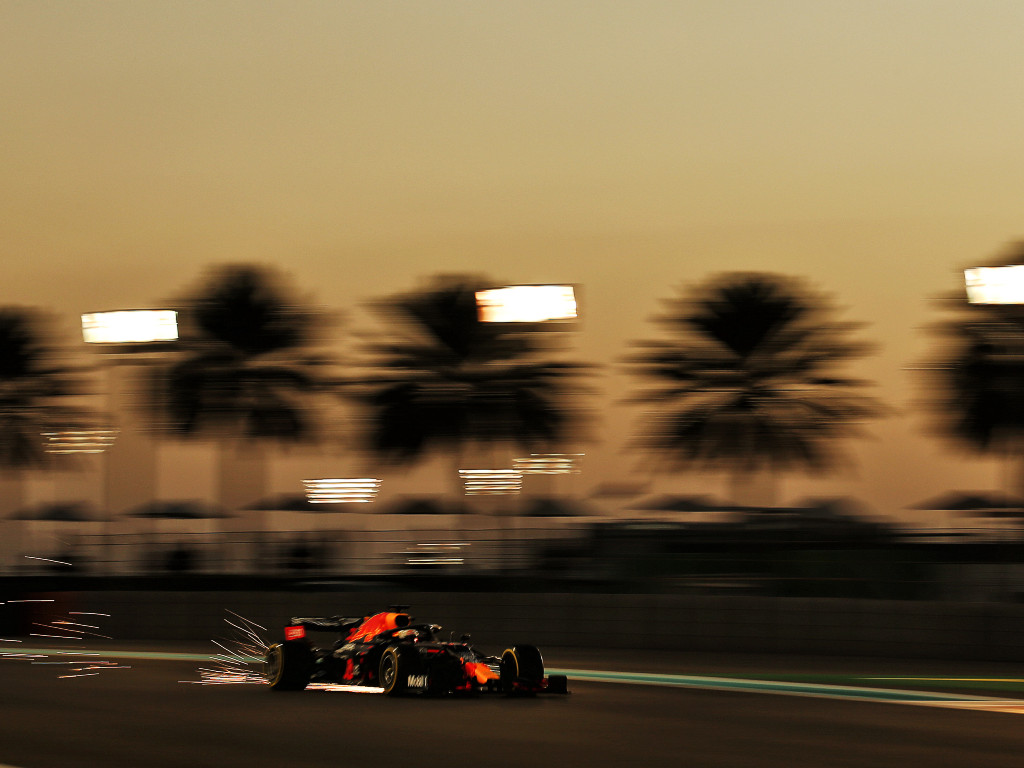 Designer of the the Yas Marina Circuit Hermann Tilke has previously defended his design, citing factors like the Yas Hotel which limited his options.
"The Yas Hotel, which is integrated into the circuit, has two hundred rooms," said Tilke in an interview with Der Standard.
"But nine months before the end of construction we were told that the hotel would be twice as big. A part of the circuit would also be built on a part of the road, but that was never realised.
"As a result, we could not play with the camber of the corners, with which we could have built in more dynamics."
Follow us on Twitter @Planet_F1, like our Facebook page and join us on Instagram!
Source: Read Full Article