Cyril Abiteboul: Teams should allocate time to 'greater cause' | F1 News by PlanetF1
Cyril Abiteboul feels that, following Project Pitlane, teams should set aside time to work on other causes away from Formula 1.
As a result of the global pandemic, Renault, McLaren, Williams, Mercedes, Racing Point, Red Bull and Haas all put their technology and personnel to use to aid the development and production of respirators for hospitals.
It was named Project Pitlane, and showed just what the teams can do away from the grid with the resources at their disposal.
Abiteboul, the Renault team principal, thinks that more emphasis should be put on such projects in the future.
"I wonder in the future if we should not have some form of obligation to allocate a part of our time, a part of our resources, of our facilities to a greater cause, to a different cause, other than Formula 1," he said as per GPFans.
"Frankly, if we are not forced to do it, I'm afraid that simply it will be extremely marginal or occasional.
"The fact that we all had some time available and facilities and capacity available to do something else than what we normally do, has shown what actually we are capable of doing.
"It's great because I guess the problem – the good thing and the bad thing about Formula 1 – is that we've got amazing facilities, people, skills, you name it.
"But we are all focused on what we need to do best which is building a fast car, and anything else that we do would be detrimental to our competitiveness.
"But on this very particular occasion, when the world stopped, we could do something else and advertise, basically, what we are capable of doing."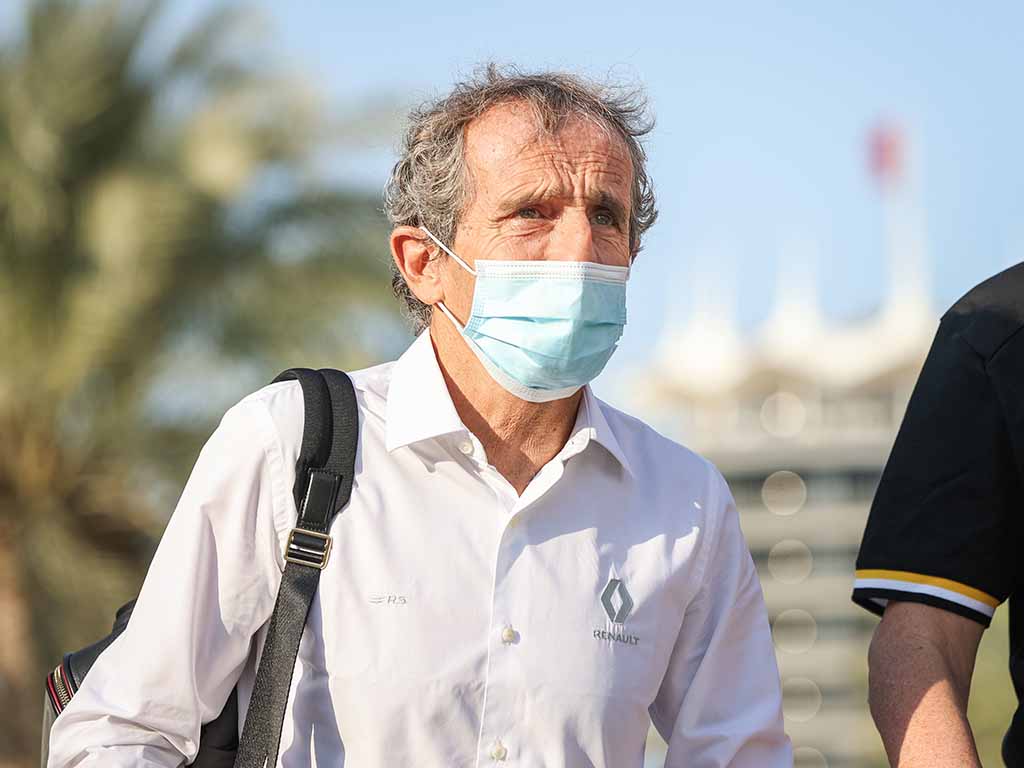 Get your hands on the official Renault 2020 collection via the Formula 1 store 
Throughout the pandemic, the future of various teams on the grid has been a major talking point.
Ultimately, Renault will be sticking around, though the team will be renamed and rebranded after their sports car brand, Alpine.
However, Alain Prost, who is an adviser to the French team, did admit that COVID-19 offered them an easy way out of the sport if they wanted to take it.
"If something changes at the top level, which has happened, then the Formula 1 exit would have been easy," Prost told Le Figaro, as reported by Speedweek.com.
"Instead, we have a strategy based around the Alpine brand.
"Renault wants to use Formula 1 as a marketing and image tool. Apart from Ferrari, we are the only manufacturer to have a clearly defined medium and long-term programme.
"That has not always been the case with Renault in the past."
Follow us on Twitter @Planet_F1, like our Facebook page and join us on Instagram!
Source: Read Full Article