Circuits aiming for full crowds at 2021 F1 races | Planet F1
Although Covid restrictions differ in separate countries, at least seven F1 host tracks reportedly aim to host crowds at full capacity in 2021 – including Silverstone.
This weekend's Made in Italy and Emilia Romagna Grand Prix will take place behind closed doors, but plans are beginning to take shape for how fans will be allowed to spectate at future races.
A report from RaceFans says at least seven circuits are aiming to have full crowds at their 2021 races – with Britain, Hungary, the Netherlands, Italy (at Monza), Brazil, the United States and Russia all working towards potentially welcoming full grandstands at their races.
To date, there has been confirmation from Monaco, Spain, France and Portugal that they will be opening to limited numbers of fans at their races.
There are still negative ramifications for races with limited spectator numbers, however. Promoters at Zandvoort have said the Dutch Grand Prix will need "help" if the race becomes financially unviable in 2021, with the Dutch government ultimately deciding the country's Covid restrictions.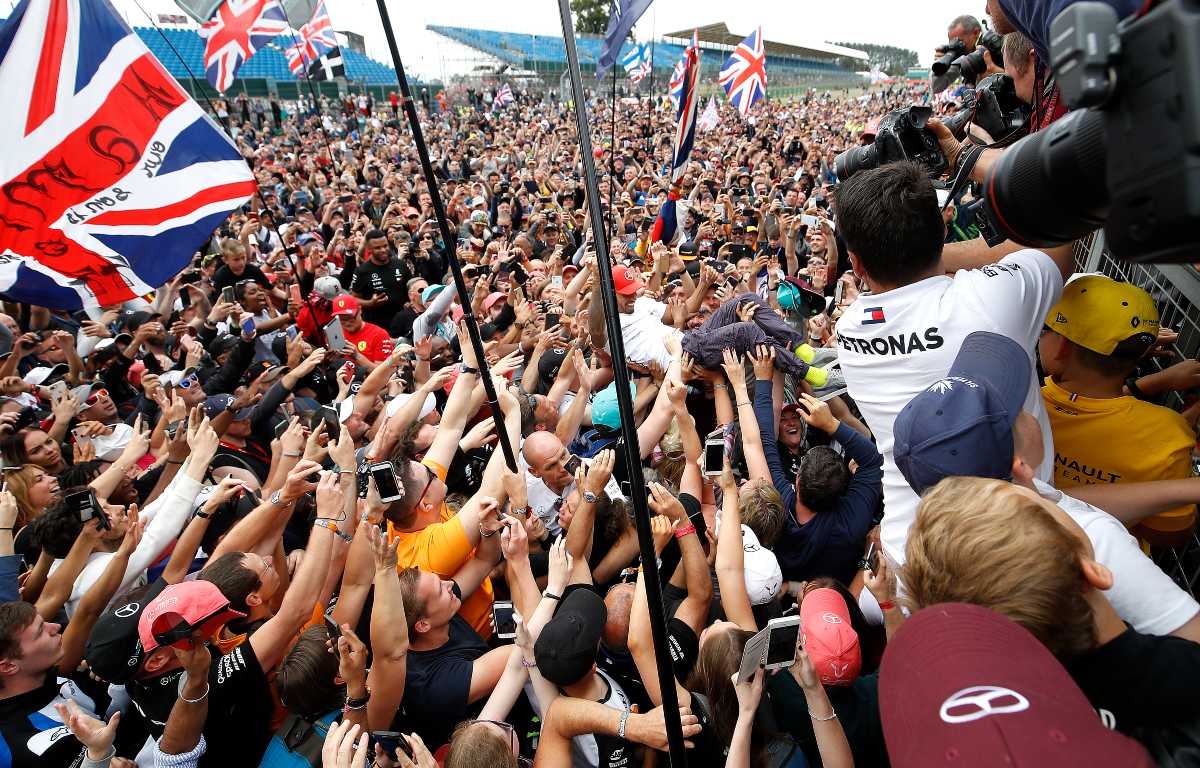 Check all the latest 2021 teamwear via the official Formula 1 store
Robert van Overdijk, who runs the Zandvoort circuit, says sports promoters need clarity above all else so they are able to plan their respective events.
He said: "We have always been very clear in our communication, I think. Either we do it with a full house or we don't do it – or someone has to help us.
"We are taking steps as a country. Soon it will be up to the government to choose what that means for easing the measures."
"[Promoters] long for clarity, but we still have some time. We will be better off at the end of the summer.
"We know we can accommodate 104,000 people, of course fewer is possible. Ultimately, the reality is that the government determines what is allowed."
The FIA's head of medical and rescue, Dr James Rea, said welcoming fans back to races will be challenging though, as there are steps and measures that need to be put in place for fan safety.
F1 chief executive Stefano Domenicali echoed the FIA's position, saying: "The situation this year is much more complicated than in 2020.
"Last year, everyone first had to find a way through the pandemic and learn. Now every country has its own rules and conditions. That is why we have to decide from day to day and remain flexible in case something changes at the last moment."
Source: Read Full Article