Aston Martin, not Vettel, biggest sponsor attraction | F1 News by PlanetF1
Team principal Otmar Szafnauer believes the Aston Martin name rather than Sebastian Vettel is the biggest appeal for sponsors.
The British company will be entering its own Formula 1 team for the first time since 1960 in 2021 following the rebranding of Racing Point.
Since the change, Cognizant has become the team's main sponsor while Peroni Libera has also come aboard and former title sponsor BWT is sticking around.
Szafnauer believes the increased interest in terms of sponsorships is mainly down to the reputation of the iconic brand.
"They all want to be part of this journey we are on and for sure Aston Martin, the name and what we are trying to do and what our future plans are, have attracted a lot of sponsors this year," he told Reuters.
"I think becoming Aston Martin has attracted them and also the existing ones are happy we are taking the direction that we are taking."
Driver and team face coverings are available now on the official Formula 1 store!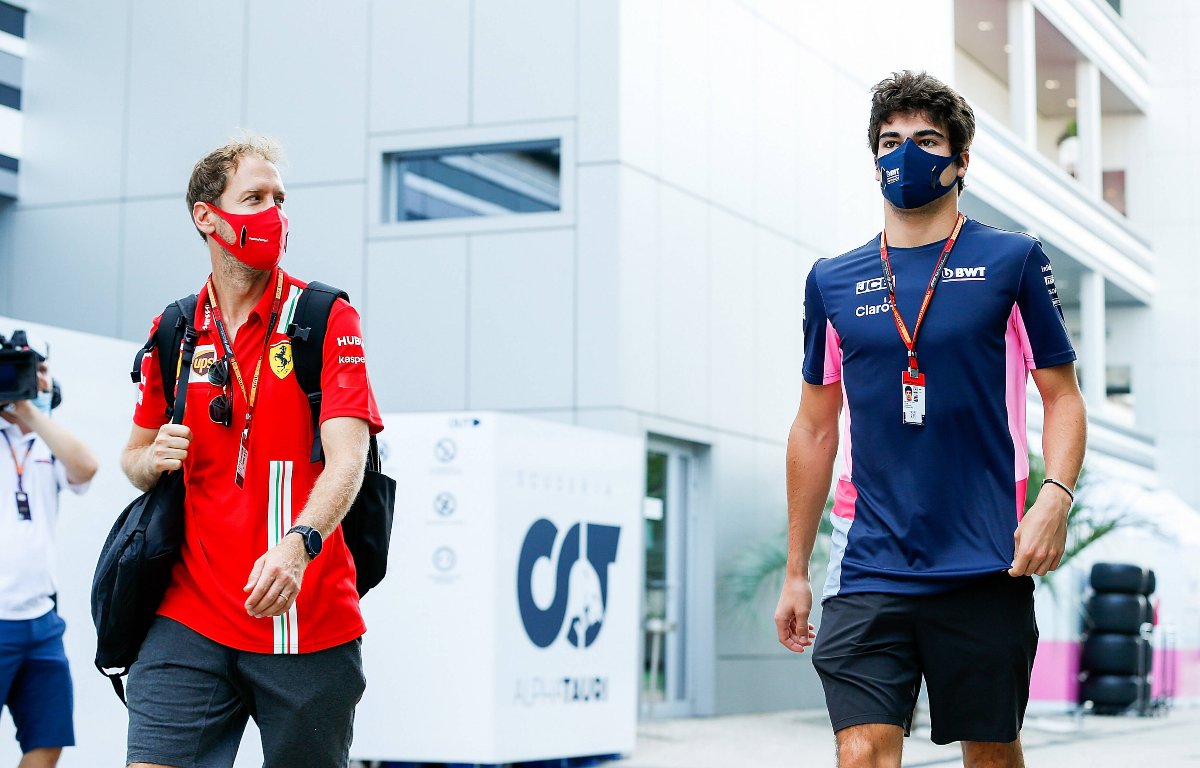 Canadian billionaire Lawrence Stroll, the father of driver Lance, bought the team in 2018 back when they were known as Force India and has made huge changes since as they have moved to the top of the midfield.
One of his biggest decisions was opting to sign four-time former champion Vettel in place of Sergio Perez to partner his son. But despite the German's achievements, Szafnauer feels he has a smaller impact when it comes to bringing in sponsors than his boss.
"Some of it is definitely Aston Martin and some of it is Lawrence – the owner's ambition, so it's got to be a combination of the two.
"I think (the signing of) Sebastian is secondary to that, it's second order, but it does go to show our ambition."
2020 was an excellent year for the team as they won a race, finished on the podium a further two times and had the third-fastest machinery for much of the year.
Looking ahead to the upcoming campaign, Szafnauer is just hoping for more of the same.
"If we have a continuation of the year we had last year, being the third-fastest car in most of the races, finishing on the podium multiple times, having a race win or even contesting for race wins, that's a success for us," he concluded.
Source: Read Full Article