Antonio Giovinazzi's homework is paying off | F1 News by PlanetF1
Antonio Giovinazzi has become the king of race starts this season, but that is no accident…it's very much by design.
The Alfa Romeo driver is leaps and bounds ahead of the rest when it comes to the number of places he has gained on the opening laps of races in 2020.
So far Giovinazzi has gained a combined total of 45 places this season on the opening laps, putting him 21 clear of the next best driver Kevin Magnussen.
But this is an area of his game which Giovinazzi has been studying hard, and the homework is absolutely paying off.
"Actually, there is a lot of work to do in this respect, which I always devote myself to after qualifying," he told Motorsport-Total.com.
"After the briefing with the technicians, I concentrate on looking at the past races, analysing the onboard shots and the first lap images to understand which lines are best to choose and when to risk less.
"It's clear that every start is different, but I try to prepare how I have to react in the first lap to understand what the crucial points are.
"All this is the result of the work done on Saturday and I am glad that this work is producing results because since the beginning of the year I have never lost a position at the start.
"It works very well. We know that the first lap is perhaps the most important, but every track is different because you don't know how conservative you have to be.
"But after having seen so many starts, I concentrate on how to deal with different situations and they are no longer a surprise for me."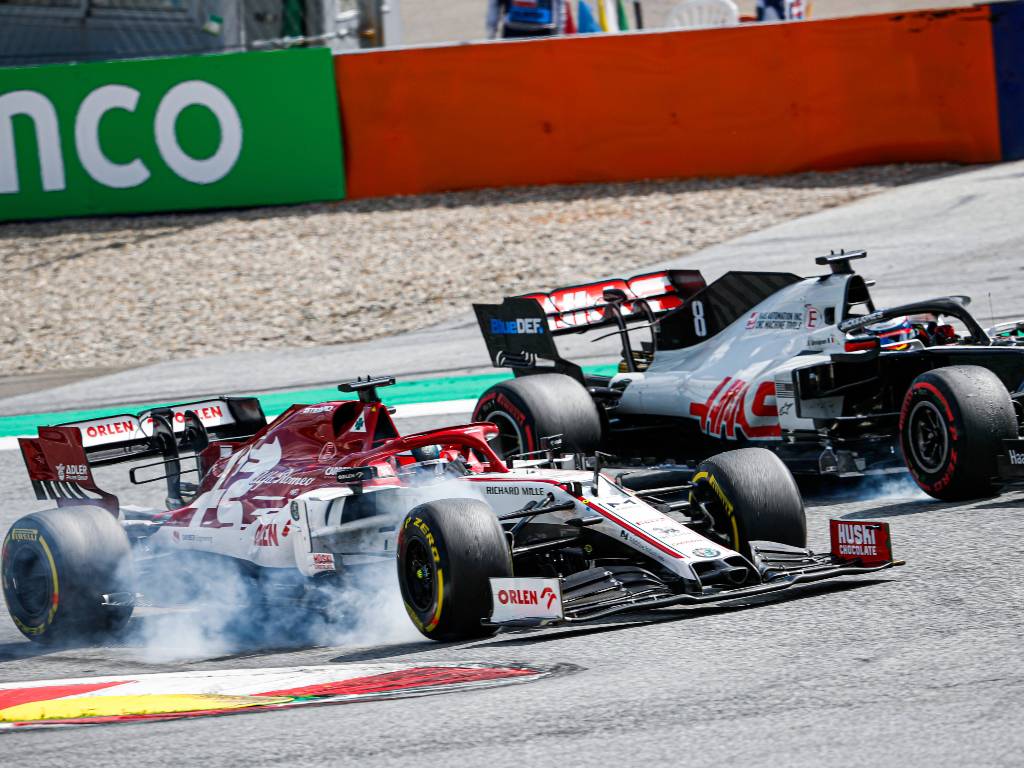 The lack of pace in Alfa Romeo's C39 means that Giovinazzi's lightning starts have been crucial.
The Italian racer finds himself P17 in the Drivers' Championship, one place behind team-mate Kimi Raikkonen but on the same points total as the Finn, that being four.
With four rounds to go of the 2020 season Alfa Romeo's current position in the Constructors' Championship of P8 is the best they will be able to manage, so both Giovinazzi and Raikkonen will be focused on securing that crucial position for the team with both drivers already confirmed for 2021.
Follow us on Twitter @Planet_F1, like our Facebook page and join us on Instagram!
Source: Read Full Article