You Need These Highly Rated Leather Car Care Products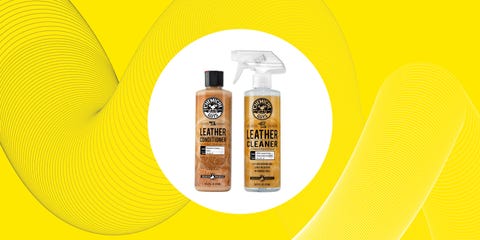 Leather has a plethora of benefits for use in a car—so many that it still reigns as one of the most desirable interior materials on the market. Apart from looking snazzy, one big benefit to leather is how easy it is to clean. Though spills and smears don't magically disappear on leather, there are some special products you should have to make sure you're cleaning that cowhide properly.
Leather also requires a bit more maintenance than your typical cloth seats. Preventing fading and cracks is vital to keeping the leather looking showroom fresh. We picked some of the most highly rated leather car care products from Amazon for this list to help in your quest for a flawless interior. Now apply some elbow grease and get cleaning!
Top Products for Cleaning Food Spills in Your Vehicle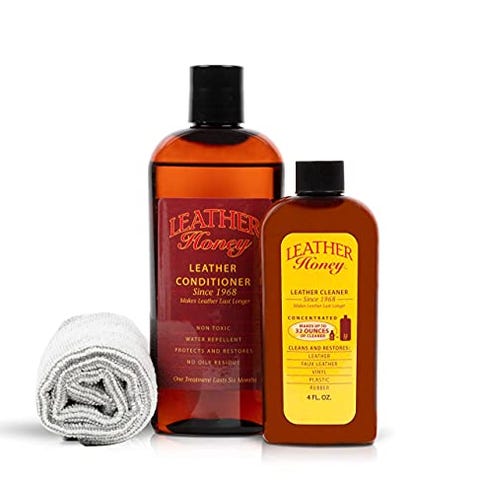 Leather Honey has been around since 1968, and for good reason—their stuff is good. This kit features an 8-ounce bottle of conditioner, a 4-ounce bottle of cleaner, and an applicator cloth. The cleaner gently removes grime from leather, while the conditioner revitalizes old leather and protects it with a water-repellant formula.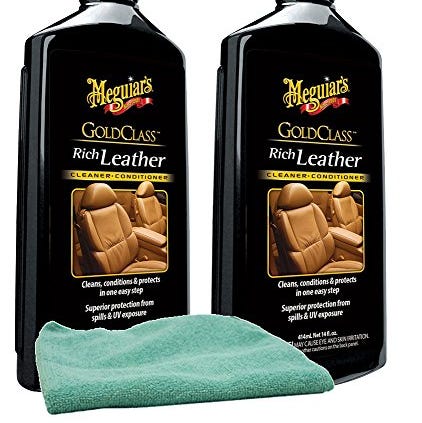 Meguiar's is a household name for car folks, as they produce consistently good car care products. Their Rich Leather Cleaner & Conditioner is a handy two-in-one mixture, which cleans leather surfaces while spreading oils to moisturize and condition worn spots. This kit comes with two bottles and a microfiber cloth.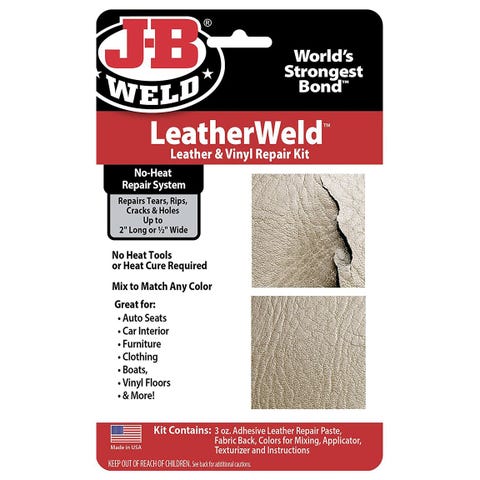 LeatherWeld does exactly that—repairs cracks and imperfections. This kit contains everything you need, without needing to heat the surface: repair paste, fabric back, a texturizer, and an applicator.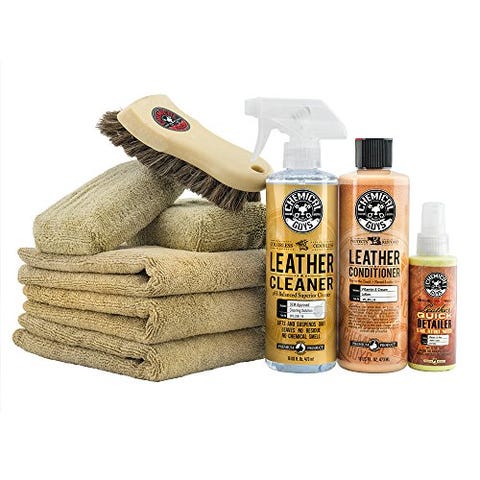 The Chemical Guys make some of the best car care products on the market today, and their leather cleaner and conditioner kit absolutely rocks. Featuring cleaner, conditioner, quick detailer, microfiber cloths, and a horsehair brush, this kit equips you with everything you need to get that leather up to snuff.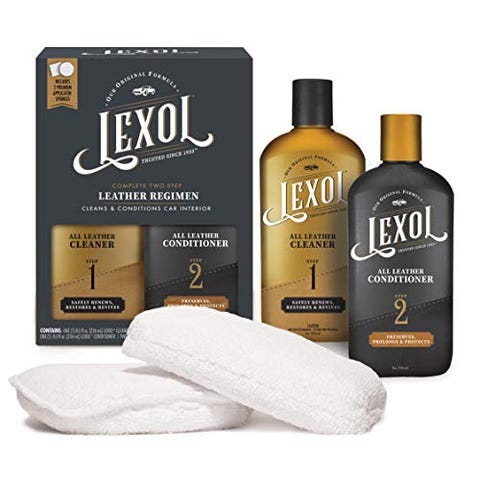 This two-step kit from Lexol features a bottle each of cleaner and conditioner, and two applicator sponges. The two-step process allows the leather to be totally clean prior to applying the conditioner—which some people might prefer.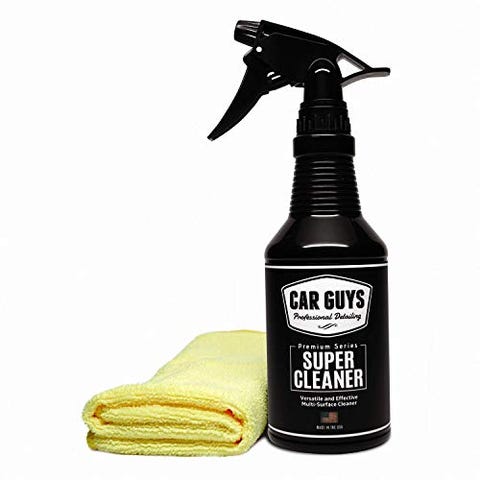 The CarGuys Super Cleaner is one of the top multipurpose cleaners for your car, and it happens to work on leather, too. By cleaning at a molecular level, this stuff lifts any morsel of grime and dirt. Once you've finished cleaning your leather and you decide to take care of the rest of the car, this cleaner is a great option.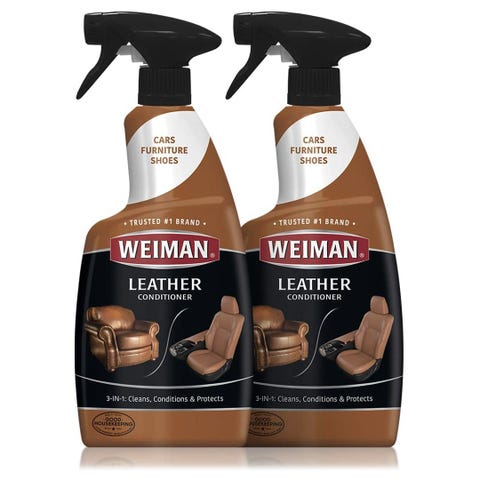 This Weiman conditioner is made with a three-function formula: It cleans, conditions, and protects. On top of making your leather look good, the conditioner features a UXV sunscreen that shields it from that burning ball in the sky.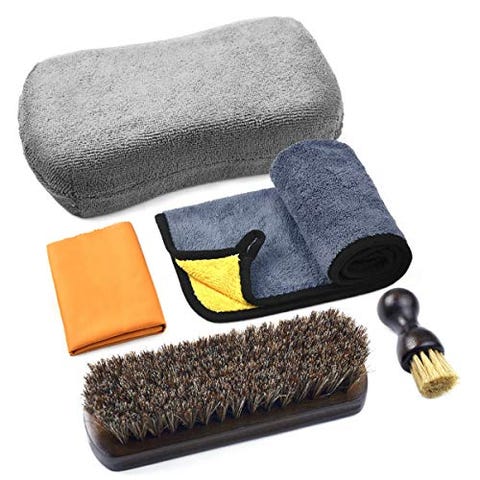 This five-piece leather care kit contains everything you need to make your leather gorgeous again: a horsehair brush, microfiber towel and activator, pig-hair small brush, and suede polishing cloth. Each product is made to never scratch the leather, so you can focus on making it pristine.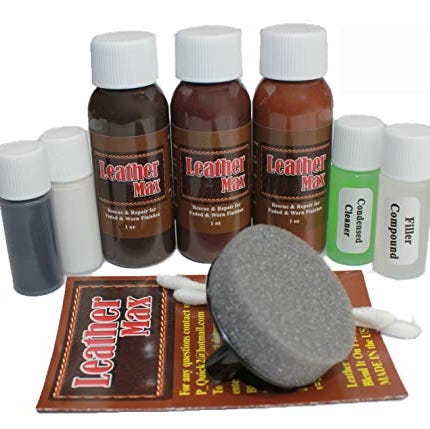 For a more intense leather repair process, this restoration kit has you covered. There's a wide array of different colors to match any kind of restoration, repair, and revitalization. However, you will need to buy this top coat separately to make sure the repair doesn't wear off prematurely.
Source: Read Full Article