Weekend road trip to Dandeli & Dudhsagar in our Mahindra XUV700
The front left Continental tire got a cut closer to the sidewall edge & the air started leaking rapidly.
BHPian abirnale recently shared this with other enthusiasts.
After a round trip to my home town, I had two more trips – to Bekal Fort with some TBhp friends and a trip to Dandeli and Dudhsagar. The Bekal trip has already been covered.
Update
TheRedSparkle odometer now reads 28600 kms – just shy of a trip to cross over to 30K Kms. I am confident, we will enter in the new year with 30K kms on the odometer.
A week ago, I had taken a Friday off owing to the kids school being closed. We went on a trip to Dandeli and Dudhsagar. A long-due item of visiting Dudhsagar falls finally got ticked off.
Pre-Trip General Inspection
Prior to the trip, I wanted to address my concerns about the car with a general inspection and hence a visit to Chrome motors was scheduled for Thursday. The primary issue was the intermittent disconnection of CarPlay and some suspension noise from the front. And since I was there, needed to refill DEF, and check if there are any service actions.
It turns out that there is no real update on the ICE software after the CarPlay was rolled out. There were two packages though on the same release and one specifically came with release notes of ICE restarting. My car doesn't have such issues but in the hope of getting CarPlay disconnections fixed, I asked to reapply the patch. It actually got bad – the update failed as the files were not copied properly on USB to apply. We spent an hour extra to get this sorted.
Next was suspension – they opened the front covers and checked – just needed some re-torquing. Nothing odd was found or reported. The feel is better now but I think I hear the thuds a little louder than when the car was new. Anyway, nothing path-breaking. After refilling the DEF, the car was released. Nothing was charged other than DEF. Nice to see Chrome motors treating this visit as a general complaint visit and hence no charges for inspection.
Tire damage during the trip
Well, the car was back and we were ready to head out for our much-awaited trip. The drama was about to unfold – the front left continental tire got a cut closer to the sidewall corner – the air started leaking fast. I pulled over the car near a toll booth near Tumkur and the guy at the puncture repair center harped a lot about how best he can fix this. I should have been alarmed but seeing fewer choices, I allowed him to fix it.
He put on the mushroom patch – to do that, he ended up cutting a wire along the perimeter of the tire and the puncture did not even last for 5 km after I left the shop. He damaged the alloy too as it needed to remove the tire to fix using the modern equipment he had – this went unnoticed by me.
Anyway, I was on my way and did not feel right to go back and again pursue the fix – with family in tow, I just wanted to stay on track. I found an IOCL pump, refilled the air and continued. Hoping that it will hold air for 100 km or so but alas! It did not hold for more than 10km. I then decided to give up this thing and simply pulled over, took the full-size spare out and changed the leaking tire. We are back on road with a risk that if there is a similar puncture, more delays and inconvenience would follow. Luckily, that did not happen. The continental tires are soft and great for highways but probably the bad roads I have taken occasionally or taken slightly soft roading must have caused issues… or I parked on the curb too close without realising the danger may be. I think these tires are very soft – not for people like me who take cars off the highway into the unknown pretty often.
More about the trip
Dandeli is our favourite birding destination – we love to see the hornbills and other birds there. The preferred say is "Kadumane Homestay". They have the best location, close proximity to the Dandeli as well as joida where you can sight more birds. The property itself is in the middle of a lot of flora – sure chances of sighting some endemic to western ghat birds. We spent Friday evening visiting the Honey Bee Park (managed by a homestay), and Supa Dam backwaters and settled in for a nice campfire and dinner.
At the backwaters, we took a walk closer to the water body and ended up sighting jackals! Lucky us, there weren't more fierce predators around! We had asked for two tents to be setup outside the actual cottages to give the kids the feeling of camping – another long item due for the tick on kids' TO-DO list!
On Saturday, we enjoyed the specific birding session with a noted naturalist of the area. She took us through some ficus trees around timber depot where we saw huge numbers of hornbills – it was a treat to the eyes and amazing to click them from some close range. We sighted Malabar Grey and Malabar Pied Hornbills in huge numbers for almost 30 minutes on one of the trees there. We also sighted Racquet Tailed Drongo, Multiple Sunbirds and Flower Peckers, a flame back, Indian Pitta to name a few.
Couldn't click all of them due to lack of range and light on my camera gear. it was fun seeing them through binocs though! Family and friends who joined us on this trip thoroughly loved this session. After spending some time in the afternoon with water sports, we headed to Dudhsagar Plantation to Stay near Mollem. On the way, we also visited Tambadi Surla Mahadeb Temple. Unfortunately, the gates of the UNESCO site were closed by 5.30 pm so we had to be happy seeing the place from outside only.
The very next day (Sunday) we checked out early in the morning and left for the Dudhasagar falls visit. It was a fantastic jeep ride with multiple water crossings, a back-breaking ride in boleros and a spectacular view of the falls from the bottom of the falls! And then a peaceful return to home by midnight to Bangalore. It was a great trip!
Adding some pictures from the trip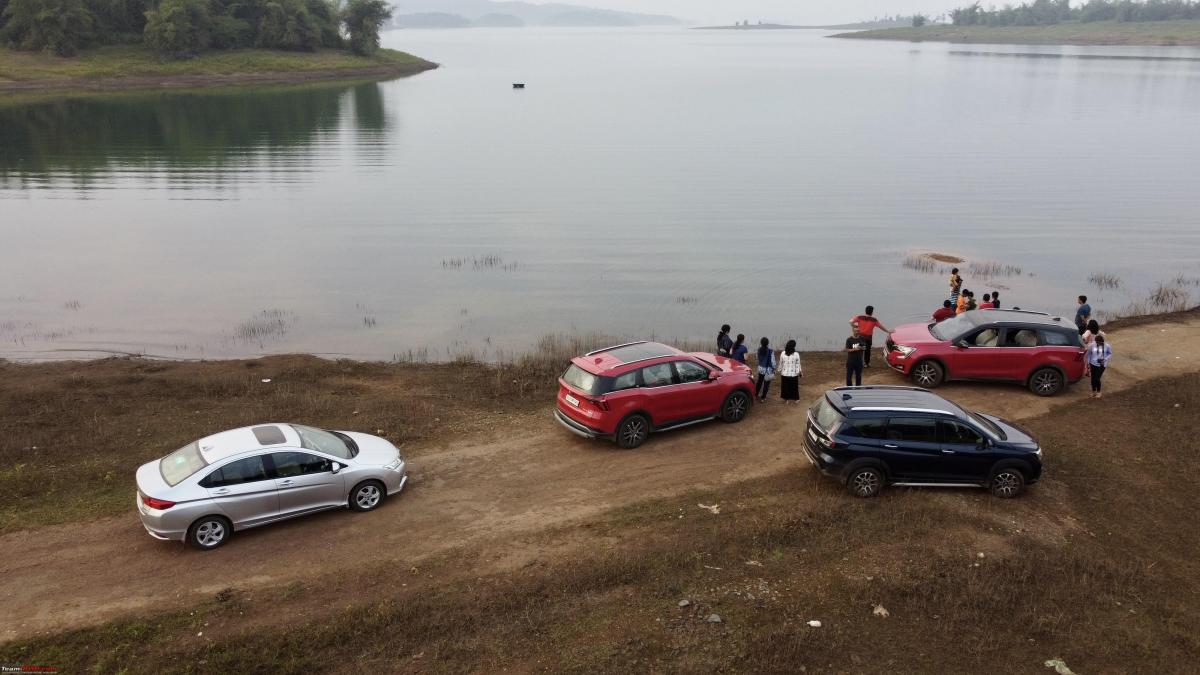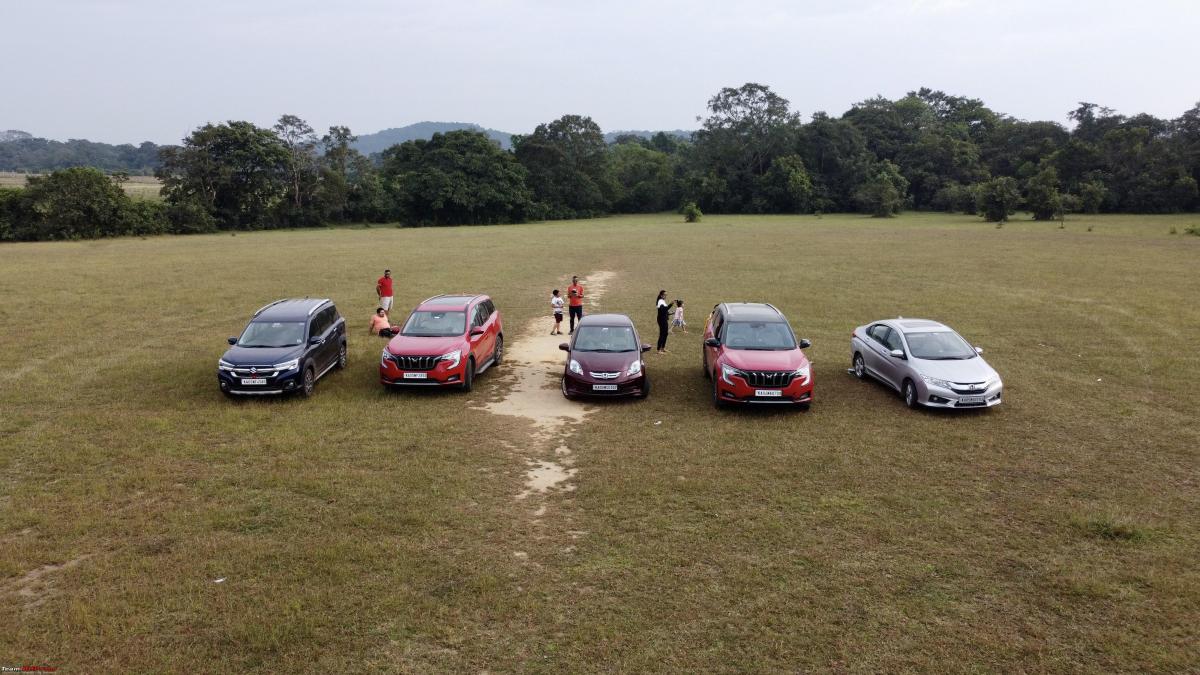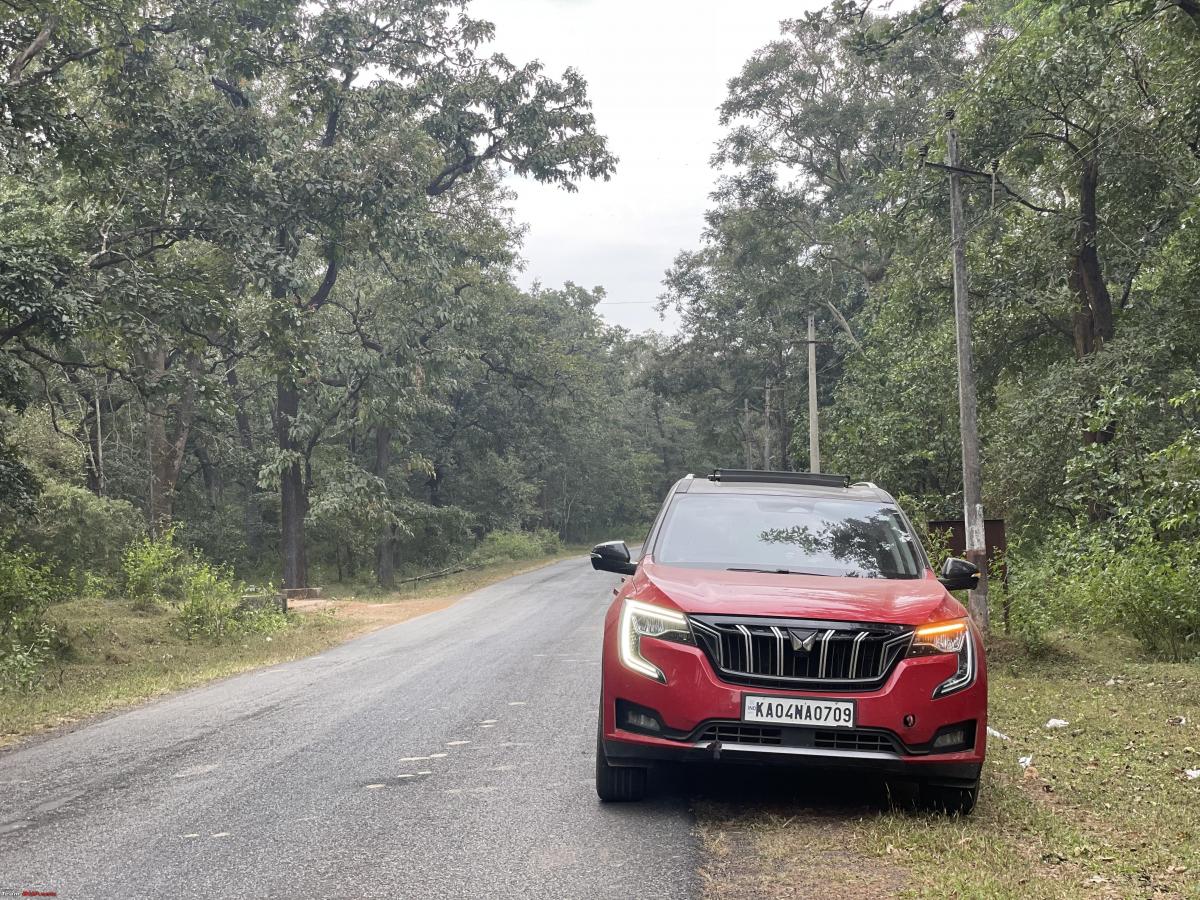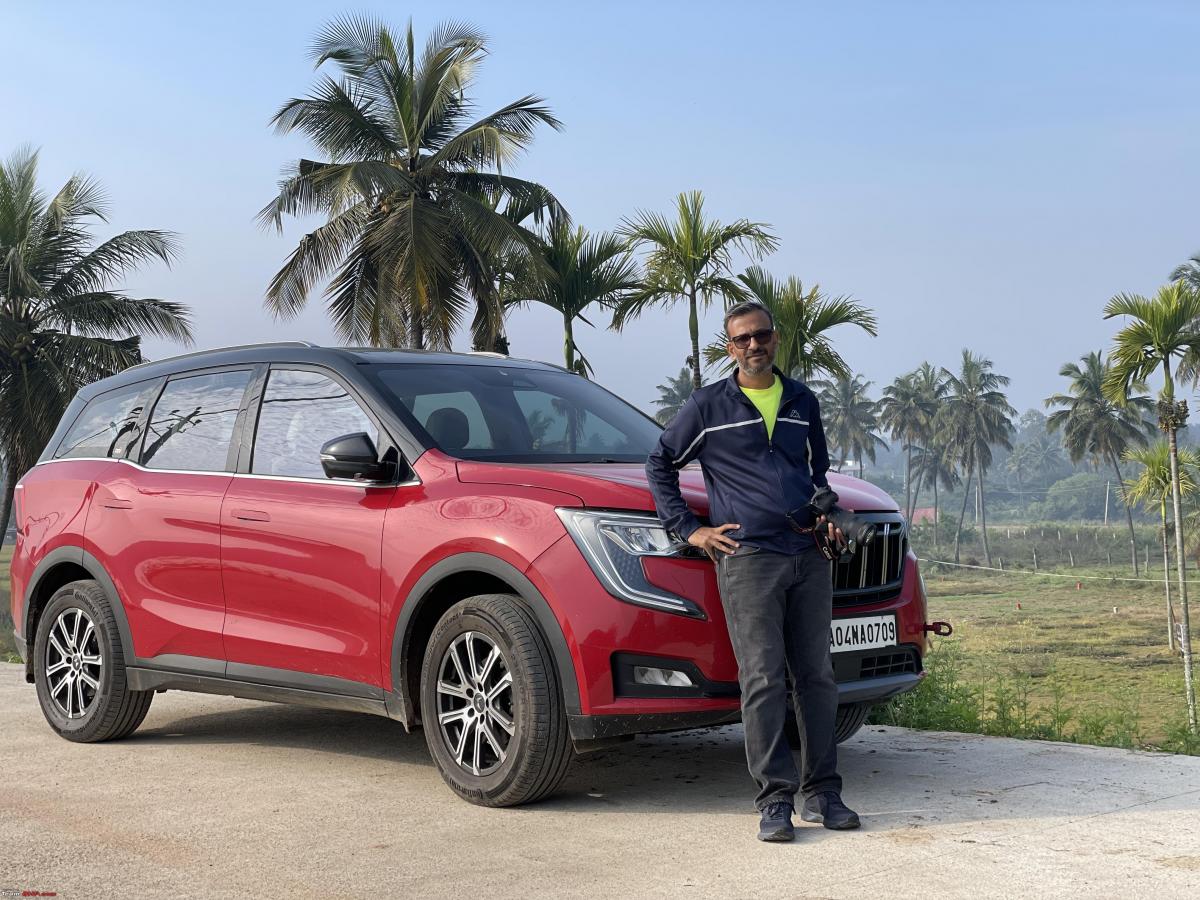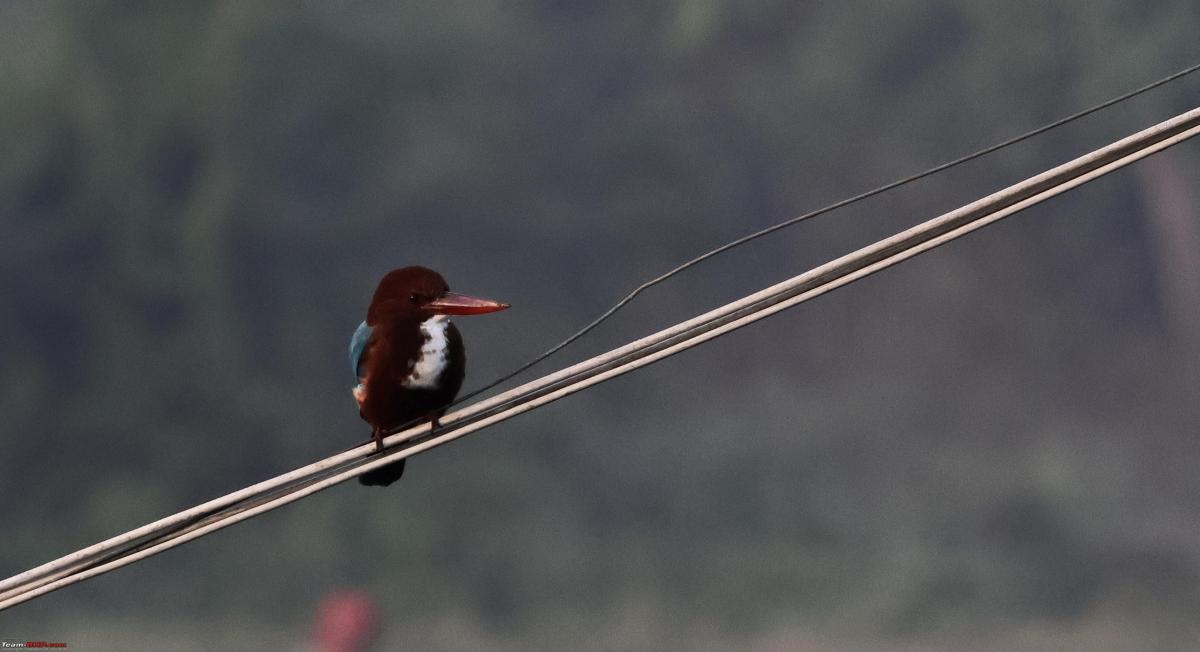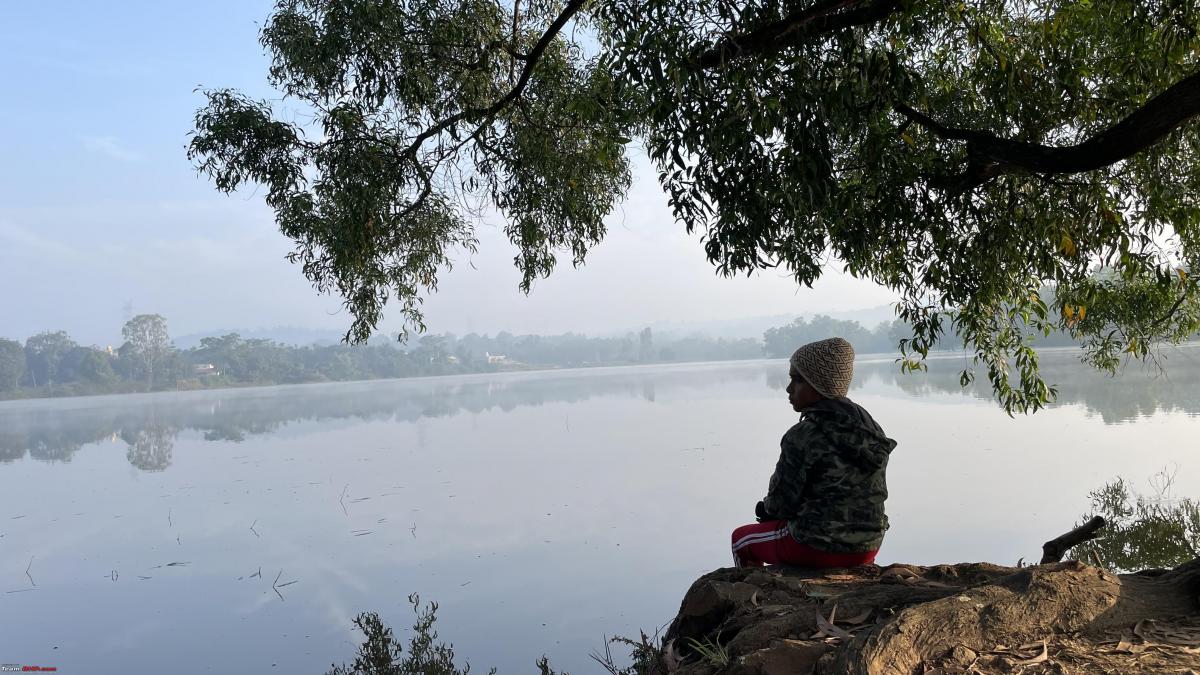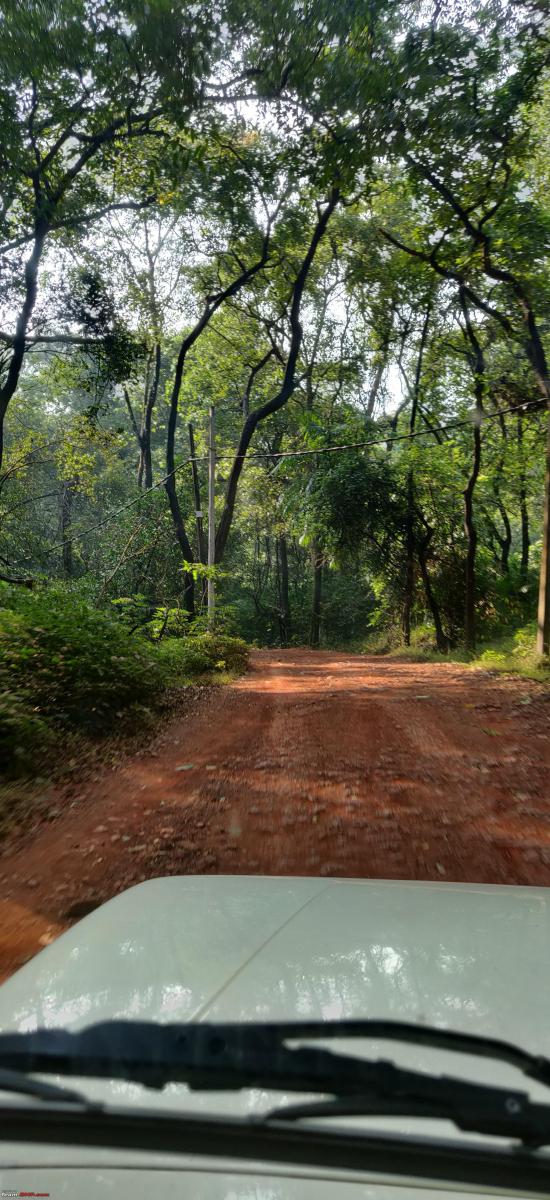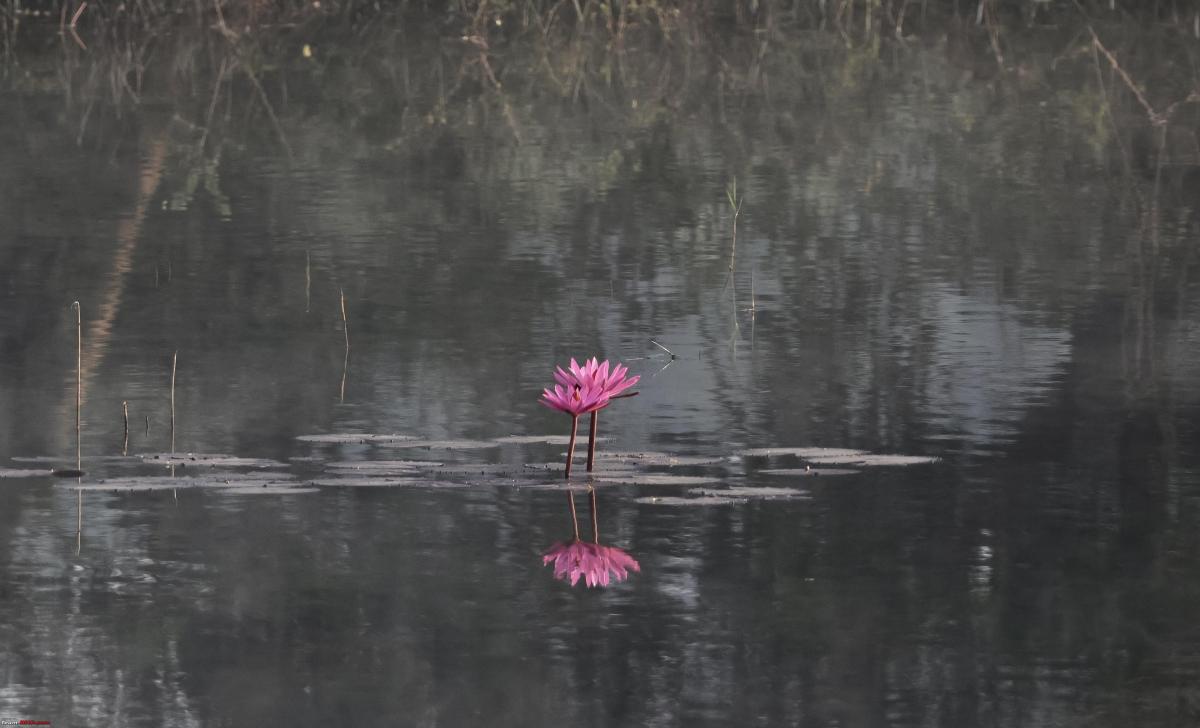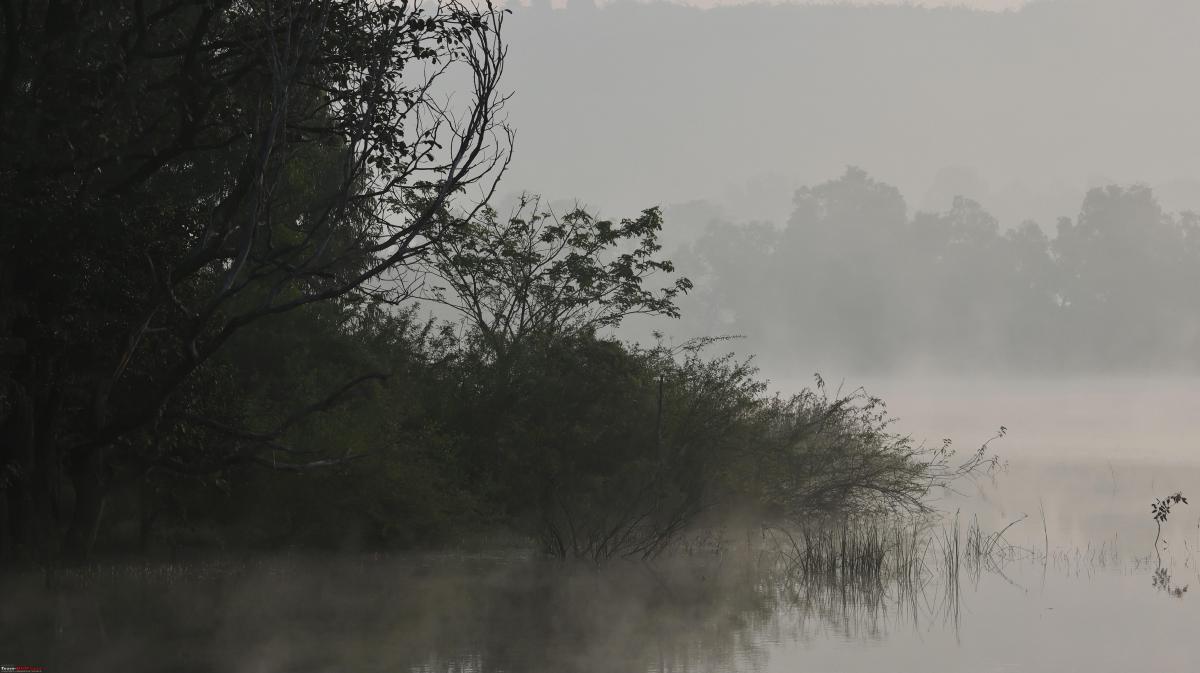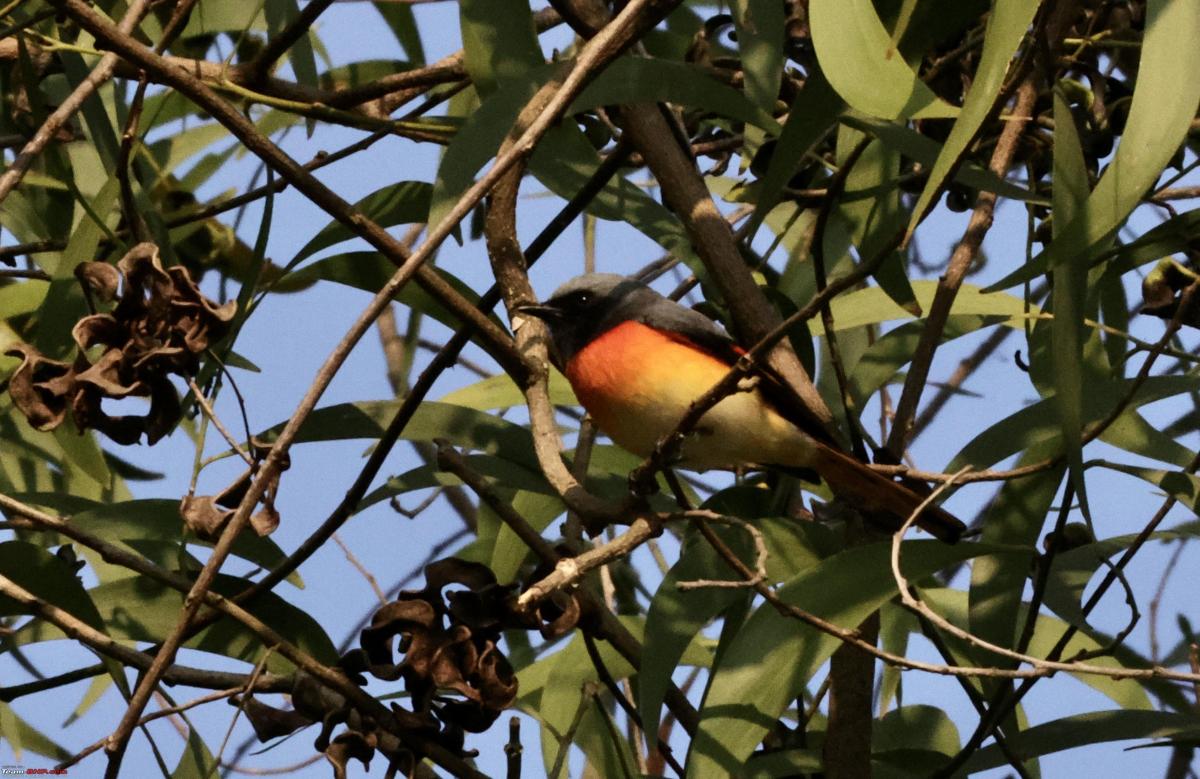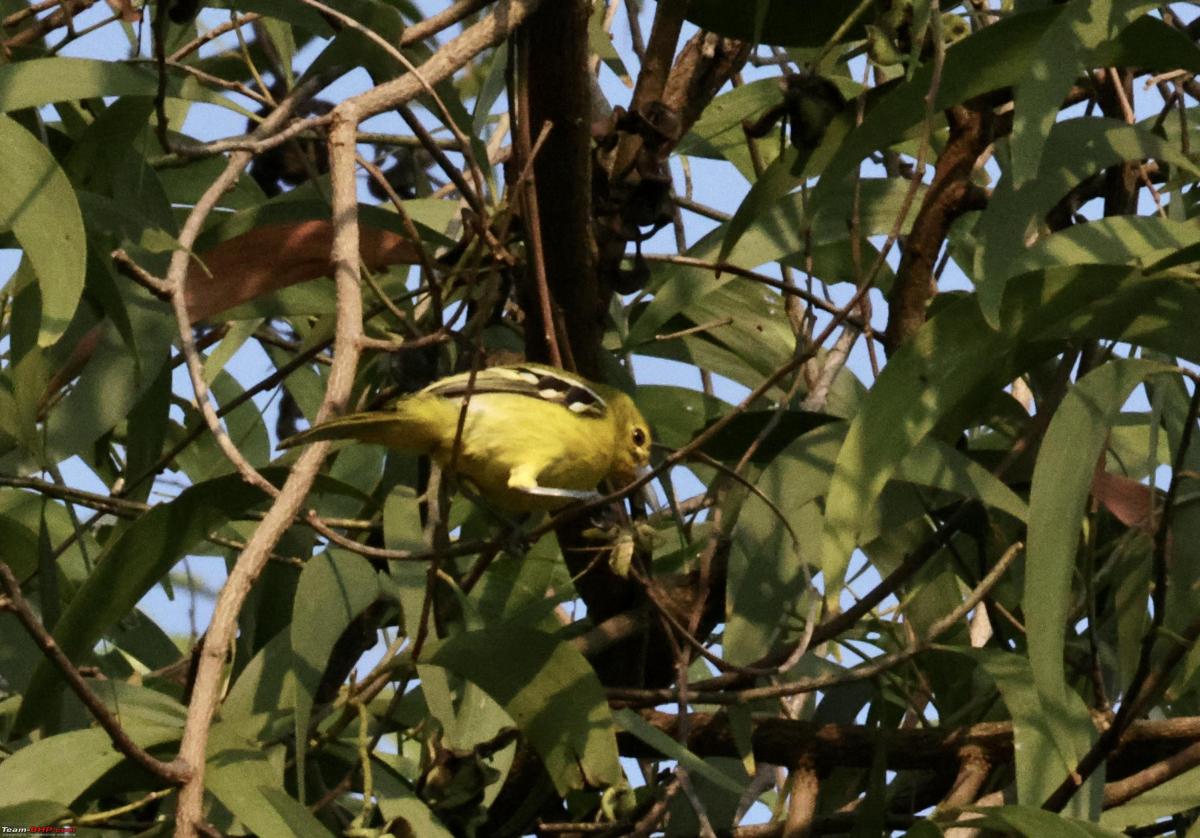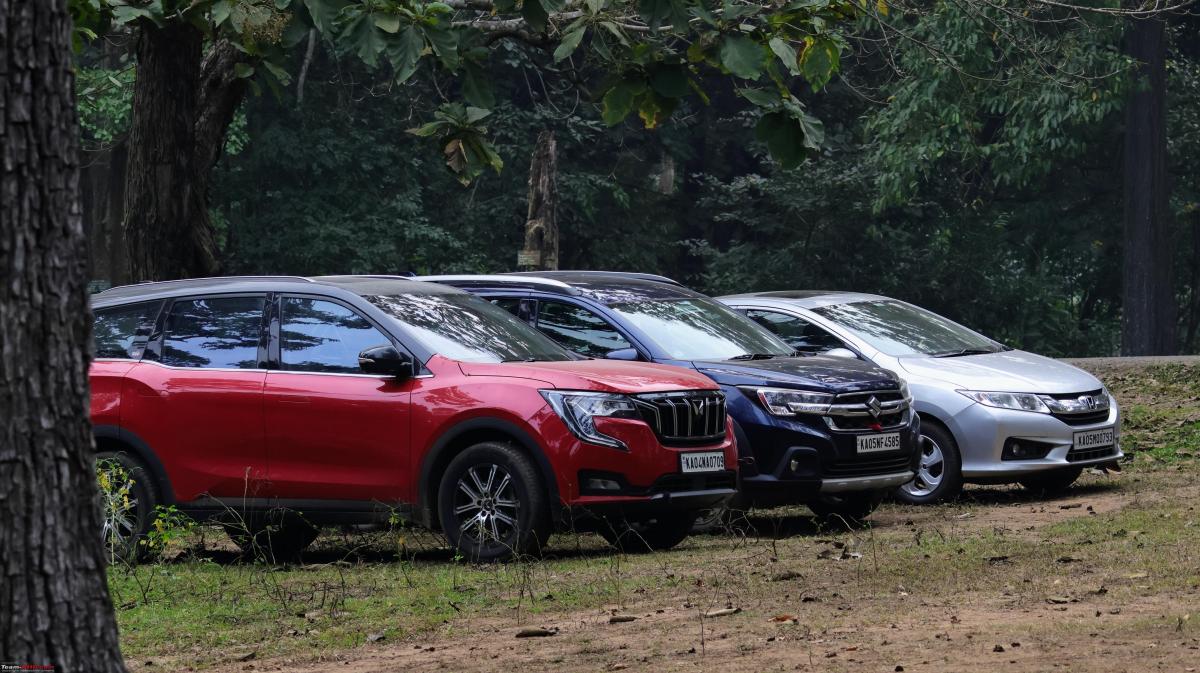 Check out BHPian comments for more insights and information.
Source: Read Full Article