Underground car meet & Fast X movie premiere in Pune
Apart from the presence of multiple interesting vehicles, there was also a Lexus drifting and doing donuts in the basement.
BHPian libranof1987 recently shared this with other enthusiasts.
An Underground Car Meet was held in Pune a day earlier than a similar event that was conducted in Mumbai, albeit on a much smaller scale. Held in the basement of a mall, the plan was fairly straightforward:
Cars line up: including from famous garages, car dealers and enthusiasts
Some fun on the side: a Lexus drifting and doing donuts around pillars
Premiere of Fast X
Enthusiasts bringing in their vehicles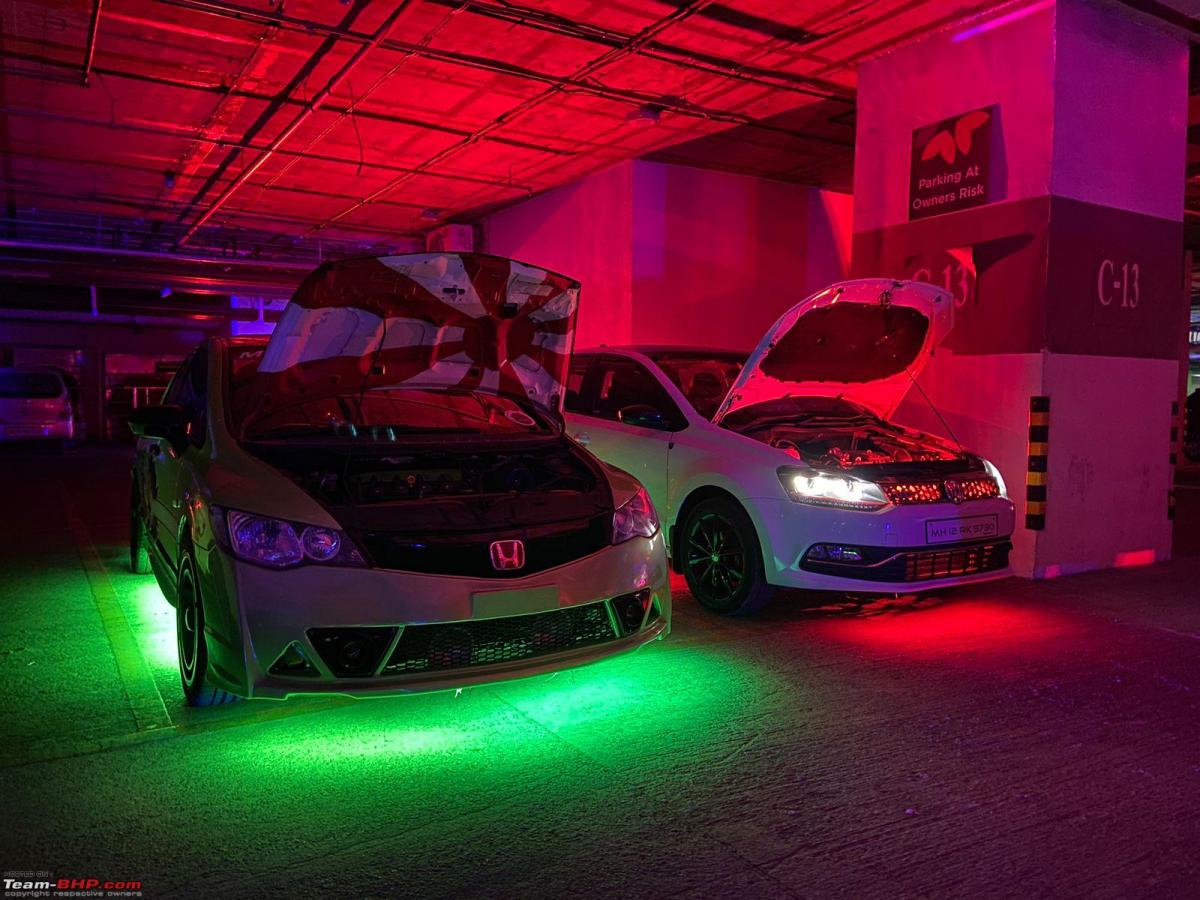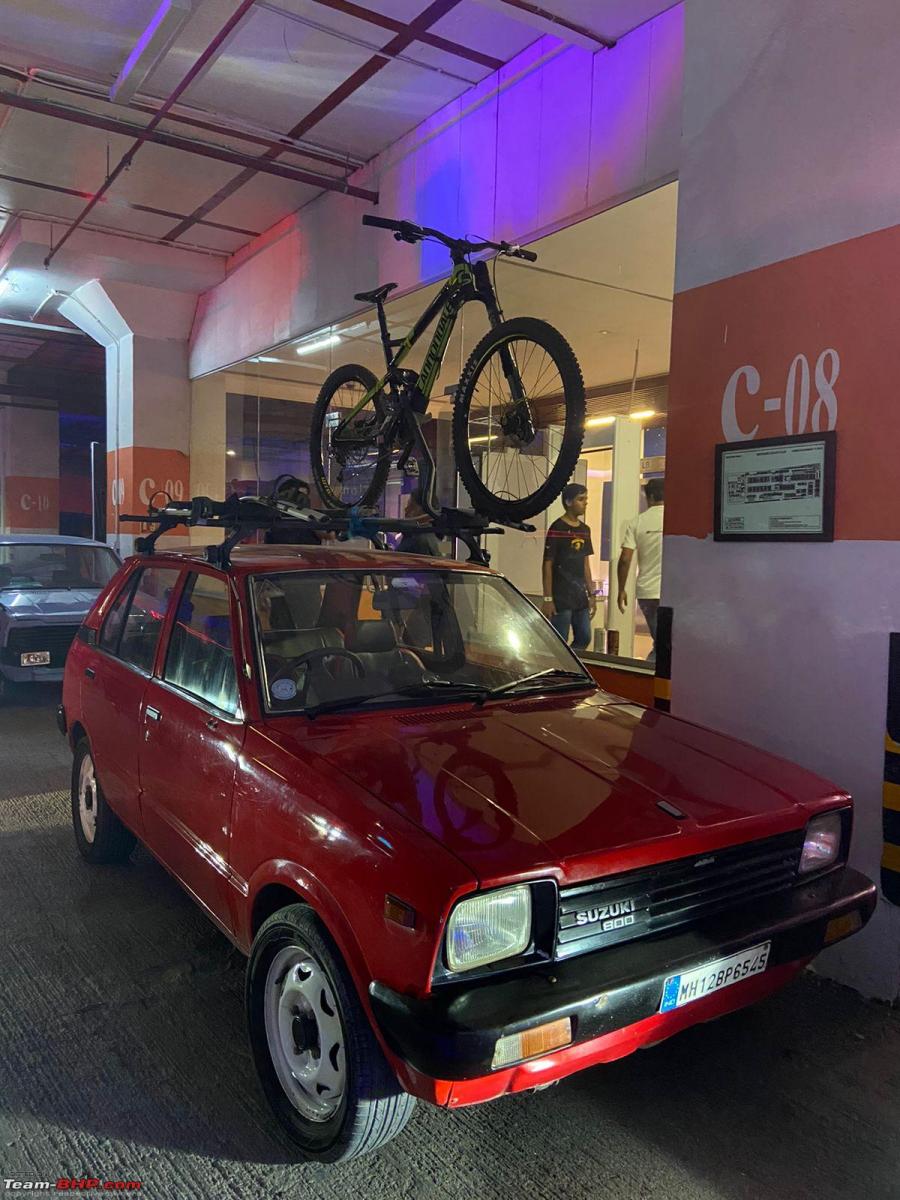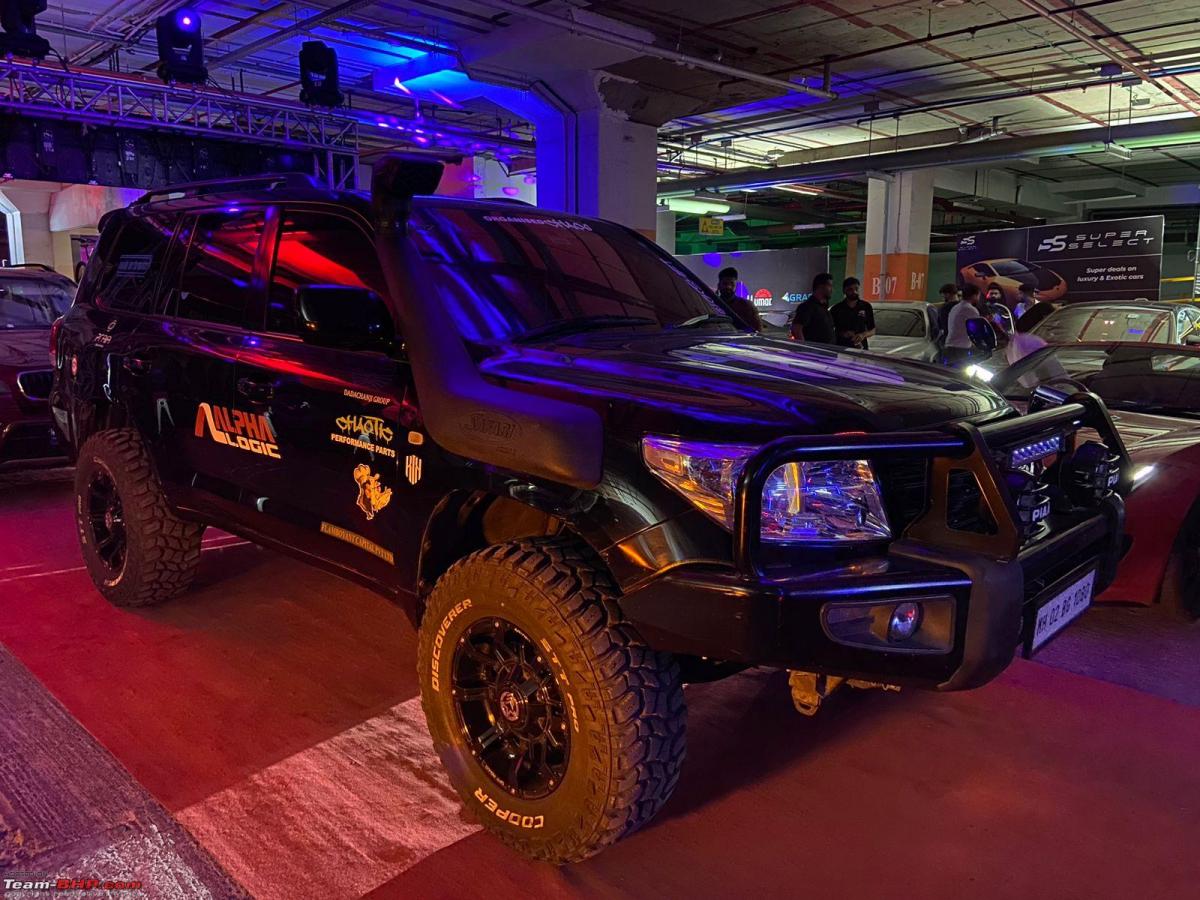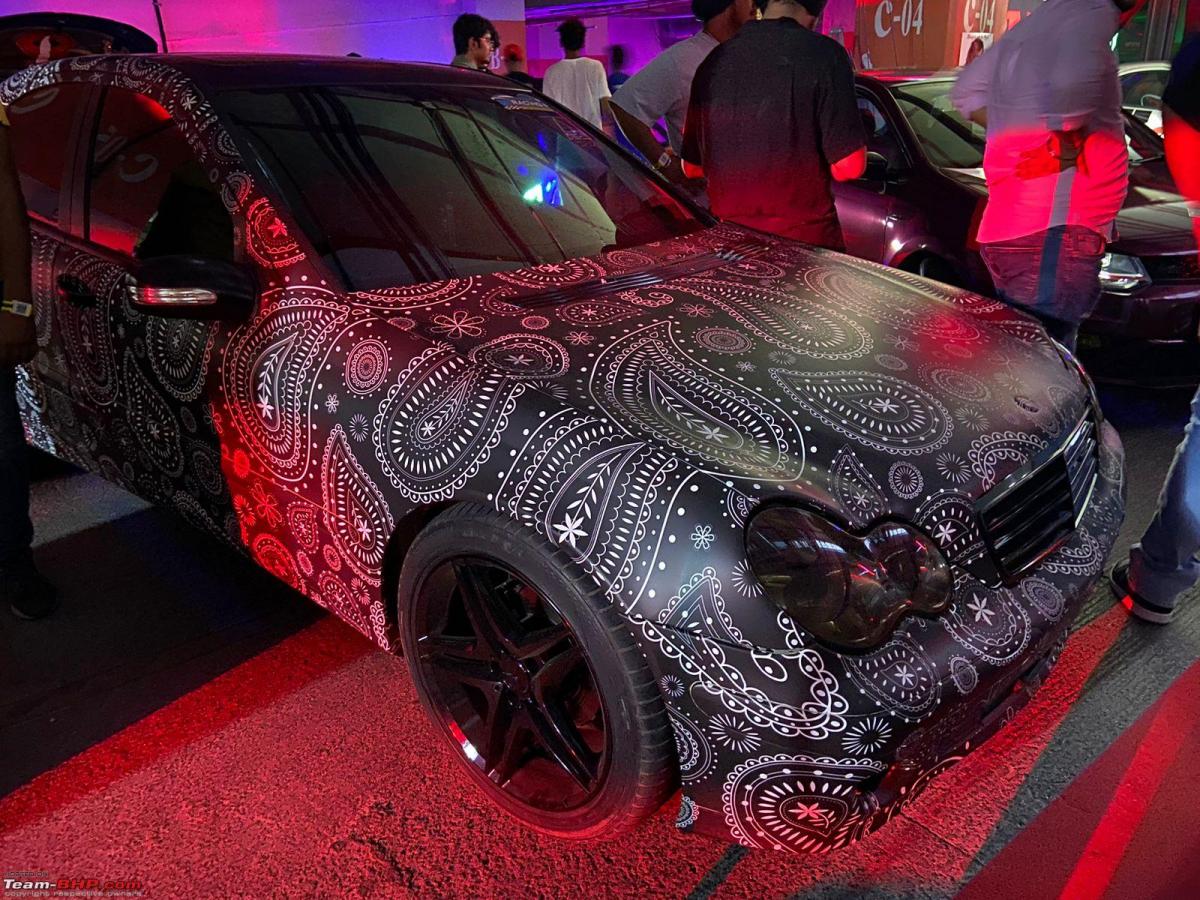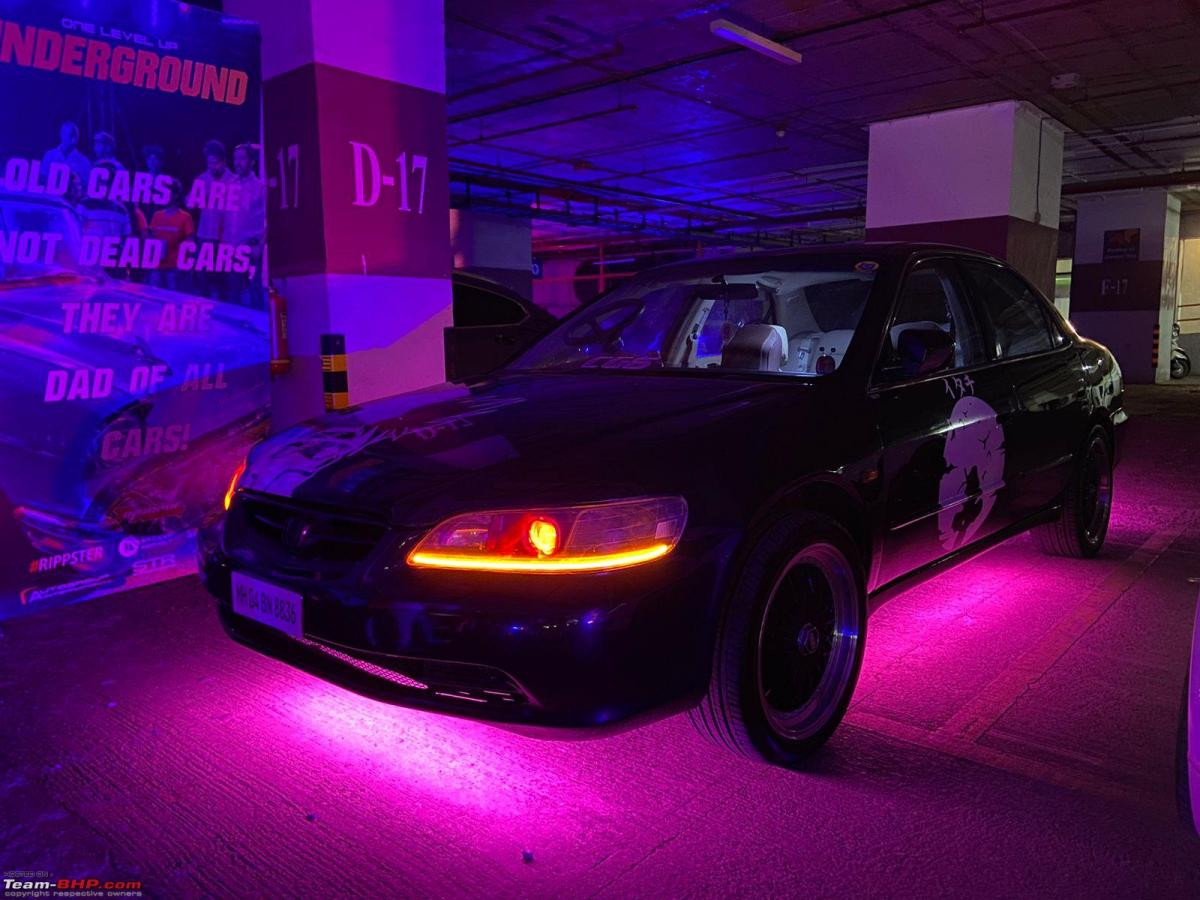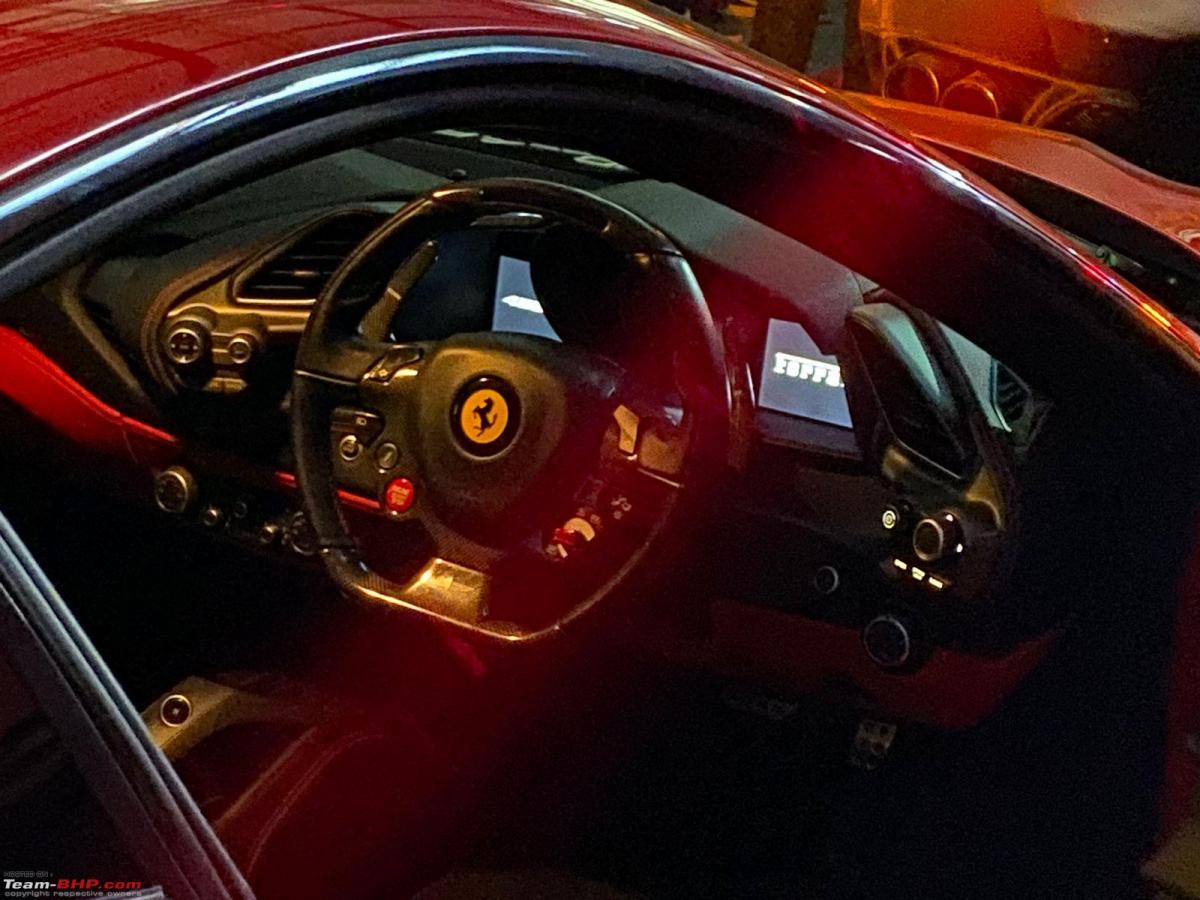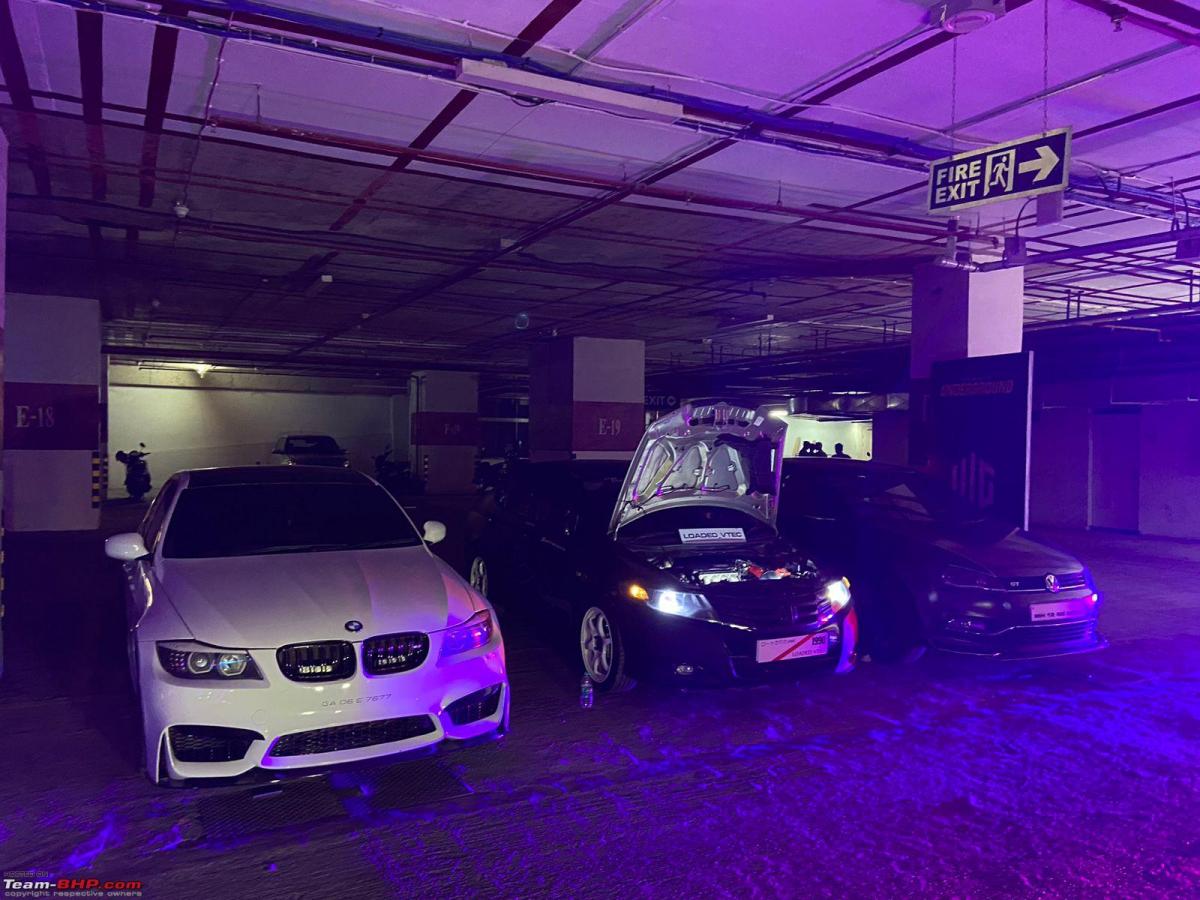 Classic Mercs from the house of Subhash Sanas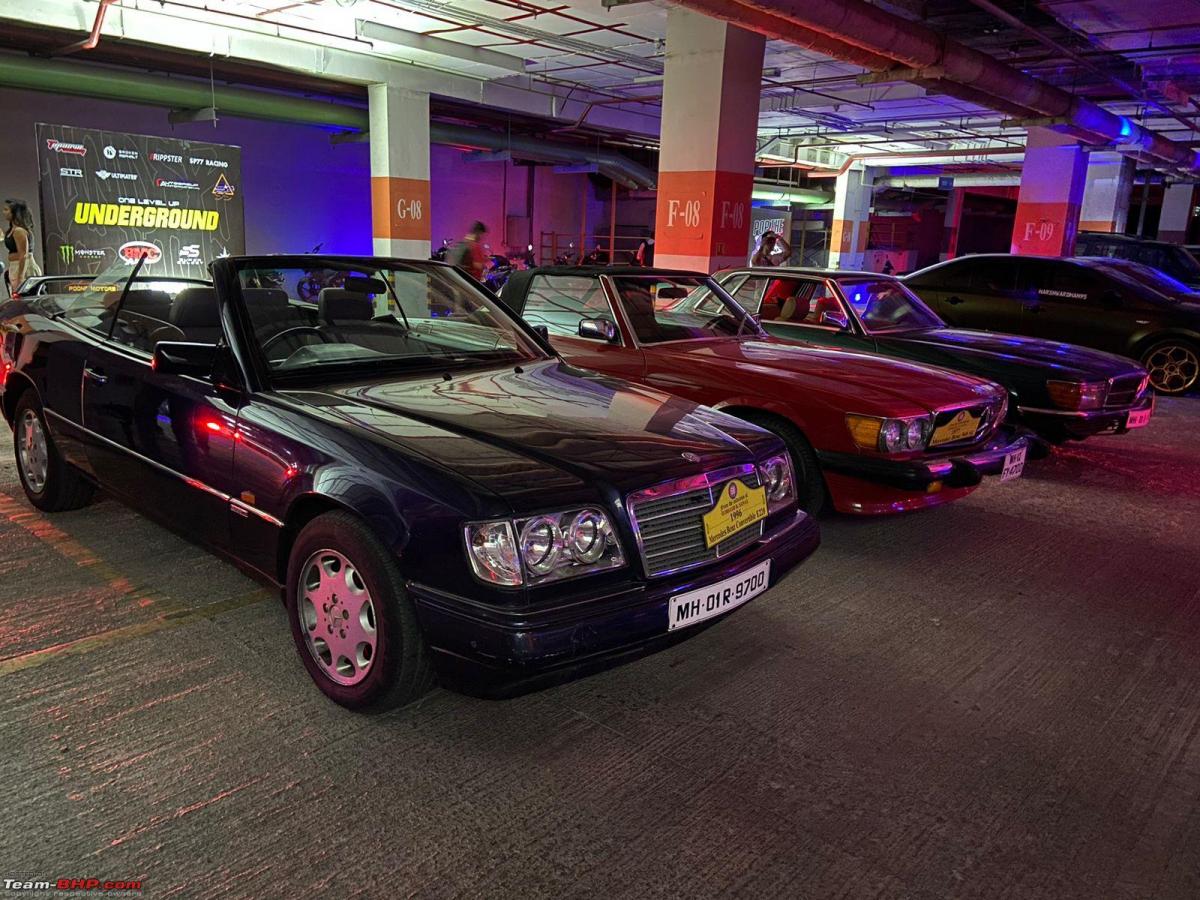 Courtesy dealers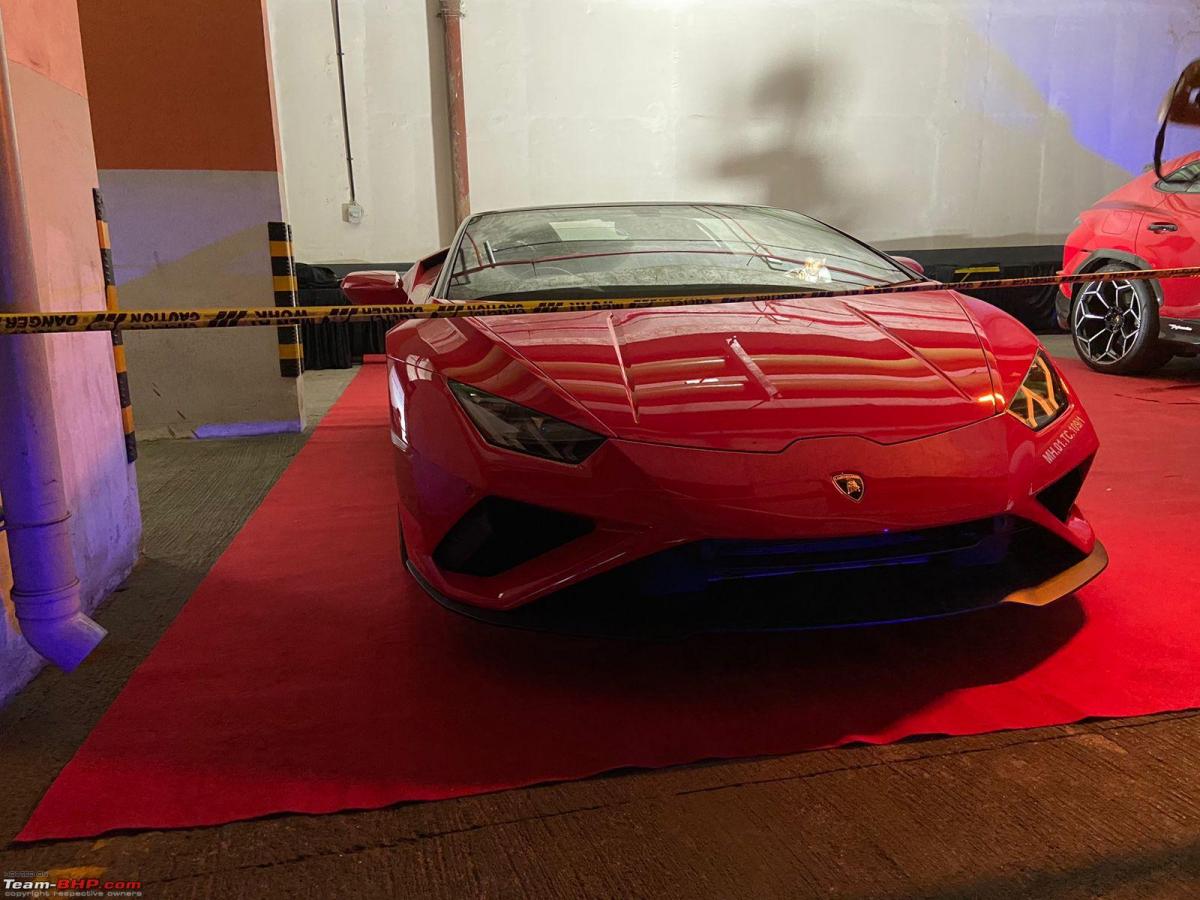 Check out BHPian comments for more insights and information.
Source: Read Full Article