Top-Rated Windshield-Wiper Blades You Can Install Yourself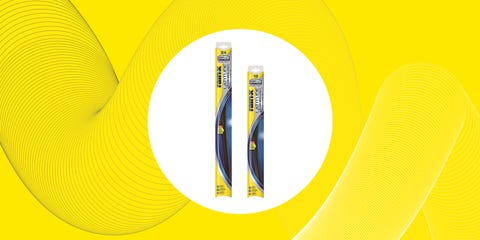 As fall becomes winter, more rain and snow are on the horizon. The last thing you want is to be unprepared for heavy precipitation, so get yourself a good set of windshield-wiper blades. And if you want to save yourself some money, replace them with your own hands—all you need is a little bit of patience.
With so many brands out there, picking the right blades can be a bit daunting. The first step is figuring out what size blades your vehicle needs, which you can find in your owner's manual or from a quick Google search. From there, you can compare brands—like the ones listed below—and add products to your cart.
Then all you'll need is a pocket flat-head screwdriver and a quick YouTube tutorial. Et voilà, now you can see better through the wet stuff! When you're done, pat yourself on the back—you're officially a mechanic.
Make Sure to Pack the Car with These Fall Road-Trip Essentials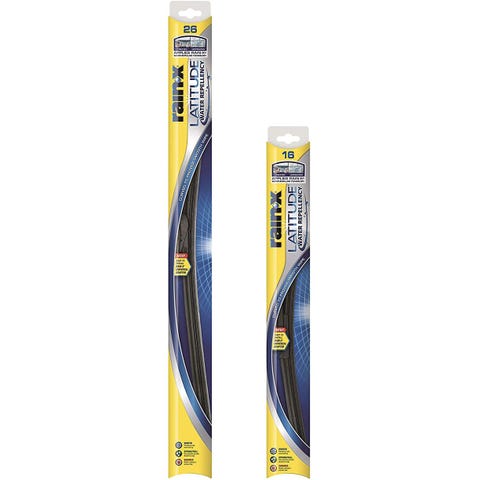 These wiper blades feature Rain-X's trademark water-repellent coating, which makes water droplets bead and roll off your windshield. This set features a 26-inch blade and a 16-inch blade and fits most Japanese vehicles, including 2007–15 Honda CR-Vs and 2009–15 Toyota Corollas.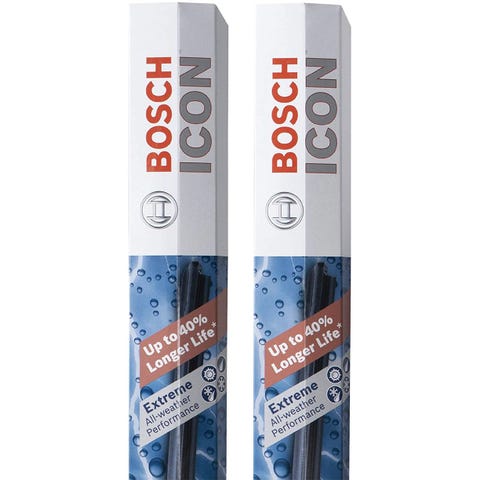 These Bosch wiper blades are the highest-rated choice on Amazon, with a 4.5-star rating thanks to a whopping 164,000 reviews. This particular set features two 22-inch blades that boast a claimed 40 percent longer life and extreme performance in all weather.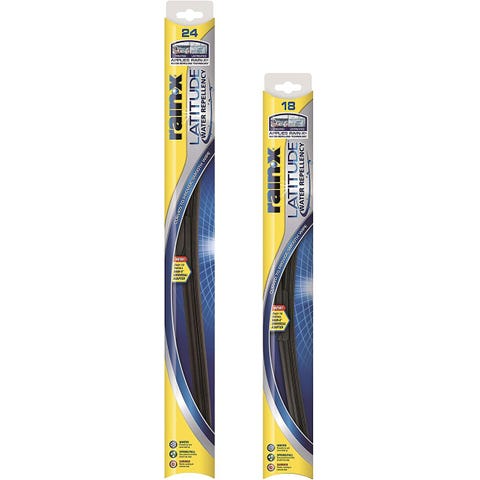 If you're looking for those Rain-X water-repellent blades in a different size, consider this set, with 24- and 18-inch blades. They also fit many Japanese cars, like 2009–13 Subaru Foresters and 2005–15 Nissan Xterras.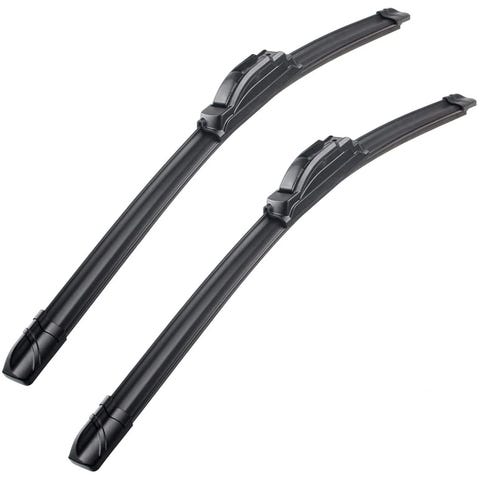 For a more affordable choice, check out these 26- and 19-inch blades. They don't do anything besides wipe water off your windshield, and they work only for hook-style wiper arms.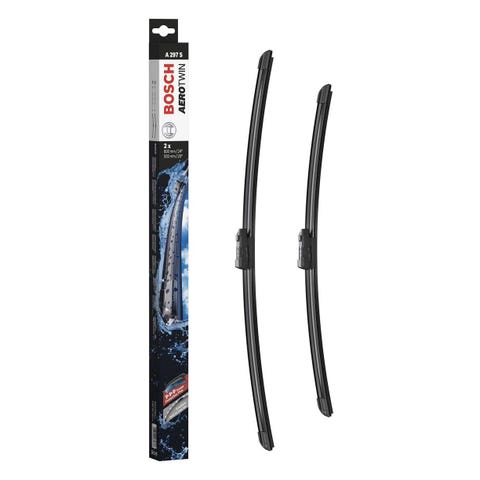 These Bosch Aerotwin blades are engineered to provide quiet, dependable, and functional service for an extended period. Clever design features include an "asymmetrical wind spoiler" to keep the blades in contact with your windshield at any speed.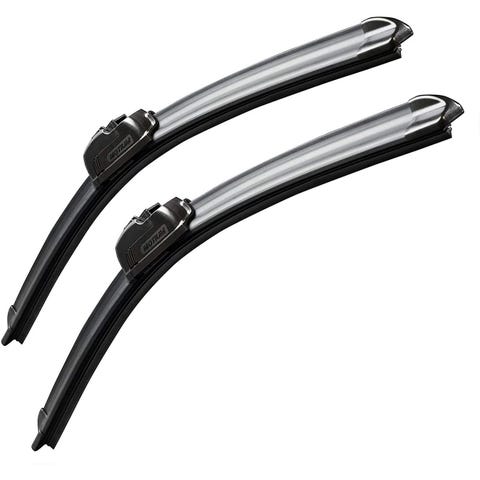 Another affordable option are these blades from Motium, measuring 22 and 21 inches. These are compatible only with J-hook wiper arms, so make sure to verify that they'll fit your vehicle. The blades come with a one-year warranty.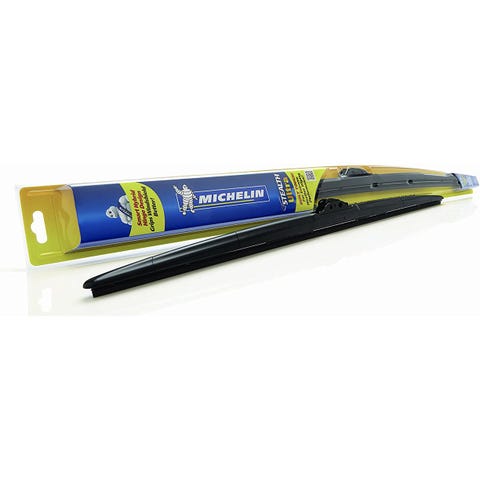 If you can't find a set of two blades that fit your car, you may have to buy each one separately. Michelin offers single blades ranging from 14 to 28 inches. Each one comes with a patented Smart Hinge cover to protect it from being clogged with debris.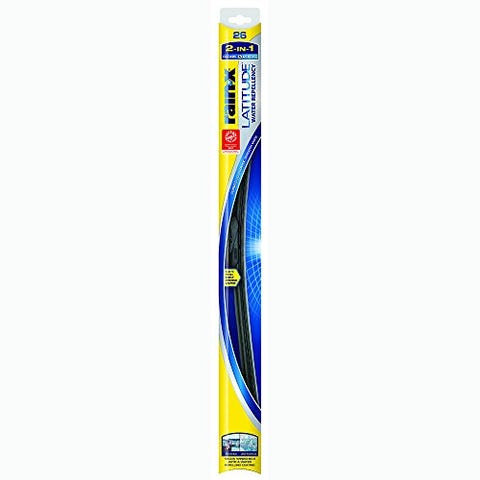 Rain-X also offers a wide range of single-wiper blade sizes. Make sure to get a water-repellent one. This blade is a 26-inch option, and the water-repellent coating is said to last for months.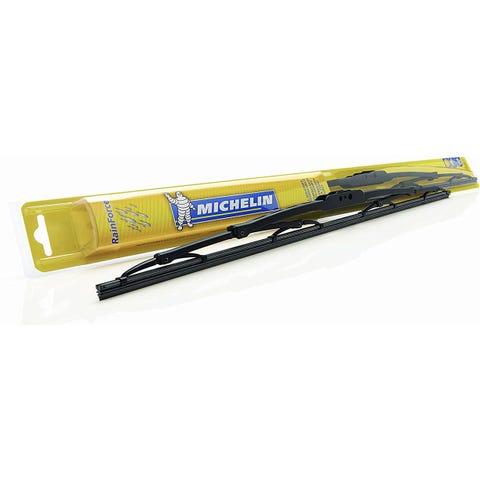 These Michelin RainForce blades come in a ton of sizes, ranging from 11 to 28 inches. Although their name includes "rain," these are not water repellent like Rain-X—however, they're a nice affordable option.
Source: Read Full Article