Top-Rated Gear for Your Next Drive-in Movie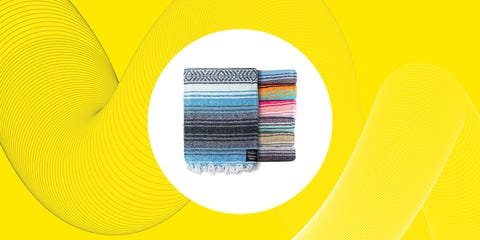 Drive-in theaters have seen a surge in popularity lately, and for good reason—they're enjoyable. It's hard to beat watching a flick on the big screen with your own blankets and pillows nestled in the back of your ride. Paired with pleasant summer air and some reasonable privacy, and you've got a recipe for a great time with friends or a relaxing date.
Like many things, though, drive-in movies require a bit of planning to maximize your enjoyment. You want to be as comfy as possible, right? Well, we scoured Amazon for some top-rated drive-in movie products to make that answer a resounding "yes".
So before you hit the road to watch Godzilla stomp around under a summer sunset, make sure to bring some of this gear. It'll transform the movie from just a film into an experience. And please, clean up your trash.
Don't Drive to the Beach without Packing These 12 Essentials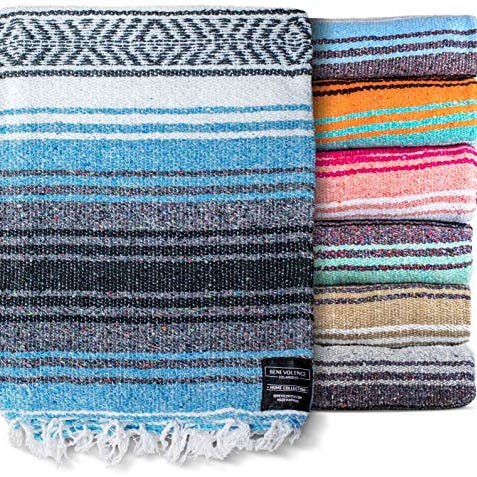 A blanket is a must-have for a drive-in movie, and these authentic Mexican options are perfect. By blending a mix of comfort, color, and durability, they're the go-to choice for a cozy outdoor blanket. And, with every purchase, a donation goes to a charity that fights against poverty and for equal water access, so it's a win-win.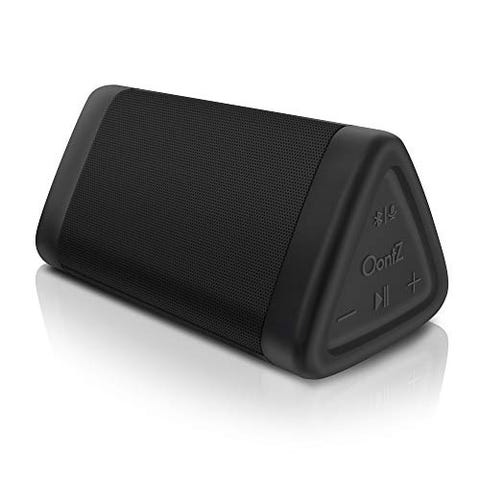 This triangular portable speaker from Cambridge SoundWorks is durable and water resistant in case you get caught in the rain. With its Bluetooth capability, you can use a radio app and enjoy crystal clear sound. This little speaker is also surprisingly loud due to its unique shape.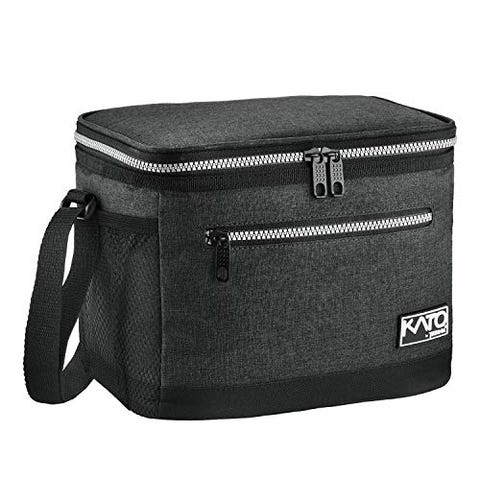 Food and drinks are essential to a drive-in movie, and this cooler is a great choice to keep everything nice and fresh. It boasts a 7.8-liter capacity, which is plenty of room for sandwiches, fruit, and chug jugs of your choice.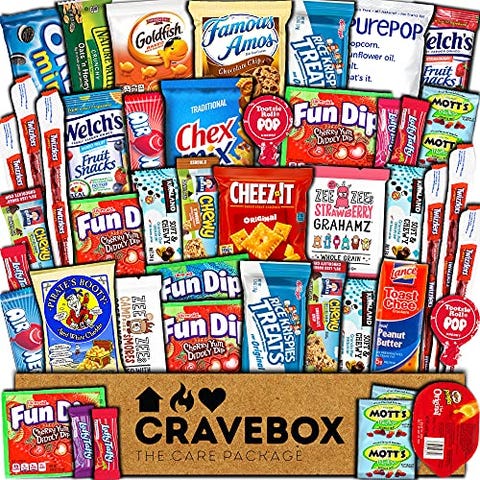 If you get the munchies during the movie, this CraveBox has every kind of snack you could imagine. Ranging from Goldfish to Laffy Taffy, the box comes with 45 assorted goodies. They won't be kind to your love handles, but tomorrow is another day, right?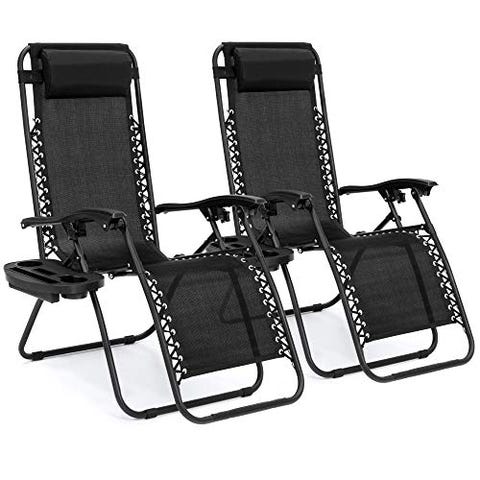 If you don't have a station wagon or truck bed to relax in, get this set of lounge chairs. They're zero gravity so you can recline at any angle, comfortably, and feature all-important cup holders. This set comes as a pair.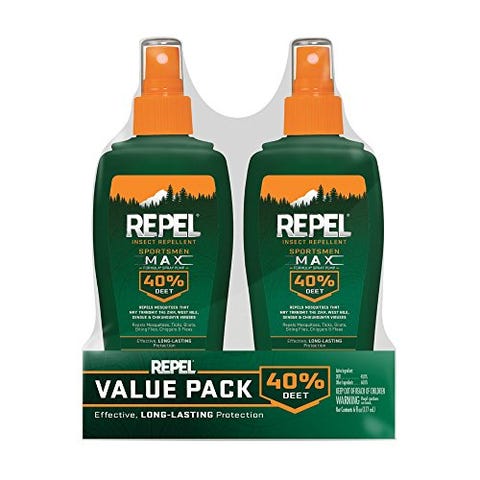 Pesky flying creatures can turn a drive-in movie into an itchy leg extravaganza quickly, so come prepared with some bug spray. This stuff repels mosquitos, gnats, ticks, and other bugs that lick their chops at some exposed skin. With 40% DEET and a durability of 8 hours, you'll be protected for a full double feature.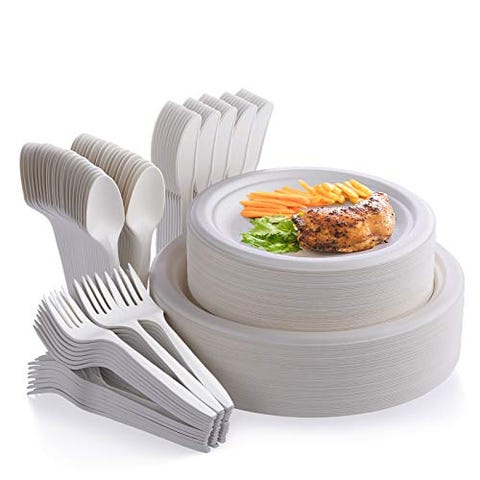 If you packed some messier, non-finger-friendly food, it might be a good idea to bring along this compostable dinnerware set. Made from sugarcane fibers, the set features forks, spoons, knives, and two sizes of plates, perfect for some cooler-stored fruit salad or BBQ chicken.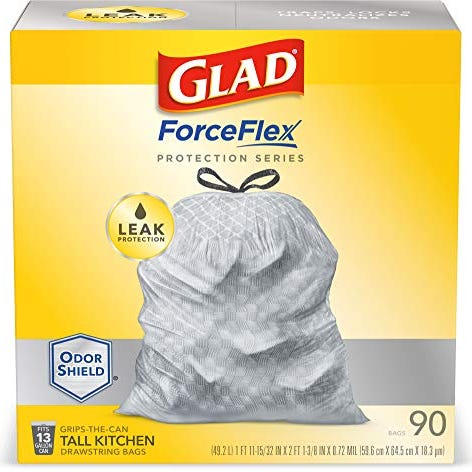 Now all that trash from your snacks, drinks, and other activities has to go somewhere. No, not out the window on the way home. Get some good trash bags and round up any garbage–most drive-in theaters have plenty of bins to dispose of your full bags.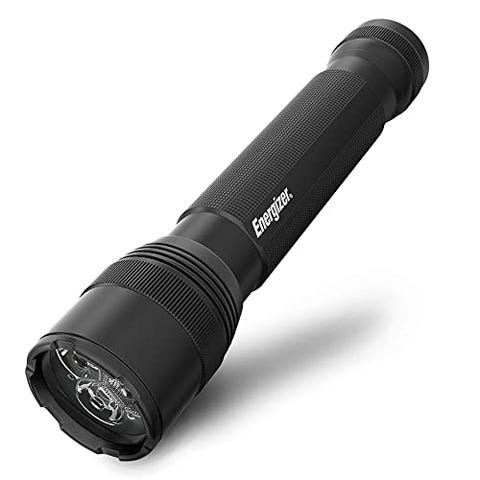 This super-bright flashlight from Energizer is a lifesaver at the end of the movies when it's pitch black and time to head home. Use it in your trunk as you load up and then search around your spot for any loose trash that might've fallen onto the ground. At 1000 lumens, you won't be short on light.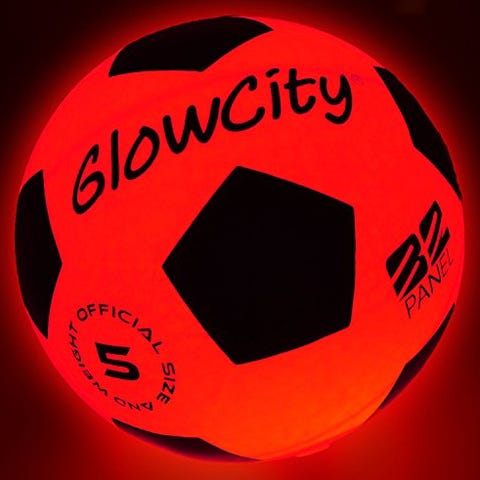 To get a good spot at a drive-in theater, you typically have to get there early. To burn some of that time before the screen illuminates, kick around this LED soccer ball. It's perfect for kids to run around with and use up some of that energy so they'll sit still for the flick.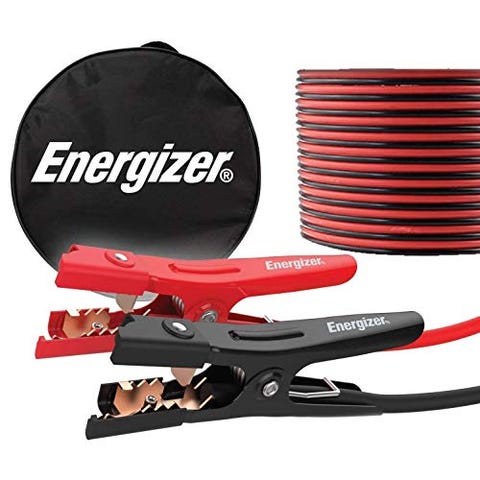 These great jumper cables from Energizer are a great idea to bring along, to either jump you or your neighbor after hours of drain on your car's battery. Most drive-in theaters have a few sets they can use, but it doesn't hurt to bring your own just in case. At 16 feet, they're plenty long to get you headed home.
Source: Read Full Article