The Best Tires to Use in the Rain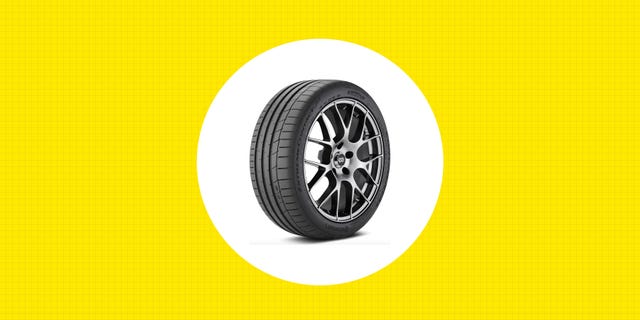 Your Guide to the Best Tires for Wet Weather
Finding the best tires for rainy conditions can mean the difference between good handling and tricky driving in unpredictable weather. Factors such as tread pattern and rubber compound can affect the way tires perform in wet conditions, so it's important to compare tire types if you plan on driving in mostly rainy weather. Compare the tradeoffs of an all-season tire with the benefits of a seasonal summer tire meant specifically for dry and wet conditions. A summer tire with the right rubber and tread can provide optimal grip in the rain to help you stay safe and in control. We used recommendations from Car and Driver and Tire Rack for this list.
If you're debating replacing your current tires, tread depth is one of the most important factors in wet-weather handling. OEM tire manufacturers have begun to recommend replacement at 3/32-inches rather than 2/32-inches. The sooner you replace your tires, the better they'll handle in the rain.
What Are the Best Tires for the Rain?
The best tires for rain usually feature a combination of a warm-weather rubber compound and a tread that moves water away from the tire to maximize contact with the road. To keep your wet-weather tires performing their best, it's also important to periodically rotate them according to the recommended schedule and replace when necessary. There is no specific category for rain tires as there is for snow tires, so consider the ways different tire types might handle wet conditions. Ultimately, the best tire is one that suits the driving environment and is in prime condition without excessive wear.
Types of Tires for Rainy Roads
Different types of tires perform differently in the rain, and understanding these features can help you choose the right tire for your own rainy driving excursions. Here's what you should know about different tire types in the rain:
How To Choose Tires for Wet Conditions
When you're looking for a wet-weather tire, consider these factors:
How to Replace and Install Tires for the Rain
Disclaimer: The guidelines in this article are general and not meant to replace instructions for your specific vehicle. Please consult your owner's manual or repair guide before attempting repairs.
Once you find the best tire for rain for your situation, the next step is to get them mounted and installed. Think about whether you'll need rims or if you want to have your new tires mounted on your existing rims. You might choose to keep an extra set of rims on hand so you can handle future tire changes yourself, if your budget allows for it.
Depending on your level of comfort with the process, you might have your tire dealer replace your tires for you, or you might handle this process yourself by safely lifting the vehicle, removing the old tires, and replacing them with your new ones. Always follow best practices in automotive-repair safety when working on your vehicle.
Where To Buy the Best Tires to Use in the Rain
Make sure to verify the correct tire size for your vehicle.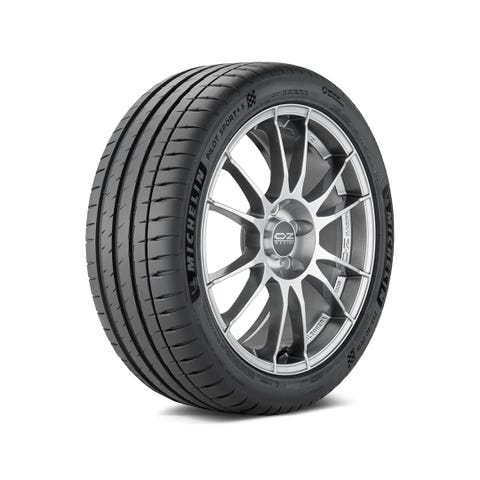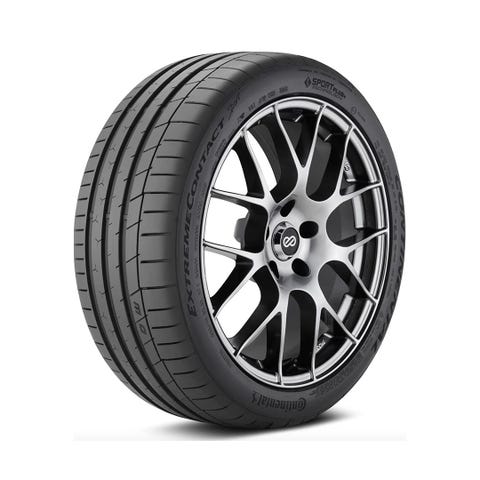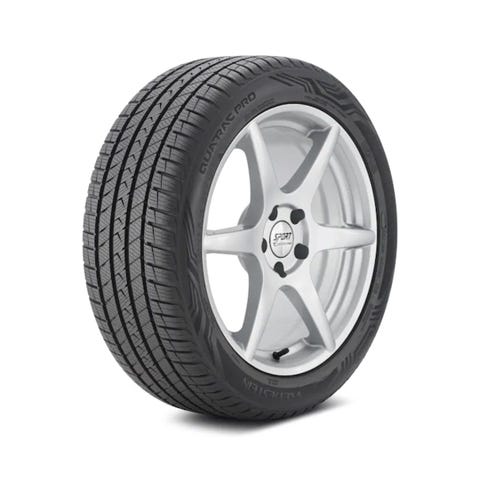 Source: Read Full Article