The 15 Cheapest New Cars You Can Buy in 2021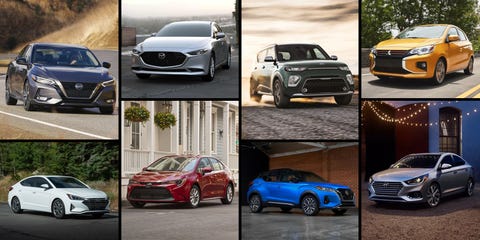 A new car will be the second most expensive purchase of your life besides your home, but you don't have to overpay when selecting a new ride. According to Car and Driver, the average new car sale price was $43,600 in 2021, but several car companies that have cheaper models available for those shopping on a tighter budget. While there may be better looking, faster, or more comfortable cars available, these will get you 9/10ths of the way there for a much smaller hit on your wallet.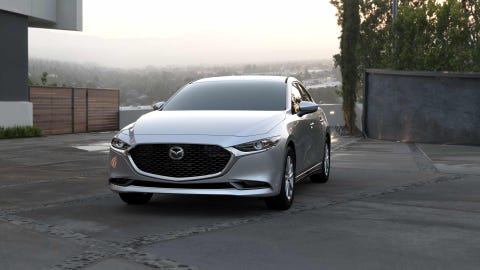 Price: $21,645
The Mazda 3 has a better interior and more features than its similarly priced competitors.
2021 Mazda 3 Review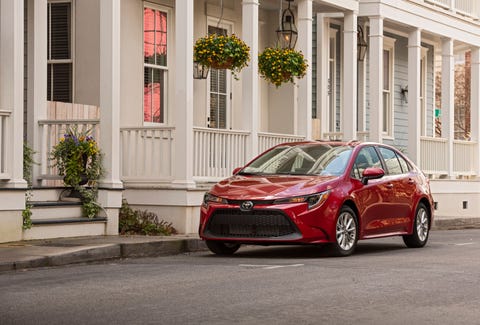 Price: $21,050
The Toyota Corolla is a four-door sedan that will get you from point A to B comfortably and safely. It might not offer as spirited a ride as, say, a Supra, but it does its job well.
2021 Toyota Corolla Review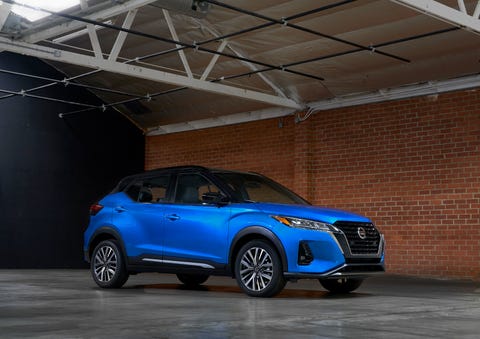 Price: $20,700
The Kicks is a small crossover with tons of practicality and great gas mileage. It won't win any stoplight drag races, but then again, you shouldn't be driving like that anyway!
2021 Nissan Kicks Review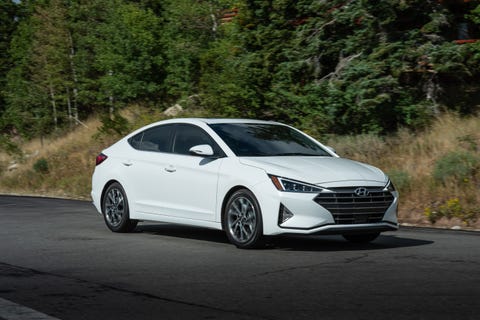 Price: $20,655
The new Elantra has some of the best fuel economy for a non-hybrid, with 33 mpg city and 43 on the highway.
2021 Hyundai Elantra Review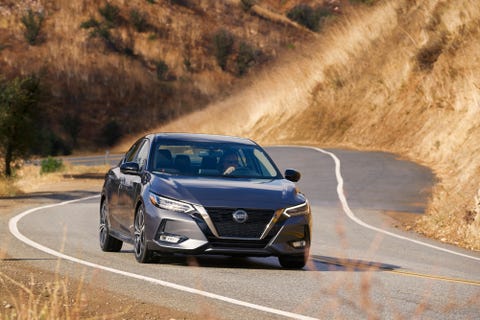 Price: $20,410
The Sentra is comfortable and cheap and wrapped in one great-looking skin.
2021 Nissan Sentra Review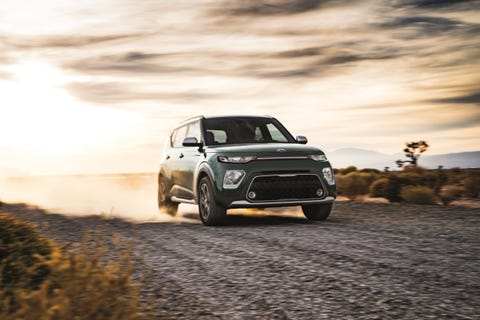 Price: $20,365
The unique-looking Kia Soul is a tiny, box-shaped crossover whose cabin is more spacious than might appear at first glance.
2022 Kia Soul Review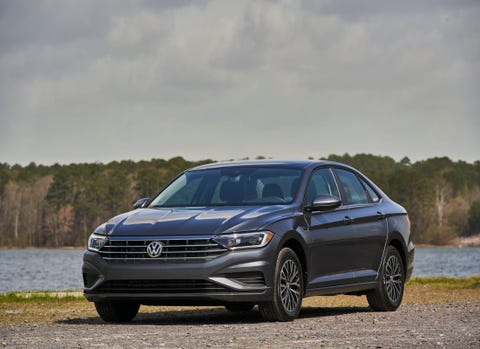 Price: $19,990
Among all of the cars with a sticker below $20k, the Volkswagen Jetta is arguably the best looking. It's comfortable, has ample cargo space, and is good on gas.
2021 Volkswagen Jetta Review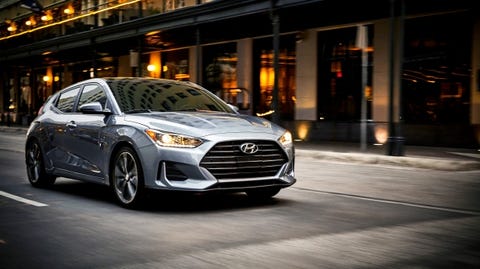 Price: $19,905
The Hyundai Veloster is an affordable hatchback that is fun to drive and comfortable to ride in. And it's cheaper than its rivals such as the Volkswagen Golf and Mazda 3.
2021 Hyundai Veloster Review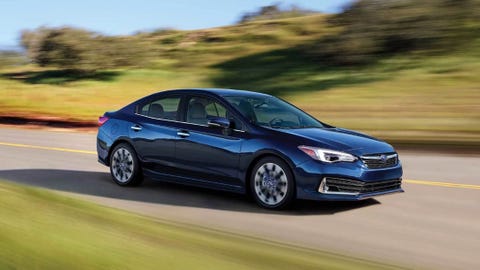 Price: $19,755
The Subaru Impreza doesn't do much to stand out against its rivals in the low-end trims, at least not from a styling or performance standpoint. However, it's standard all-wheel drive is a big draw.
2022 Subaru Impreza Review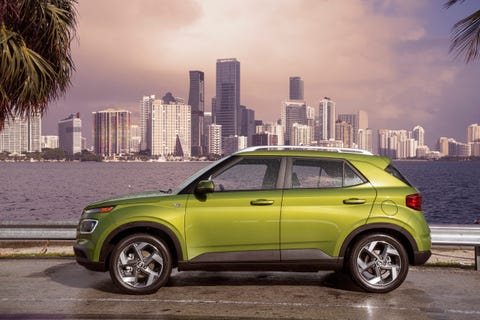 Price: $19,935
The Hyundai Venue is smaller than its competitors, but it's packed with top-notch infotainment and safety features.
2021 Hyundai Venue Review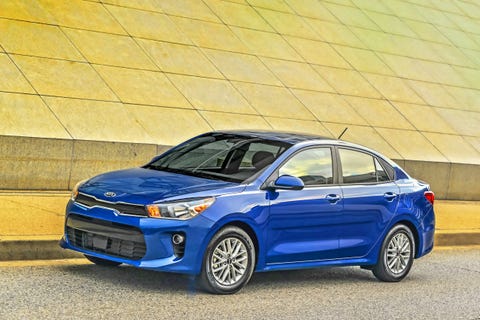 Price: $17,045
The Rio comes as either a sedan or a hatchback. Both of them have a comfortable interior along with great gas mileage at an affordable price.
2021 Kia Rio Review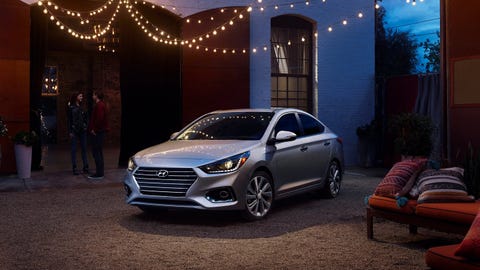 Price: $16,400
The Accent may be cheap, but it honestly doesn't feel as inexpensive as it is. It looks handsome and is well built.
2021 Hyundai Accent Review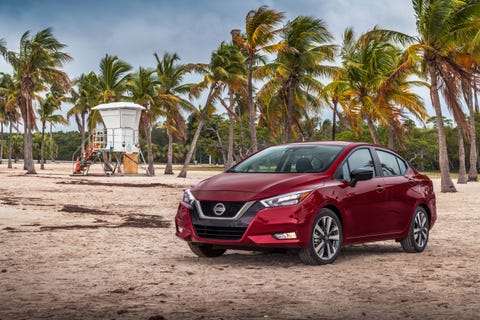 Price: $15,930
The Versa is a comfortable and fuel efficient sedan, with a long list of standard safety features.
2021 Nissan Versa Review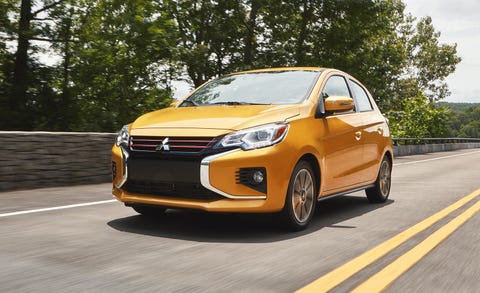 Price: $15,565
The Mirage isn't the most refined ride out there, but with a super cheap sticker and a 10-year powertrain warranty, it has its own appeal.
2021 Mitsubishi Mirage Review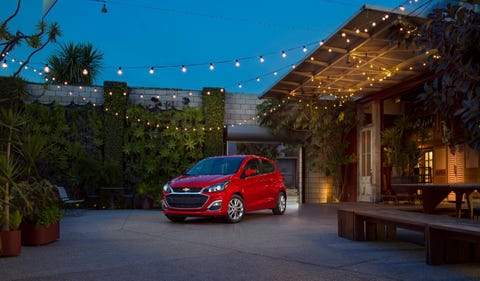 Price: $14,595
The Chevy Spark is the cheapest new car for sale in the United States. It has all of the popular infotainment features and handles well enough—just don't expect to break any speed limits.
2021 Chevy Spark Review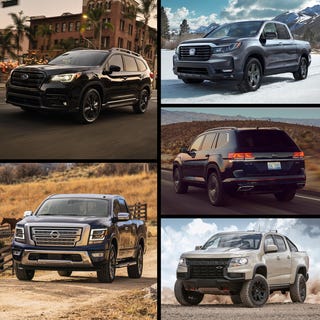 Source: Read Full Article