Taking my Skoda Superb on a road trip: Service, fuel efficiency & more
Got an impressive 16.3 km/l fuel efficiency figure from my Superb's 2.0L TSI unit.
BHPian nishithrao95 recently shared this with other enthusiasts.
Been close to ten months since the Superb got added to the Garage and done with the first service two weeks ago. Clocked a total of 12.5k km so far and I am still surprised by how good the 2.0TSI can be. No major issues so far, *Touchwood*! I know for a fact that the battery will give up with no indication at any moment from the 12th Month( As per past experience I've had with the other Skoda(s) at home and prepared for it)
Coming to the service costs, I paid only for new wiper blades and nothing else. Even with the Service Package Costs factored in, it still is cheaper than a 2015 i20 diesel that's a beater in the extended family. No complaints on it. I am thoroughly satisfied with my new dealer, PPS Skoda In Hyderabad and the CRM/SA combination with Harsha Vardhan taking great care of our vehicles is the best.
Here are a few recent pictures from my regular usage and a work trip to Vijayawada. Post that trip, I got a total of 1100 km on that tank of fuel which wasn't something I was expecting after 700 km of highway runs and the balance in HYD city.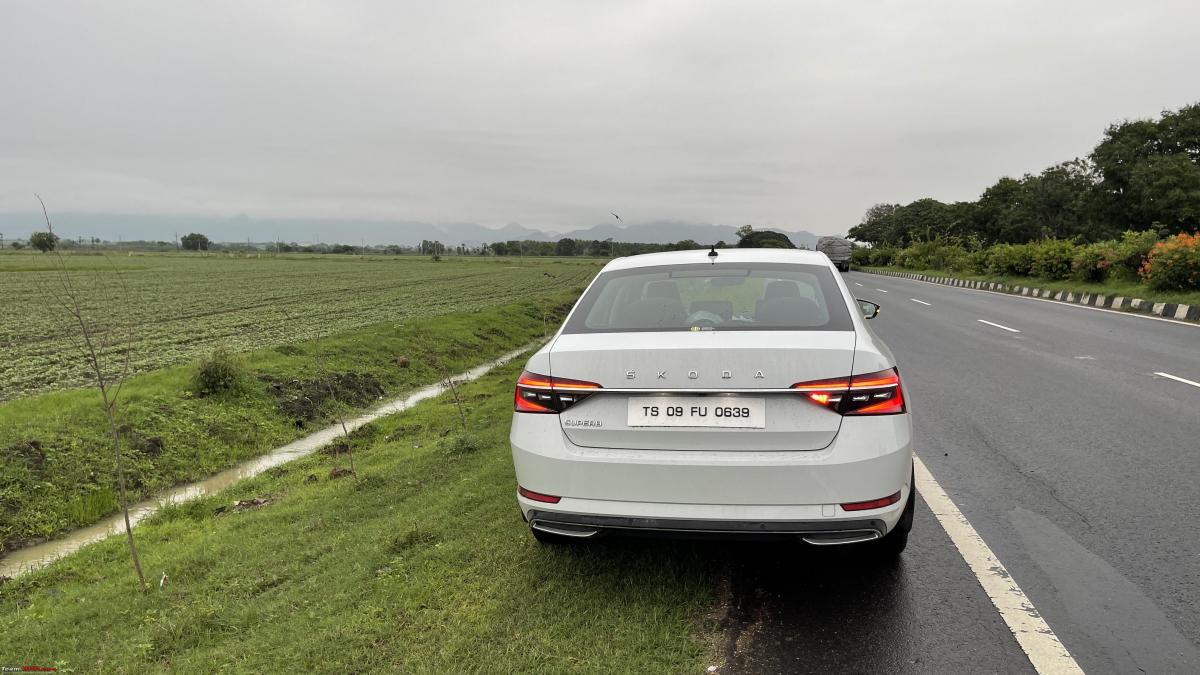 Took this picture when I took a stop @7Food Court at Suryapet. Definitely one of the best Highway Services in Telangana. 16.3 km/l was after a mix of spirited driving and cruising in Eco.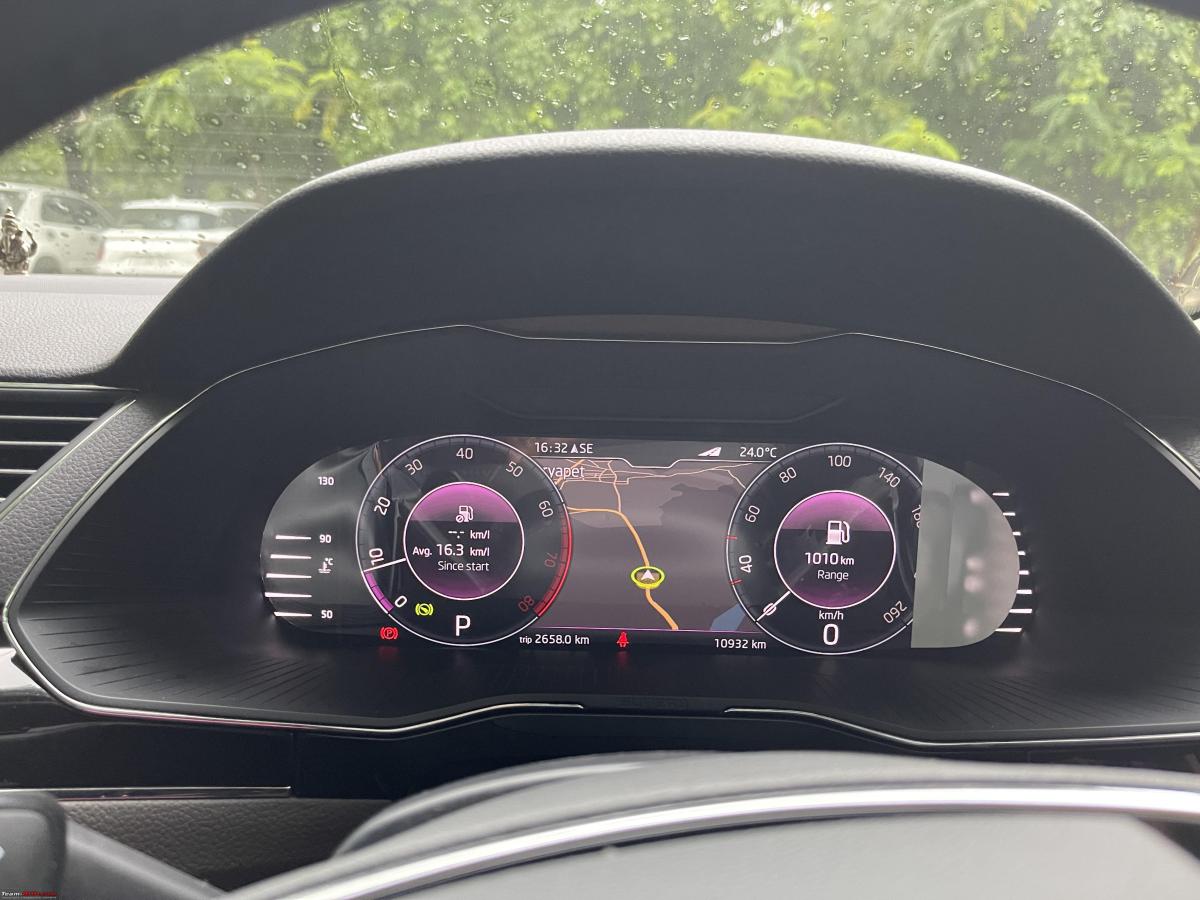 Wanted to get a picture next to the Prakasam Barrage but couldn't get a great one (Traffic in Vijayawada has got really crazy).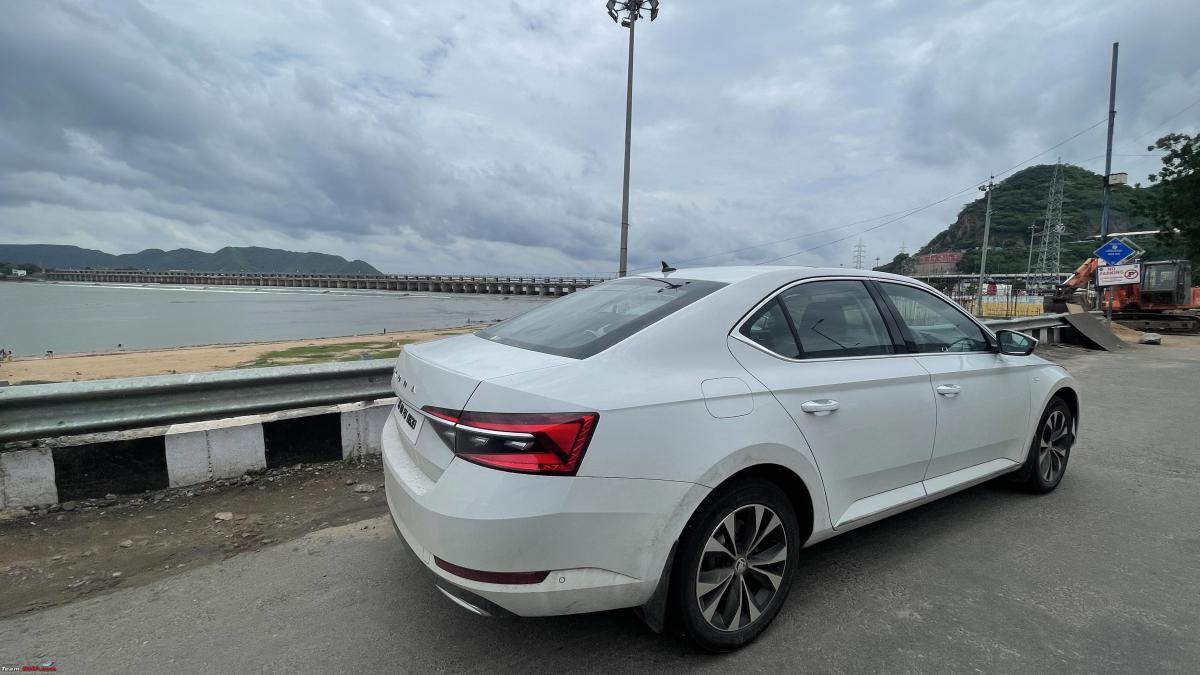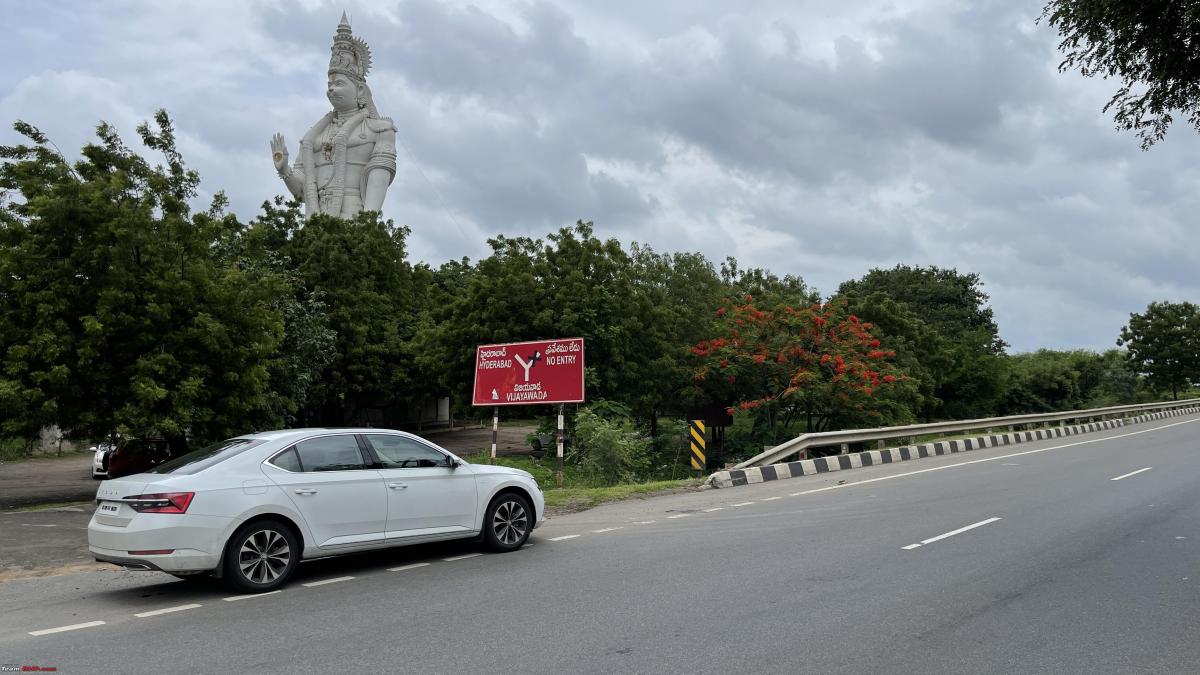 Also, I've been using the Superb for regular farm trips just outside Hyderabad at Chevella and like always, with a cavernous boot, I can happily throw in any fresh farm produce I want without a worry.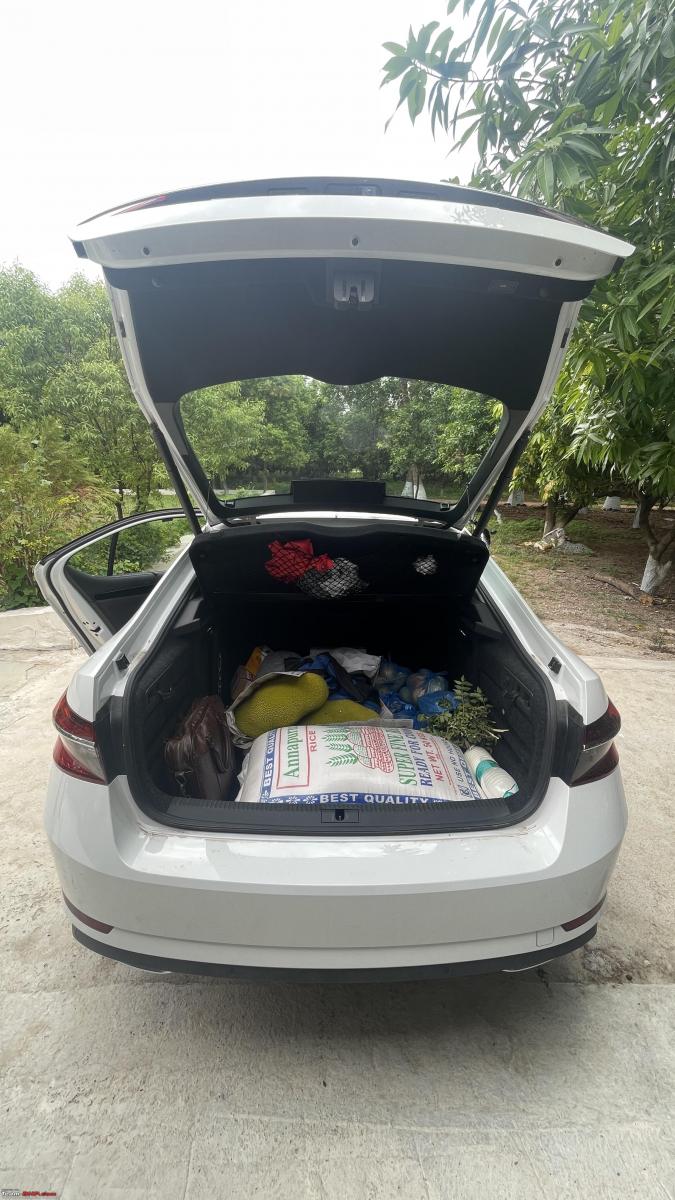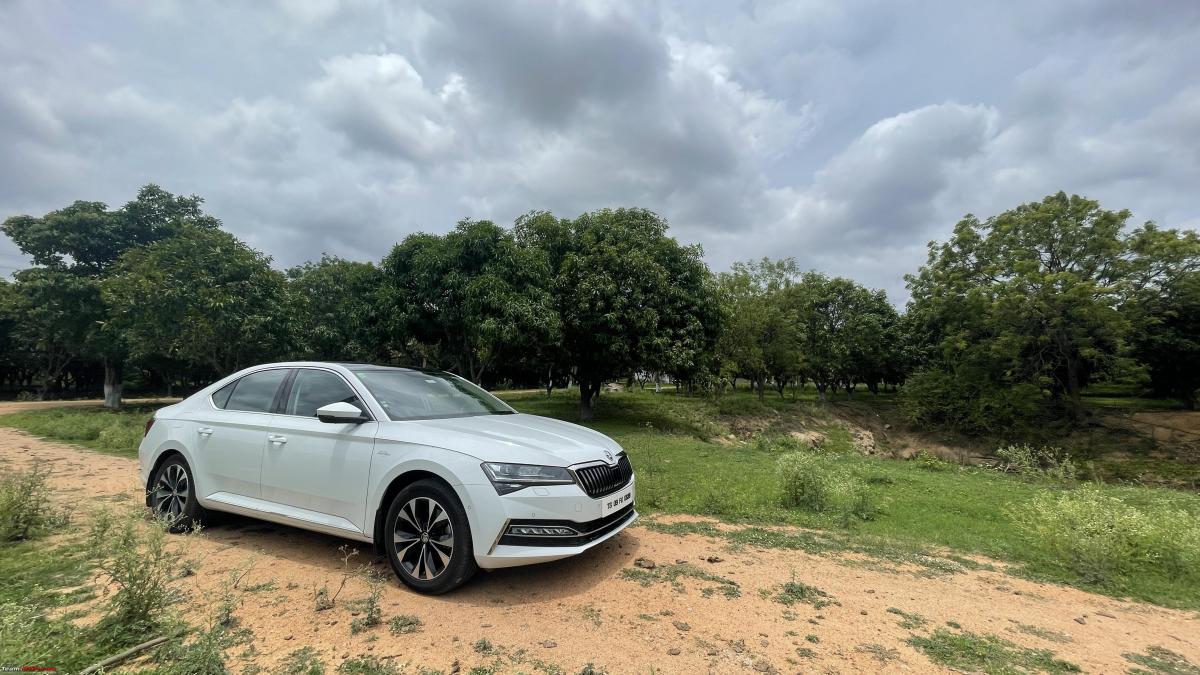 Twinning with another L&K at one of my regular coffee shops in the city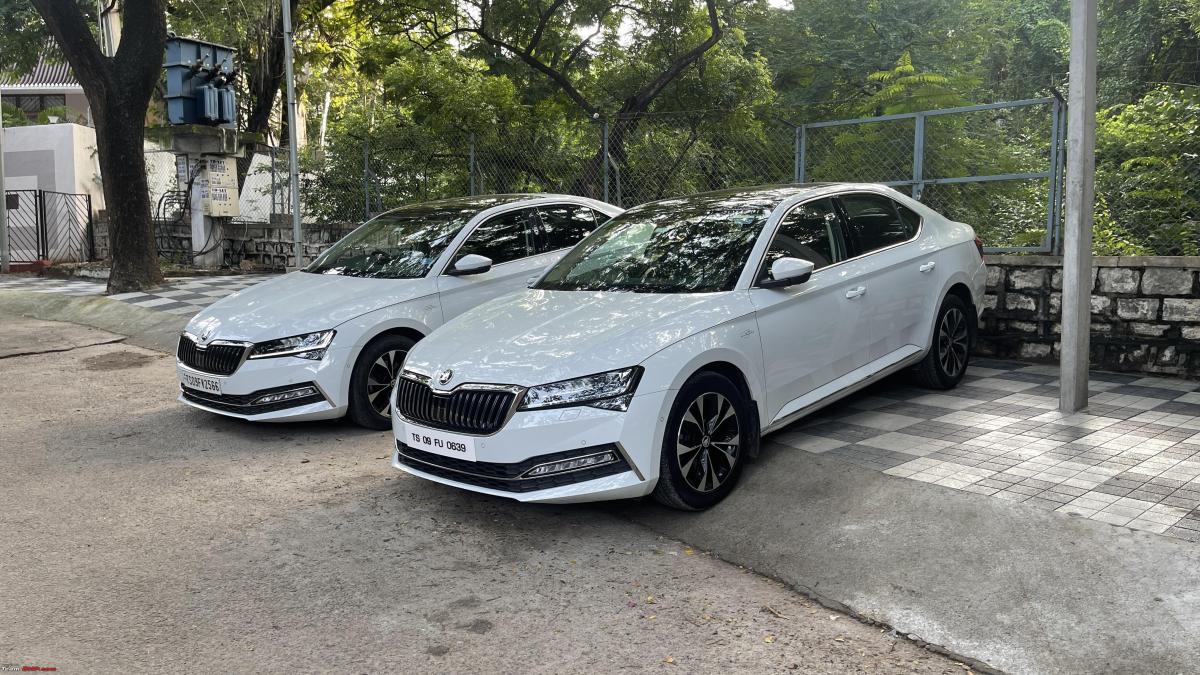 Check out BHPian comments for more insights and information.
Source: Read Full Article