Sprucing up my BMW 320d: How I cleaned up an Alcantara steering wheel
A new similar wheel would set me back by at least $1500-$2000 USD including duties.
BHPian akshay4587 recently shared this with other enthusiasts.
Ever since I got the 320d, I always felt something was not right about the steering wheel, the surface felt slippery and it did not look like proper leather. After doing some research, I realized that what I had in my car was an exceptional Alcantara Steering wheel. What followed was a bit of disappointment, since I thought that over the years Alcantara had worn out, and what was left on the wheel was just remains of Alcantara.
A quick look around told me that a new similar wheel would set me back by at least $1500-$2000 USD including duties etc.
Looked around if someone could redo the steering with Alcantara but to no avail. There was definitely some light at the end of the tunnel when I realized that Alcantara does not wear off that easily; all it gathers is dust and grime due to its porous surface. This was when I started to look for options to restore it, only to figure that all it needed was a nice clean.
An all-purpose foaming cleaner, a couple of microfiber towels, and some elbow grease, and here was the result.
That's how it looked earlier, like faded-out leather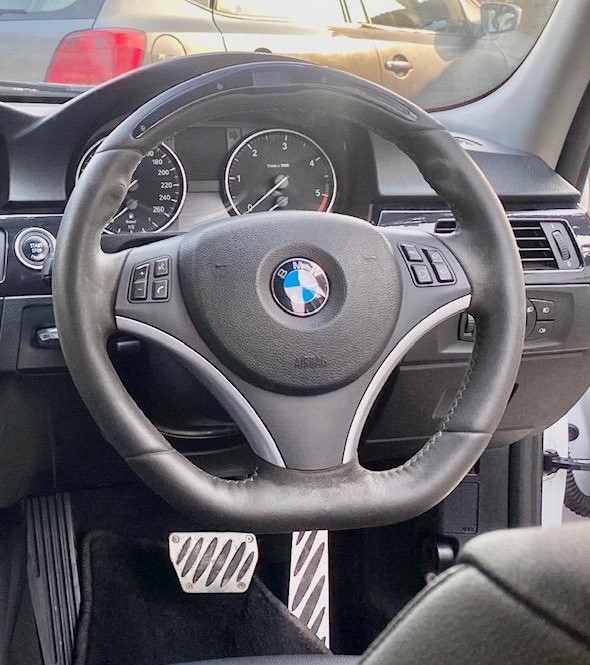 I had tried leather restoration products earlier, but that just caused more trouble
Surface prior to cleaning
The surface comes back to life during cleaning
That's how it looked after the cleanup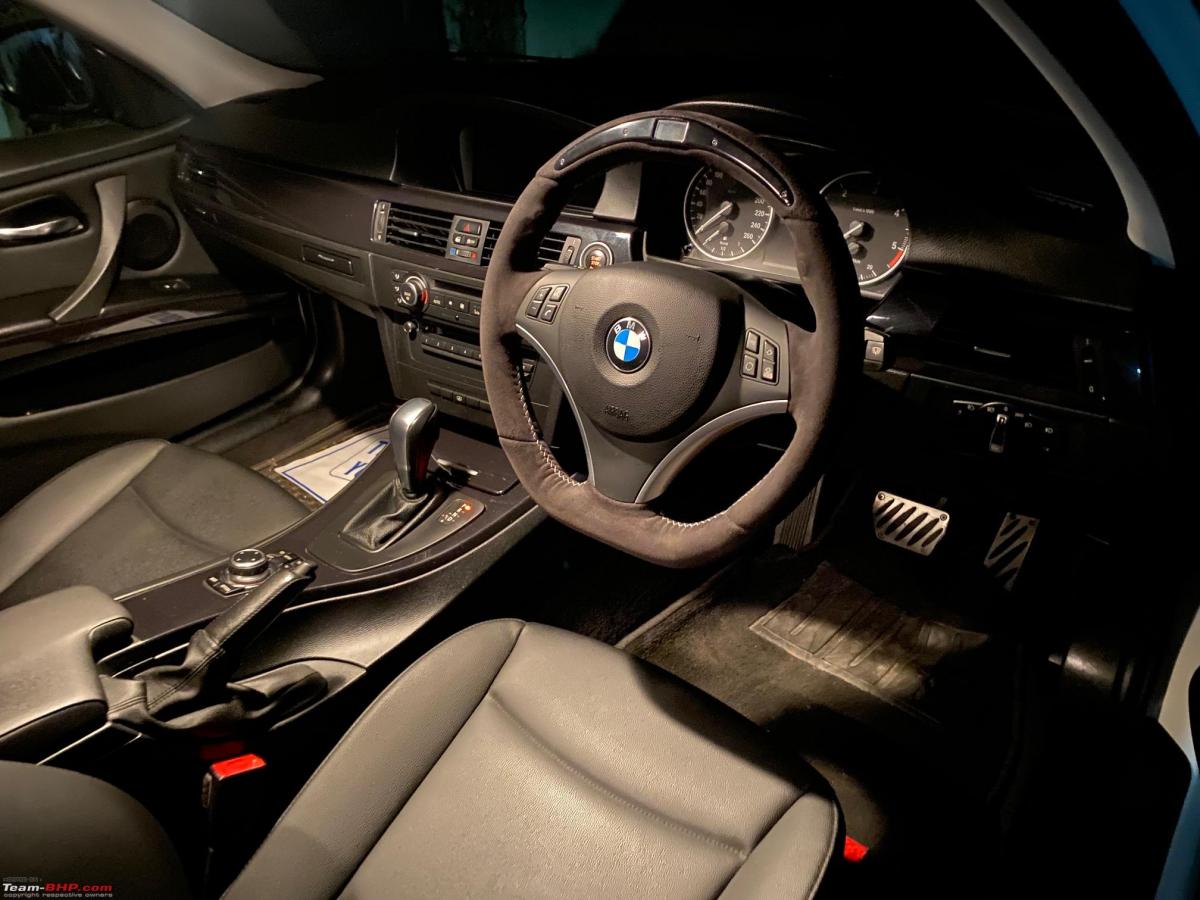 The final result, though it may still need some more elbow grease
The Dirt Caught up in the Microfiber towels
Check out BHPian comments for more insights and information.
Source: Read Full Article