South Korea's SsangYong Files for Bankruptcy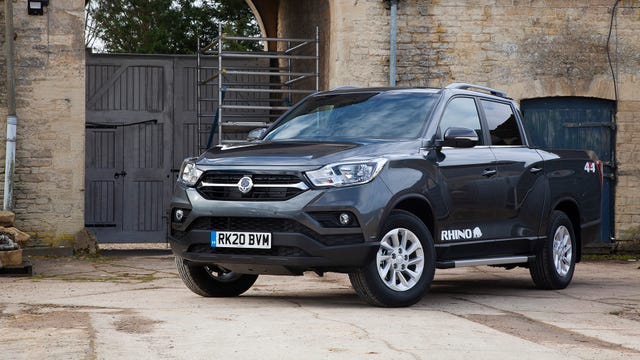 SsangYong Motor, 75% of which is currently owned by Indian conglomerate Mahindra & Mahindra, has applied for court receivership after it missed a loan payment of 60 billion won ($54.5 million). The company indicated that it had delayed the repayment due to "worsening business conditions," and had been unable to reach a deal with creditors to extend the maturity date of the loan payment.
The company has also filed for autonomous restructuring support, which is a private loan restructuring program that could allow it to delay rehabilitation procedures for up three months.
"During the period of Autonomous Restructuring Support, Mahindra will take responsibility as a major shareholder, and actively cooperate with SsangYong for the normalization of management through to the early conclusion of negotiations with interested parties," a company spokesperson said.
SsangYong, which traces its history back to 1954, has seen a rocky two decades as Kia and Hyundai have surged past on the global stage, even as it experienced some success in Europe in the segment of SUVs in the 1990s. But it never quite made landfall in the U.S., even in contrast to Daewoo. Mahindra & Mahindra took a controlling stake in SsangYong a decade ago after its previous brush with bankruptcy, but the automaker has not seen a lot of success over the past 10 years. Mahindra is now rumored to be searching for a buyer for SsangYong, which is looking like a tall order given the company's long string of operating losses.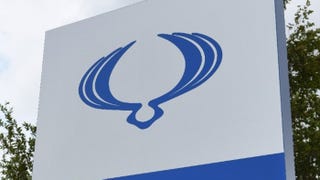 As with a number of other struggling automakers, the pandemic has exacerbated SsangYong's financial problems, but the company was not in a strong position even prior to the onset of slower sales prompted by the pandemic. The automaker has largely been relying on SUV and pickup truck exports for the past 20 years, but has not been able to spend much on new model development.
"We very much regret this situation which is the result of the difficulties being experienced from the worldwide COVID-19 situation, and the concern caused to our partners and stakeholders, especially our employees, sales networks and financial institutions," a spokesperson from SsangYong said. "We are making every effort to transform the situation, and to build a more robust and competitive company for the future."
The automaker now faces slim chances of government help during this period, in contrast to South Korea's other major automakers. And it remains to be seen whether it will be able to weather this particular storm at all.
Source: Read Full Article