Sold my Ford Fiesta, bought a BMW 5 Series: Likes & dislikes
The 520d gives an excellent fuel efficiency of 27 km/l on the highway and around 13 km/l in the city.
BHPian Ojas recently shared this with other enthusiasts.
It's been four months now and I owe this post to Team-BHP.
Likes
The combination of engine, gearbox, steering, seating position, and ergonomics makes this car such a pleasure to drive.
It's a piece of art. The design lines, proportions, stance, and everything about this car is drool-worthy.
Comfortable ride quality
Feels tight and handles well, although I didn't push it around corners yet
Plush interiors, well-insulated cabin, comfortable seats
The Harman Kardon audio system is well balanced and has very good fidelity, bass, and soundstage
iDrive 7 is laid out really well and works flawlessly
Given the size of this car, the 360 camera is extremely useful in tight spaces
Excellent fuel economy (27 km/l on a 100% highway trip and 13 in moderate city traffic)
Dislikes
The car is a bit too wide and long to manoeuvre in tight spaces
Low GC along with a long wheelbase is a mental block for taking it anywhere
Boot space is limited and rear seats are not foldable
The diesel engine sounds a little gruff in first gear
I use the comfort mode for the most part, although Sport mode is the best. Eco Pro was a bit underwhelming, but it still does the job well.
The reversing assistant, which remembers the last 50m of your drive, sort of came in handy once when I drove into a tight parking lot. The car took over the control and it was quite scary, but worked surprisingly well.
Wondering if I should get PPF or ceramic coating, at least for bumpers/skirting.
While the Harman Kardon system is very good, exploring ways to extract higher quality playback through stock setup. Volvo cars that I checked out really spoiled me in the audio department.
Pictures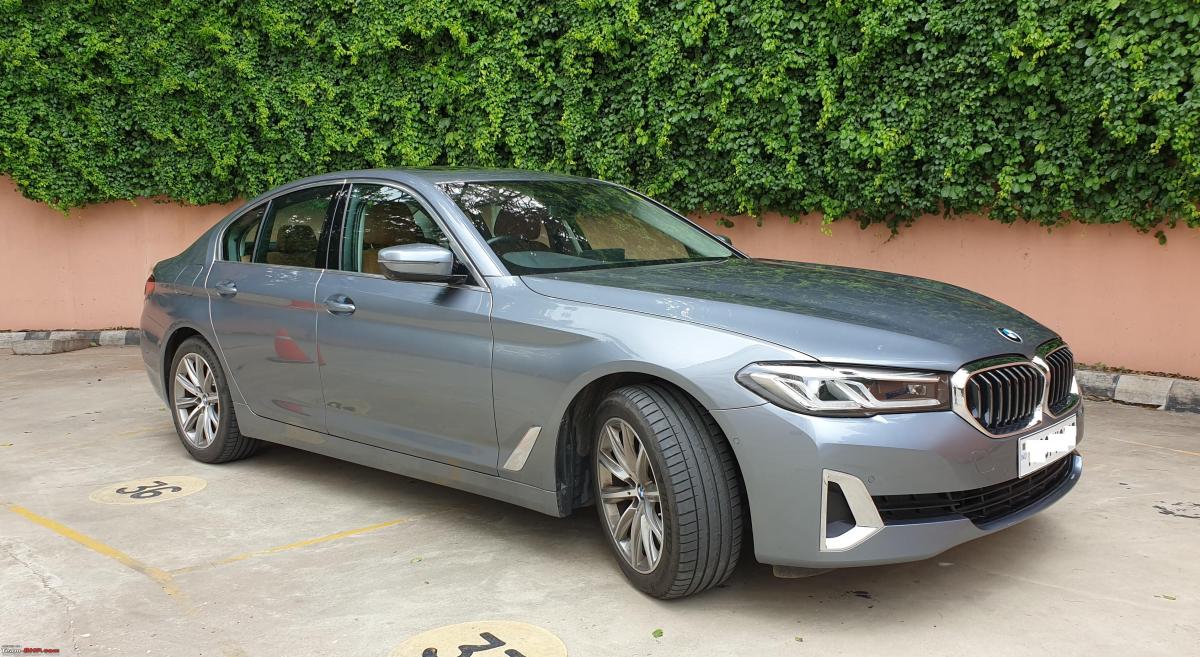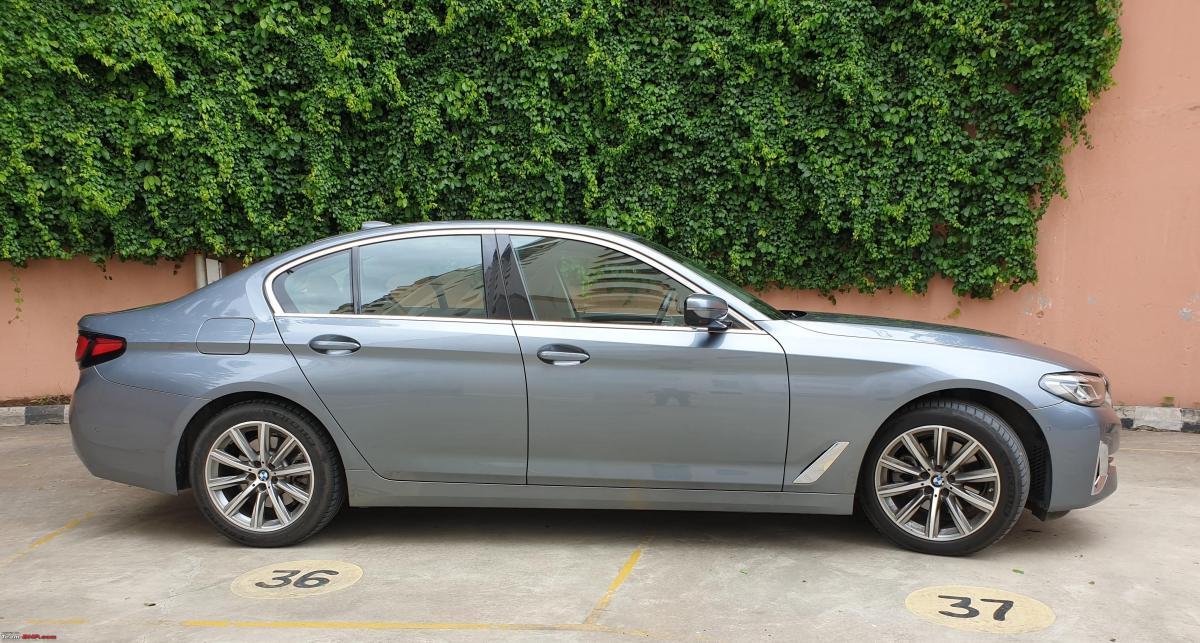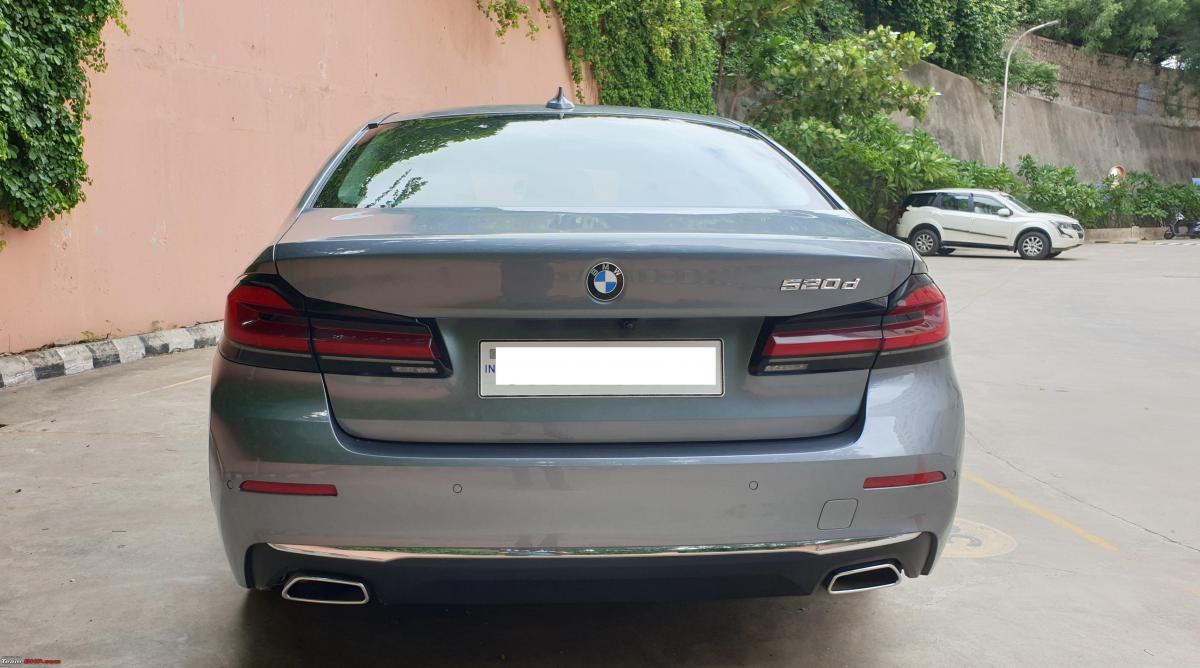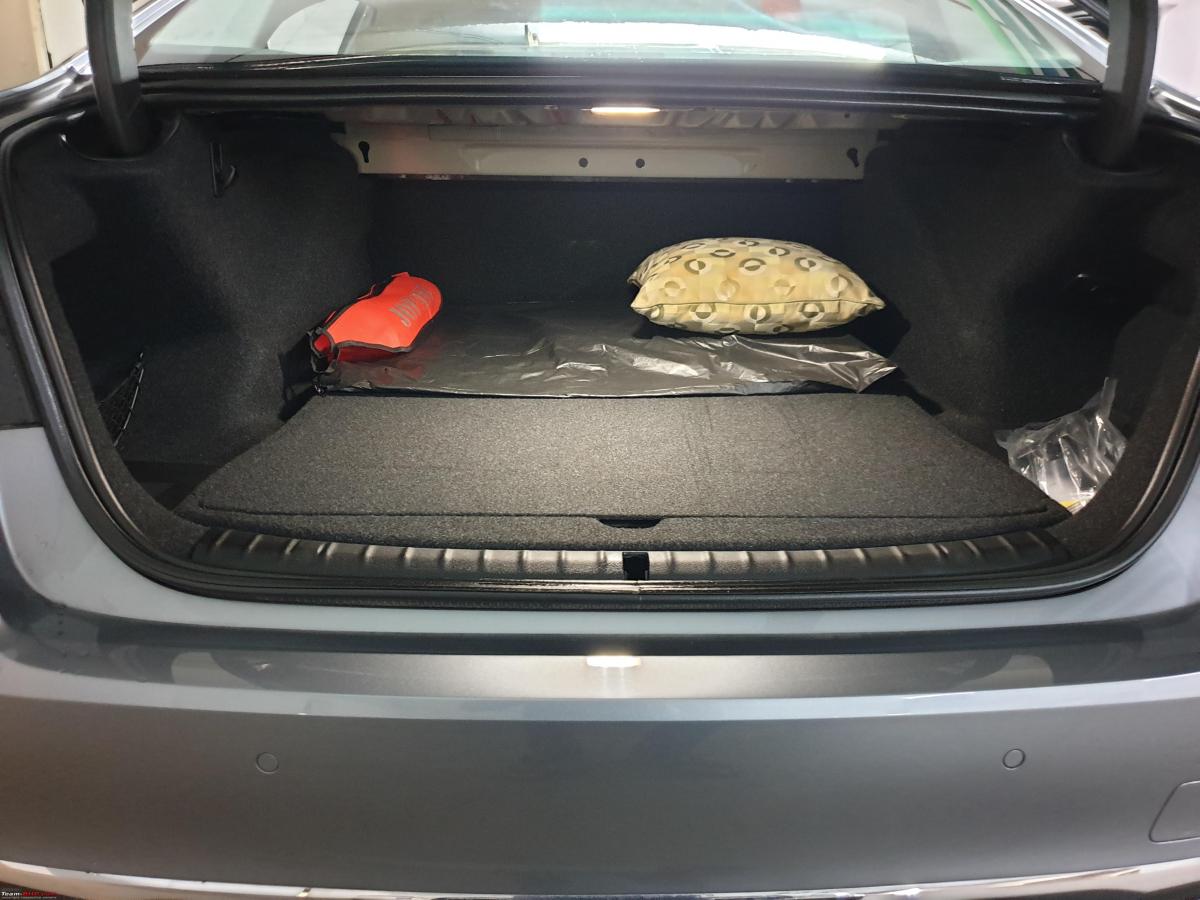 I quite like the subtle changes introduced in the LCI.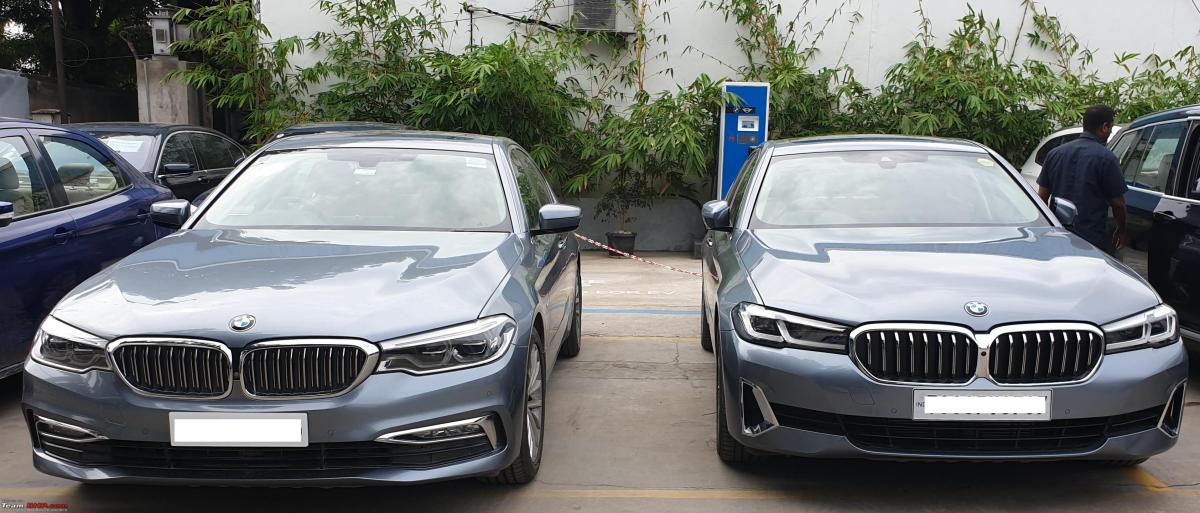 Especially the rear changes quite considerably improve the stance.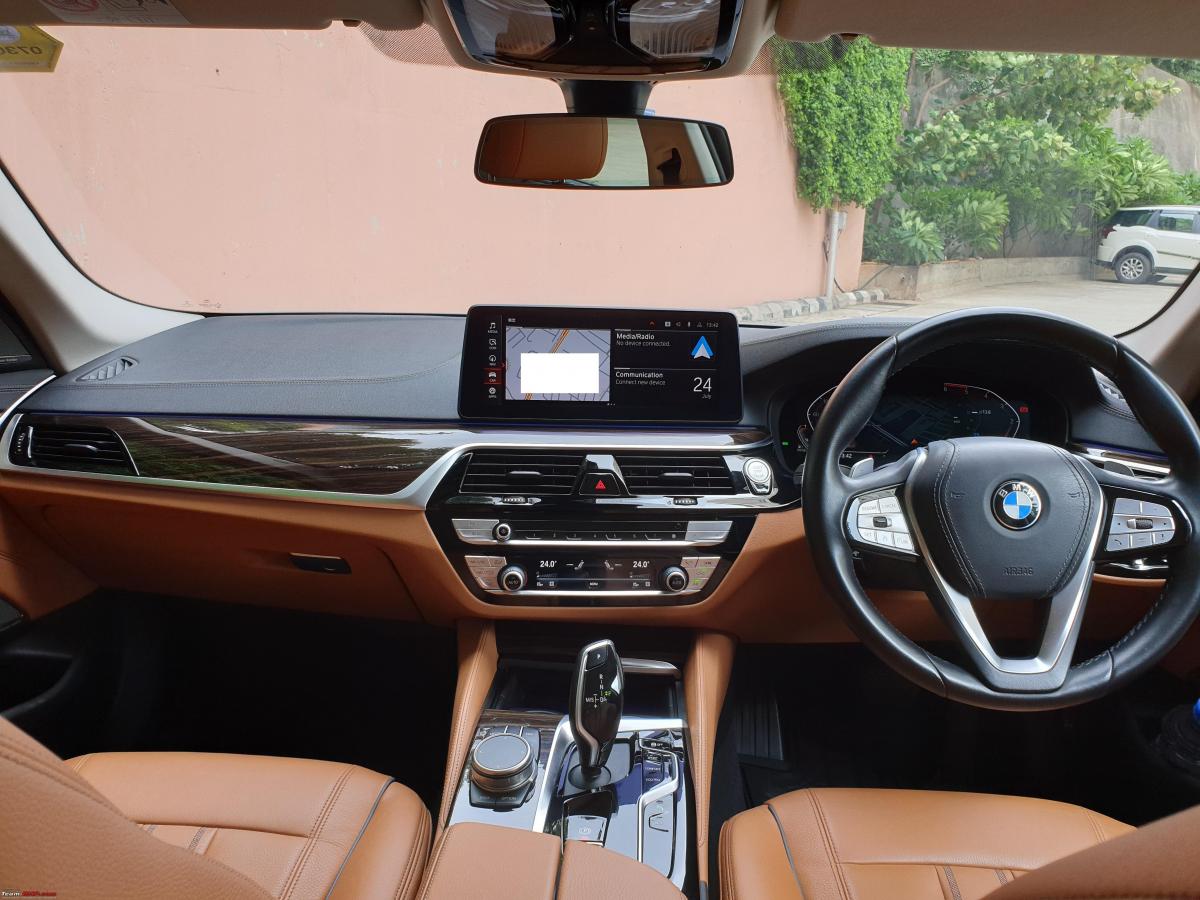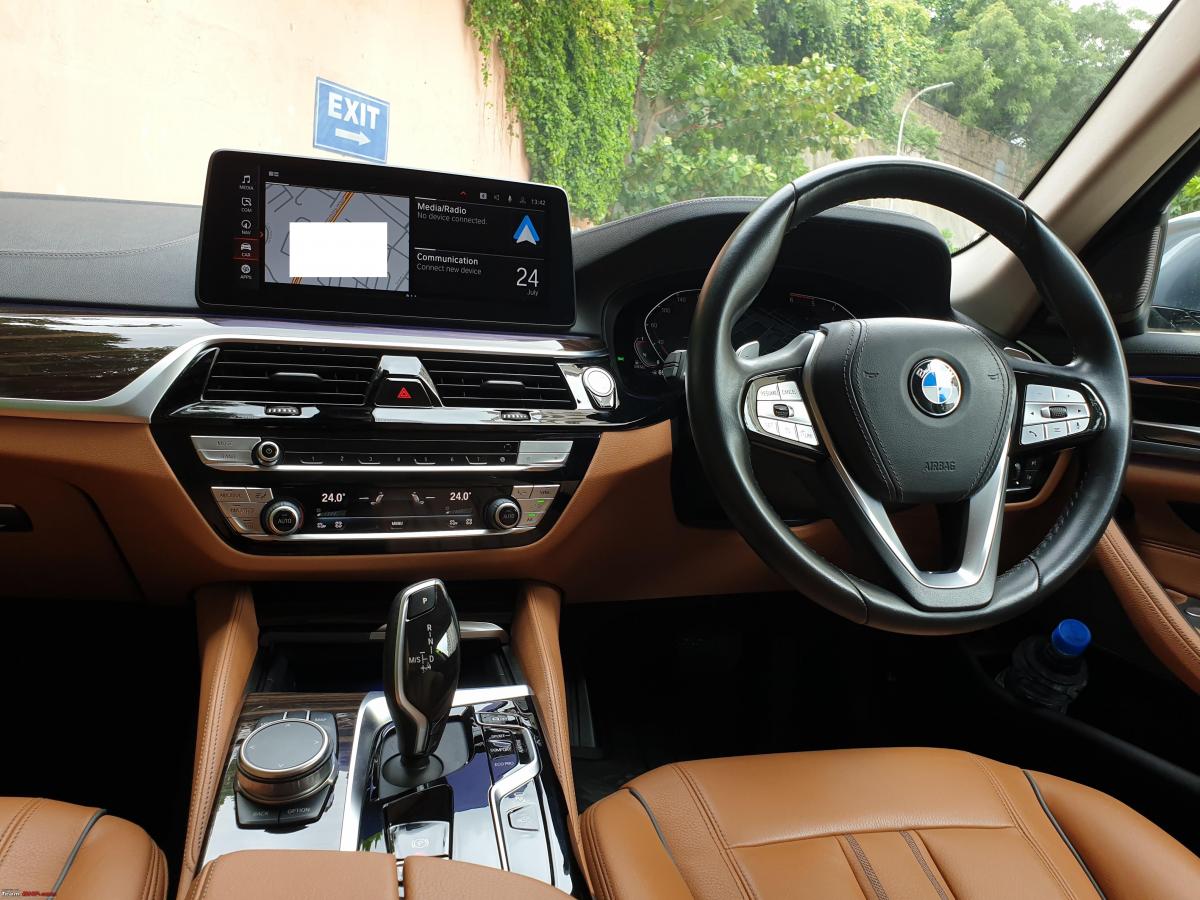 The rear seats are extremely comfortable and leg room is more than sufficient given my driving position as well as the needs of my family members. Ingress and egress are not so easy though given you sit low.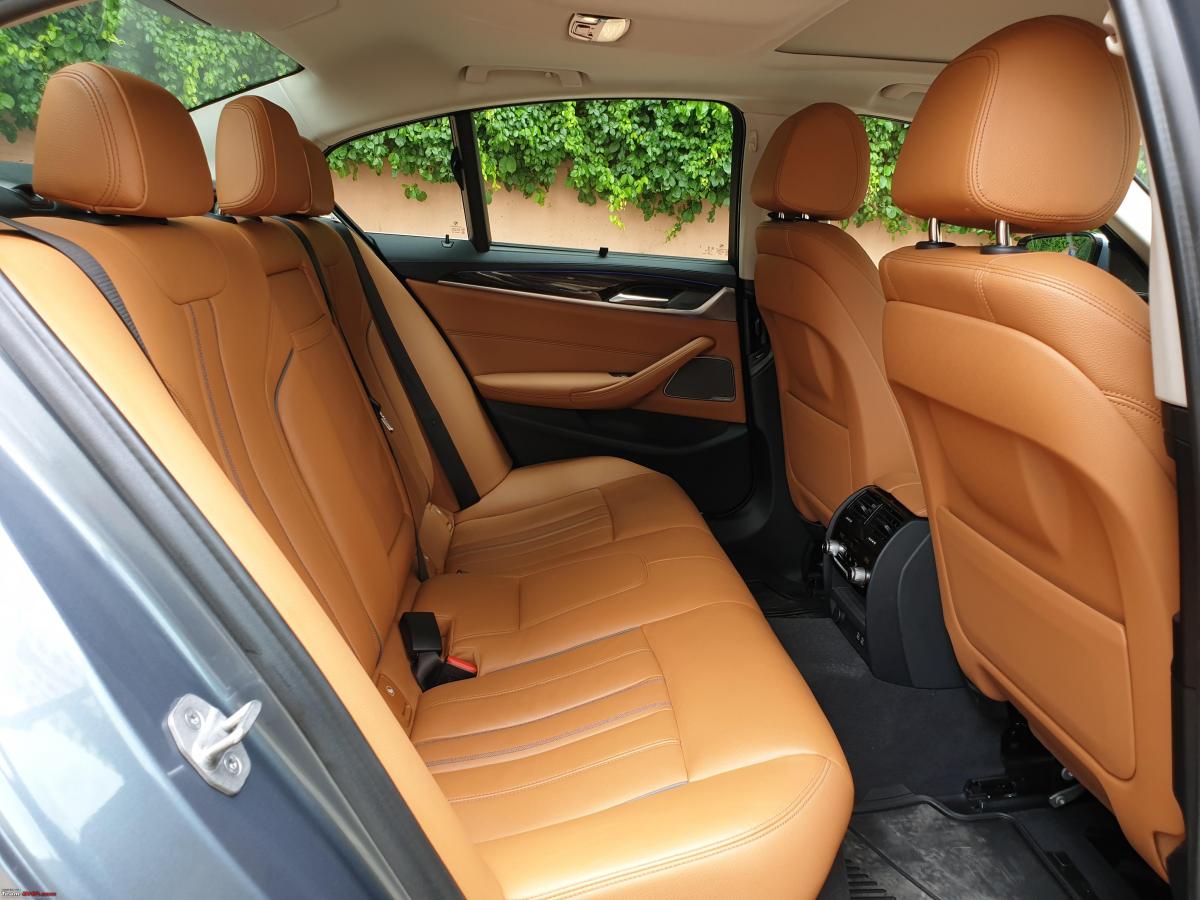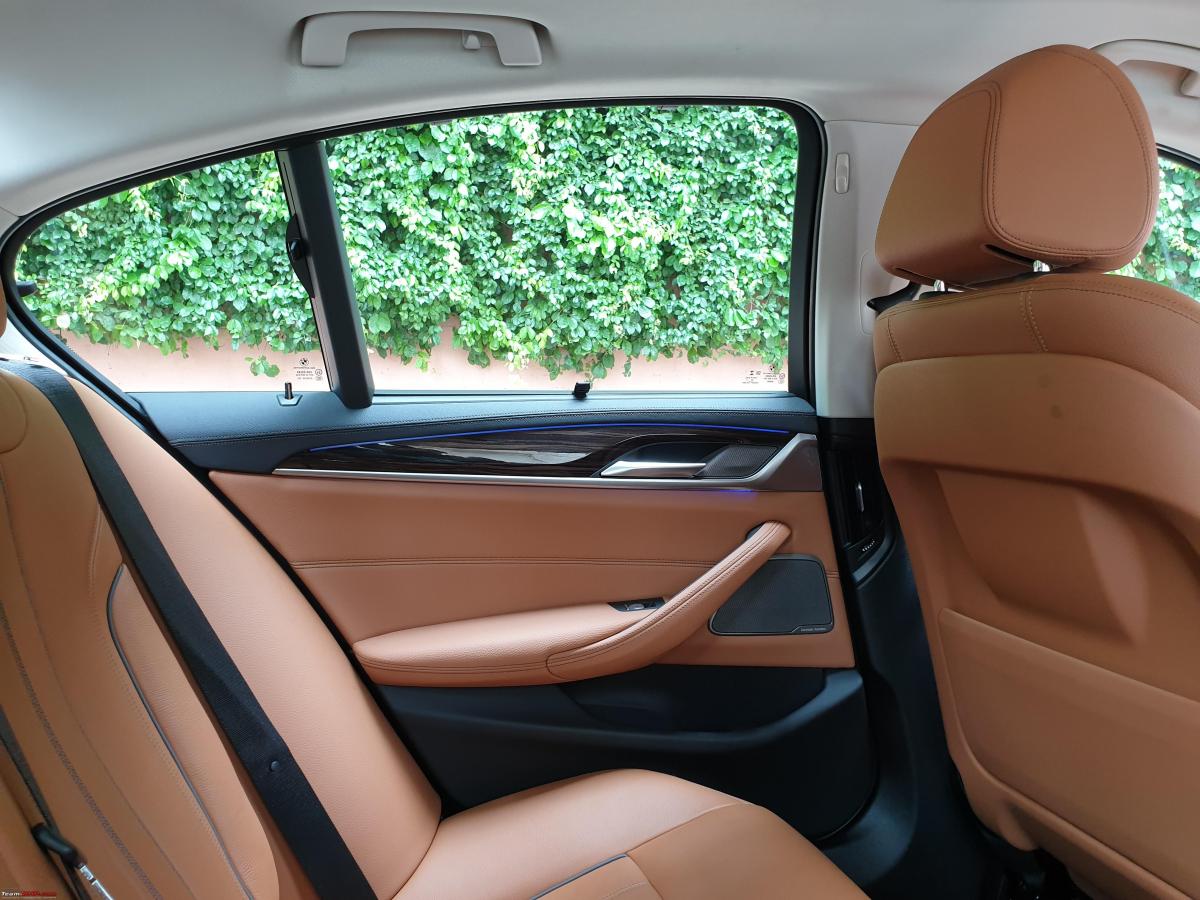 Looks quite good with all consoles/controls lit up along with ambient lighting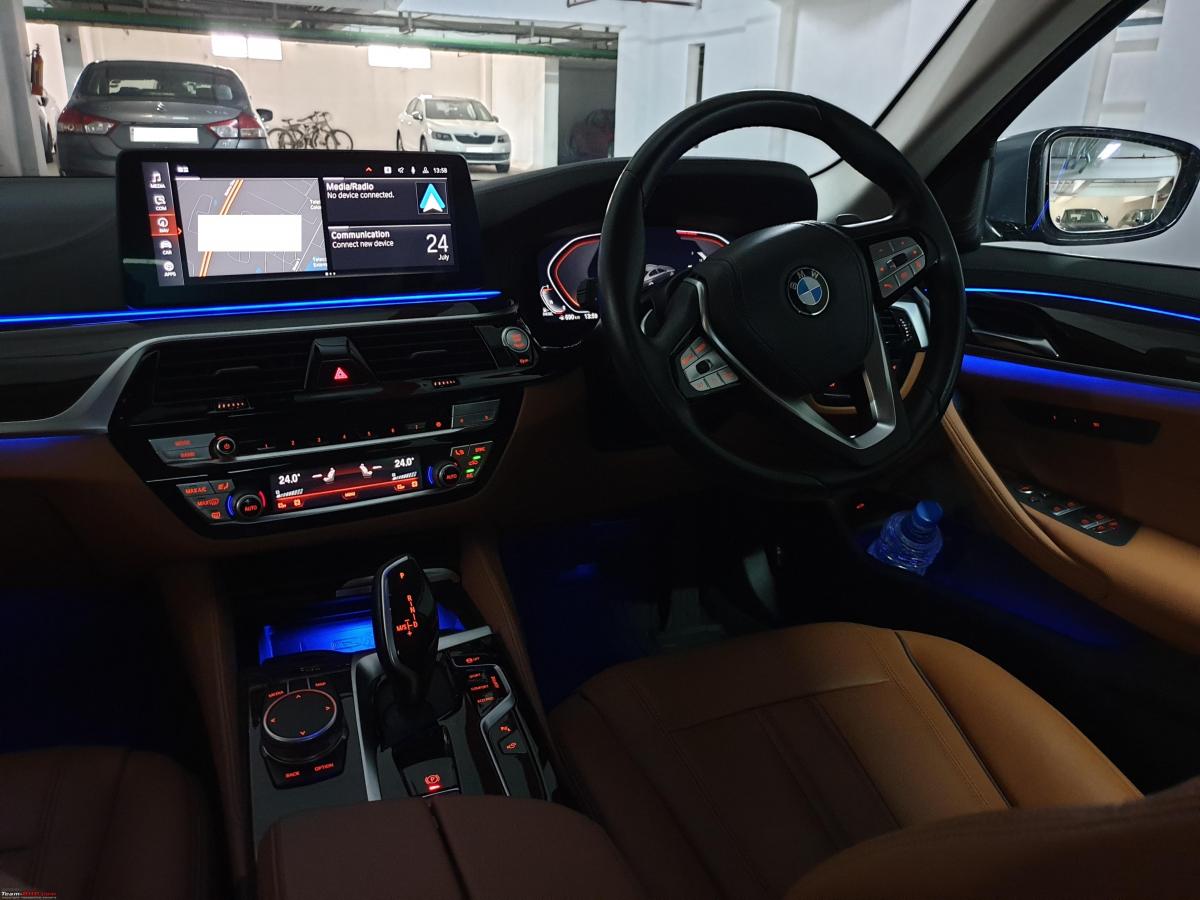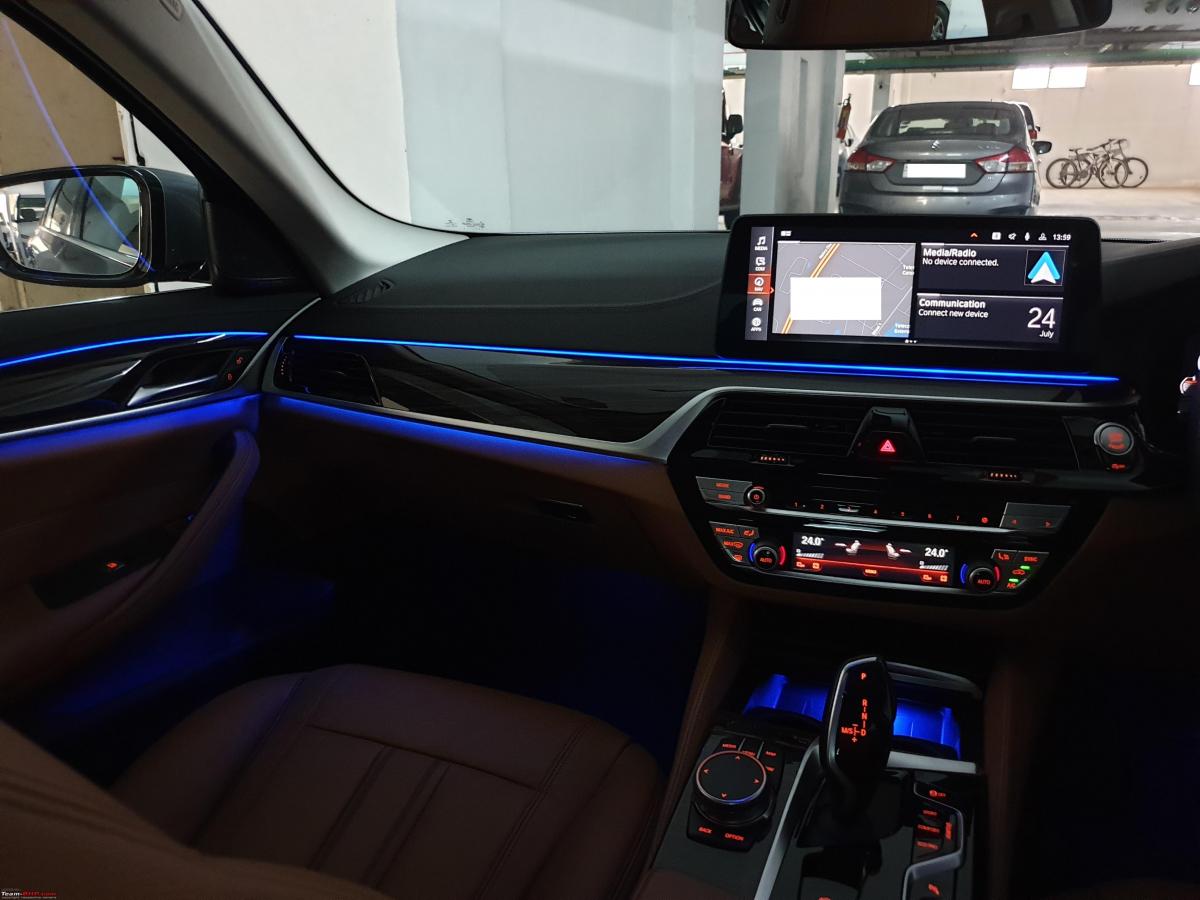 Check out BHPian comments for more insights and information.
Source: Read Full Article